Easy, cheap, illegal - construction in Armavir
Stability of buildings at risk
Illegal construction work, posing a risk to the stability of buildings and safety of residents, are executed in Armavir in broad day-light, with no relevant documents and permits, in full view of the city-planning inspectorate and the mayor's office.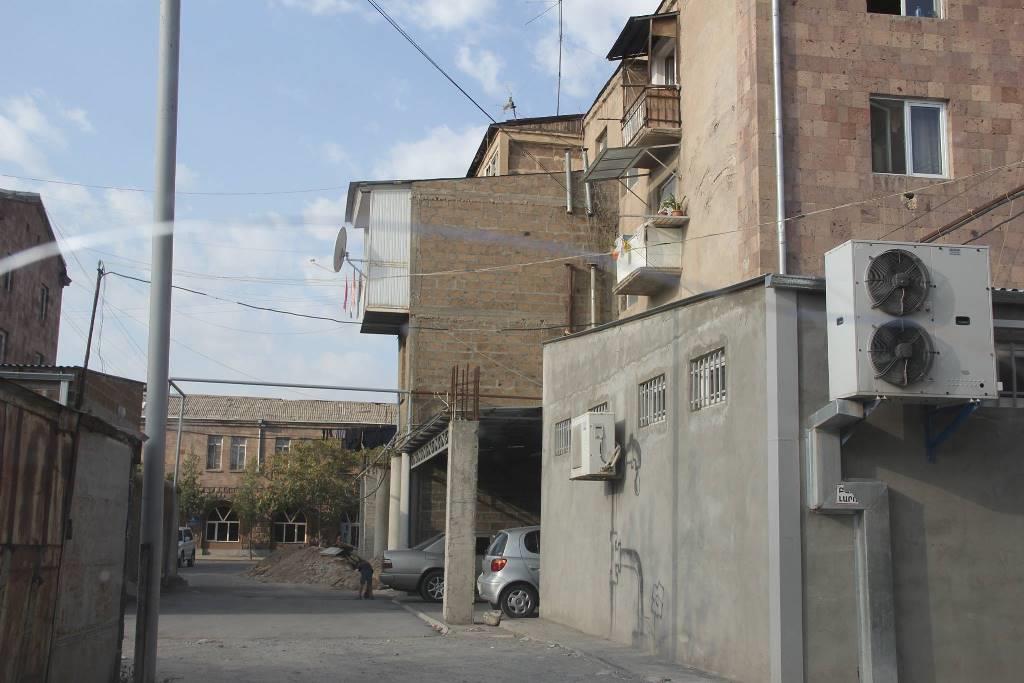 Legal construction work consumes vast amounts of time and money. In particular, if a citizen intends to start construction work, he should first apply to the mayor's office for a construction land plot with a building permit, granted at an auction. Then, he should order the design and calculation documents and, afterwards, should get a certificate from various inspections, confirming that the design of the building under construction meets standard requirements. A contract with a licensed developer could be concluded only with the approved design and calculation documents at hand. At the same time, one is also required to formalize an additional contract with an organization monitoring the course of the construction work.
To meet the aforesaid requirements for execution of construction work on, let's say, a 100 sq.m. land plot, one will have to pay AMD 1 – 1,5 million (about USD 2,000 – 3,000). However, apart from the statutory fees, some illegal payments are also inevitable. For example, the fire safety inspection will refuse to sign the documents, referring to some obscure norm, without even properly studying the construction project – only an extra 'fee' could bring the project to conformity with fire safety standards. The electric power, sewerage and water supply, as well as gasification inspections work the same way.
The shortest and most cost-effective way
The shortest way, allowing to save time, a good deal of money and avoid hassle, is to execute illegal construction, which, if revealed, will be fined AMD 400,000 (about USD 840) by city-planning inspection and AMD 200,000 (USD 420) max by the mayor's office.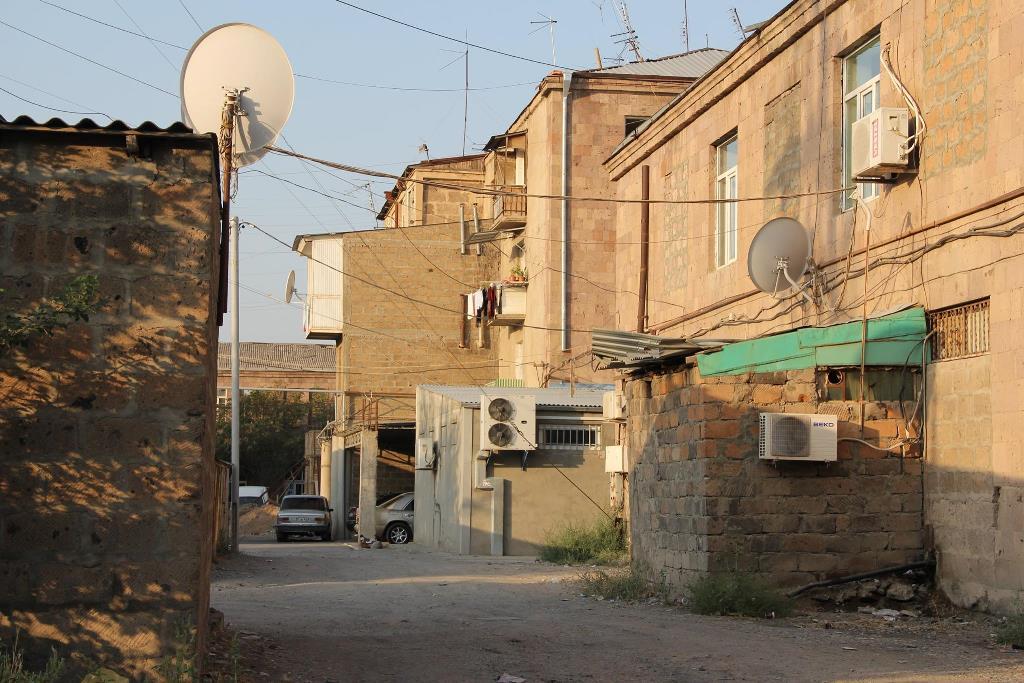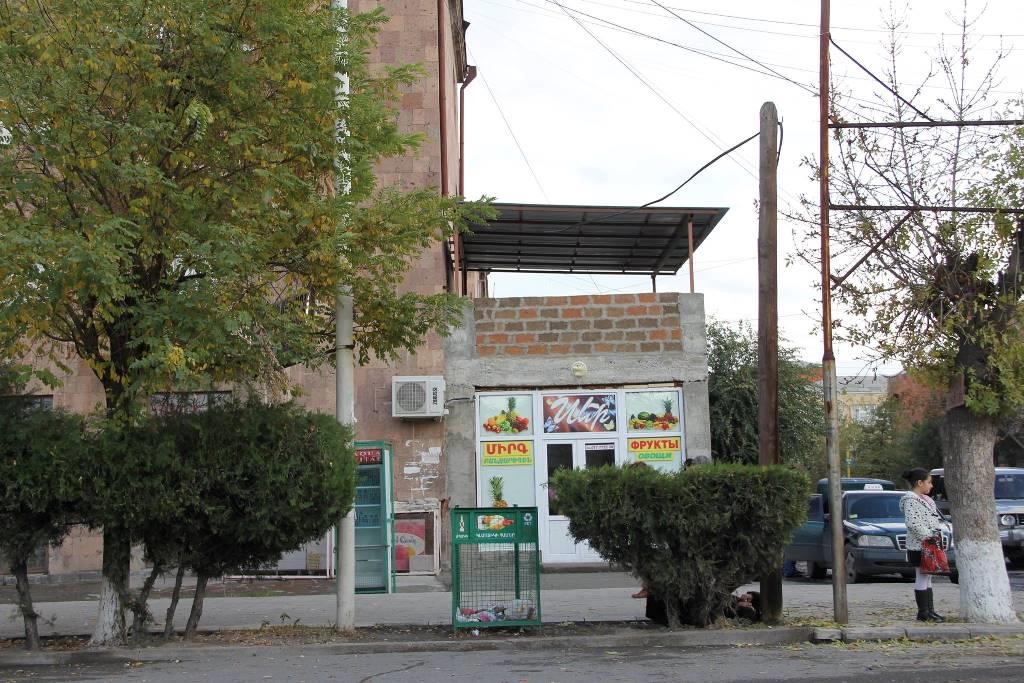 A developer gladly pays the sum, 'blindfolding' the city-planning inspection and the mayor's office employees by a petty 'fee' for a time, while the developer manages to complete the construction work. A few years later, the local authorities grant him the relevant documents and the building is recognized as legitimate. Then an owner gets a property deed.
For this very reason, Armavir has been losing its architectural appearance. It has come to a point where any person residing on the third floor of a high-rise building can expand his two-bedroom apartment, turning it into a five-bedroom one – no problem. One just needs to follow the city-planning inspectorate and mayor's office recommendations and start the construction in the evening on the weekend.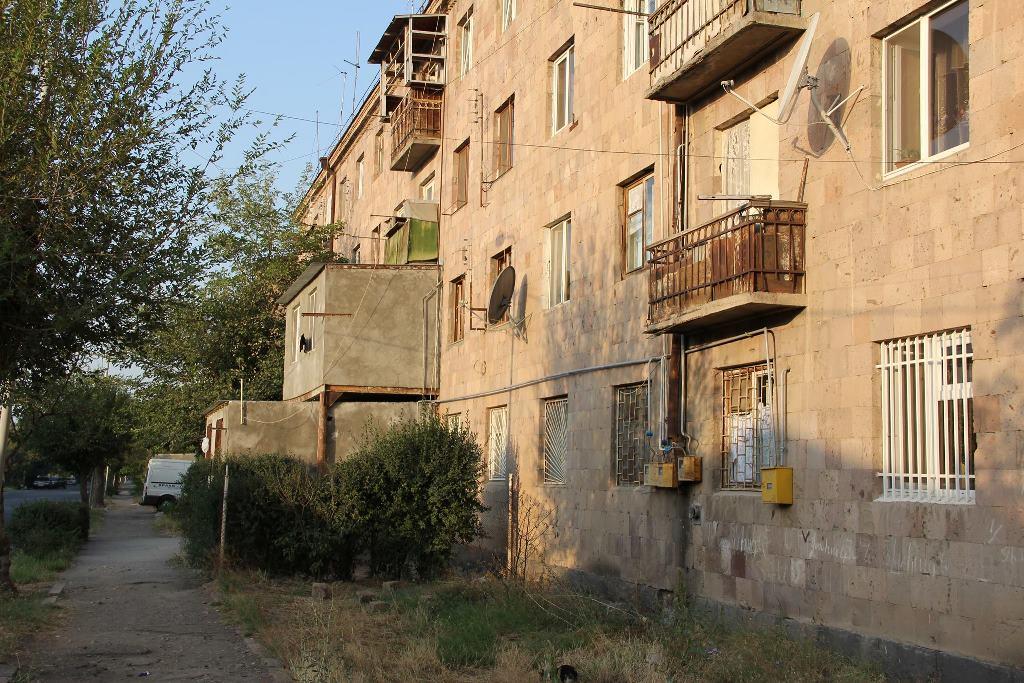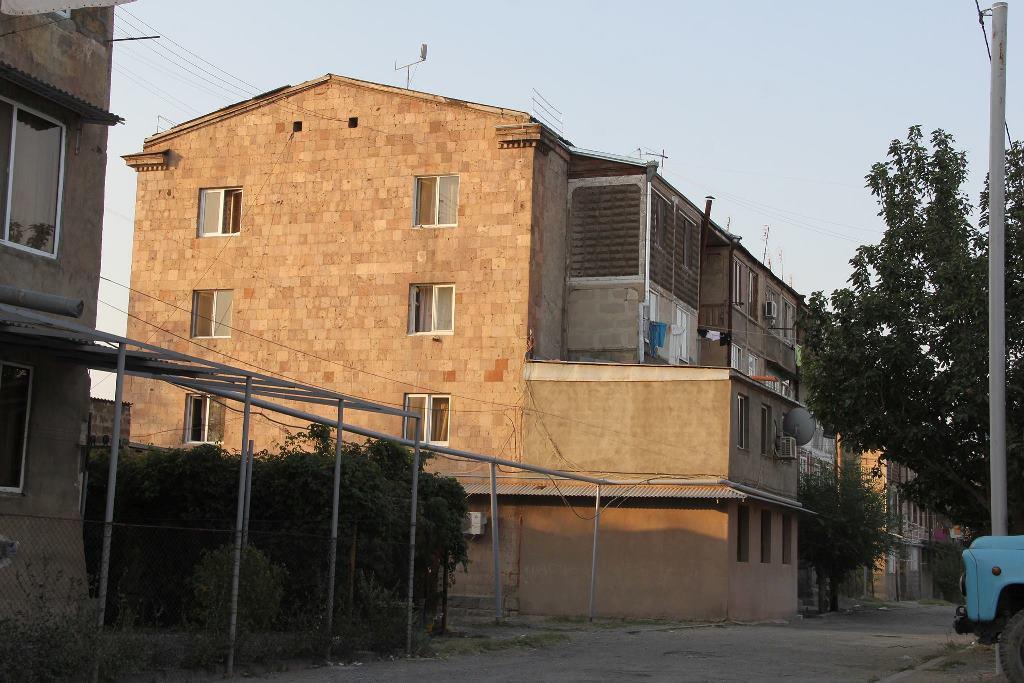 The consequences of illegal construction
Illegal construction obviously affects the city's architectural plan and appearance. However, there are also some real dangers.
First of all, it's the city population that suffers, because it often obstructs or completely blocks access of large vehicles, such as fire engines, to building courtyards.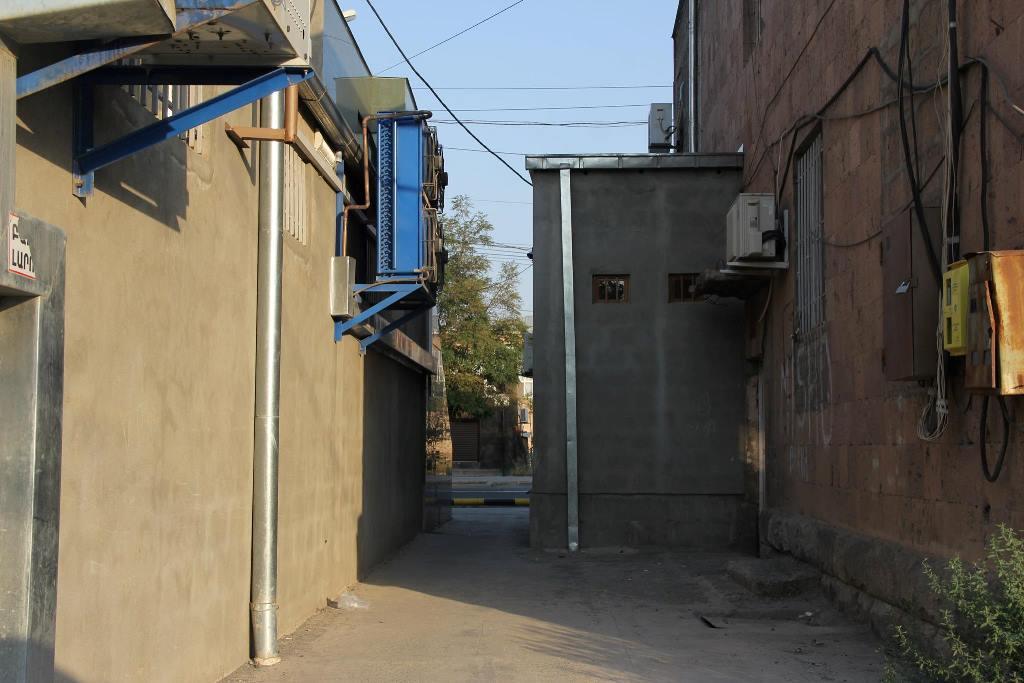 Secondly, a building's stability is compromised, which has been recorded and proven on a number of occasions. For example, building additions caused an unsafe and critical condition of the first and last entrances of building №1 in Hanrapetutyan Street. They have been renovated through community budget funds.
On a side note, the Armavir mayor's office has drawn up dozens of reports on illegal construction work, but has never appealed to court, requesting to destroy illegal structures and bring the area back to its original state.
Published: 03.11.2016