Early marriages in Georgia
This is the story of early marriages in Georgia. To tell it, I took photos of the venues, the rituals, young brides and their families who allow early marriages.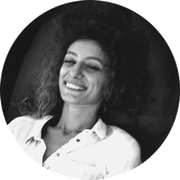 Daro Sulakauri, 31, is a Georgian photographer. She was born in Tbilisi, studied photo journalism at the New York International Center of Photography and has contributed to Forbes, Mother Jones, Sunday Times, The New York Times, Saveur, The Economist, Vision, Bloomberg, Liberali and other media outlets. Instagram Twitter
I learned about the practice quite by chance at the Georgian Centre for Psychological and Medical Aid to Violence Victims. The news was a bit of a shock for me, since I have never heard about such things before. I made up my mind to investigate the issue and share it with the world; that is how the photo project began.
I found a family in the Kakheti region that was making preparations for the wedding of a 17-year-old girl. I met the groom, who was 22, and he allowed me to take photos of the ceremony. The girl met her future husband for the first time on the day the two got engaged.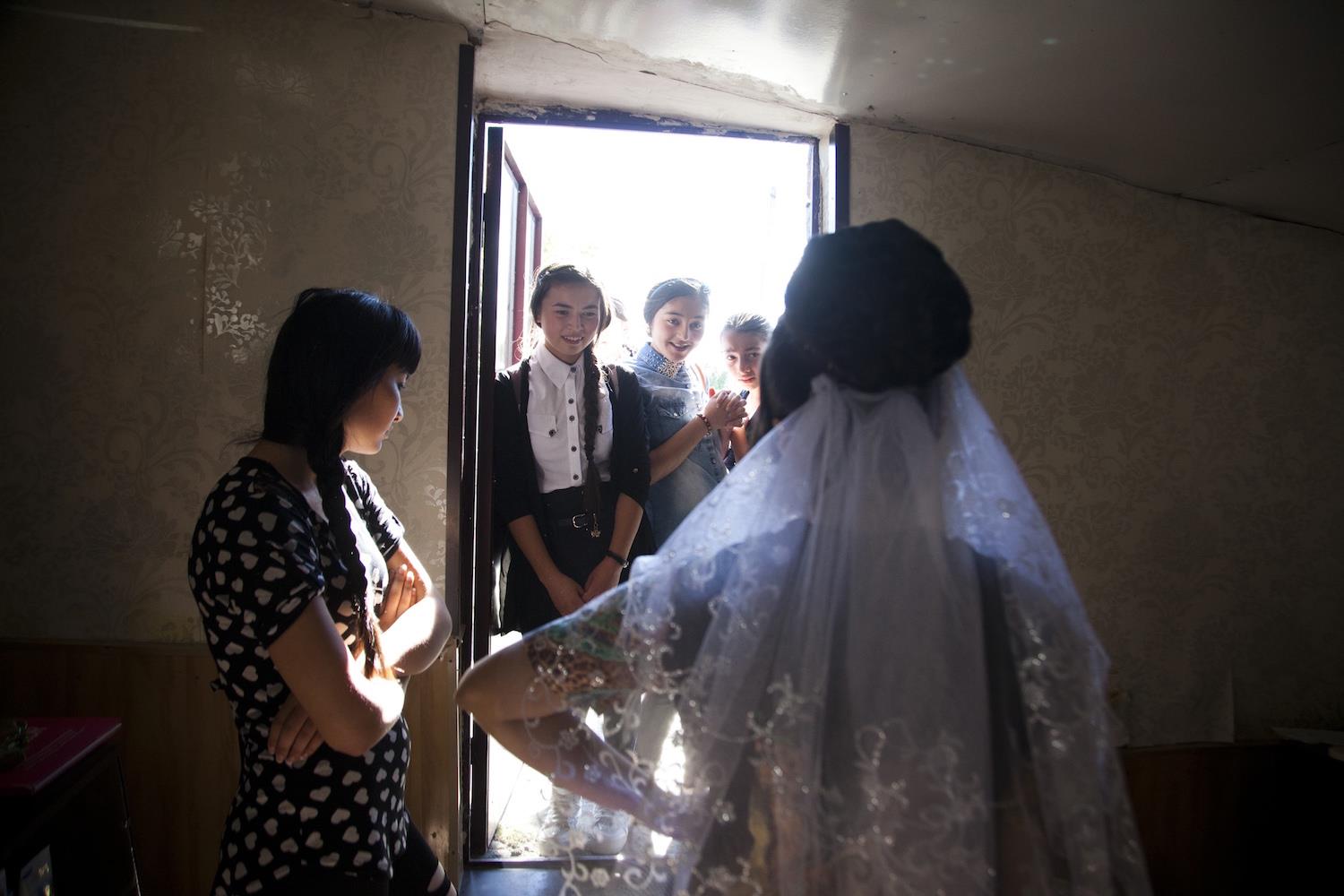 ---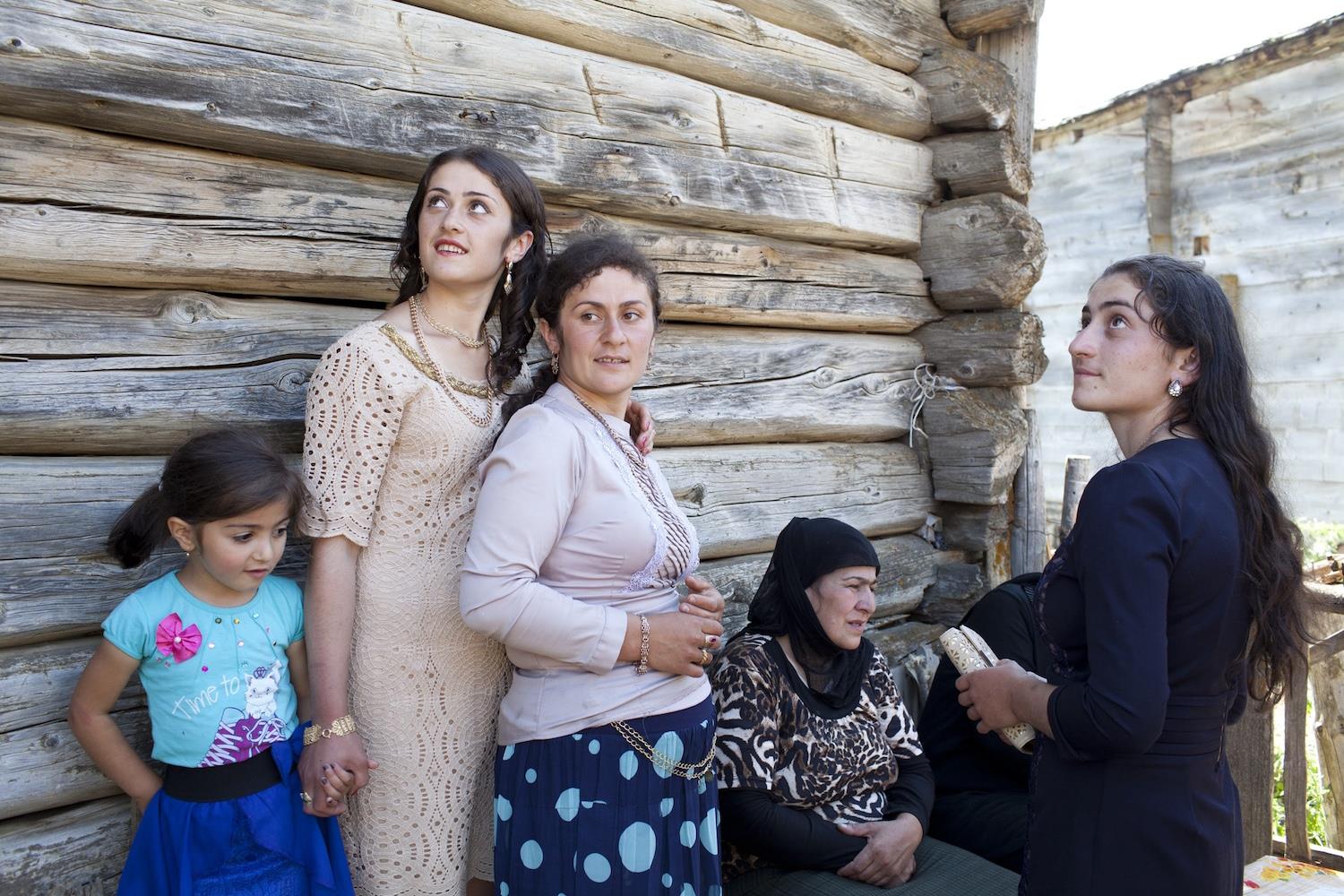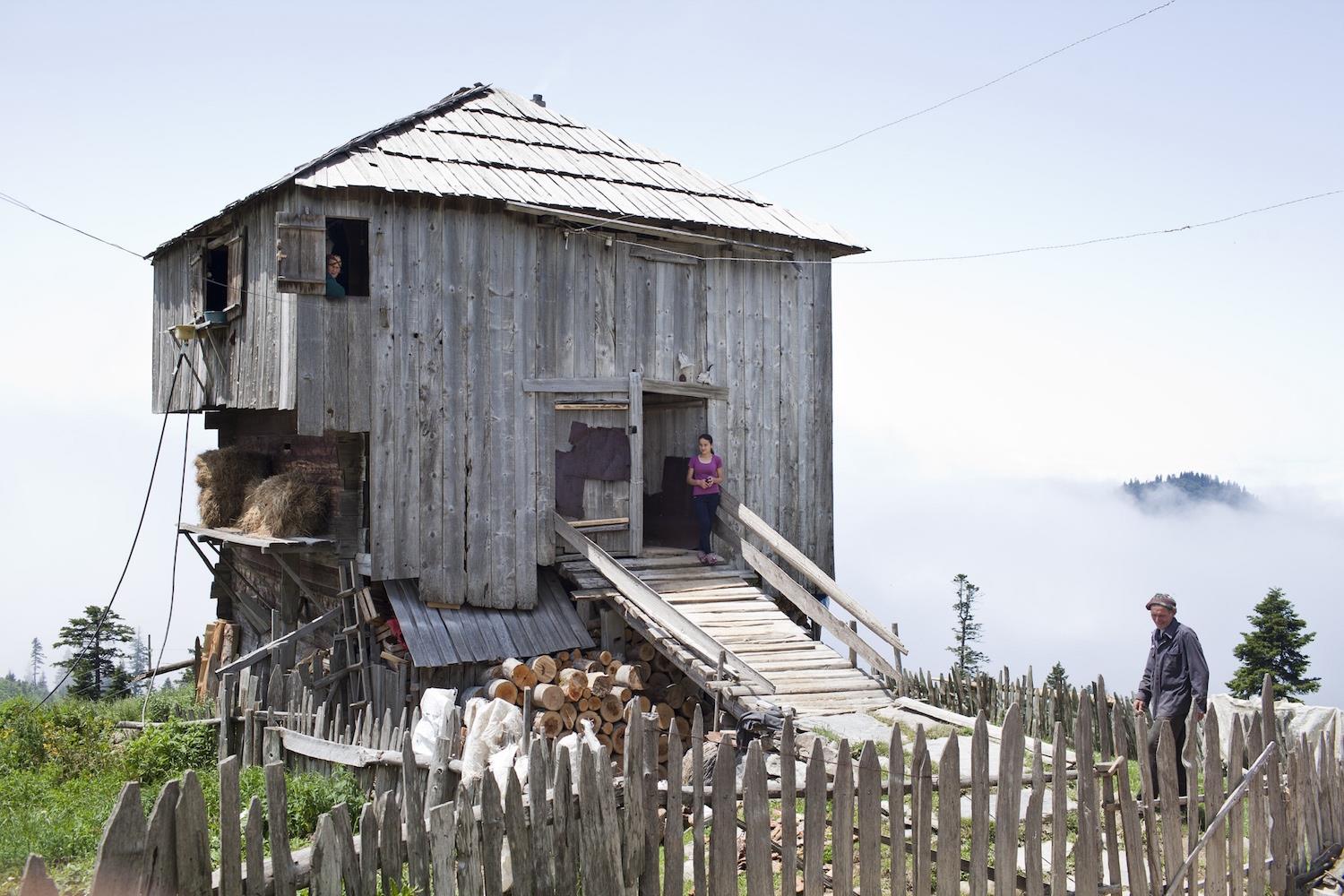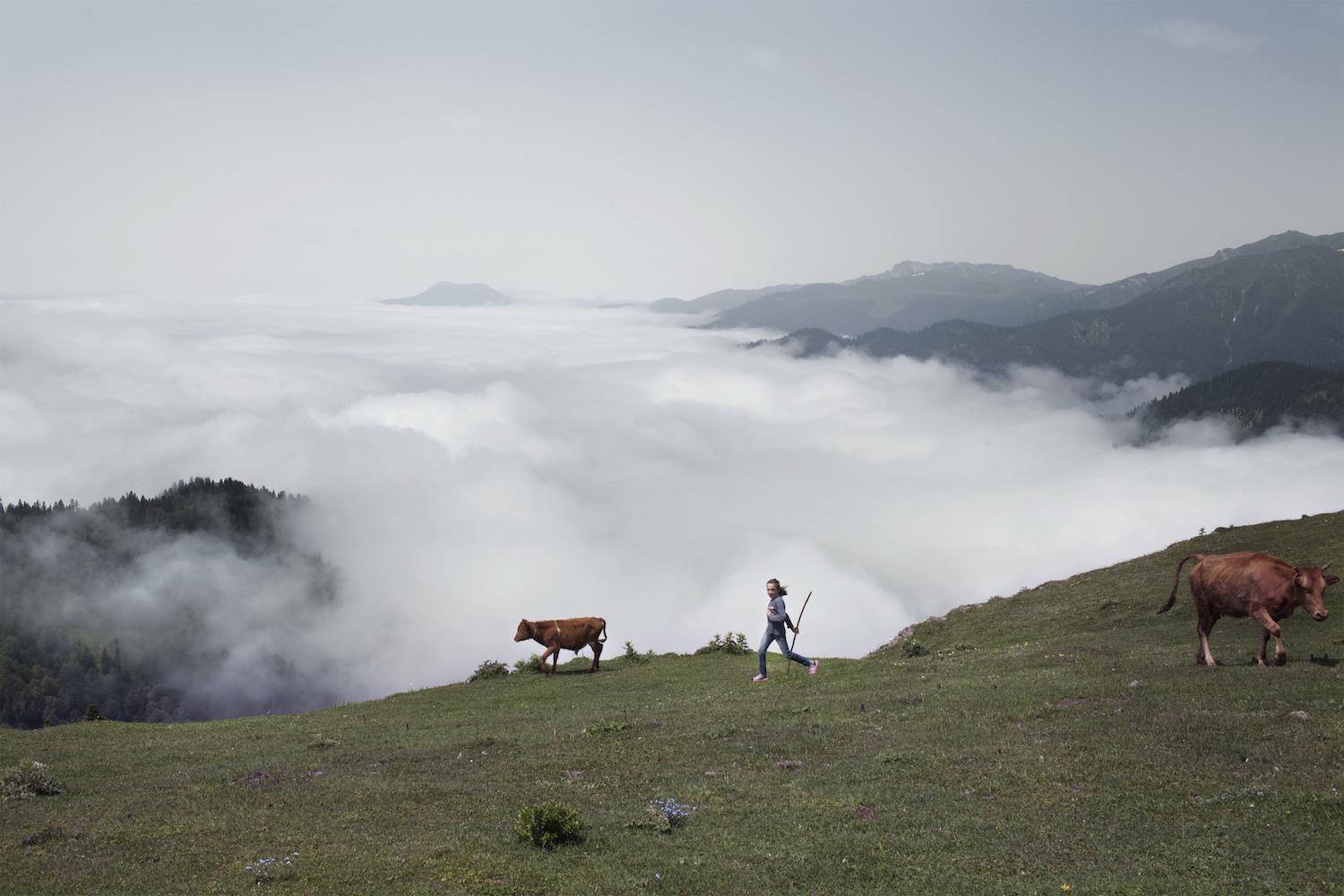 The project is meant to raise awareness for the problem of early marriages that has not as of yet been acknowledged by the authorities.
Early marriages happen often in Georgia as compared to in other countries, especially among ethnic minorities.
Girls marry without any notion of what family life is like. They leave home and school, as well. More often than not drop out of school. According to statistics from the Education Ministry, more than seven thousands girls aged 13-15 around the country never graduate.
Few teenagers in the rural areas of Georgia finish school and go to university.
Early marriages violate human and children rights. They help widen the gap between the cultural heritage and the norms of modern society.
I intended to launch a public discussion of the problem, which is important in order to make the world a better place to live in.