Early marriage in Azerbaijan - is the problem getting worse?
Early marriages in Azerbaijan
"He was a rough man about ten years older than me, I was very afraid of him. He hit me once. My mom found out but didn't say anything so as not to break the engagement. He texted my phone all day and when I replied late, he would say you are treating me like a stranger instead of your fiancé. I couldn't say a word, but he really was a stranger to me…"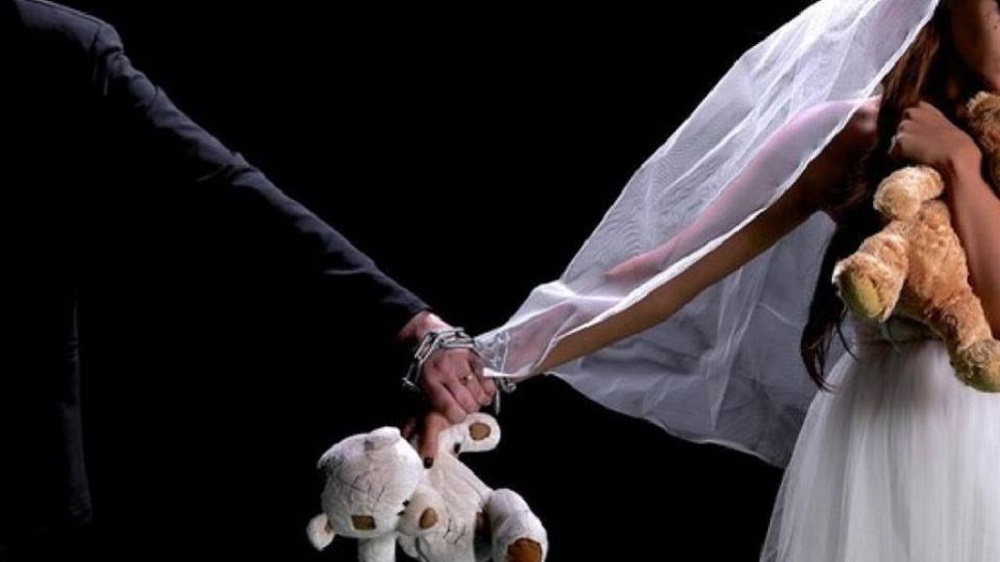 This is according to Gular, who was forcibly married off by her family when she was 16. Her older sister was also engaged before she was of age, she says. They were lucky that the families agreed among themselves to wait a few years before getting married – until Gular turned 18 and her sister Aityan (name changed) graduated from university.
Gular lived with her mother, younger brother and disabled father in a district of Azerbaijan, and her student sister lived in Baku. She says that the social situation of the family was very difficult. That is why her mother decided to marry her and her sister off as soon as matchmakers from wealthy families came along.
---
---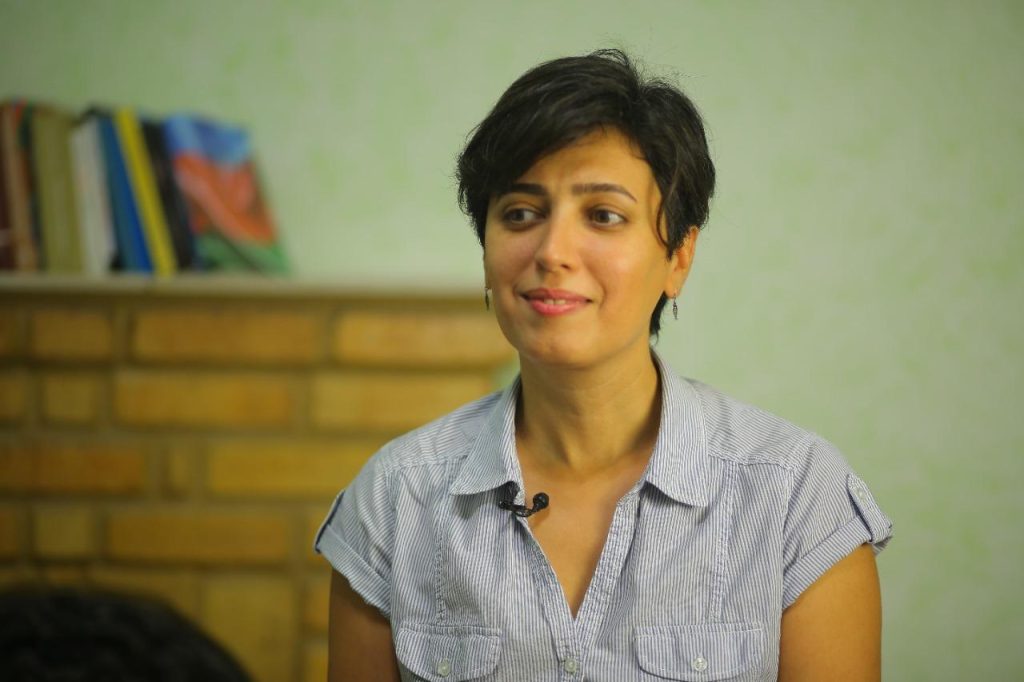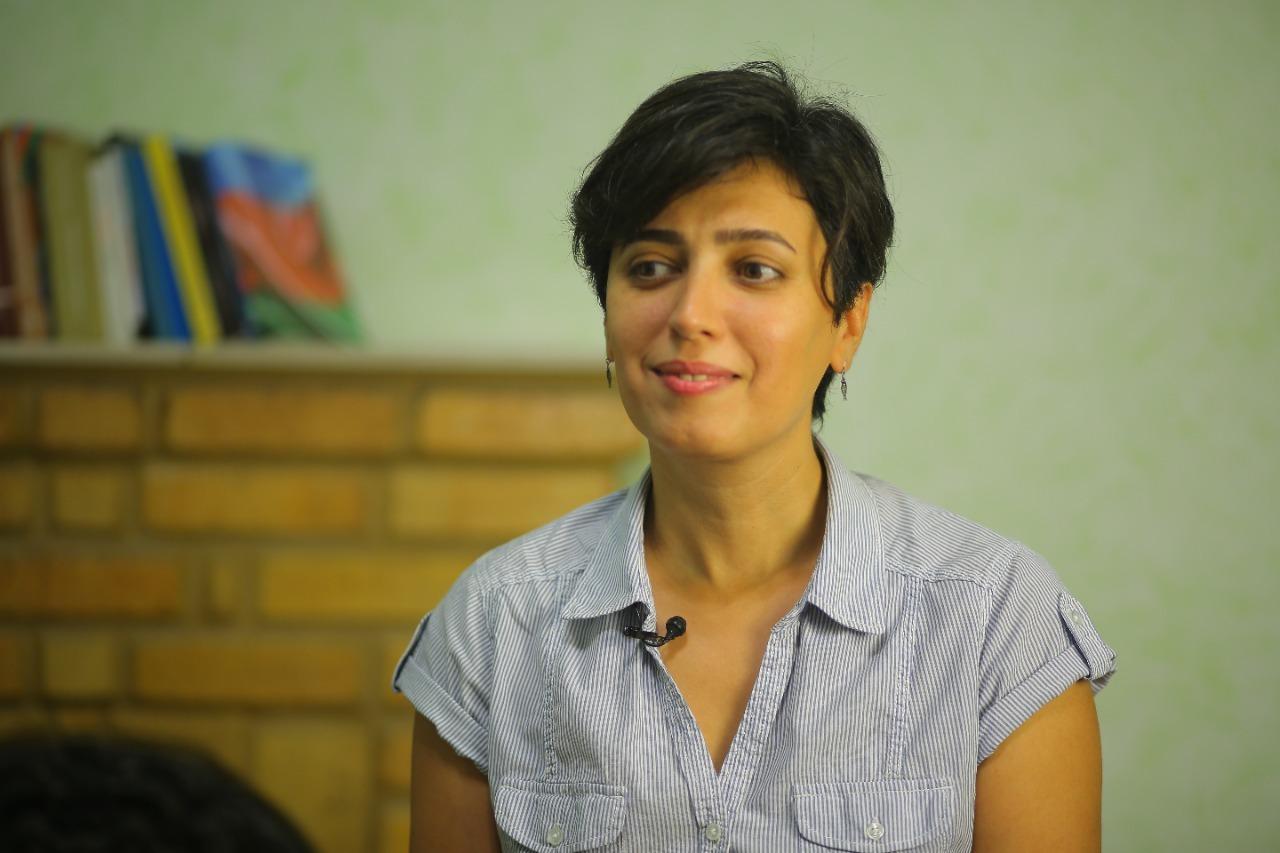 Gular, who had been engaged for two years, fled to Baku to stay with her sister shortly before her 18th birthday. There she met Sanubar Heydarova, a social worker who helps abused women.
"The girls had the courage to run away from their families to avoid getting married. They were determined not to get married. When they came to me, I found them accommodation, helped them both to see a psychologist and go through the rehabilitation process," Heydarova says.
Gular and Aityan's family turned to the police to find them. In the meantime, Heydarova herself spoke to the family and the police to prevent the girls from being further traumatized.
"The family claimed that I had kidnapped their daughters. And I explained that I didn't kidnap anyone, they just don't want to get married. During this time Gular had already turned 18, we went together to get an identity card," she says.
The statistics of early marriages can only be guessed
According to Azerbaijani legislation, the age of marriage for men and women is 18 years. In special cases, marriage may take place at the age of 17 on the basis of parental permission and the conclusion of the relevant executive authorities.
Since early marriages are not officially registered, there are no statistics on child marriages in the country.
The statistical picture of early marriages can be assessed only by the number of children born to minors in hospital conditions. For example, in 2022, 2011 children were born to 15-17-year-old girls in Azerbaijan. This represents two per cent of all children born last year in the country.
In 2022, 120 mothers aged 15-17 gave birth for a second time. A further 11 girls became mothers for the third time at the same age. Of those who became mothers at an early age, 32 per cent live in urban areas while 68 per cent live in rural areas.
Compared to 2011 (4,392), when the number of children born to minors in Azerbaijan reached its peak, this figure was halved last year. However, in the last two years, the figure has started to increase again. In 2021, girls aged 15-17 gave birth to 1,650 children, 361 more than last year.
In 1990, the figure was just 151.
According to experts, the figures reflect little of the problem of early marriages in Azerbaijan. This is because not all births of minors take place in hospital conditions. Cases of teenagers giving birth at home in remote villages are not officially registered. In most cases, such children are registered after their mothers reach the age of majority.
Also, not all girls married off as minors give birth immediately.
"Soviet experience shows that education and legal control can alleviate the problem."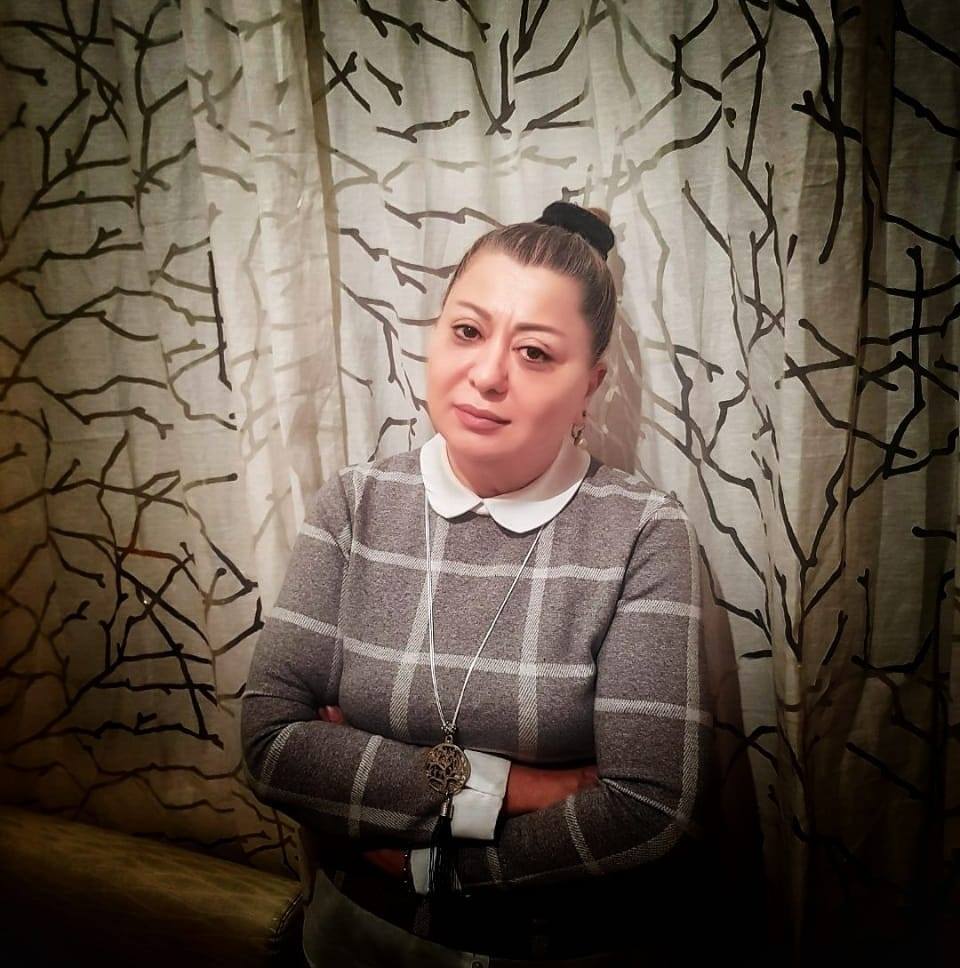 According to Kamali Aghazade, head of the Children of Azerbaijan Public Association and head of a children's shelter, social and psychological factors, as well as the attitude of others, are of great importance in the issue of early marriage. She says that mostly in remote regions and villages, people with more religious beliefs consider early marriage acceptable.
"Some people proudly say that our grandmothers married at the age of nine or ten. They think that if it was like that before, it should continue like that now. The most important thing to prevent this phenomenon is education. For example, the experience of the USSR shows that through education and legal control, the problem of early marriages can be significantly reduced.
At that time, people also had a habit of complaining about illegal situations. People reported such situations that they encountered in their environment to the relevant government agencies. Nowadays, we hardly see regular such campaigns and a sensitive approach of the society towards this problem," she says.
"She came to the orphanage with three children at the age of 18."
The head of the shelter also notes that early marriages are not always directly at the will of the family. According to her, teenage girls sometimes run away from domestic violence and marry, thinking that this is a way out.
"One girl who contacted us had already given birth to three children at the age of 18. She told us that there was fighting and physical violence in their home every day. She thought that if she got married, she would be saved from domestic violence. But it got worse.
She was not officially married to the man she married. The man regularly beat her and humiliated her in front of her children. She finally ran away with the children and came to the orphanage."
Aghazadeh adds that not only the lives of minors who marry are destroyed, but also the lives of the children they give birth to, because children born to traumatized mothers cannot find the right role model for them.
A valid reason for early marriage?
The Committee on Family, Women and Children's Problems reports that this year, "271 minors have been allowed to marry by the executive after finding out valid reasons".
Social worker Sanubar Heydarova says that for "valid reasons" there are also inadequate excuses for allowing early marriages:
"In most cases, families obtain permission from local executive bodies to marry off their underage daughter on the pretext of 'the father or grandfather… is old or sick…, we need to make the wedding quicker so he can see it too before he dies'." In such cases they legitimize this act of early marriage. For some time, there was a discussion in the Milli Majlis about cancelling the "valid reasons" clause for marriage before the age of majority. After some discussions, the subject was completely forgotten".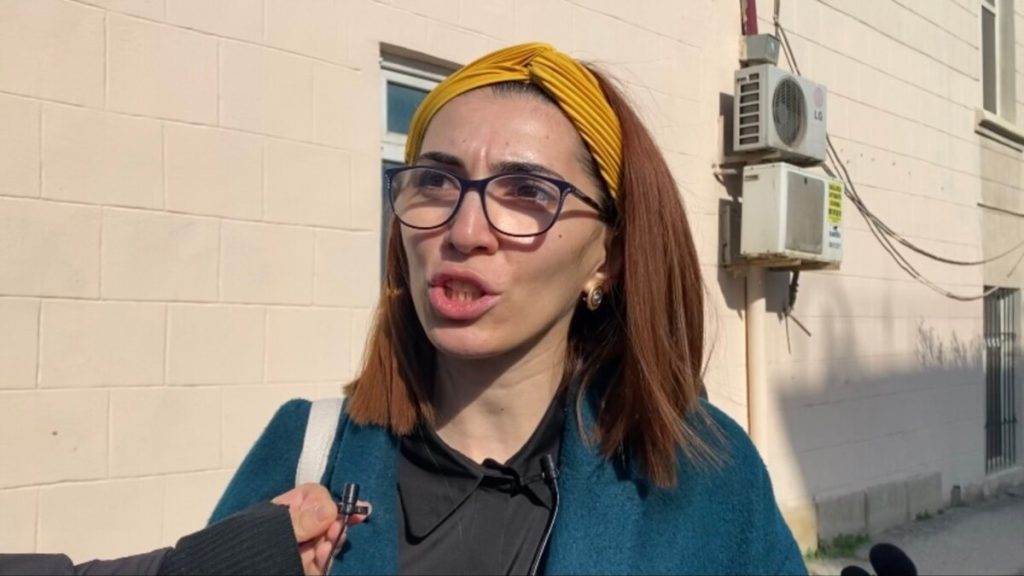 According to lawyer Zibeyda Sadigova, only pregnancy can serve as a legal basis for obtaining an early marriage licence from local executive bodies:
"According to the second paragraph of Article 176-1 (forcing a woman to marry if these acts are committed against a person under the age of marriage), which was added to the Criminal Code in 2012, a fine of up to AZN 4,000 or imprisonment for up to four years is stipulated.
But here it is not clear who is covered by this punishment — the parents who forced the girl to marry, the relatives who kept silent about the incident and even supported it, the person who married a minor? Moreover, it is considered a non-serious offense."
"The environment of impunity exacerbates the problem."
According to the lawyer, because of all these loopholes the law is ineffective, it simply does not work.
"Neither in my personal experience nor in the experience of my colleagues have I ever met a person who has been punished under the article on forcing a minor to marry. The non-serious investigation of complaints in this direction makes girls despondent and they subsequently drop their complaints."
Sanubar Heydarova has also not heard of anyone who has been imprisoned for early marriage in Azerbaijan:
"If there are arrests for forcing early marriages, a real solution to the problem will become possible. It is the environment of impunity that creates conditions for families to marry off their young daughters under the pretext of mentality, traditions and values."