Dumbbells being stolen in Georgia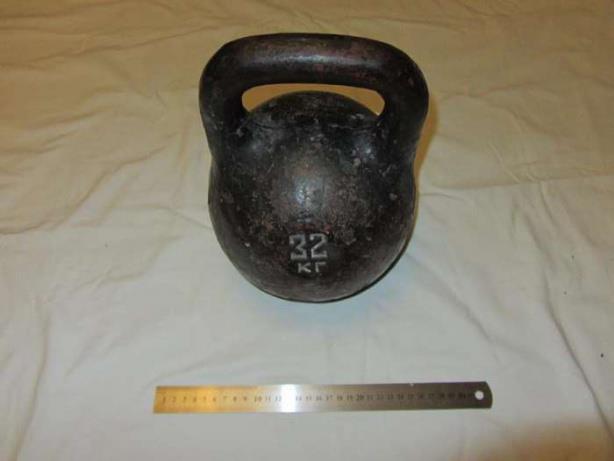 Rumours have oozed in Georgia that Soviet-made dumbbells contain platinum – writes Georgian blogger cyxymu, who provides a text of the Georgian buy and sell web-site announcement on procurement of 16 and 32-kilogram dumbbells.

Judging from the announcement text, someone is ready to pay US$500 per dumbbell. At the same time, people have been gossiping that they are far more expensive in Turkey, where they are allegedly transporterd. 

The recent stealing of dumbbells from sports halls is probably linked to those rumous. For instance, 4 dumbbells were stolen in Ozurgeti (Guria region, western Georgia) within the last month alone.
One might as well say that people in Georgia are susceptible to such rumours: earlier, there were talks about different household devices containing precious metals. People have already overcome a chase for "Saratov old fridge motors and ancient coal irons. By the way, in the period of electir power crisis, the latter was not regarded as an antiquity item, but was actively used in the household.
—
*Panikovsky – a character of a satirical novel – The Golden Calf (by Ilya Ilf and Evgeny Petrov). In one of the episodes , Panikovksy becomes certain that the dumbbells he finds in another character's (Koreiko's) apartment are really solid gold in disguise. He convinces Balaganov (his associate) to steal them and they spend the night sawing the weights in half only to discover they are truly dumbbells.