Don't fire at journalists! And don't abuse them!
"We call for public condemnation of Mher Sedrakyan's behavior, which is inappropriate for the Parliament member. We believe, it shall be equally insulting for the parliamentarians that their activity is covered by a flock. Over 120 persons, including some opposition MPs, have signed this text.
Some public organizations, including Media and Right, Free Journalists' Association and Journalists' Union, initiated a rally, demanding to condemn the ruling party MP, who had once again demonstrated his disregard of journalists.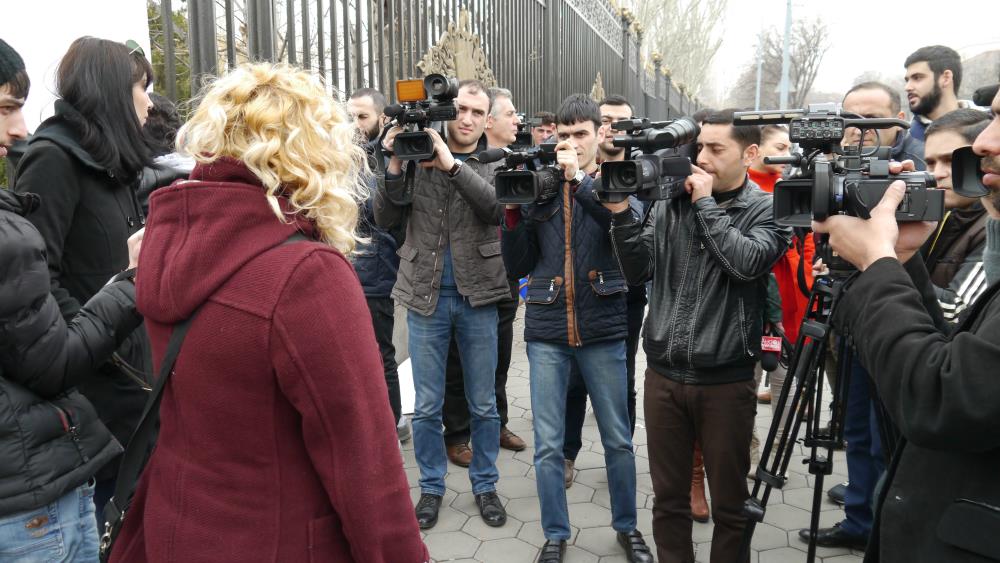 The day before the rally, its initiators notified on their intention to conduct it at the National Assembly gates. They invited editors, human rights activists and representatives of public organizations to participate in the rally. Regrettably, fewer people joined the rally than expected.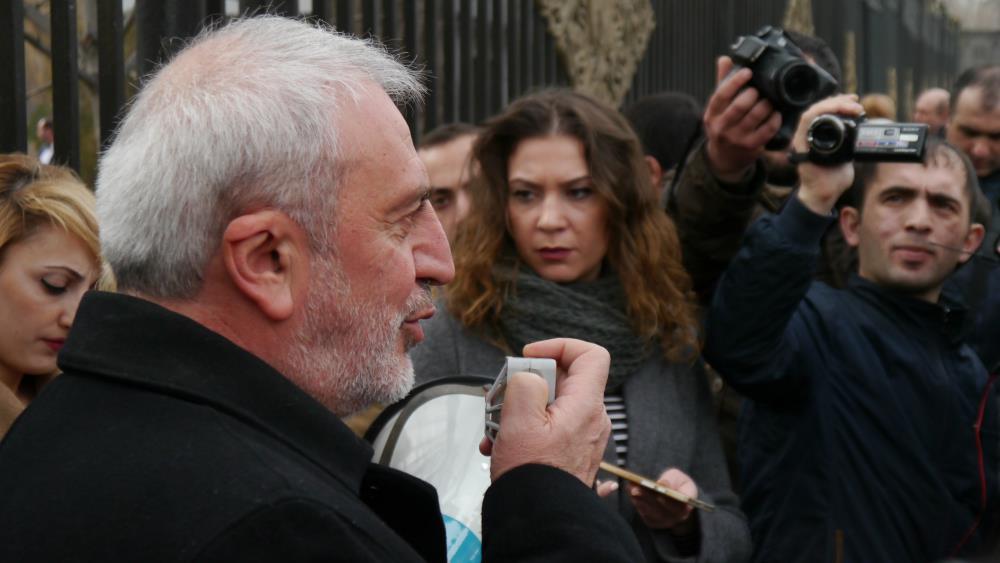 Aram Manukyan, MP, who supported the protest of journalists and their organizations against Sedrakyan's indignant behavior, explained it by the fact that people had not been duly informed on it.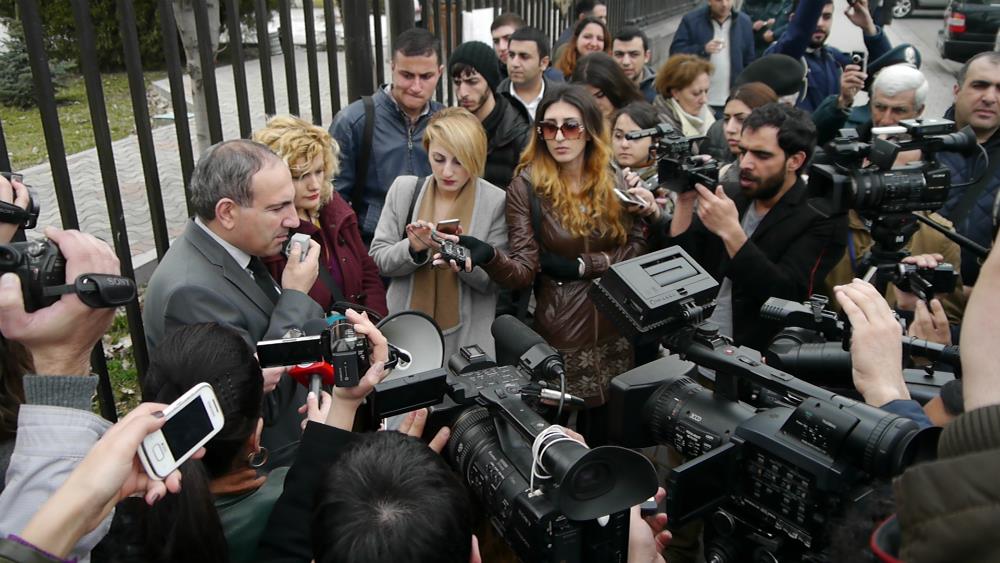 Meanwhile, the day before the rally, 10 journalist organizations condemned insolent conduct of the National Assembly member, Mher Sedrakyan, who had termed the reporters in the parliament's hall as "a flock. Later Sedrakyan denied that he had used swear words, but then he again used four-letter words regarding one of the journalists and offered to have a word in private. In response to the journalist's proposal to speak out in front of the cameras, he said that he was "ready to communicate with normal journalists and did not want to deal with crazy journalists.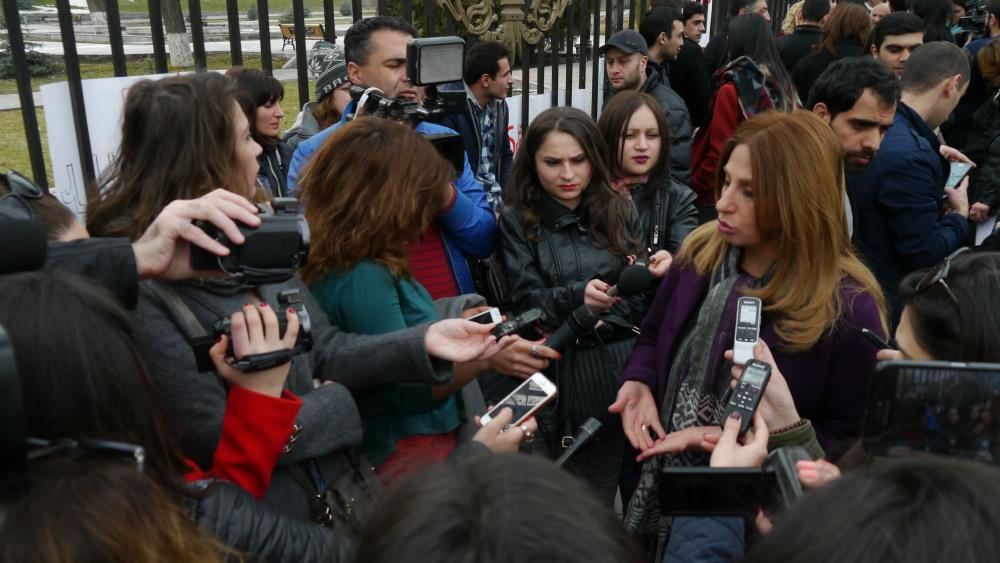 Expressing discontent with the MP's "lousy behavior, the journalist organizations have demanded from the Republican Party's leadership to consider this issue and urge Sedrakyan to voluntarily abandon his MP seat.
Besides, media organizations have demanded from the NA Speaker and the Republican Faction to publicly condemn their fellow party member, to apologize to journalists, accredited in the Parliament, for insulting them and to ensure that such incidents never happen again in future.
"If our demands are not met, we will have grounds to consider that the behavior of Mher Sedrakyan and the persons alike are a norm for the Republican Party and the different branches of power. We will have to rely on the international community, since the Armenian authorities are unable or unwilling to defend journalists from threats, pressure and encroachments, reads the statement.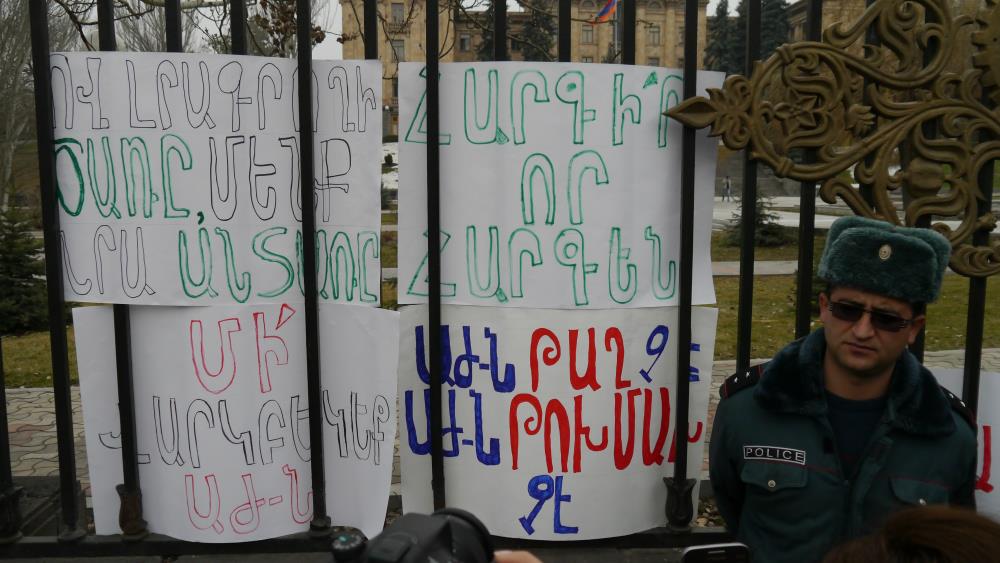 As Media Initiatives Center reported on its media.am website, the Republican faction leader, Vahram Baghdasaryan had a conversation with Sedrakyan, during which the latter said, he had not used the word "flock regarding journalists, but he was telling a joke to his colleagues.
Besides, in Baghdasaryan's opinion, some journalists purposefully approach unbalanced MPs and put them out of temper for the sake of sensation.
At the same time, Margarit Esayan, a member of the same ruling party and former journalist, condemned Mger Sedrakyan's behavior. "If a person is an MP, an official, no provocations should throw him off balance.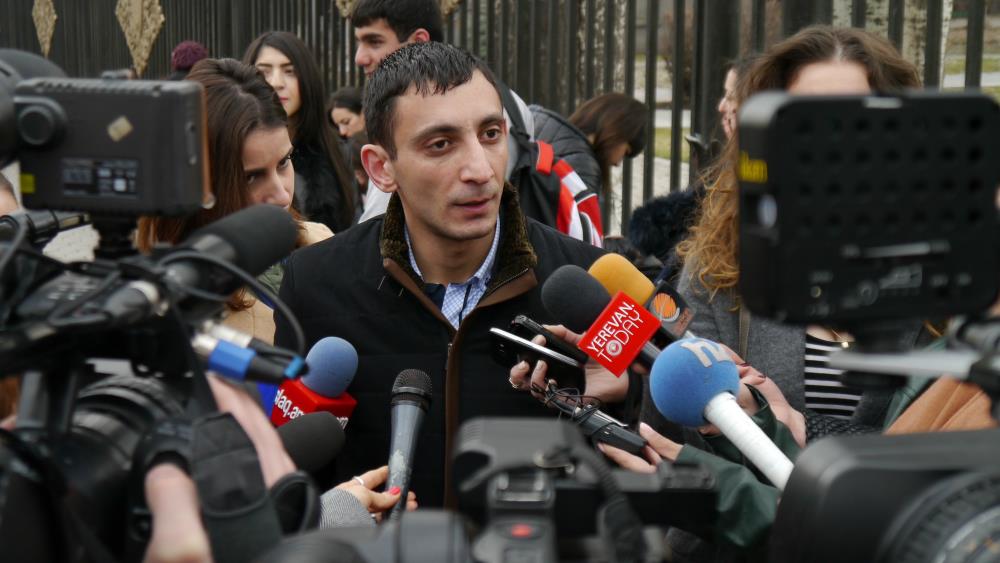 Paylak Fahradyan, a journalist, who put the MP out of temper, told his colleagues that having heard the insulting words he only asked Sedrakyan "Why do you use such words? Fahradyan said "Our struggle is not aimed against a person, but rather against a phenomenon. Persons like Sedrakyan should know how to behave and normally communicate with journalists.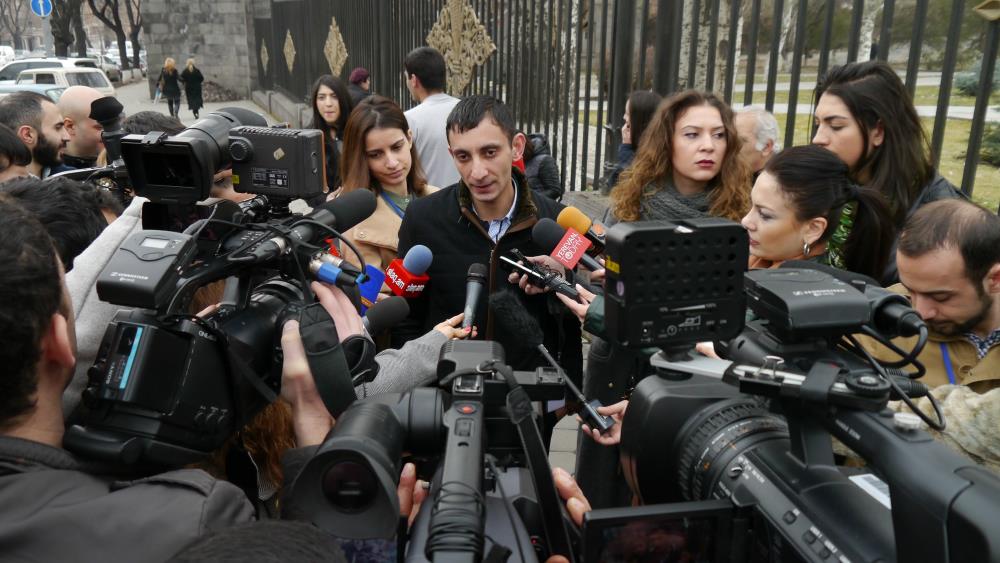 Public organizations-initiators of the protest rally are going to file a lawsuit against Sedrakyan. It is noteworthy that in 2012, the Parliament's Ethics Commission considered the incident involving the same MP and concluded that having insulted A1+ reporter, the MP had violated the MP ethics. However, later, in 2014, he awarded with "street swearing a reporter of Tert.am. Neither has he changed his behavior now, in February 2016.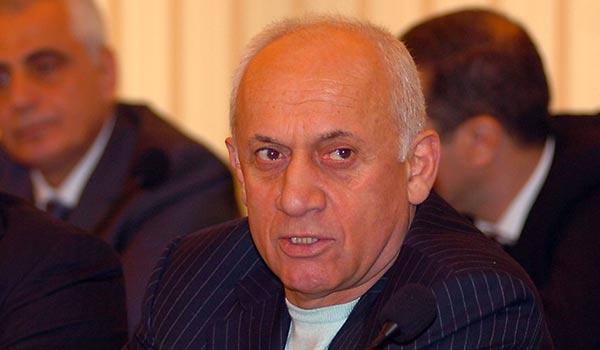 ankakh.com
Thus, despite a wide publicity of this incident, one could hardly imagine that this MP will be made liable. It is also less probable that he is going to change his attitude to journalists.