Desecration of a shrine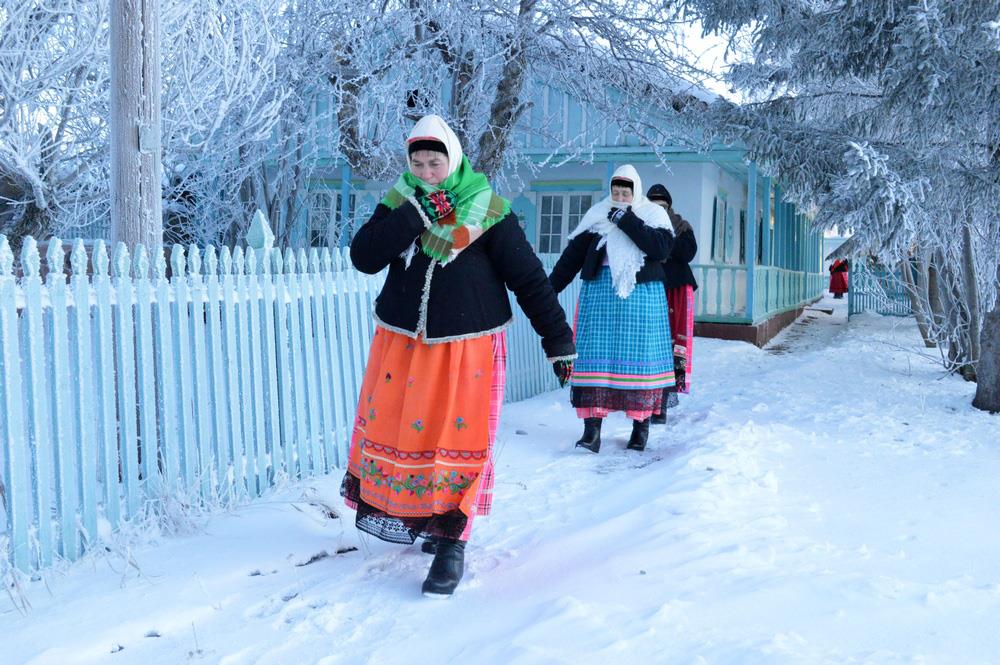 Georgia's Doukhobors complain about systematic desecration of their shrine – the cemetery and the "sacred graves "– a place of gathering of the community for the common prayer.
The Doukhobor community predominantly lives in Ninotsminda district, Georgia. Gorelovka is the largest Doukhobor village in the district, with about 40 Doukhobor families residing there.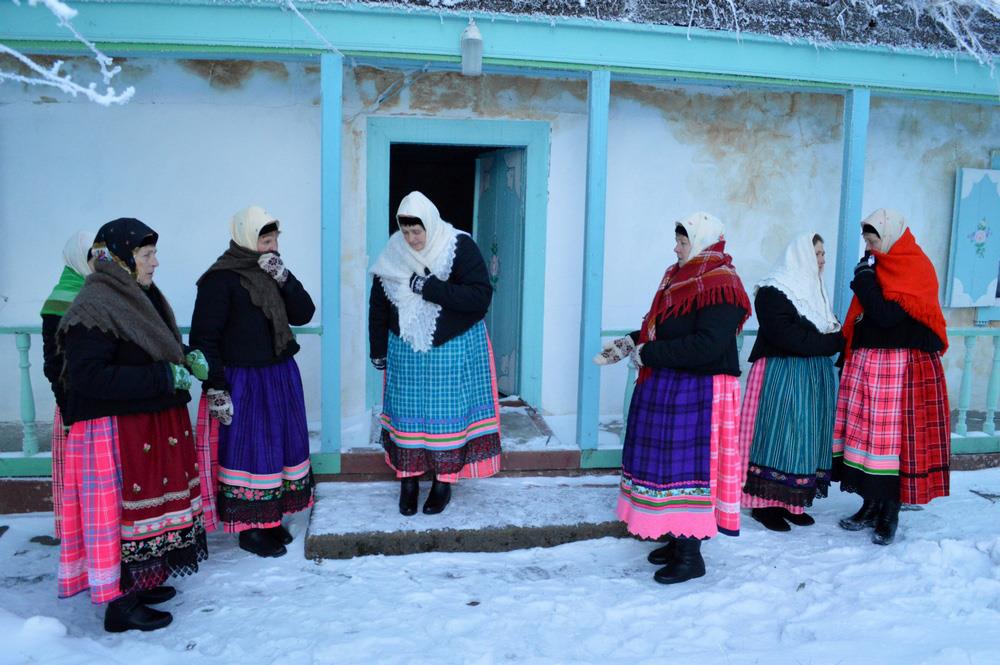 The 'sacred graves' – or the graves of the community leaders, who first immigrated to Georgia, is a place in the vicinity of Gorelovka village, where Doukhobors gather for prayer – the unique ritual chants.
Dukhobors singing psalms on Trinity holiday. Video courtesy of Go Group Media
Locals claim, strangers frequently booz up in the 'sacred graves' area. Despite the fact that the community members have appealed to the police on a number of occasions, the authorities do not take any measures and the situation is not changing. To be more precise, it is changing with seasonal periodicity:
«It is winter now, it is cold and, therefore, those cliques do not gather here – Tatyana Oslopova told JAMnews – but this hideousness wil resume as soon as it gets warm.
Not only do those ill-minded peope desecrate the sacred place, but they also damage the community property – they smash windows, damage and smear the furniture.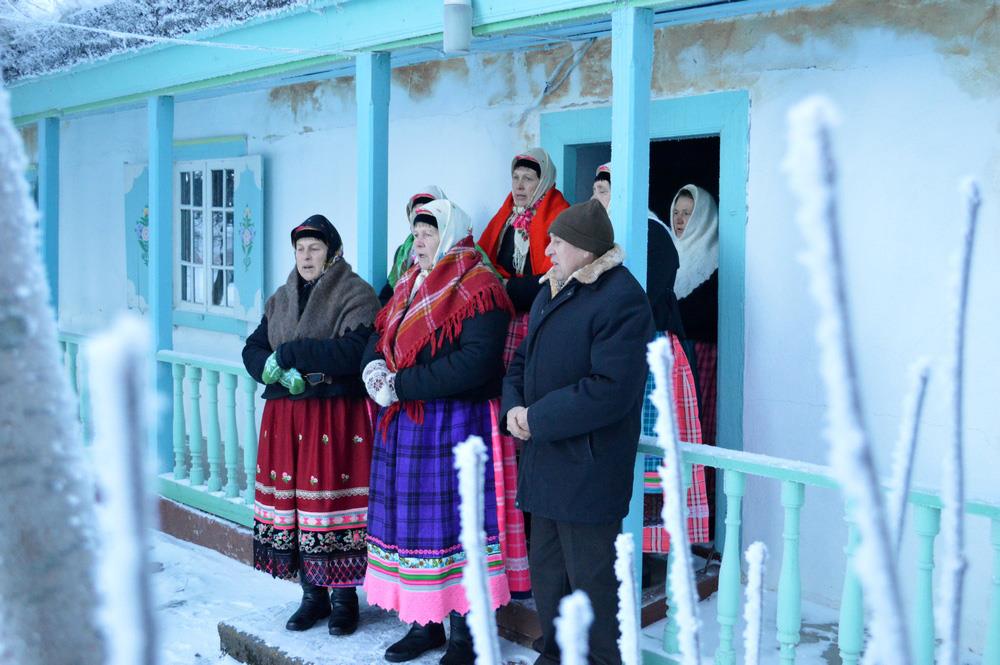 As one of the community representatives told JAMnews, the participants in feasts, organized at the sacred place, often take pictures of themselves, shoot videos and even upload this information in social networks. In other words, identification of the participants in those events is not a problem not only for the police, but for the locals as well.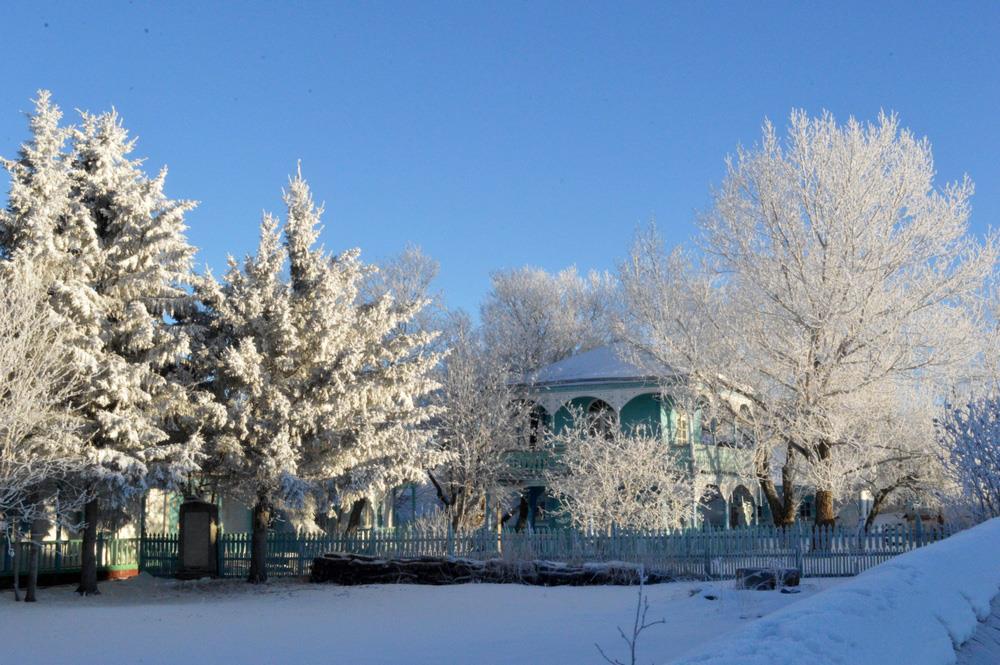 Doukhobors, residing in Georgian Samtskhe-Javakheti region, are the descendants of the 'secrtarians', who were exiled to the Caucasus in the 18th century. They traveled a long and painful way to the Samtskhe-Javakheti through the Caucasian ridge. The survivors founded a community, that gradually matured and grew in number.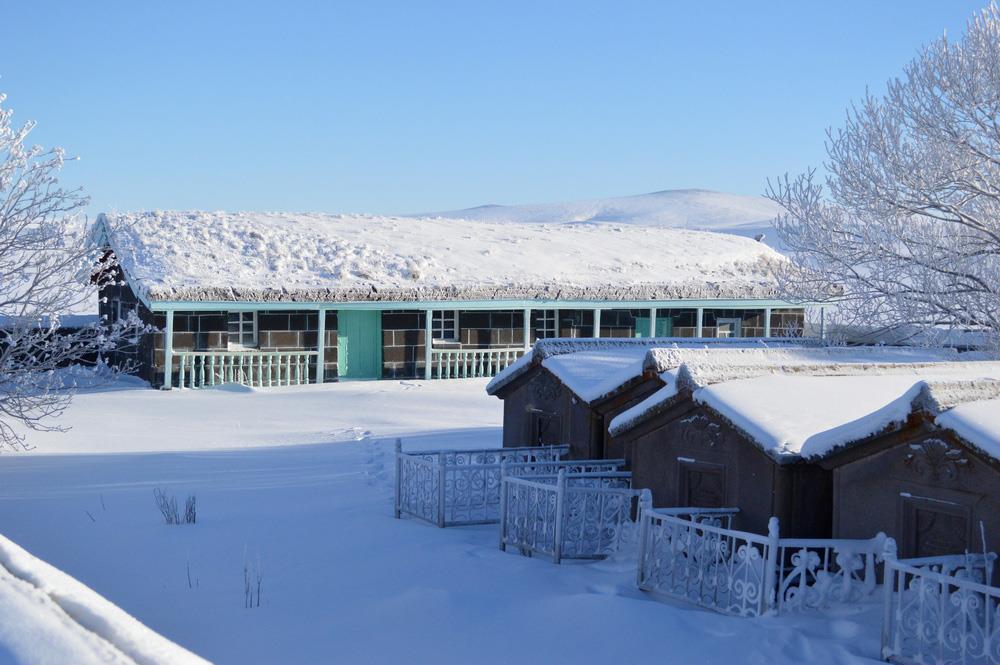 The rise of the Doukhobor community fell within the 60-70s. There were about 3 thousand residents in Gorelovka village in the early 80s. However, in the beginning of the '90s, many of them left for Russia, Ukraine and Canada. Nowadays, about 130 Doukhobors live in Gorelovka, which is still considered an important center of the Doukhobor culture.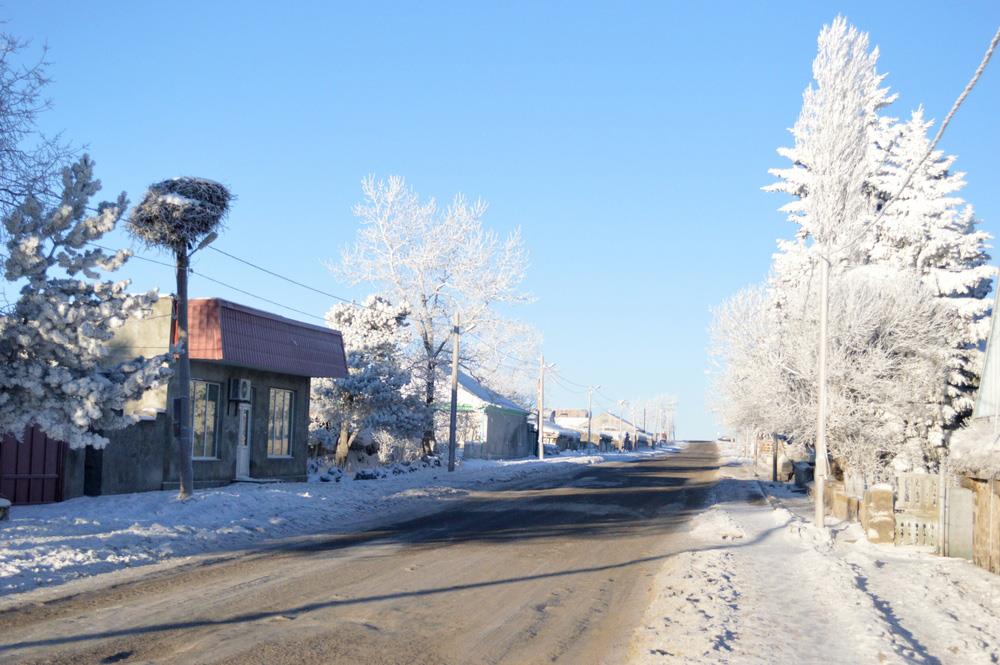 JAMnews will have a pleasure to introduce its audience a documentary about Doukhobors in Georgia in the near future. Shot by the Go Group Media, the film is expected to have its first night performance soon.