Dangerous people
They are interrogated and arrested; they and their relatives are intimidated; many of them are banned from travelling abroad. Government officials claim, it is not pressure, but rather the 'measures to prevent illegal activities.'
The reporters are telling: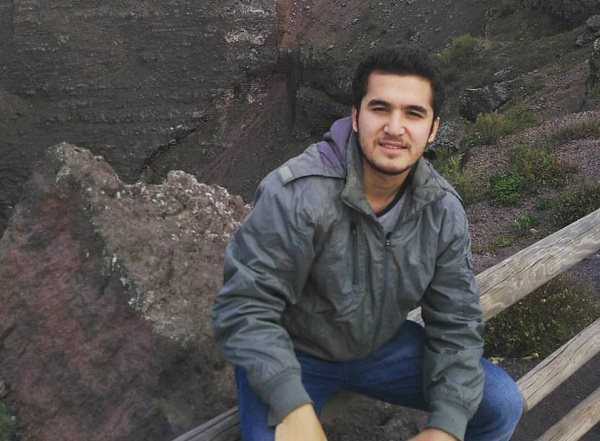 Orkhan Mammad, a journalist, says, his father was fired in June this year because of his articles for Meydan TV. "First, they issued several warnings. Then my sister submitted documents at one of the local institutions to get a job. The documents were returned to her and she was told it was because of her kinship with me. And just recently, someone has 'warned' our relatives, rolling up directly to their home. Although, we have had no contact with them for many years and, in fact, they live in another city. '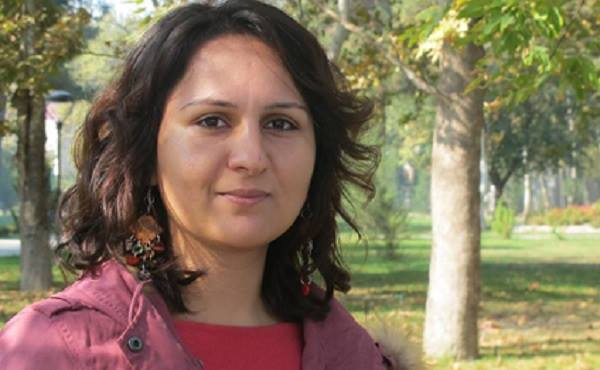 Ayten Farhadova, an independent journalist: 'My relatives have learned that I was detained by the Main Directorate for Combating Organized Crime from one of the public officials, who called my uncle. I tried, as far as possible, not to disturb my family. Whereas now, I have become an object of condemnation. They are telling me: "can't you find another job, why do you need all that?
Ayten was forced to cease cooperation with Meydan TV. 'I actually withdrew from journalism. To work as a journalist in Azerbaijan is equal to being a criminal. It is very difficult for me to talk about it. There are so many interesting topics; people, who need my help – and I cannot write about anything, since once I start working, my arrest will be inevitable.'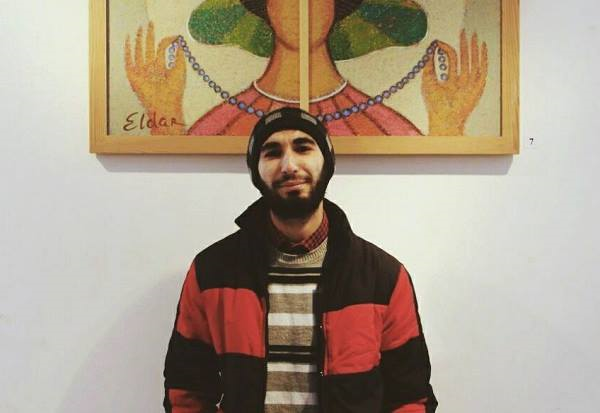 Javid Abdullayev is talking about the interrogation: 'I got a phone call and was told that media-related criminal proceedings had been instituted. I was asked to come. Then it turned out that I was summoned in connection with Mingechevir developments. (Mingechevir resident was killed in the police station under unclear circumstances and that caused protests and clashes between Mingechevir residents and the police (ed. note)
At the same time, I was asked a lot about Meydan TV. I'd like to say that the apartment, that I was renting in Kyiv, was searched. My camera and computer were seized. Nobody explained to me what the matter was.'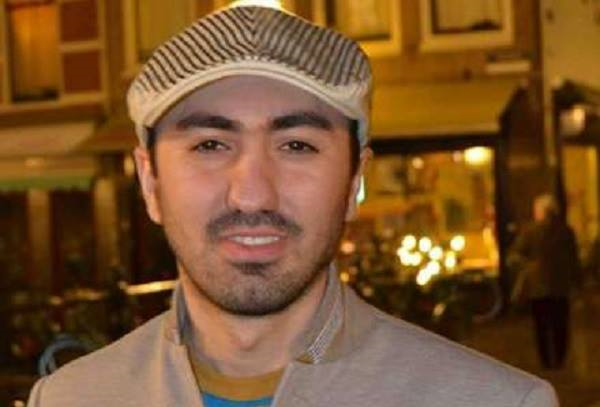 When asked "How can you ensure you staff's security?, Habib Muntezir, Meydan TV co-founder, answers: 'We are doing our best to ensure our employees' security from the legal point of view. We have hired a lawyer to each employee, so as to protect their tights. That's all we can do so far
Orkhan Mamed also expresses his opinion in this regard: 'Personally, I do not expect much from Meydan TV. They are not strong enough to protect us, neither would the authorities allow them become so strong. The only reason I help them is to ensure that the freedom of speech is not strangled in our country. '
• Meydan TV – a weekly online TV channel. Its mission is 'to provide a platform for open and diverse discussions on political, economic, social, historic and cultural issues.' Emin Milli, TV channel founder and a well-known social activist, was sentenced to two and a half years (on political grounds – as the international human rights organizations, including Amnesty International, believe). He currently lives in Europe.