Resident of Abkhazia confesses to murder of ex-lover; body not yet found
Crime of passion in Abkhazia
At the end of July, 28-year-old Natia Bakhtadze disappeared in Abkhazia. A few days later, her former boyfriend was detained. He confessed to killing the girl, but the body has yet to be found.
Natia Bakhtadze, who worked as a teacher at a school in the Gali district of Abkhazia, disappeared on July 28.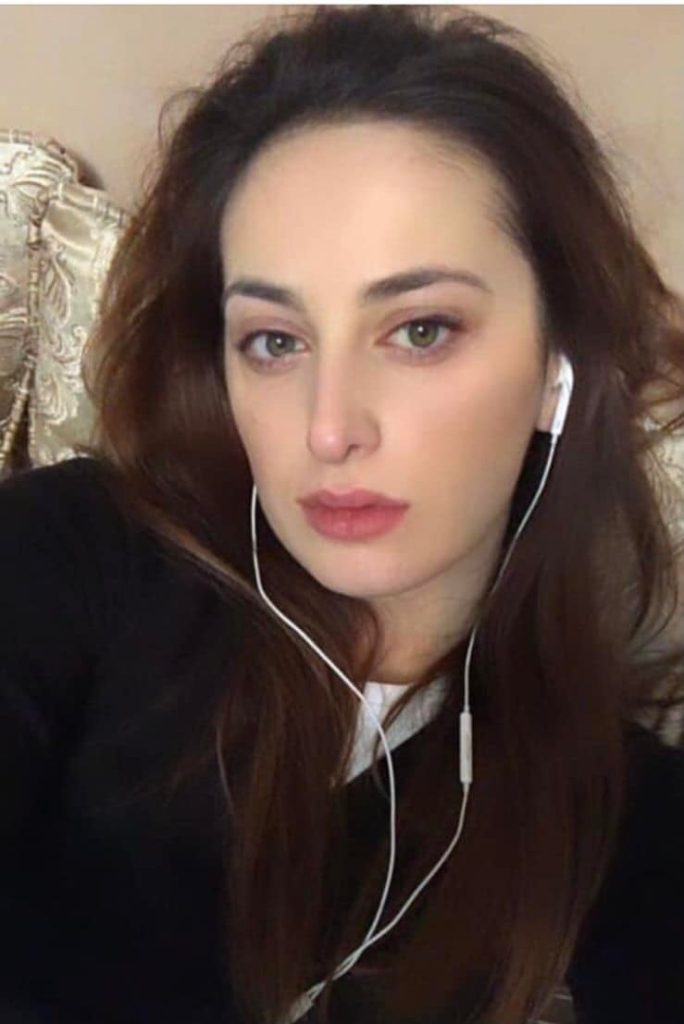 Her mother, Yamze Agumava, turned to the police and published an appeal to the President of the Republic, Aslan Bzhania, and the heads of law enforcement agencies, calling for help in the search.
The mother had her suspicions, which she casually mentioned in the text of the appeal, but without any specifics. She probably shared them with the authorities, as 25-year-old Ainar Tsvizhba was detained a few days later. According to social networks, Natia and Ainar had had an affair, but then had broken up.
Initially, Ainar denied his involvement in the disappearance of the girl and claimed that he was not in the city that day, but CCTV shows him there. Tsvizhba was detained and later confessed to the murder. According to him, he killed Natia in the cabin of his car, and then threw the body into the canal at the Inguri hydroelectric power station.
---
---
To search for the body of the girl, the authorities suspended small generation at the hydroelectric power station, blocked and drained the canal. The Ingur River itself was examined by divers of the Ministry of Emergency Situations. Searches were also carried out using quadrocopters.
---
Toponyms, terminology, views and opinions expressed by the author are theirs alone and do not necessarily reflect the views and opinions of JAMnews or any employees thereof. JAMnews reserves the right to delete comments it considers to be offensive, inflammatory, threatening or otherwise unacceptable