Contemporary China in Tbilisi: Georgian National Museum hosts Chinese artists' exhibition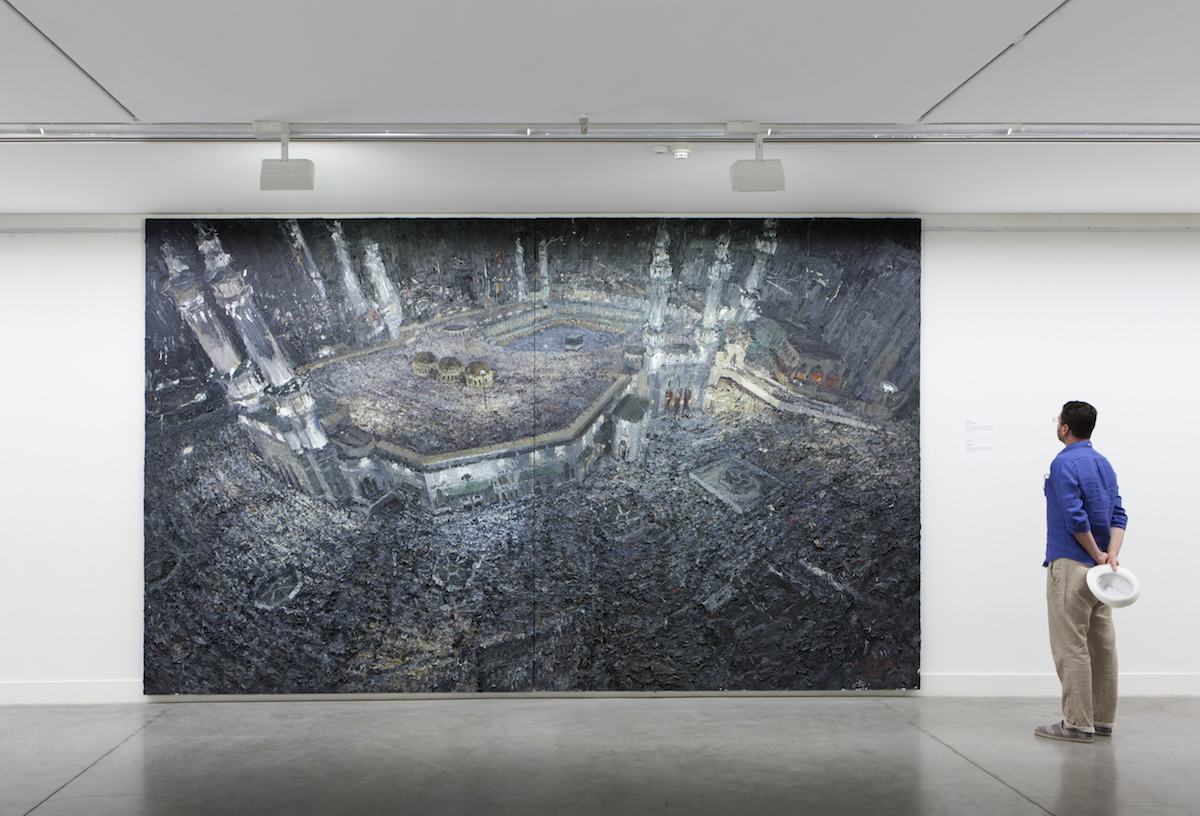 An exhibition entitled "the Constellation' has brought together works by contemporary artists from China. The exhibition will open at the Tbilisi-based Georgian National Museum on 23 June and will be available for viewers until 11 September.
Up to 40 avant-garde works will be exhibited at the Museum's Dimitri Shevardnadze National Gallery. It's a unique opportunity for those who are interested in China and its contemporary art.
Ai Weiwei, Hu Xiaoyuan, Li Shurui, Liu Wei, Lu Pingyuan, Lu Shanchuan, Ma Qiusha, Wang Guangle, Wang Sishun, Wang Yuyang, Xie Molin, Xu Qu, Xu Zhen, Yan Xing, Zhang Ding, Zhang Zhenyu, Zhao Yao and Zhao Zhao are the names of the Chinese contemporary artists, which will be quite meaningful for modern art cognoscenti.
This generation of artists no longer focuses on just the background of political history, and have become players of a larger scene – global in every sense. It shows an understanding of Chinese art as a vital and outstanding way of dealing with political, social and aesthetic issues.
Ai Weiwei enjoys particular renown among the aforesaid artists. He is a Chinese artist and political activist, persecuted by the Chinese authorities, and currently lives in Europe.
In 2011, after Ai Weiwei was arrested at Beijing Capital International Airport, a global campaign was launched in support of him; Time magazine started publishing letters by international celebrities, calling on the Chinese leadership to stop persecuting the artist. The first letters were by world-famous artists Damien Hirst and Anish Kapoor.
Salman Rushdie, a Booker Prize laureate, wrote a lengthy letter about Ai Weiwei for The New York Times. New York, Stockholm, London, Paris, Boston, Berlin, Athens and other cities all united under this campaign. Following the ruckus that had been created, the artist was released within a few months.
Ai Weiwei's works attract the world's leading museums. Tbilisi residents and city guests will have a chance to see the exhibition of his artworks until 11 September.
"Chicken Cup', a replica of a porcelain teacup from the Chenghua era, created by Ai Weiwei in 2015, will be exhibited at the National Gallery. Through this project the artist mocked the Chinese people's particular affection for porcelain items, who pay millions for a single porcelain teacup.
As for Liu Wei, his works are linear and they speak about the urban environment in terms of mathematics. His work 'Purple Air G', which will be available at the National Gallery, studies urbanism through pictures with vertical, systemic features.
John Dodelande, a young French art collector, who was granted Georgian citizenship  seven years ago, will present the 'Constellation' exhibition jointly with the Georgian National Museum. The exhibition is organized in partnership with the Ministry of Culture and Monument Protection of Georgia. The 'BIO International' company, represented by its director, Olga Babluani, will be the media-partner for the event.
"It's the first, unique exhibition in the Caucasus region. Everyone in Tbilisi will have the opportunity to see what the people in the world's leading countries see," says John Dodelande, the French collector. "Georgia is a promising country. The Silk Road is a real bridge linking China and Georgia. This exhibition is the contemporary Chinese artists' free word."
According to Olga Babluani, the exhibition also has a certain political load:
"Dodelande realizes the importance of Chinese-Georgian relations. As you know, the intensification of the Silk Road issue is the Chinese Government's top priority."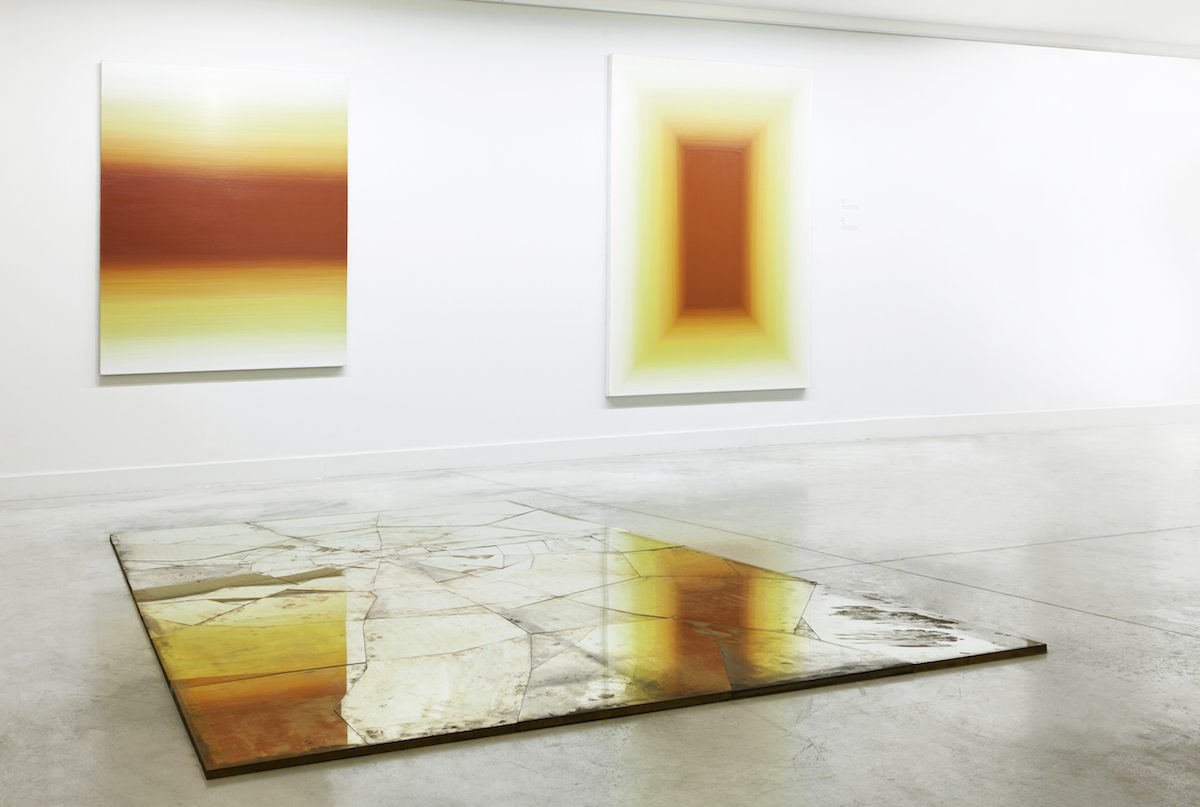 Wang Guangle 090820, 2009. John Dodelande's collection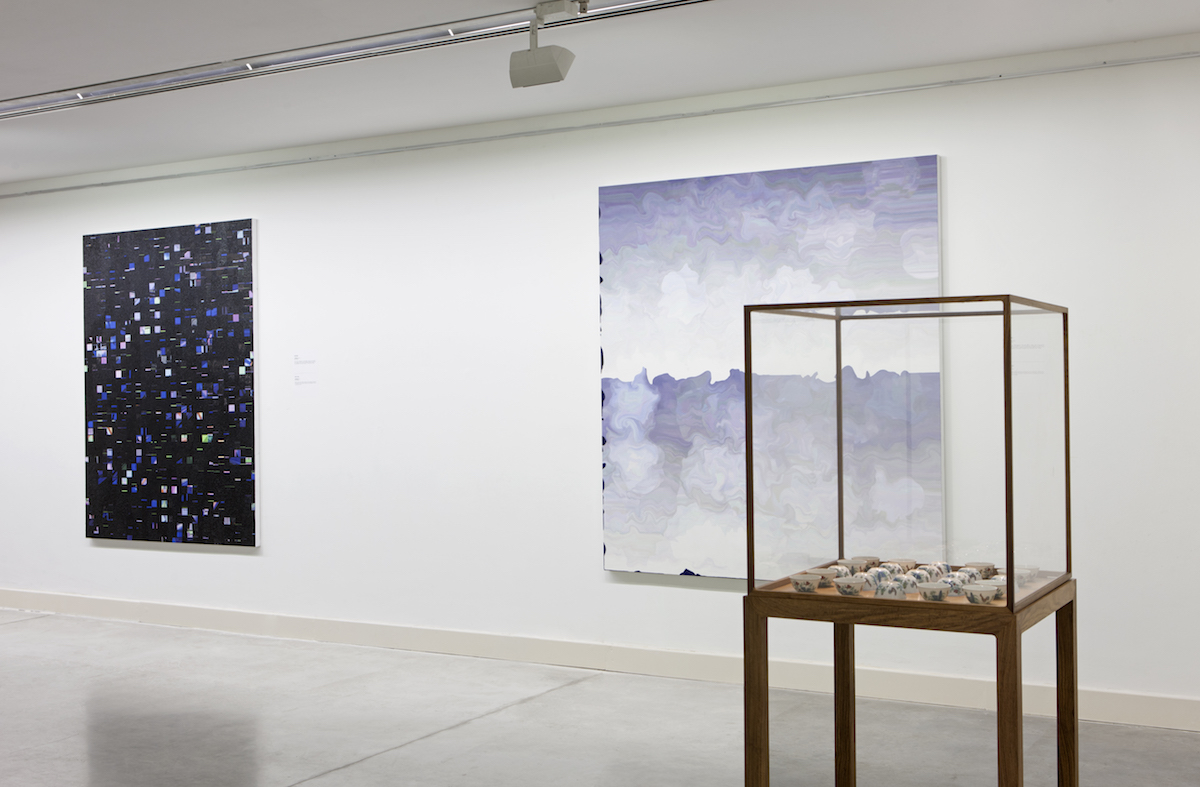 Ai Weiwei , 'Chicken Cup', 2015. John Dodelande's collection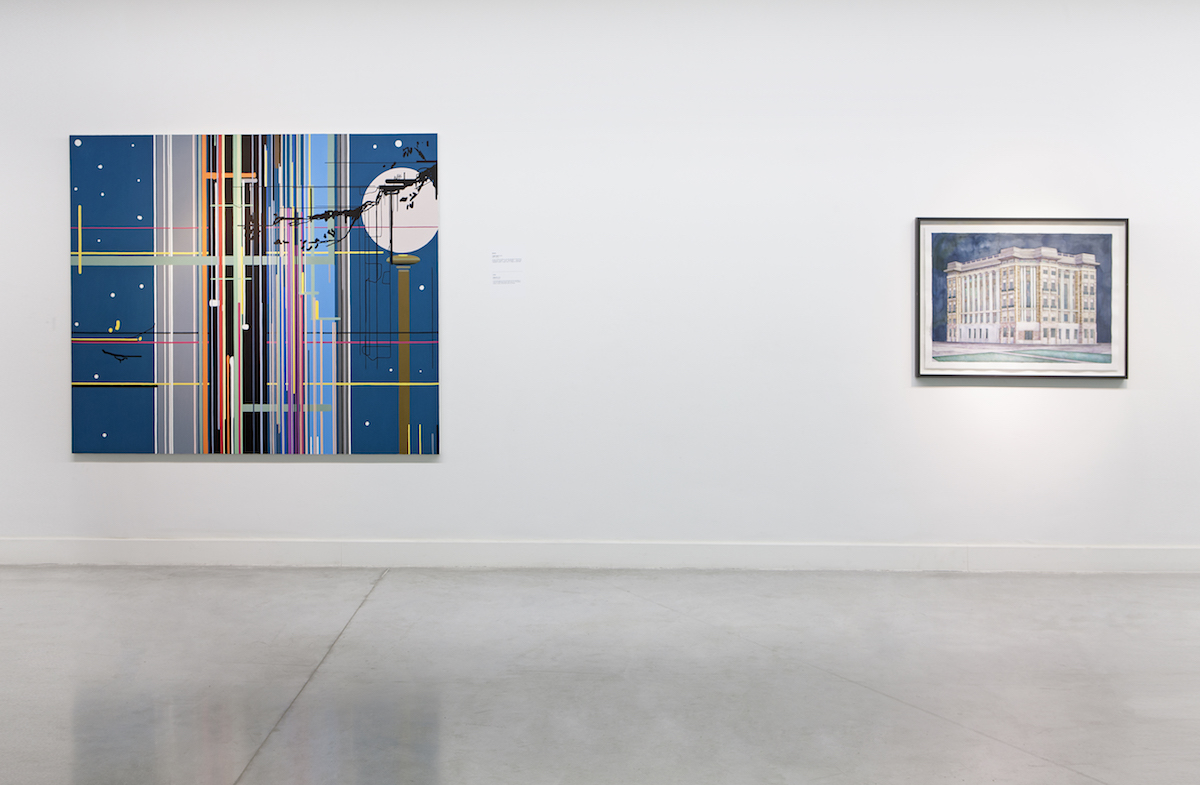 Liu Wei, 'Purple Air G', 2008, John Dodelande's collection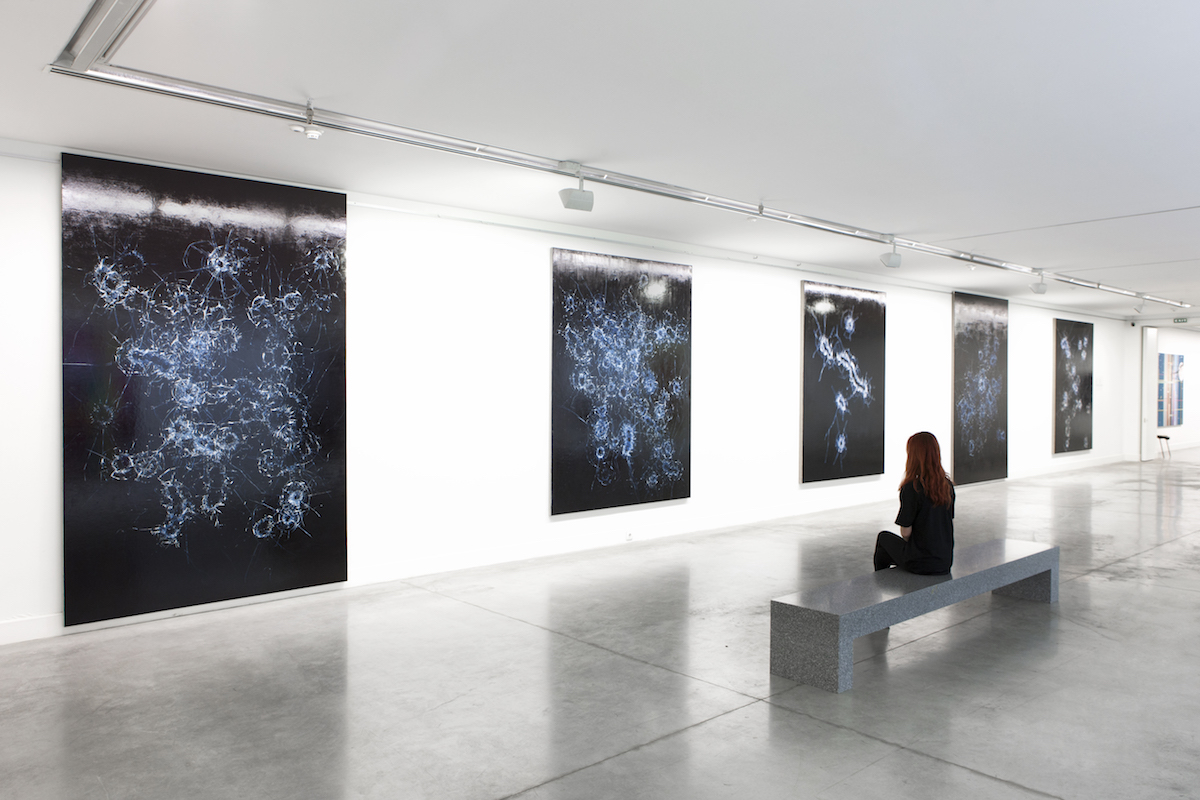 The exhibition will be at the Georgian National Museum until 11 September.