Civil group presents anti-corruption bill to Abkhaz parliament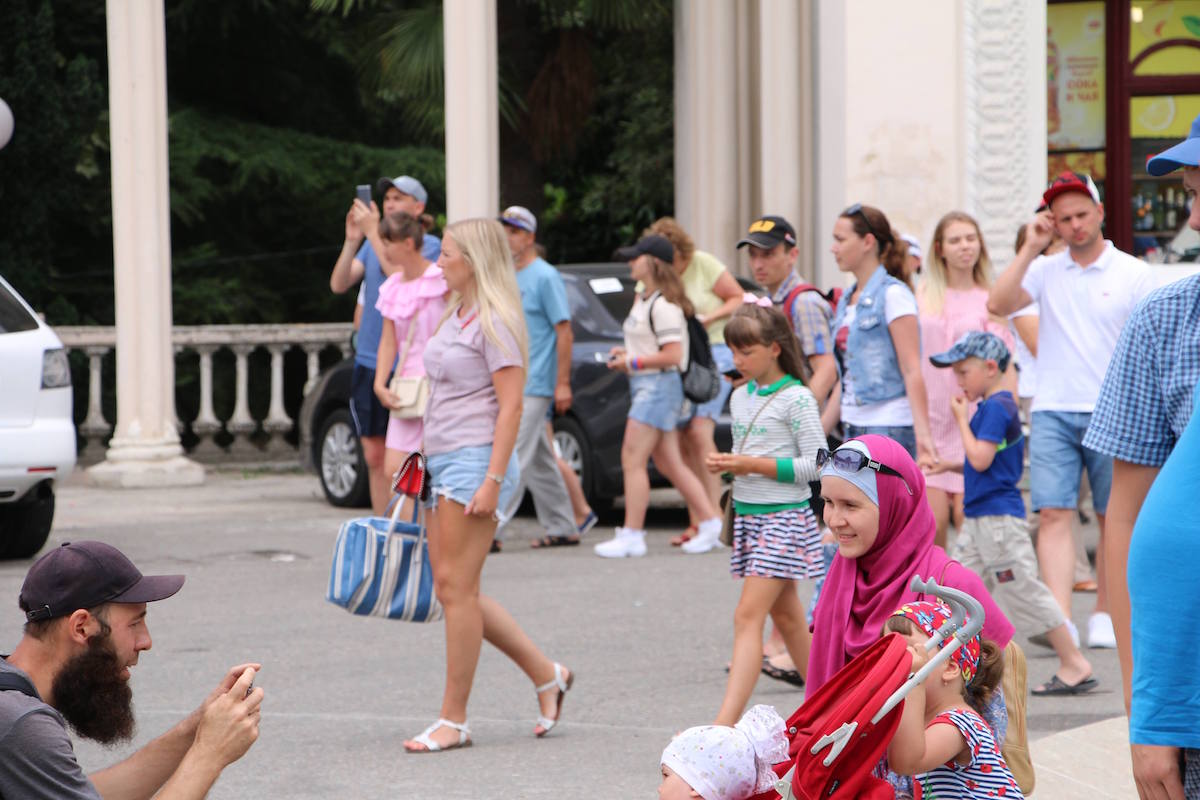 A civil initiative group in Abkhazia has put forward a proposal for an anti-corruption bill to the Abkhaz parliament.
The bill was first
distributed
online and those interested were invited to share their comments and ideas. Later, the finalized bill was put forward to parliament.
The bill was put forward by Astamur Kakalia. Back in 2017, he created a group of civic activists whose aim was for Abkhazia to ratify the
UN convention
against corruption and to recognize illegal enrichment as a criminal offense.
The bill prepared by the group offers several concrete measures, including:
• All officials or nominees for public positions are required to have documents confirming the legitimacy of the origin of their property and material assets. This applies to everyone from housekeepers to the president's office.
• In the declaration on income and expenditures, all officials must indicate not only their income, but also that of all close relatives: parents, spouses, children, brothers and sisters, and even nephews and nieces and their spouses.
• Officials are required to independently prove the legality of the origin of all their property.
• In the event that the declaration of income and expenditure indicates that movable and immovable property, securities and any other assets were received by the official as a gift, then a verification process as to who made this gift will be initiated. A special anti-corruption commission will be formed in such cases to carry out the verification process.
• All individuals holding or nominated for any post that is paid for from the treasury are prohibited from having bank accounts or keeping cash and valuables in banks located outside of Abkhazia.
The initiative group has met with MPs on several occasions in an effort to lobby the bill. Discussions on social media also continue.
The public has warmly greeted the initiative which enjoys wide-spread public support.
However, many are skeptical when it comes to the parliament's vote on the bill, and few believe it will pass. Some typical comments include:
"To be right next to the well and not get drunk…?"
"Fighting corruption with the hands of the corrupted themselves have no perspectives by definition. While elite corruption and unspoken agreements to remain silent about crimes still exists in society, everything will remain as is."
"We need a complete and utter change in the ruling elite, as, for example, took place in Armenia where finally, they have begun putting high-ranking officials into jail and their criminal relatives. Bees can't get up in arms against honey."
"I truly wish all the success possible to the initiative group in this battle. The fact that they have attracted the attention of so many people to this calamity and forced so many 'officials' to get worried means a lot."
Toponyms and terminology used in the article, and views, opinions and strategies expressed in it do not necessarily reflect the views and opinions of JAMnews or any employees thereof. JAMnews reserves the right to delete comments it considers to be offensive, inflammatory, threatening, or otherwise unacceptable