Chelsea F.C. wins UEFA Champions League final in Baku
Chelsea F.C. won last night's game in the UEFA Champions League final which took place in Baku.
The final took place at the 'Olympic' stadium, and was held between two UK teams – Chelsea and Arsenal.
Chelsea beat Arsenal by three goals, with a score of 4:1.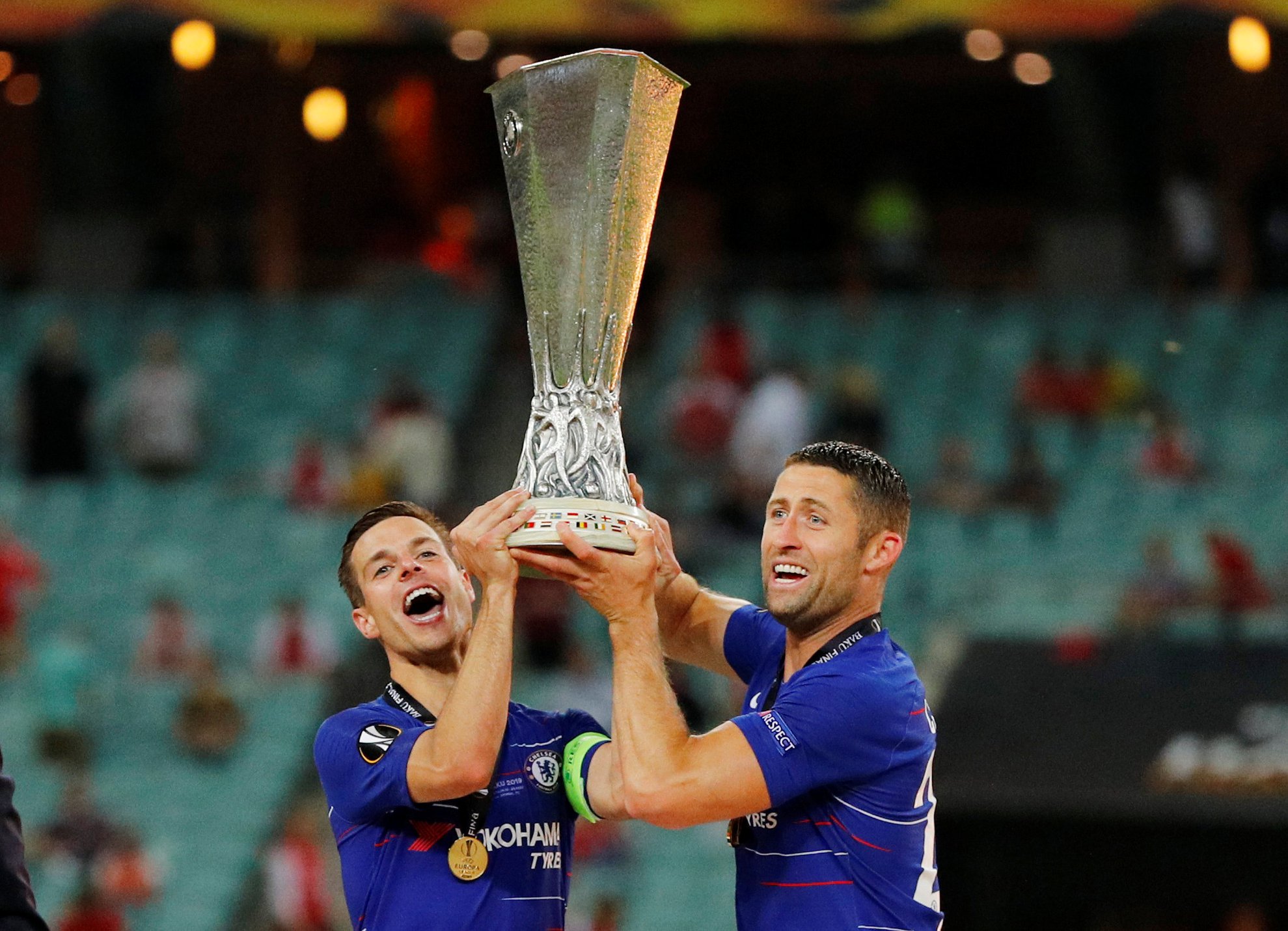 This is the second time Chelsea F.C. has won the Champions League – the last time this happened was in 2013.
•Photos: how Baku got ready for the Europa League final
•Op-ed: scandal around Baku Europa League final