Chechnya fails in attempt to corner Gazprom to write off gas debt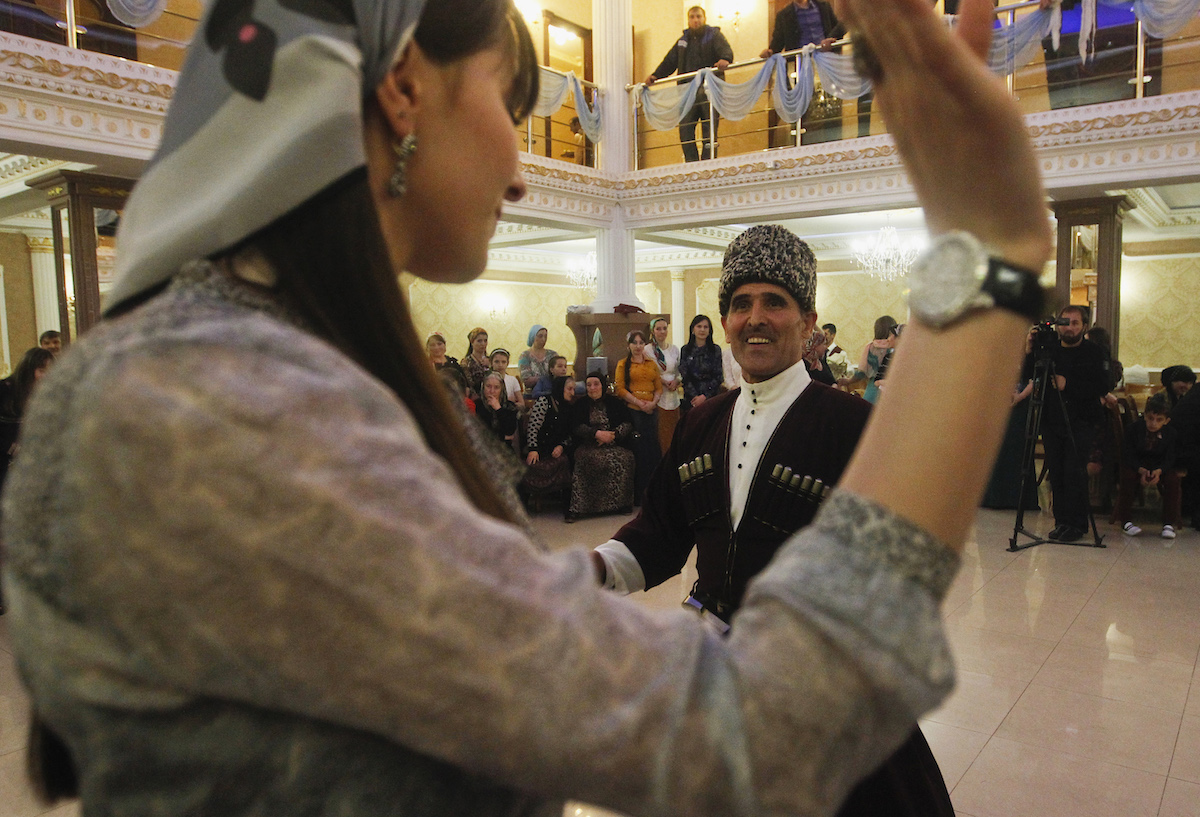 Based on an article from the Caucasian Knot
The Supreme Court of Chechnya, a republic within Russia in the North Caucasus, has ruled in favour of the Russian gas company Gazprom in a lawsuit to reverse a local government decision to write off the debts of gas consumers in the republic.
• Blackmail, corruption and populism – why residents of Chechnya have had their gas debts written off
The Chechen prosecutor's office first came forward with the idea to write off the gas debts of residents of Chechnya in January 2019, arguing that Gazprom's demands to pay the debt "created social tension in society and could lead to protests".
On 16 January, the Zavodskaya District Court of the capital of Chechnya ruled that the debt should be written off — around nine billion rubles [about $140 million].
This decision was considered by many experts as strange and unprecedented.
Gazprom appealed this decision to the Supreme Court of Chechnya, which ruled in favour of the plaintiff.
"Thus, an end has been put to this sensational business," a representative of Gazprom Mezhregiongaz Grozny told the Caucasian Knot.
It was later reported that employees of the local branch of Gazprom had begun collecting residents' debts in advance of the court decision. Local residents say that from 3 April, Gazprom employees visited the Urus-Martan district to collect back-dues.
"I had a debt of more than 100 thousand rubles [more than $1,500]. Late last week they came in to check. They were going to turn off the gas line. To avoid this, I gave them 35,000 roubles [about $540], I did not have more. The gas workers warned that the remaining amount would have to be repaid within 10 days," said one of the residents.
Gazprom says that as of 1 January, gas debts in Chechnya amounted to more than 16.16 billion rubles [more than $257 million].