Barred Russian opposition politician to launch protests on 28 January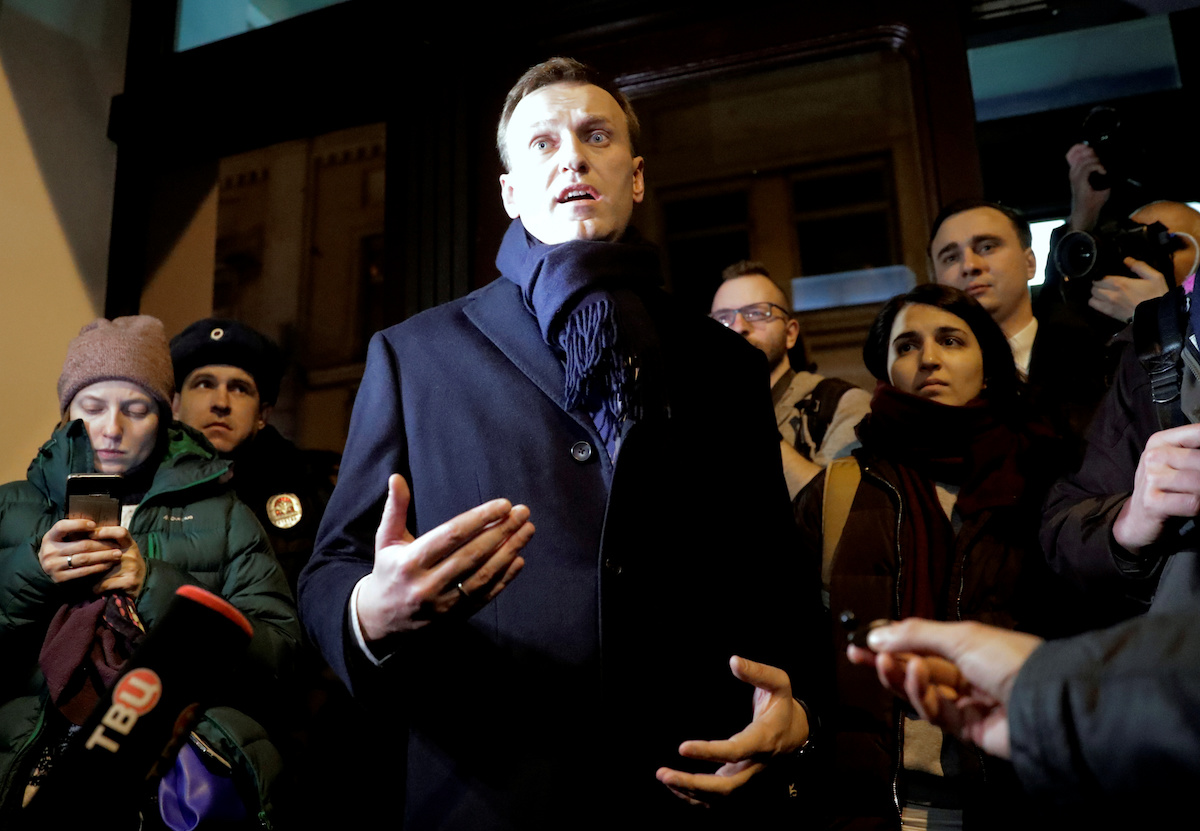 The Russian opposition figure Alexei Navalny is going to launch protest rallies in support of a nation-wide 'voters' strike' in Russia which is scheduled for 28 January – Novaya Gazeta reports.  
In a recent blog post Navalny named more than 80 cities where the protest rallies are going to be held, including: Moscow, St Petersburg, Novosibirsk, Vladivostok, Rostov-on-Don, Samara etc.
Navalny was barred from registering as a presidential candidate on 25 December by the Russian Central Election Commission (CEC). The CEC members cited a previous criminal conviction, saying that under Russian legislation individuals sentenced for a serious crime are barred from running in elections for 10 years, starting from the date the withdrawal or cancellation of the conviction took place.
Speaking at the CEC session, Alexei Navalny termed the aforesaid decision as illegal.
"I proved in the European Court of Human Rights (ECHR) that those court rulings were fabricated. The ECHR issued a special document to review the Russian Federation's implementation of the 'Navalny vs. Russia' ruling, and the review found that the Russian Federation had failed to comply with the European Court's ruling. It was also written separately that I should be allowed to compete in the election," said Navalny.
In response to that CEC officials claimed that the European Court wasn't 'entitled to annul rulings made by the Russian court'.
The politician particularly stressed that he represented a huge number of voters and the CEC's decision to bar him from election would 'exclude millions of people from taking part in the elections'.
T
he Russian presidential election will be held on 18 March 2018. TV host and 'socialite' Kseniya Sobchak, and Pavel Grudinin, a member of the Communist Party are going to compete with the incumbent President Vladimir Putin and opposition figure Alexei Navalny in this presidential race.
There is one more presidential candidate who has drawn particular public attention. Ayna Gamzatova, the wife of the Mufti of Dagestan and also Editor-in-Chief of 'Islam' magazine,  has recently nominated herself as candidate for the RF presidency – The Caucasus Knot reported.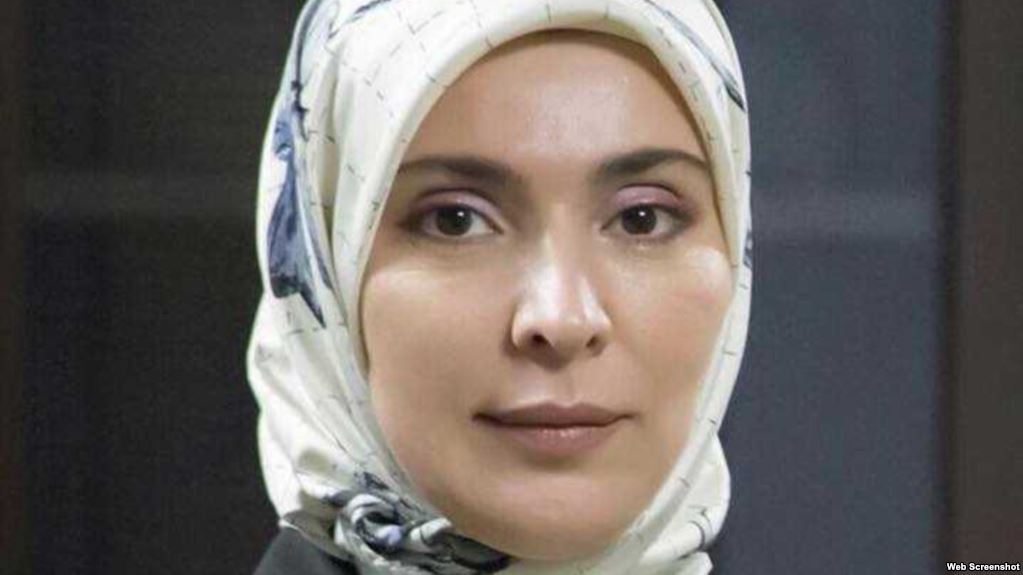 The election campaign in Russia was officially launched on 18 December.