Baku's first animal shelter closing down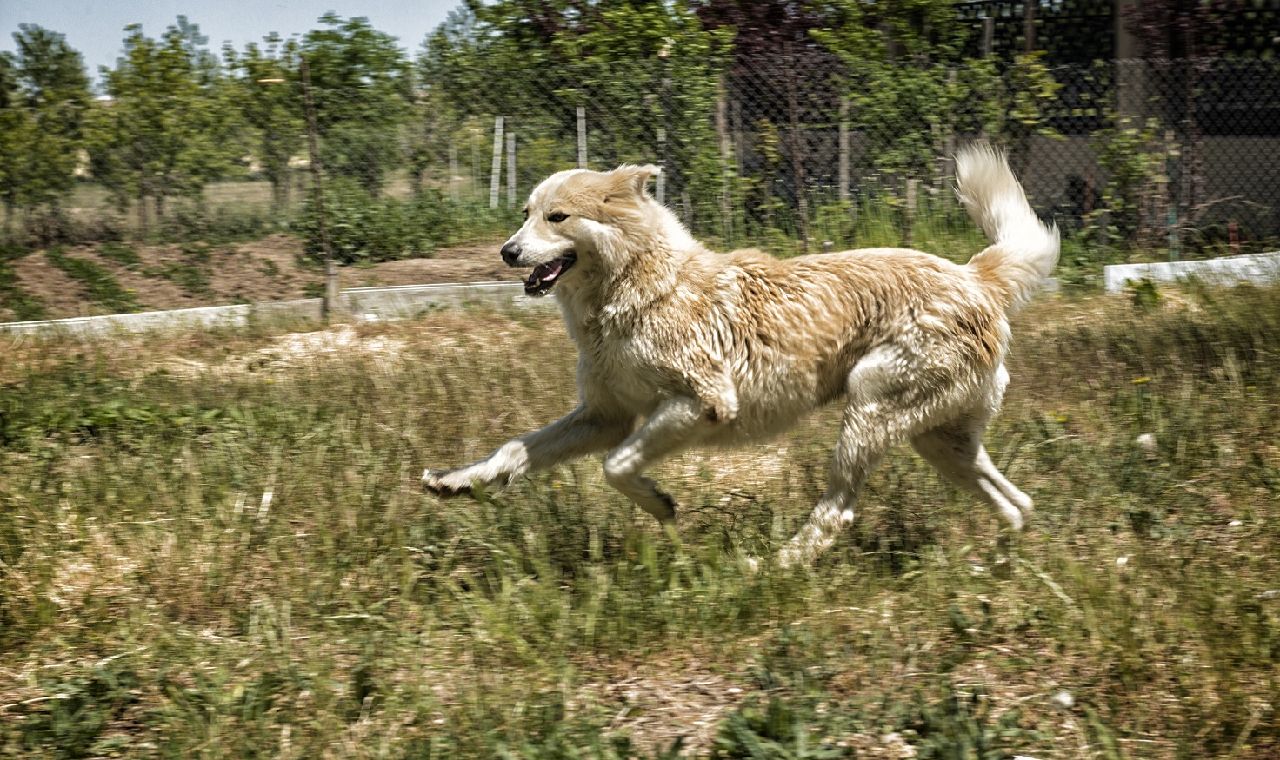 Azerbaijan's first shelter for sick and stray animals, the Animal Rescue Center (aarc.az), has announced that it will be closing down as its main financial donor has suspended aid.
The shelter staff anonymously told the Sputnik Azerbaijan news agency that 28 February would be their last working day in the shelter. However, the shelter administration stated on their Facebook page that they would keep operating until the last animal was placed in good hands.
There are currently about 200 domestic animals in the rescue center. The center's vets are urgently trying to find temporary shelter for the animals so that they wouldn't die after being in the streets again.
Several citizens have already taken in animals from the shelter, but according to the animal center staff most of the animals haven't received homes yet. Their first priority is to accommodate sick and weak animals that have a lower chance of surviving in the natural environment.
АARC was the first officially registered animal rescue center in Baku and is fully funded via donations. The center was founded in 2009 by Hedieh Roshanzamir who'd lived in Azerbaijan for 20 years.
Another animal shelter, Noah's ark, has been operating in Baku since March 2017. It was founded by the International Dialogue for Environmental Action (IDEA) NGO, chaired by the Azerbaijani President's oldest daughter Leyla Aliyeva.