Azerbaijani chess grandmaster complains about lack of sponsors and says he is fed up with chess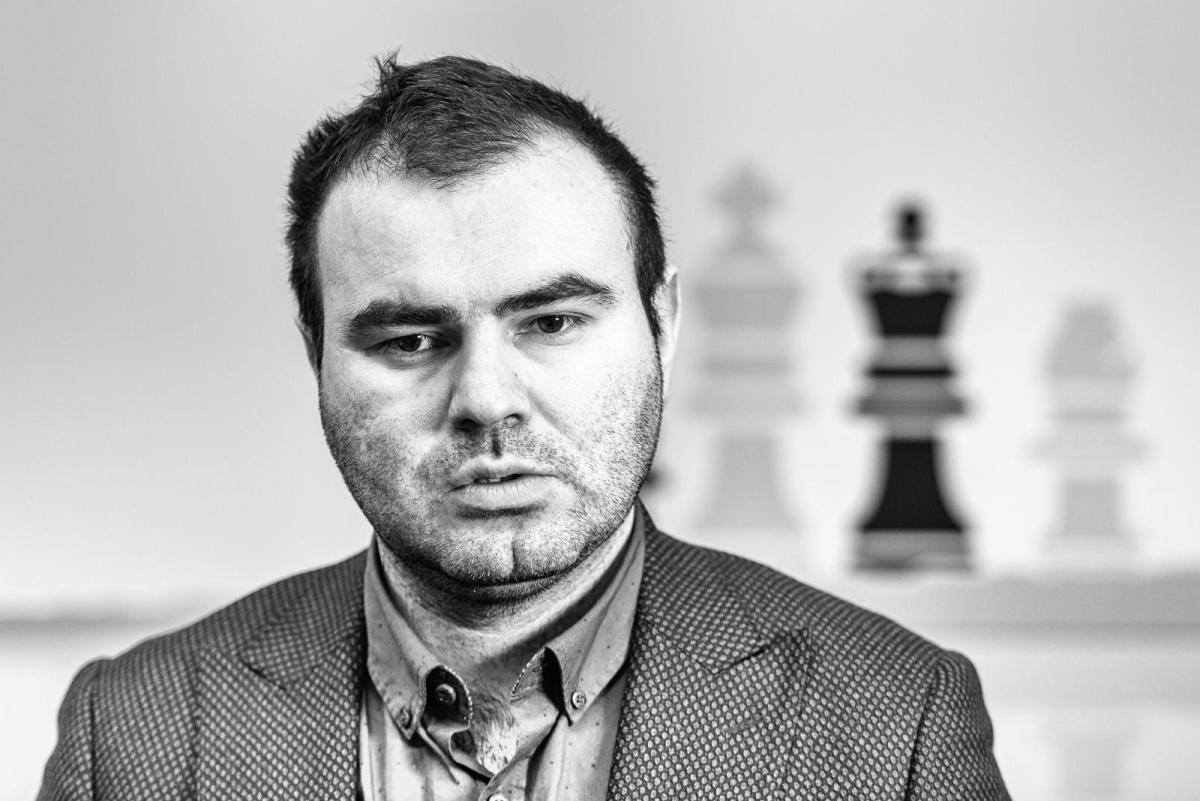 Azerbaijani grandmaster Shakhriyar Mamedyarov complained on his Facebook page that he was tired of playing tournaments so often and continues to do it just for the sake of money. He also added that he does not have a sponsor, and travels to all these tournaments at his own expense.
At the time of writing this post, Mamedyarov was at the International Chess Tournament in St Louis (USA). Among other things, he complained about terrible fatigue after a five-hour battle with Norwegian chess grandmaster and current world champion Magnus Carlsen.
Shakhriyar Mamedyarov is an international grandmaster, a three-time European team champion, and a world rapid champion. He is ranked third in the world and is a two-time world junior champion.
"It's a great pity to admit it, but I'm fed up with chess! I'm tired, and tomorrow I must play again. Sometimes I think about how there aren't any athletes stronger than me in Azerbaijan, yet there is not a single sponsor for me? My love for Azerbaijan is boundless, but my strength is not. One day I will no longer be that Shahriyar Mamedyarov, and there will be no meaning in all these conversations," Shahriyar Mamedyarov ended his post.
Even though the post was closed and intended only for friends, it was quickly leaked to the media and caused a scandal.
The main reaction of social network users was anger towards government officials responsible for the development of sports:
"What a shame! They have money to bring all kinds of pop singers, but for a world-famous chess player? No."
"It's a shame to be a citizen of such a country."
"If he himself and his skills are not respected in his homeland, let him find this respect in another place. In other words, let him leave here. There are a lot of examples. He is not the first and not the last."
Independent journalist Khadija Ismayilova proposed setting up a public fund to support both Mamedyarov and chess in Azerbaijan.
An official reaction soon followed. Vice-president of the Azerbaijani Chess Federation Faig Hasanov stated that Mamedyarov's sponsor is the Azerbaijani state who covers all expenses related to official international tournaments and championships. If it is a question of commercial tournaments, then in this case the money should be obtained by his manager.
While Azerbaijan sympathized with Mamedyarov and discussed this situation, the tournament in the USA ended. Shakhriyar Mamedyarov came fourth, conceding to Carlsen, Fabiano Caruana and Levon Aronian.