Azerbaijani animal rights advocates reclaim pastures for deer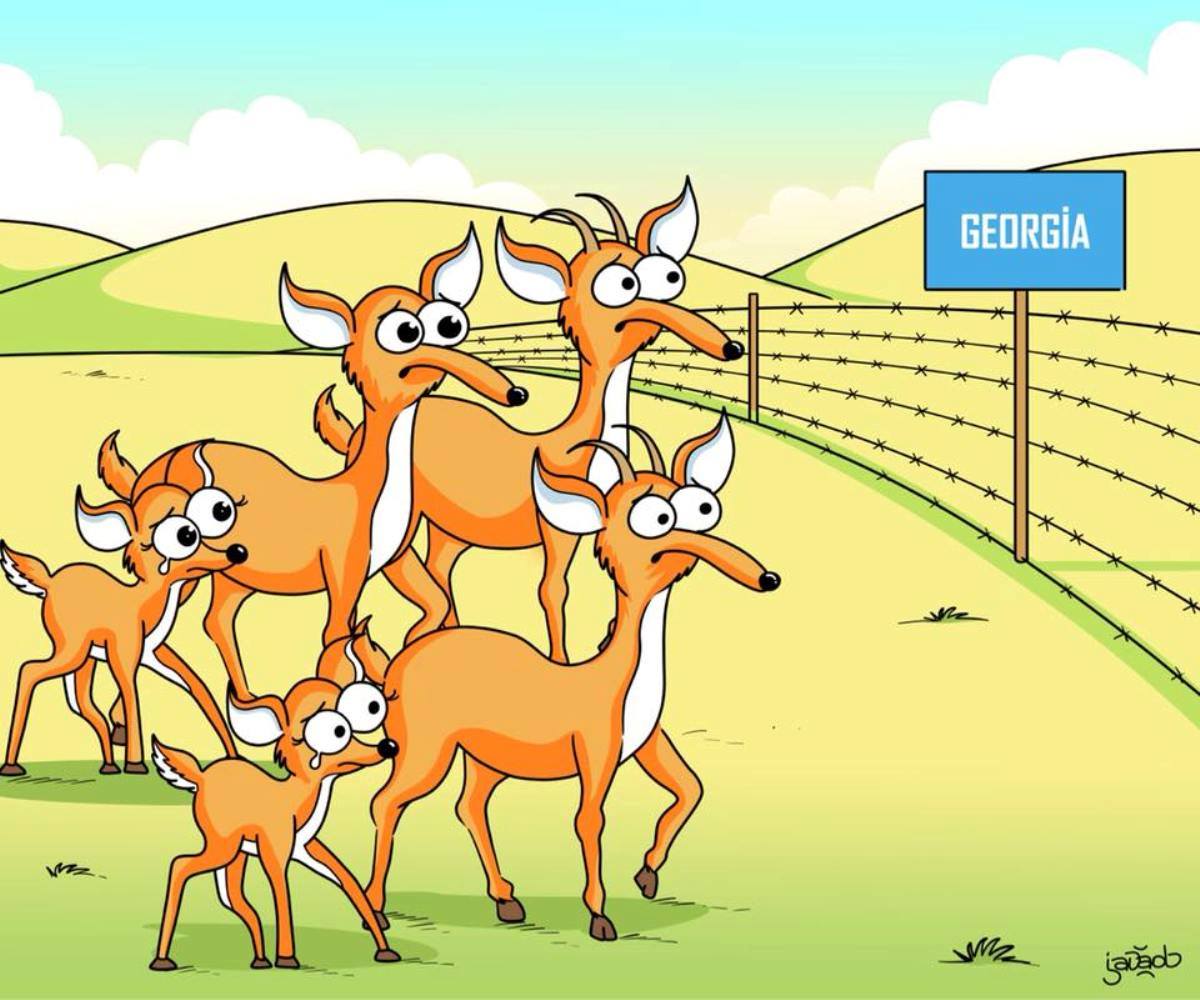 The Ministry of Ecology and Natural Resources of Azerbaijan promises to take care of deer who have nearly starved as their pastures were plowed over. The incident has been the focus of a campaign by animal rights advocates over the last ten days.
Members of the non-governmental environmental organization Ecofront drew attention to agricultural projects on the Acinohur plain near the Qakh Reserve which serves as a pasture for the reindeer inhabiting it.
Ecofront members discovered that 7,500 hectares of this plain were allocated to Agroinkishaf-2017, a corporation with little to show for its existence. There is no information on the company on the internet. The corporation's record on the website of the Ministry of Taxes only features its name.
Ecofront launched a campaign to protect the deer population. The campaign went viral on social networks, including its profile picture featuring deer. The BBC Azerbaijan service devoted an article to the issue. As a result, the Ministry of Ecology and Natural Resources announced that it understands the situation and promises that the projects being carried out will not endanger the deer. On the contrary, they claim better conditions will be created for the lives of the animals.
Ecofront reported that all agricultural machinery has been removed from the area.