Armenian national football team captain joins Arsenal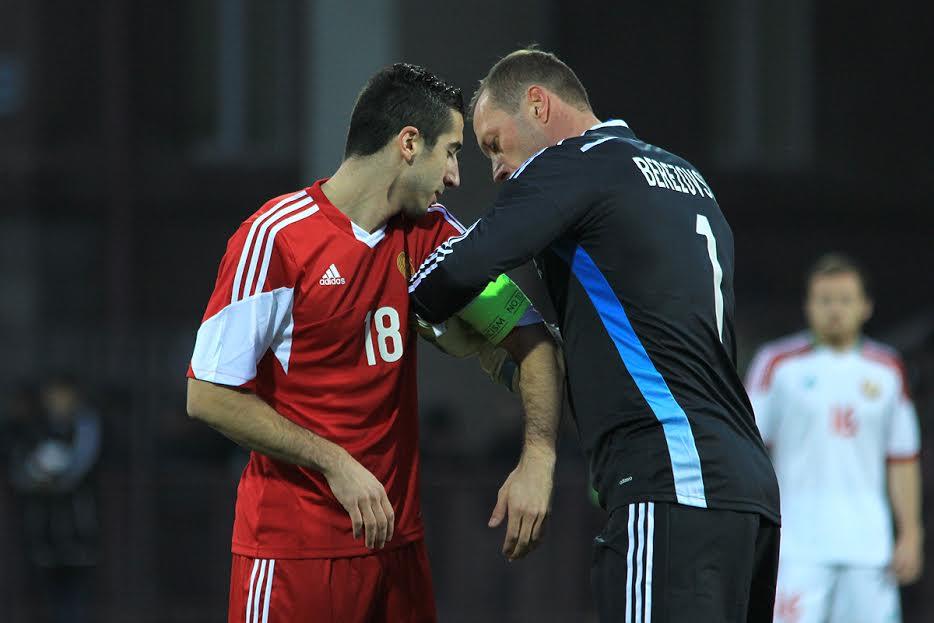 Henrikh Mkhitaryan, the Armenian national football team captain, has joined the London-based Arsenal team. As the football club reported on its official website, the Armenian football player was transferred from Manchester United for whom he had played since 2016.
Armenian football fans have been looking forward to this move. The local media previously reported on this deal on a number of occasions, portraying it as an accomplished fact. However, it has only been officially confirmed today.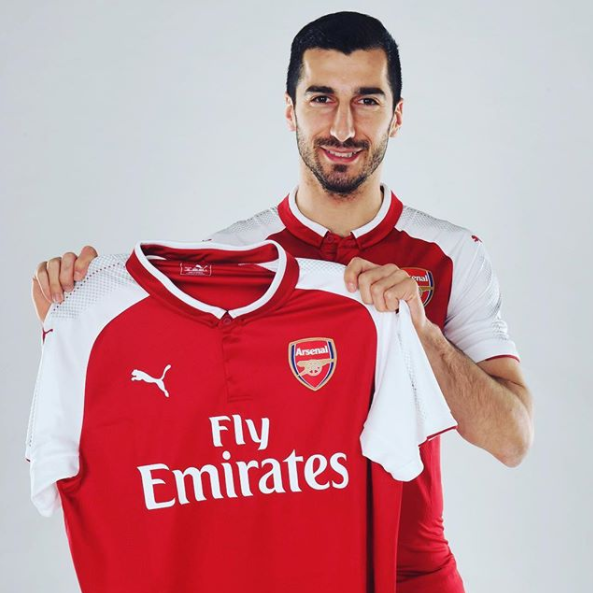 Arsenal reported on its website that Arsène Wenger, the head coach, said he liked Mkhitaryan and was happy that the latter joined his team.
"Henrikh is a very complete player. He creates chances, he defends well, he can absorb distances and he's very committed as well. I must say he's a player who has all the attributes," Arsène Wenger said when commenting on the new player.
In his words, it's important to have some experienced players, and the club has a very good set of young players. Yet, it's hardly enough for the Premier League to just bring all of them together. The team also needed 'experience baggage' and Mkhitaryan is going 'to contribute to that'.
Wenger said he highly appreciated Mkhitaryan's commitment as a player, adding that he was very impressed by the number of goals scored by this football player throughout his career.
Armenian sports columnists reported yesterday that the London-based Arsenal 'has always appealed to Mkhitaryan and he has always dreamt of playing for this team'.
Mkhitaryan was transferred to Arsenal from Manchester United, for whom he had won the UEFA Europa League, England Premier League Cup and the country's Super Cup.