Armenian draft dodgers paid about $5 million to state budget in 2019
In 2019 955 Armenian draft dodgers made use of a law to avoid criminal persecution and pay a fine for having avoided military service, the Ministry of Defense told Hetq.am.
The numbers in 2019 were higher than in former years, given that January 1, 2020 was the deadline afterwhich the law would not be extended.
As a result, the state budget received 2.29 billion drams (4.8 million USD) in fines, all of which was directed to the needs of the army.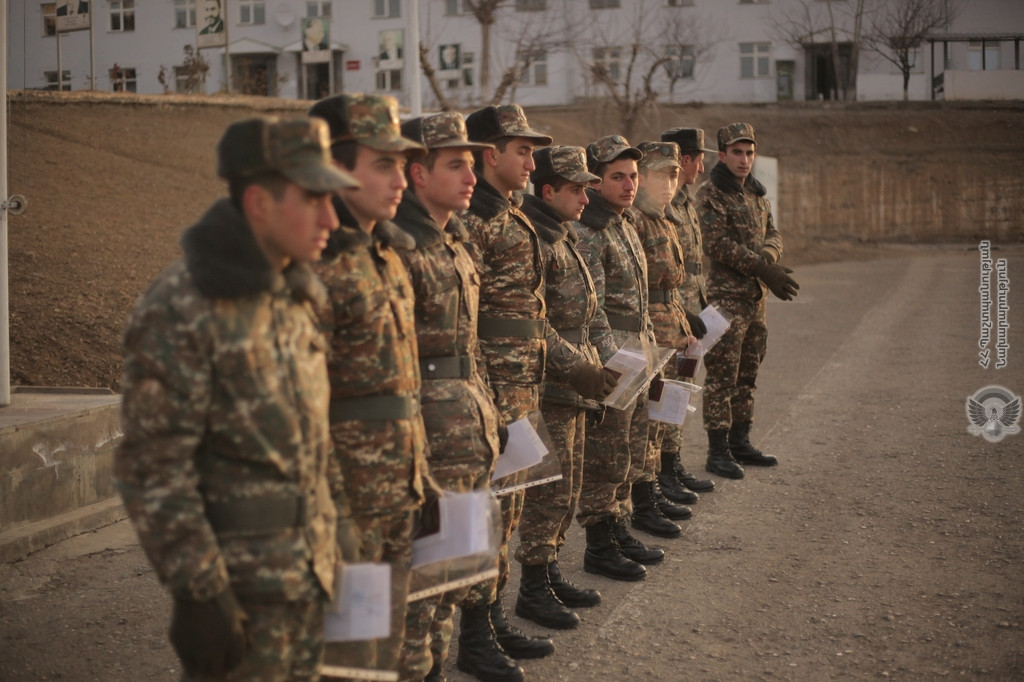 • Armenian Defence Minister: country buying only new weapons, and from various countries
• 3 years since the Karabakh April War: what did it change?
The law allowing draft dodgers to pay a fine was adopted in 2003, and the final validity period was first set for March 1, 2009, however, the parliament repeatedly extended it at the suggestion of the government.
The penalty paid by each deviator is calculated by year — how many years he spent outside the country, from adulthood to his return home; many return home after 27 years of age, when they no longer have to serve in the army.
The amount of the fine is 1.8 million drams (about $4,000).
Why isn't the law being extended?
The Minister of Defence David Tonoyan proposed not extending the law past January 1, 2020 back in December 2019.
Tonoyan said the extension of the law only stimulates evasion of military service, because many young people who are not yet 18 years old leave the country, knowing that they can return by paying a fine.
In addition, this "loophole" for those wishing to avoid military service, according to the minister, is an injustice towards those who have already paid their debt to their homeland and served.
Back in December, Tonoyan said there were 3,000 people eligible to make use of the opportunity.
In 2016-2017, 625 people returned to the country, bringing in 795 million drams ($ 1.7 million).