Armenia celebrates Independence Day
Armenia is celebrating its independence today.
The country withdrew from the Soviet Union after an absolute majority vote 27 years ago.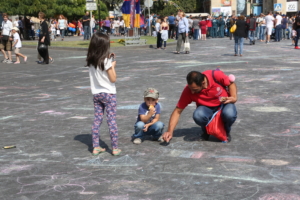 A referendum on secession and the creation of an independent state was held on 21 September 1991. Ninety-nine per cent voted in favour thereof. The Supreme Council proclaimed Armenia as an independent state two days later. The first president of independent Armenia, Levon Ter-Petrosyan, was elected soon after in October the same year.
Armenia became a member of the United Nations in 1992. The first country to recognize its independence was Lithuania. The first years of Armenia's independence saw a war with Azerbaijan and severe economic problems.
Independence Day was celebrated countrywide, with the main festivities held in Yerevan. The central part of Armenia's capital was almost completely closed off to cars. Exhibitions and concerts took place on two stages in the main square and children decorated the square with their drawings.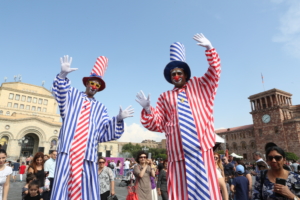 Additionally, at least 10 concert stages have been set up around the city. The political leaders of the country were expected at the Republic square by evening time and it was planned for all three Armenian presidents to participate in the event.
However, Levon Ter-Petrosyan, Robert Kocharyan and Serzh Sargsyan turned down their invitations.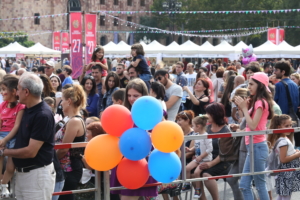 The new government added a 'Selfie Hour' with celebrities to the itinerary, announced in advance by the Minister of Culture Lilit Makunts.