Armenia and Georgia: five reasons to cooperate
photo : Diana Petriashvili
When Armenia joined the Eurasian Economic Union (EAEU), it seemed that political realities had changed irreversibly and economic prospects were lost in the Caucasus. But time has passed since signing the agreement, and many people have come to a conclusion that bipolar Caucasus is not so black as it seemed.
We offer you five arguments, proving that Armenia and Georgia will cooperate notwithstanding political and strategic differences. Authors of the arguments – Giorgi Tarkhan-Mouravi, co-director of the Institute for Public Policy (Tbilisi) and David Hovhannisyan, Director of the Center for the study of the problems of culture and civilization (Yerevan).
Argument one
The good news is that Armenia and Georgia are "categorically not ready to spoil relations with each other.
Giorgi Tarkhan-Mouravi: 'The history proves that despite some differences at its certain stages, Georgia and Armenia move along one and the same path and the aim of it is the western civilization. This is our goal."
Argument two
David Hovanesyan: "The two counties have share a centuries-long history of co-existence and cooperation, which involved spells of mutual resentment though. Armenia and Georgia have always taken the issue of their relations seriously. All governments here have put the principle of "do no harm at the heart of their policies. More serious, more permanent, more complementary relations can be built on this basis.'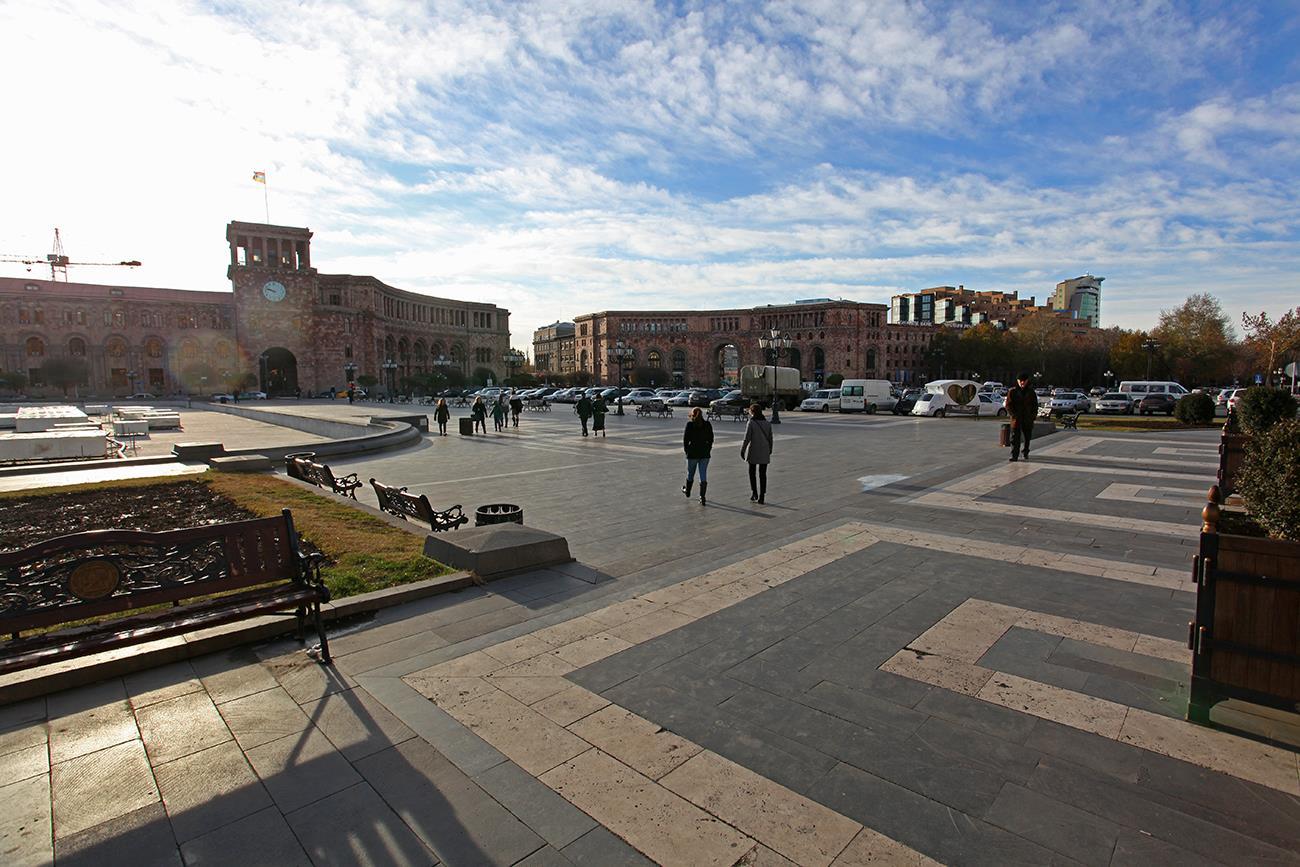 Argument three
By the way, Georgia and Armenia's different political preferences do not exclude their cooperation in other spheres. It is noteworthy that the Free Trade Agreement between the two countries has been in effect since 1995.
Besides, Armenia does not intend to give up on cooperation with the West.
David Hovanesyan: 'We have intense cooperation with NATO; Armenia has been involved in its several programs. This fact makes Russia somehwat nervous, but we should use these opportunities by all means.'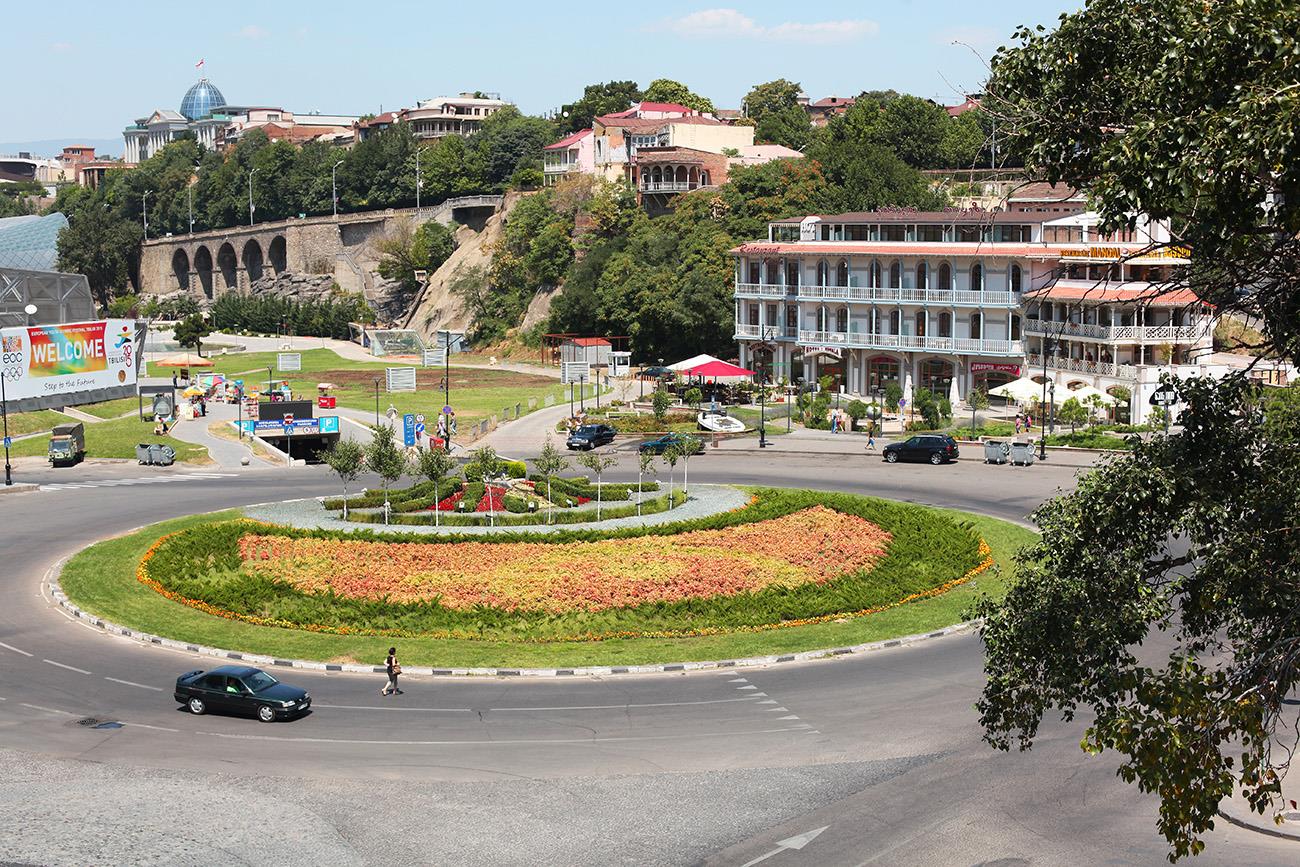 Argument four
Georgia-Armenia relations are slightly asymmetric: Armenia is more interested to cooperate, which mainly has to do with Georgia's role as a transit territory and its attractiveness as a Black Sea resort.
As for Armenia, it is not so interesting for Georgia, but the cooperation potential is so high, that sooner or later it will exceed "dissymmetry: Armenia is pretty successful in some areas (for example, information technologies) where Georgia is less so. Thus, cooperation prospects are real and promise considerable profits.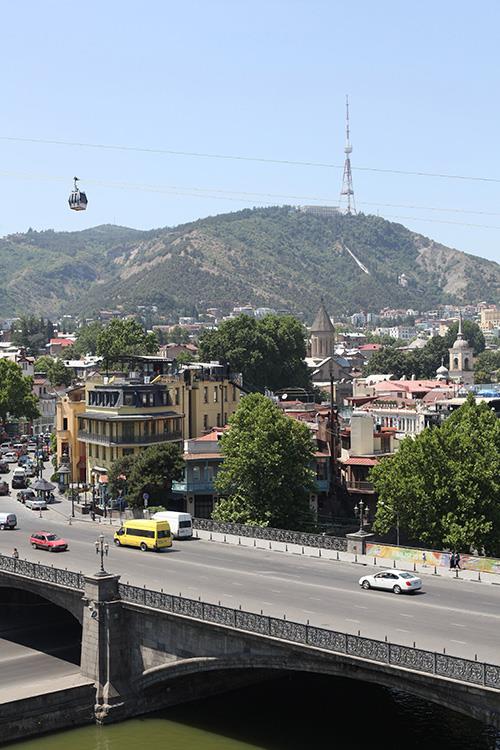 Argument five
Let's consider the profit issue in detail. Both Armenians and Georgians have a good opportunity to cooperate, create joint enterprises, enter new markets and get considerable profits. The two components that are required for this cooperation are – will and interest.
People should be interested in learning something new about each other be it news or historical assessments.
Giorgi Tarkhan-Mouravi: 'There isn't any textbook in Georgian language that would provide information about modern Armenia. Both countries have not coordinated their understanding of history.
If there is an 'unpleasant' episode, historians prefer not to touch upon it. For instance, no one talks about the Georgian-Armenian war in 1918. Why should this theme be tabooed? Mutual trust cannot be built without clear understanding of the causes of this war.'
 

Video courtesy of Heinrich Boell Foundation