American senators call for military operation in Kerch Strait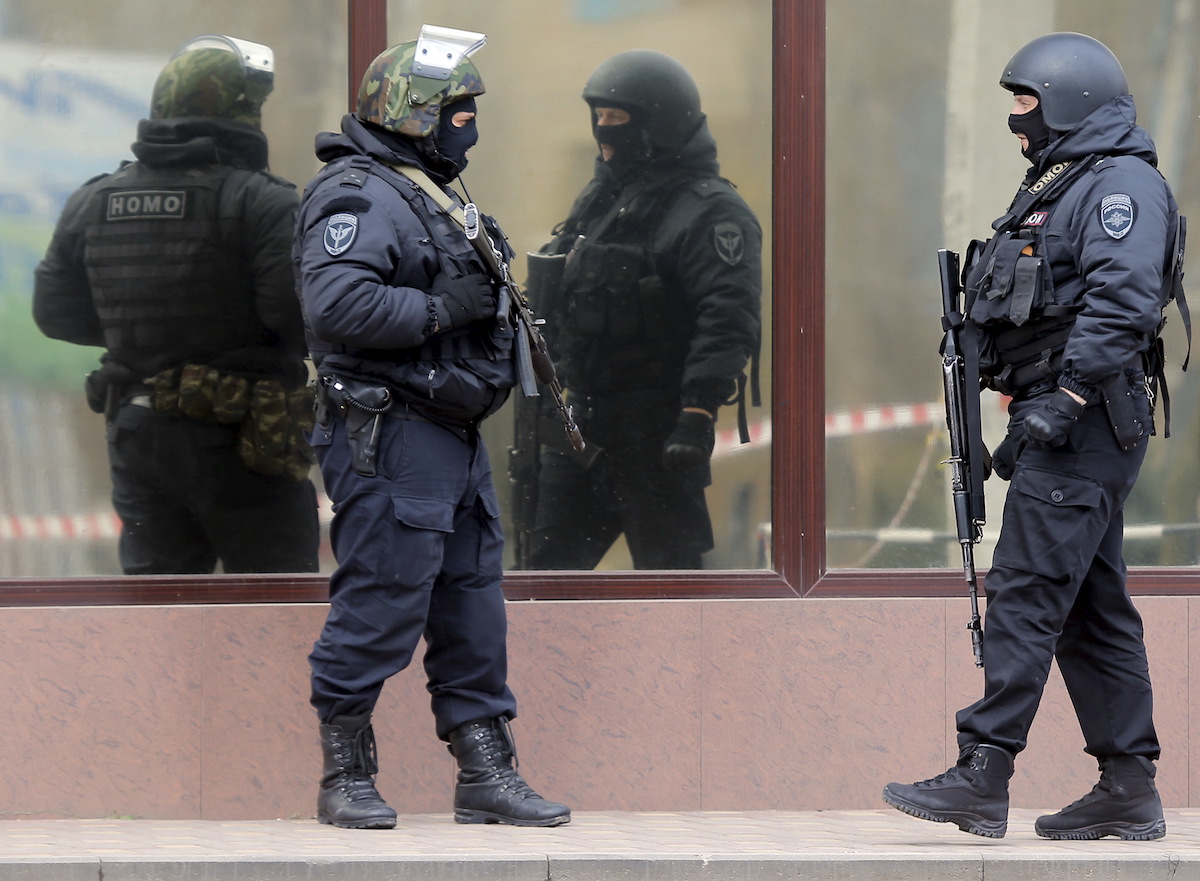 More than 40 members of the US Senate have supported the idea of an operation in the Kerch Strait and the Sea of Azov.
"The United States and allies must quickly respond to Russia's military aggression. A naval operation should ensure safe passage from the Black Sea to the Sea of Azov. The world should come together to stop the Russian attack on democracy and the sovereignty of Ukraine," the adopted resolution says.
• Ukraine and Russia: enemies at war or trade partners?
• Russia weighs in on Georgia's presidential elections
History of the conflict
The Kerch Strait, which connects the Azov Sea and Black Sea, is shared between Russia and Ukraine, as stipulated in the current agreement between the two countries.
But in 2014, Russia annexed the Crimean peninsula and declared the Kerch Strait its own territorial waters.
Until recently, conflicts in the area were avoided, but the situation changed on 25 November 2018.
How the Kerch Strait became a hot spot
On 25 November, three Ukrainian warships were attacked and detained in the Kerch Strait by Russian border guards for 'illegally crossing the Russian border'. Three people were injured. The crew of the ships, 24 people, were arrested. In response, Kiev imposed martial law in 10 regions of the country and prohibited entry into the country by Russian men between the ages of 16 and 60.
Reaction
Russia's actions in the Kerch Strait were condemned by the United States and the European Union.
For this reason, a meeting between Vladimir Putin and Donald Trump at the summit in Argentina was canceled. According to US National Security Advisor John Bolton, this meeting will not take place until the ships and crew members have been released.
The resolution adopted by US senators is a demonstration of the sentiments of US lawmakers – it is not legally binding.