Alpine village of Pskhu in Abkhazia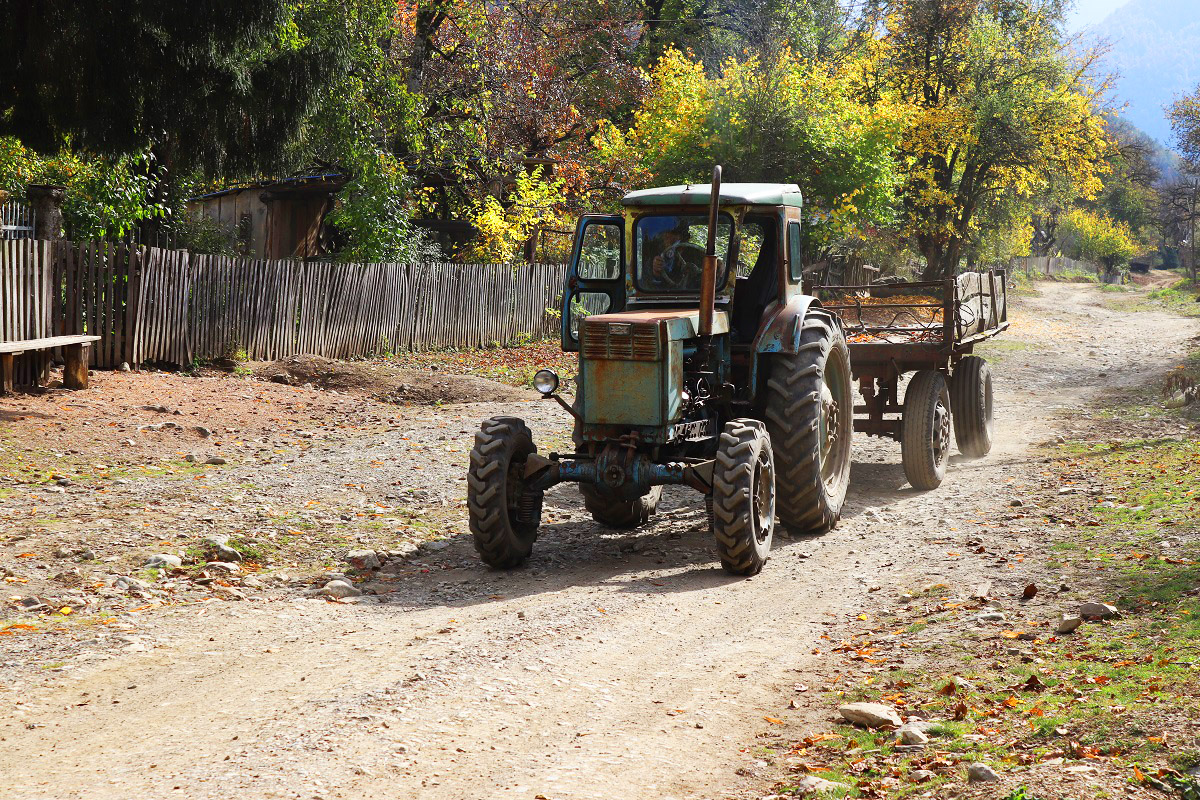 In the highland village of Pskhu in Abkhazia there are only about two hundred inhabitants, largely the descendants of Russian peasants who settled here in the middle of the 19th century.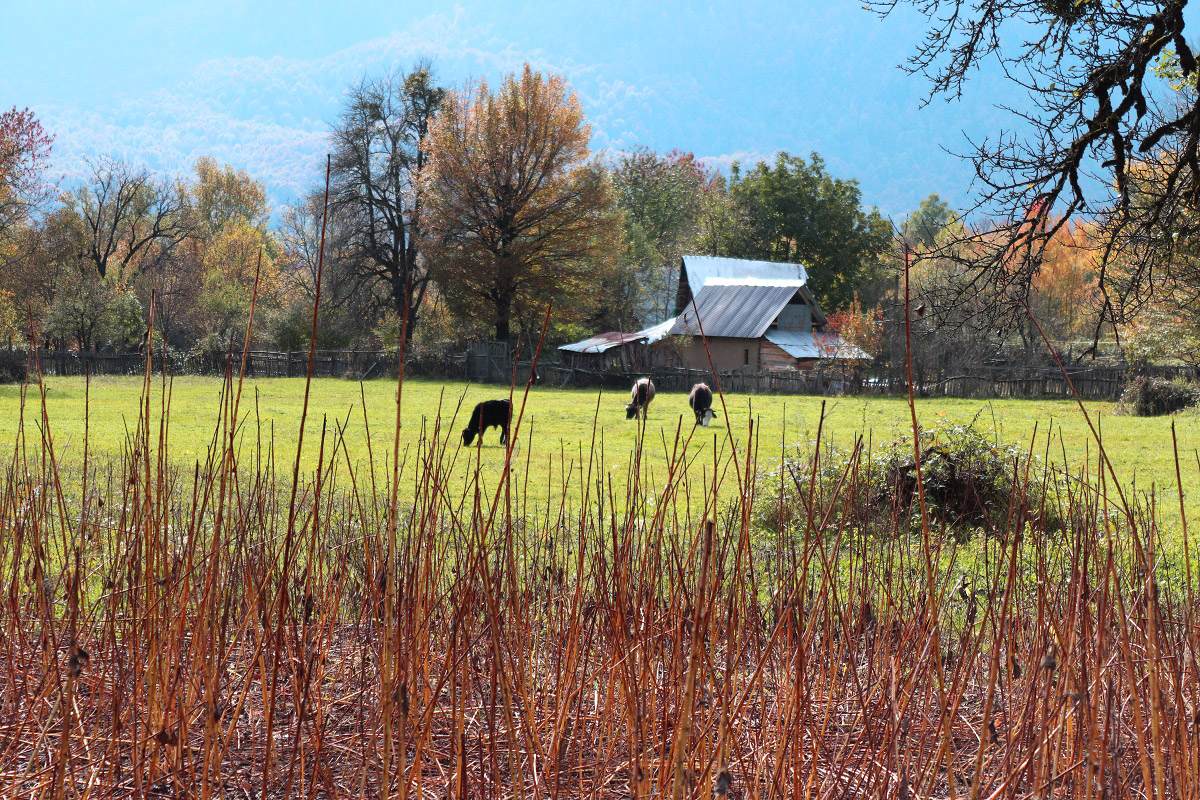 Pskhu is located between the Main Caucasian and Bzyb ranges, at an altitude of 760 meters above sea level.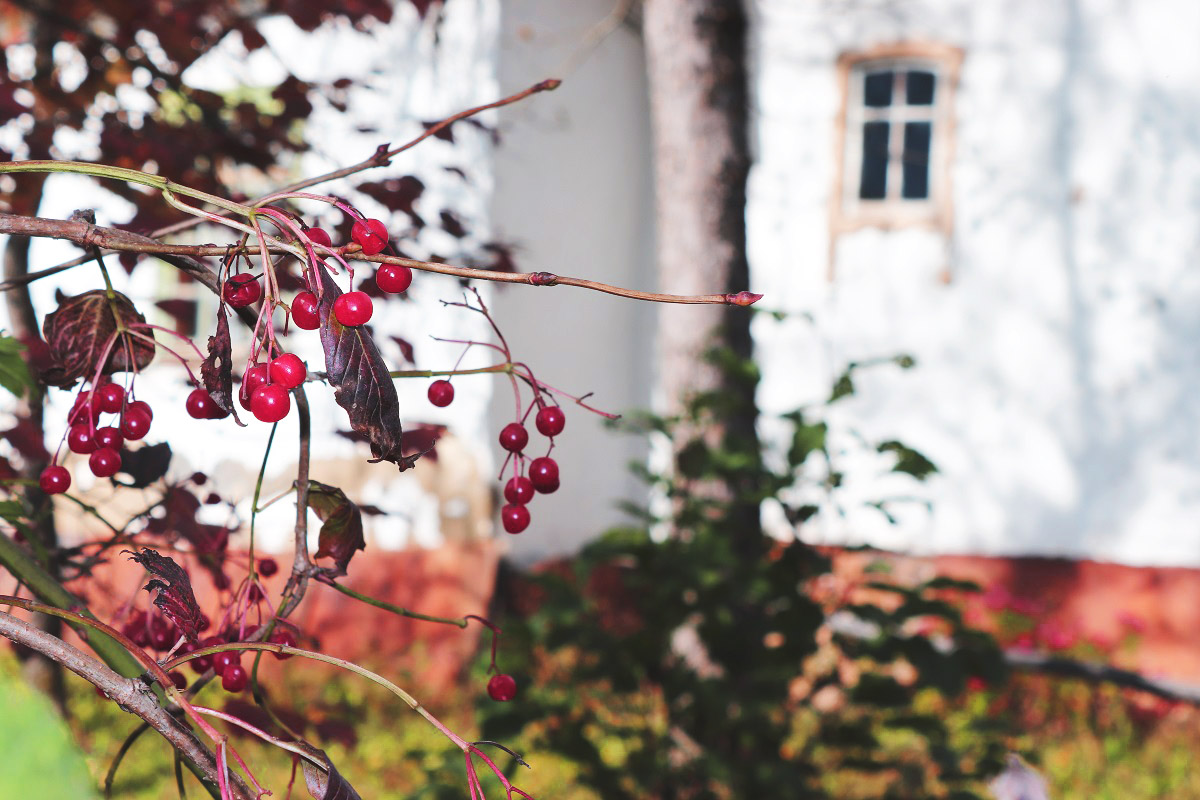 During the Second World War, this village was one of the goals of the German army; indeed, it managed to capture the village for a short time in September 1942. From here, several strategically important passes were controlled.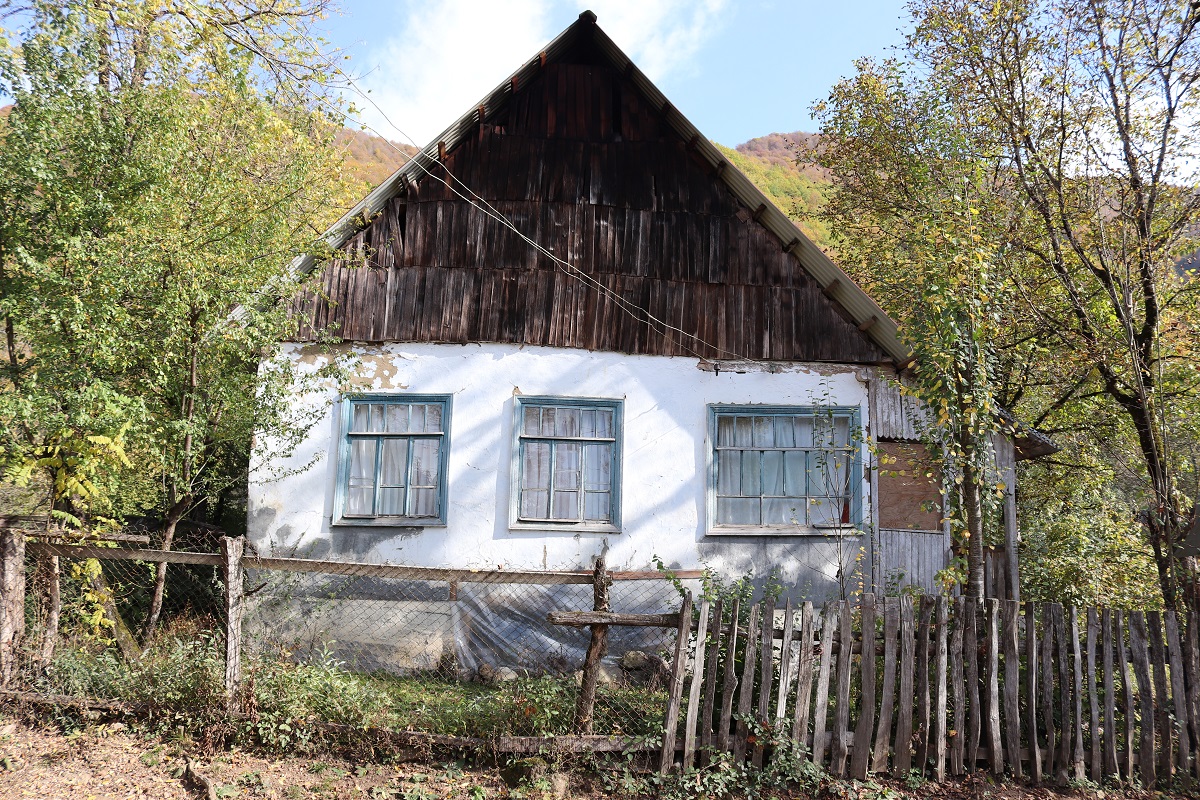 In winter, it can be difficult to get here, as a result of which locals have problems with food and medicine.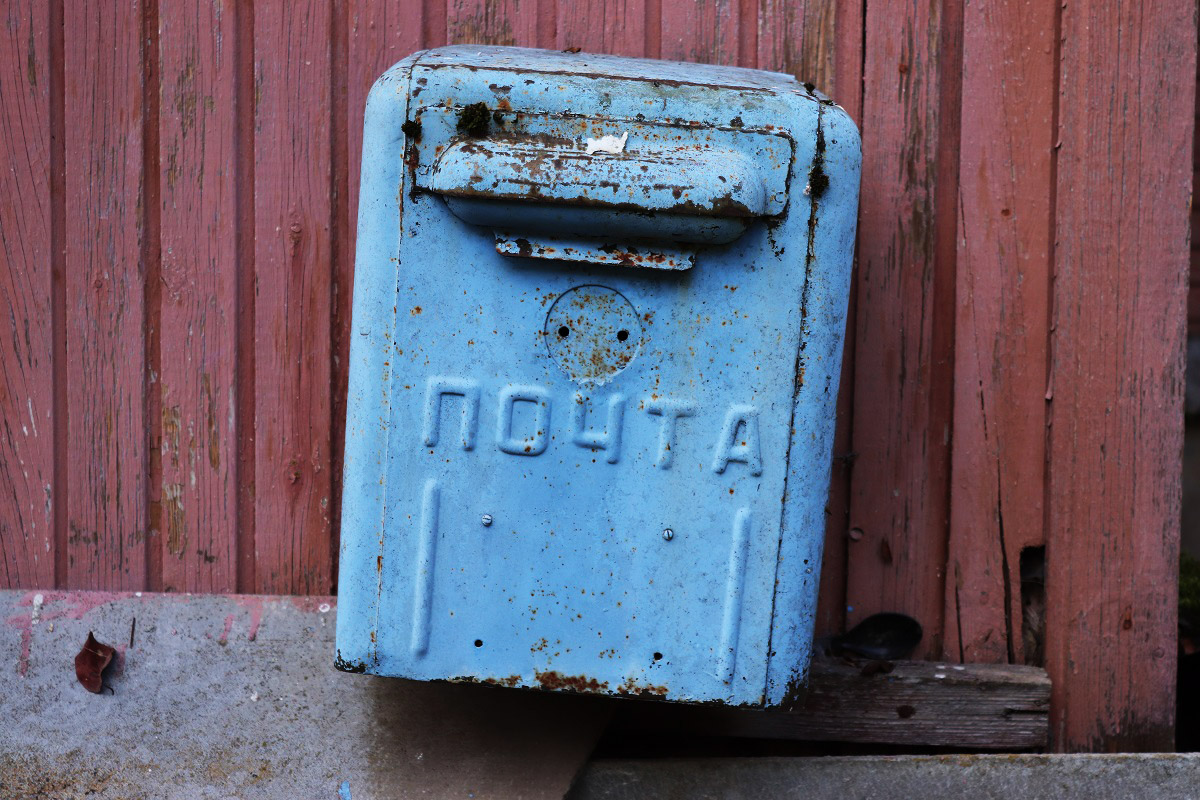 To arrive at another time of the year - there are two options:
It can be reached partly by car, partly by horse. This takes about eight hours.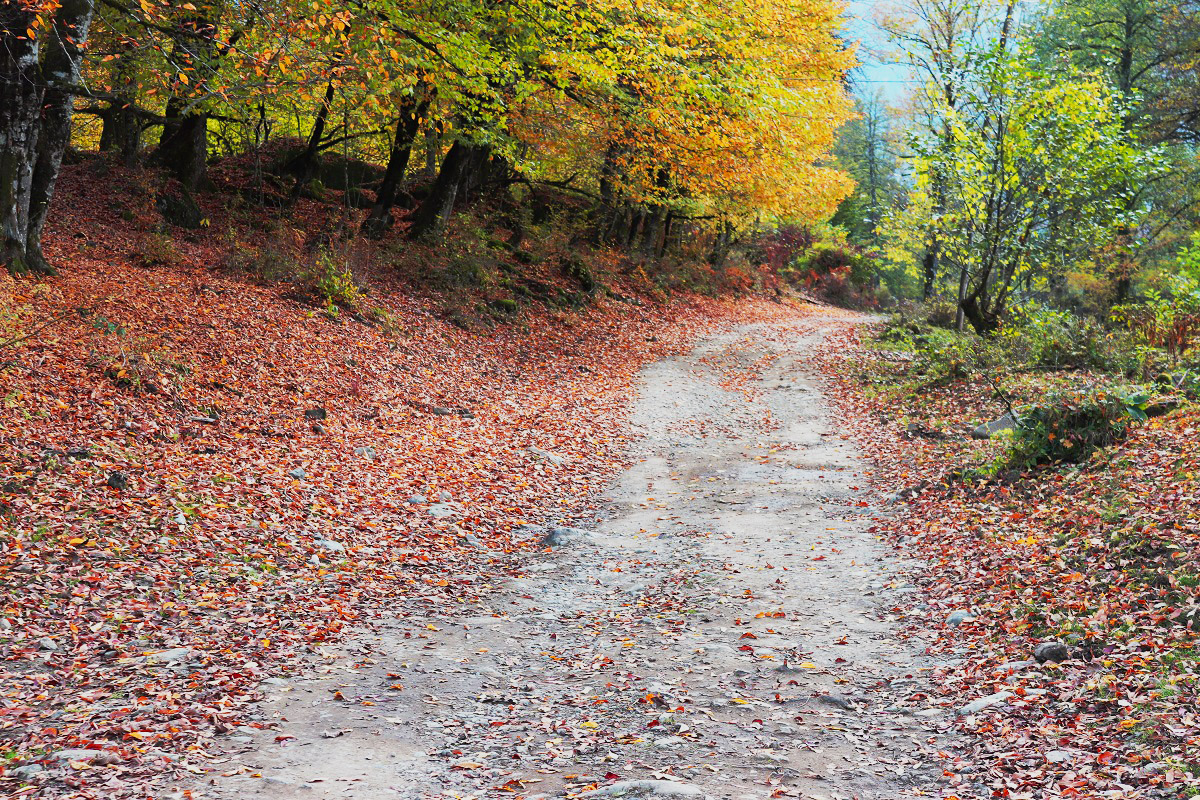 Or you can fly on a 12-seater corn-picker, in 30 minutes - and for 28 thousand rubles [about $450]. Tourists say that it's not expensive, but for local people the amount is enormous.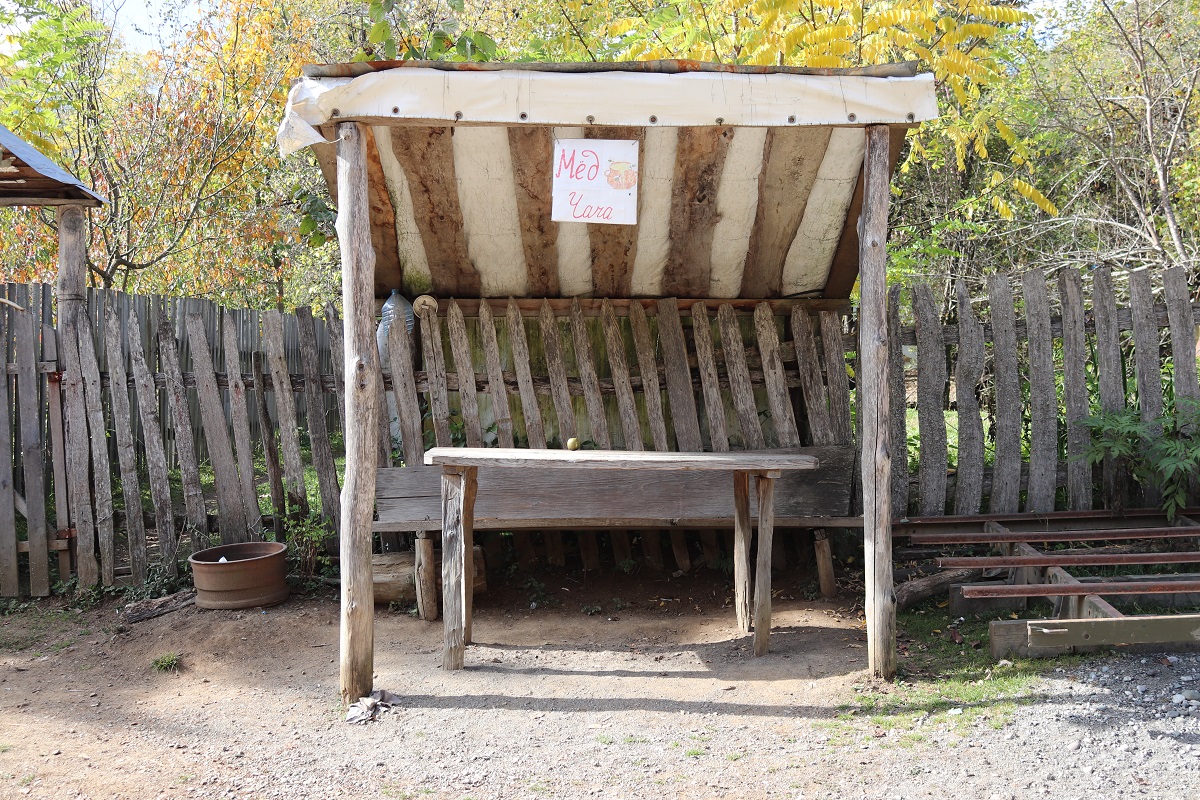 Locals live mainly on what they get from selling their produce and other goods: cheese, honey, wine, chacha, fruits and vegetables. The local administration helps them in this process
Mobile phones do not work here. But satellite communications and therefore the Internet and TV work.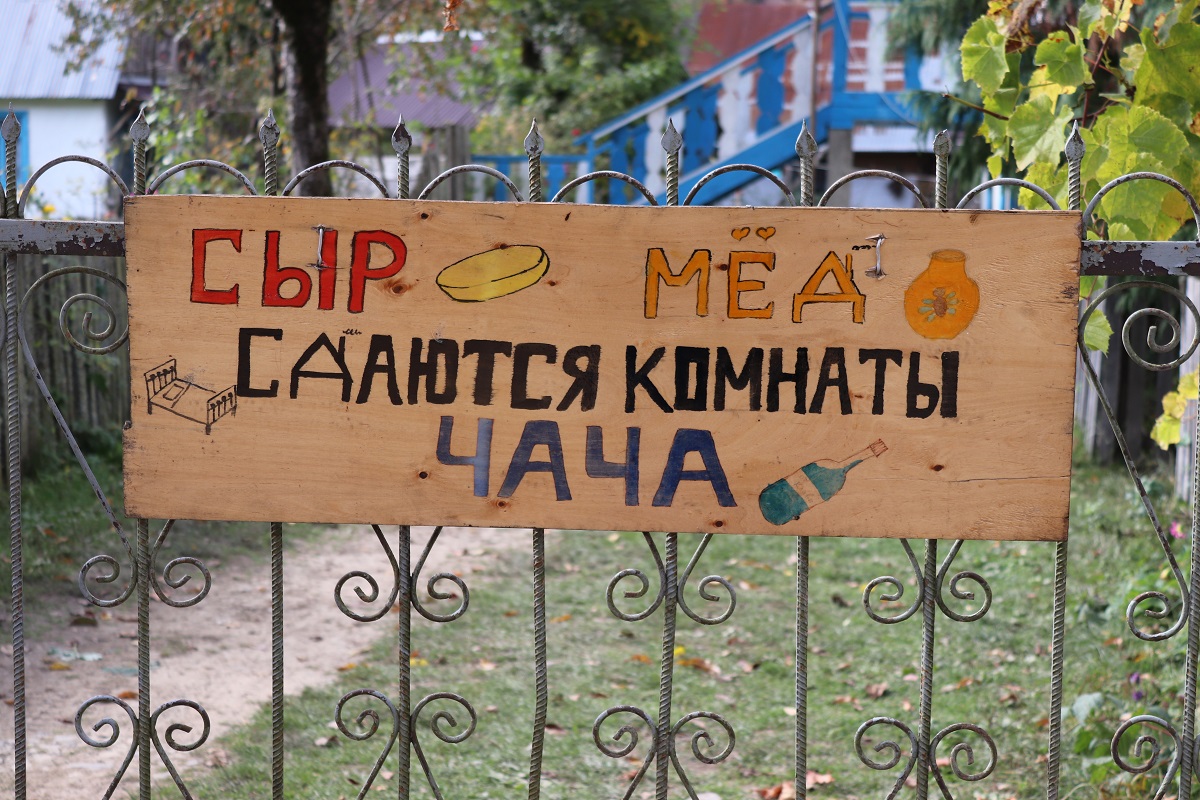 There is a small hotel in the village that costs 500 rubles [about $8] per night. Local residents also rent rooms for tourists, for 250-300 rubles [about $ 5] per night per person.
There is also a school, about 30 children study there. There are two to three students in each class, and only three to four teachers for the entire school.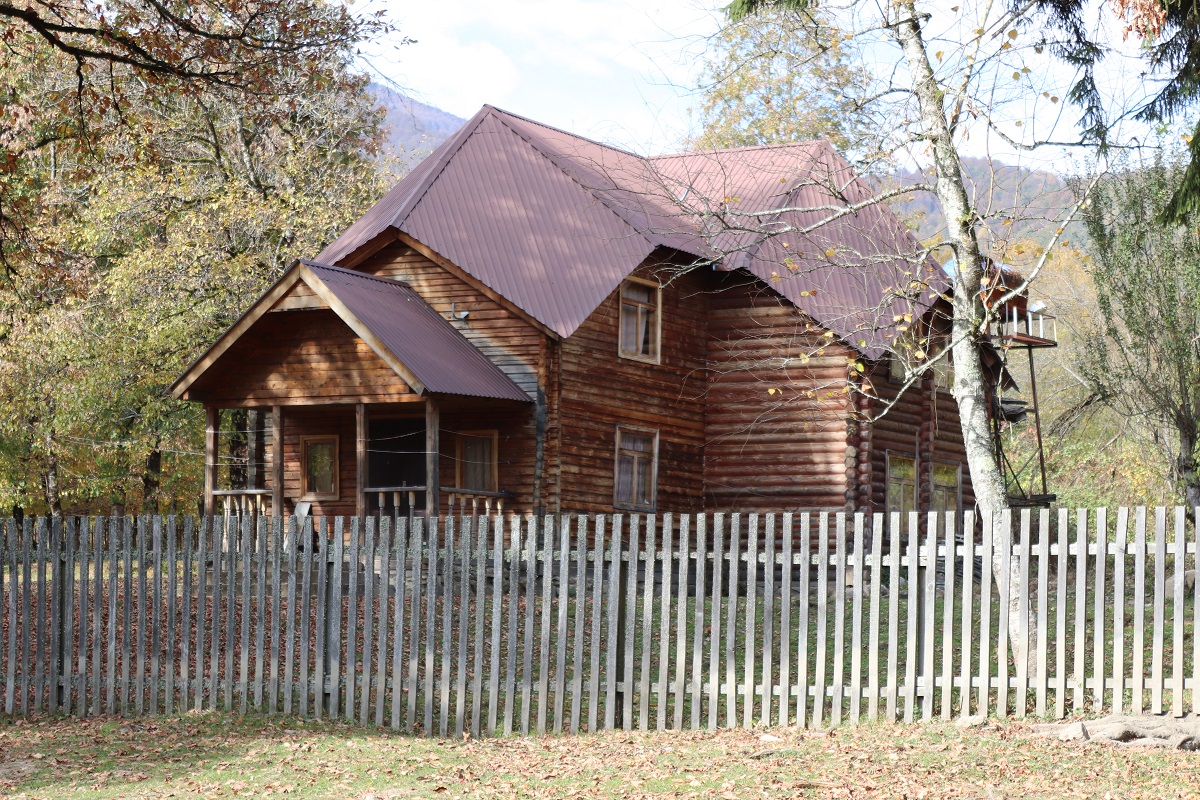 Three years ago, the church of John the Baptist was built in the village. A liturgy is held here every Sunday.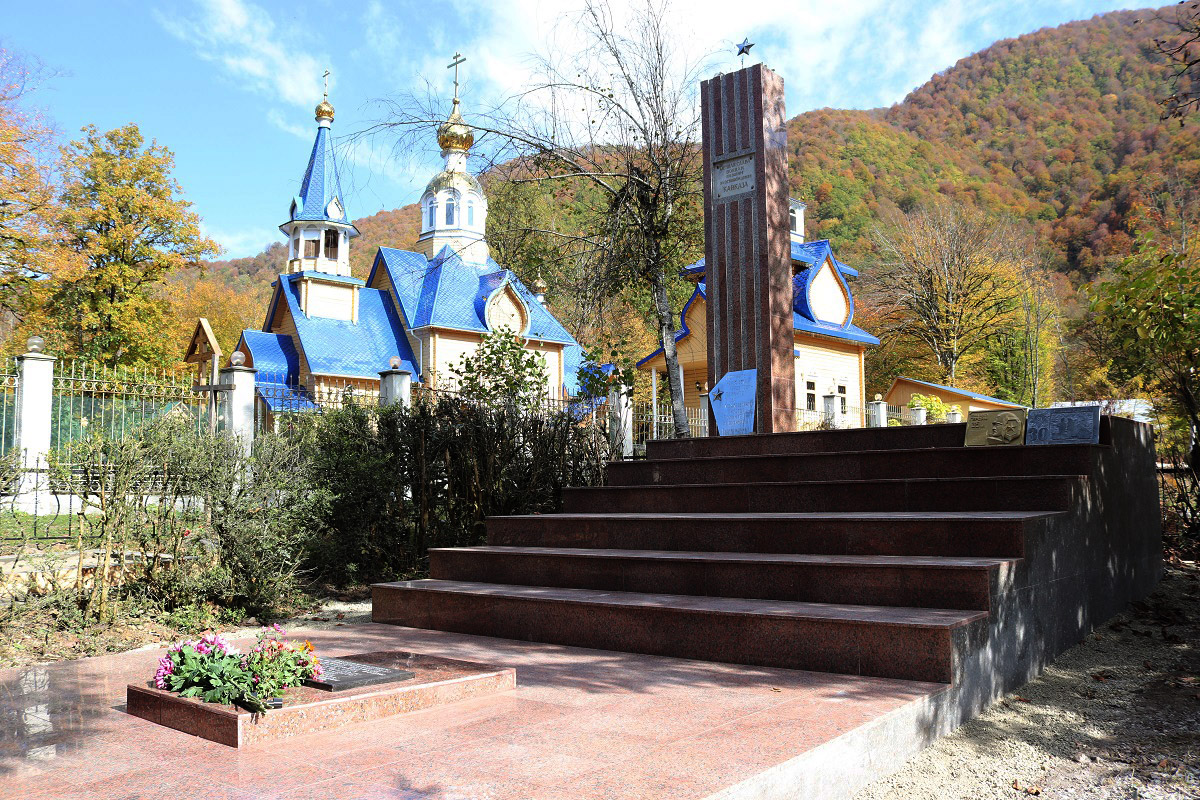 Near the temple, on the site of the mass grave, there is a restored monument to fallen soldiers during the Second World War. And here is a monument to the Muhajirs, which was installed in July 2014 [Muhajirs - Abkhazians / Circassians, who in the 19th and early 20th centuries were forced to relocate to Turkey after the conquest of these territories by the Russian Empire - JAMnews].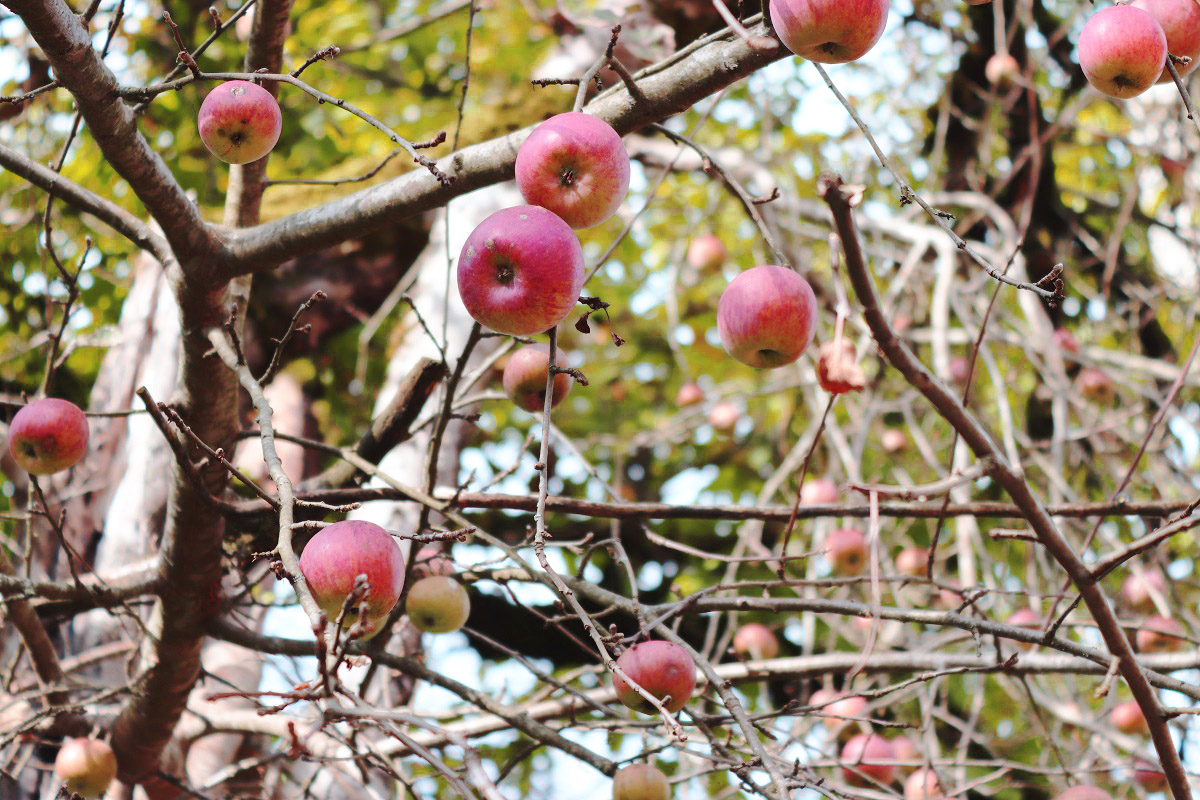 The village has one store and has its own bakery. The bakery has another purpose - it cooks all the food on wedding days.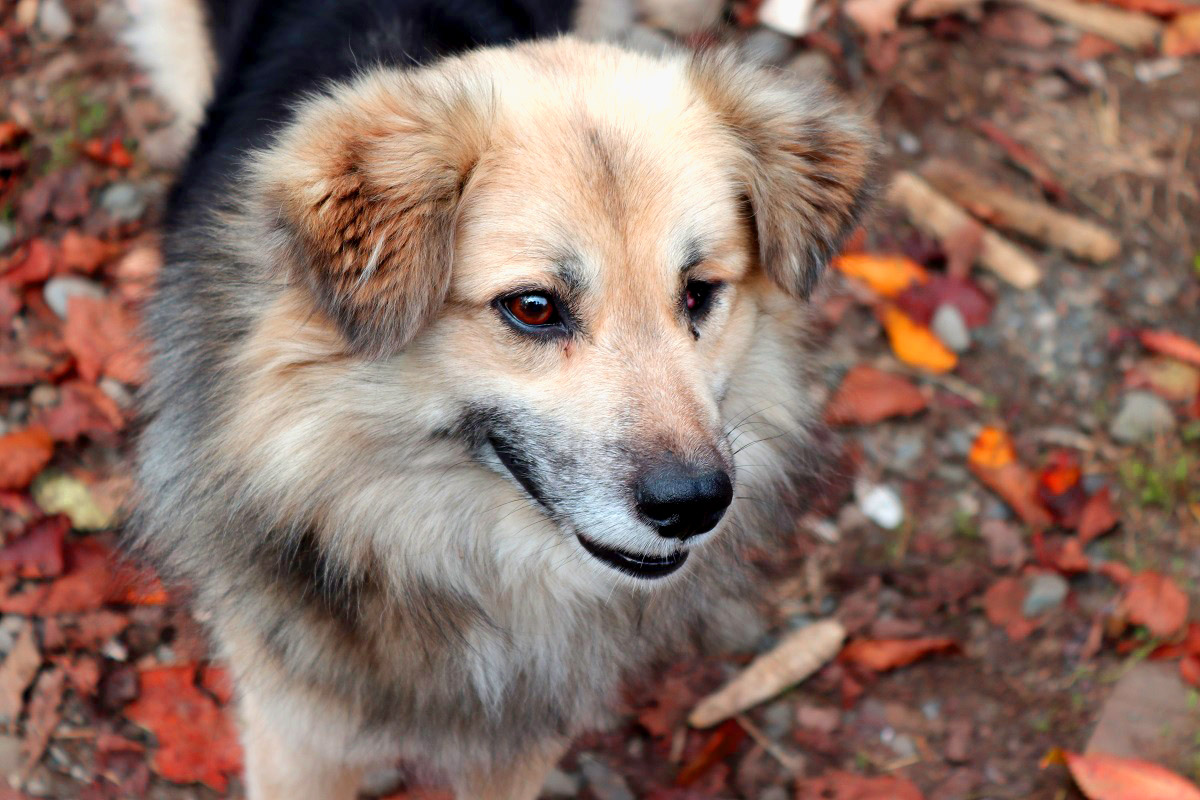 Among the residential buildings is the old abandoned Holy Trinity Church, tucked away. Locals say that a priest bought it many years ago. He made a small extension for the altar and built an iconostasis inside.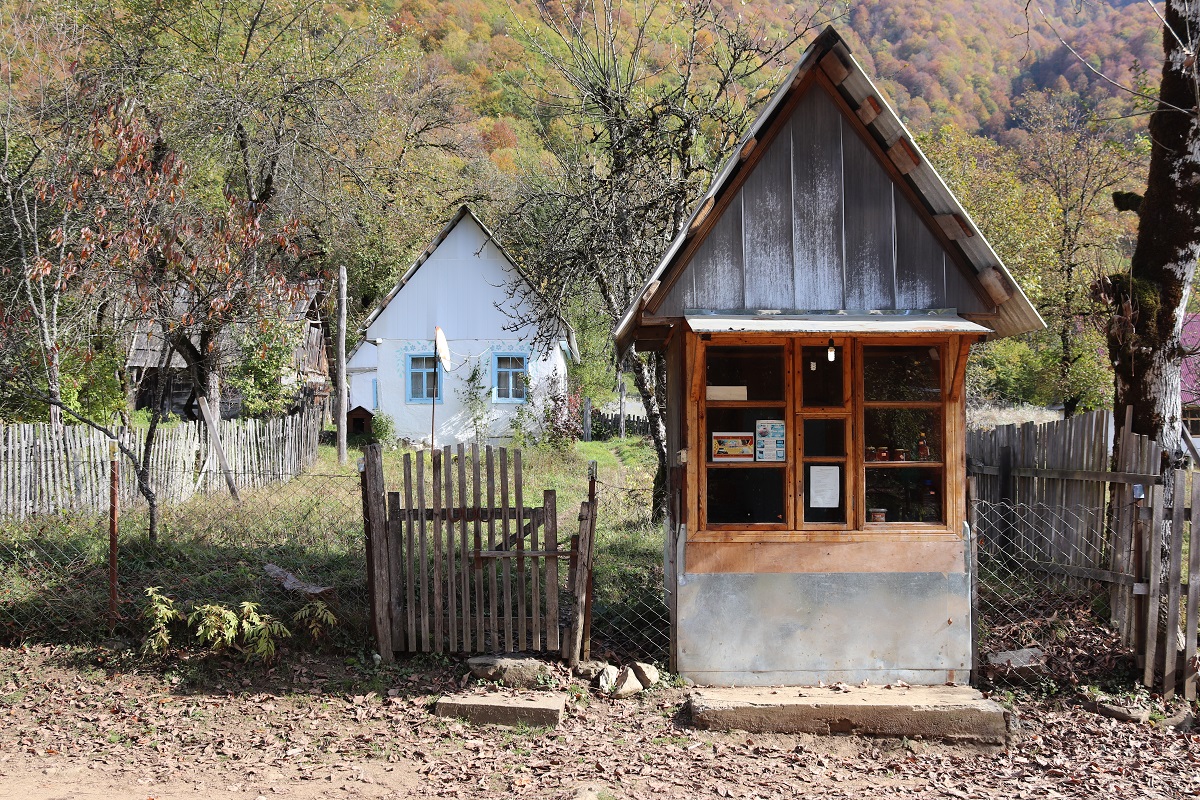 And the main attraction of Pskhu is a narrow river running right through the main long street.