About one million people attended the Nowruz festival in Azerbaijan
According to the Azerbaijani National Tourism Promotion Bureau, about one million people have visited the Nowruz festival which is underway in Azerbaijan's capital.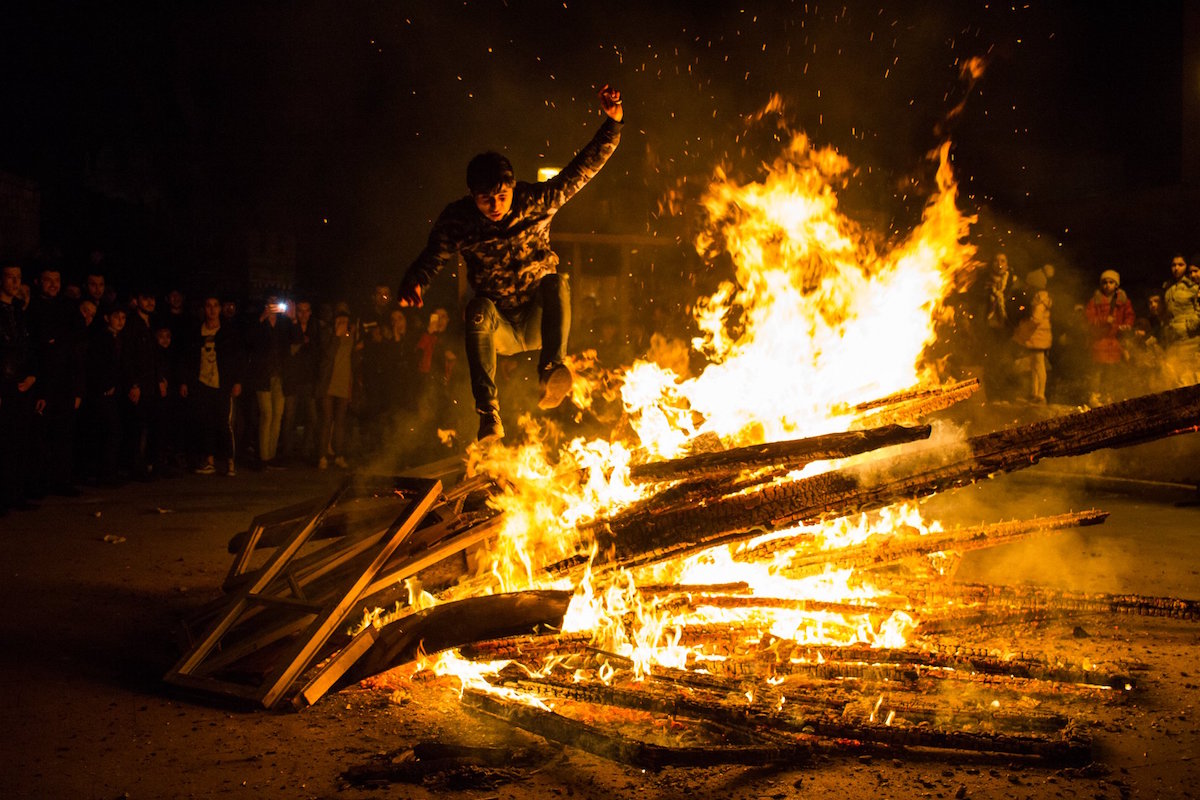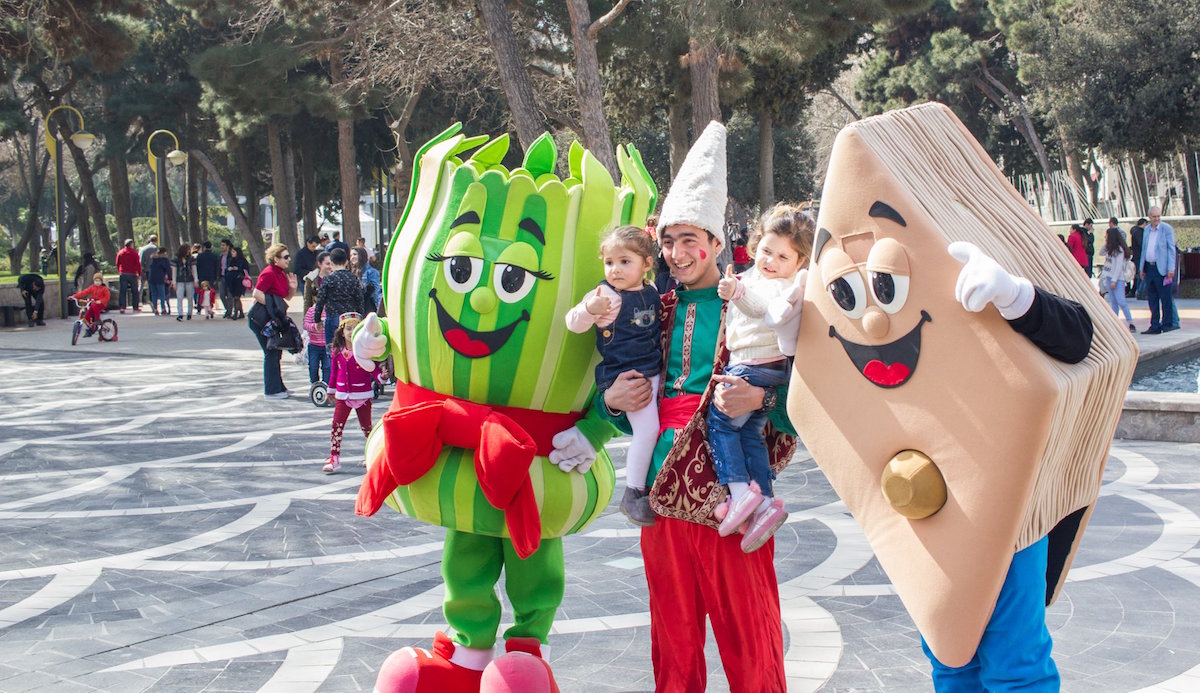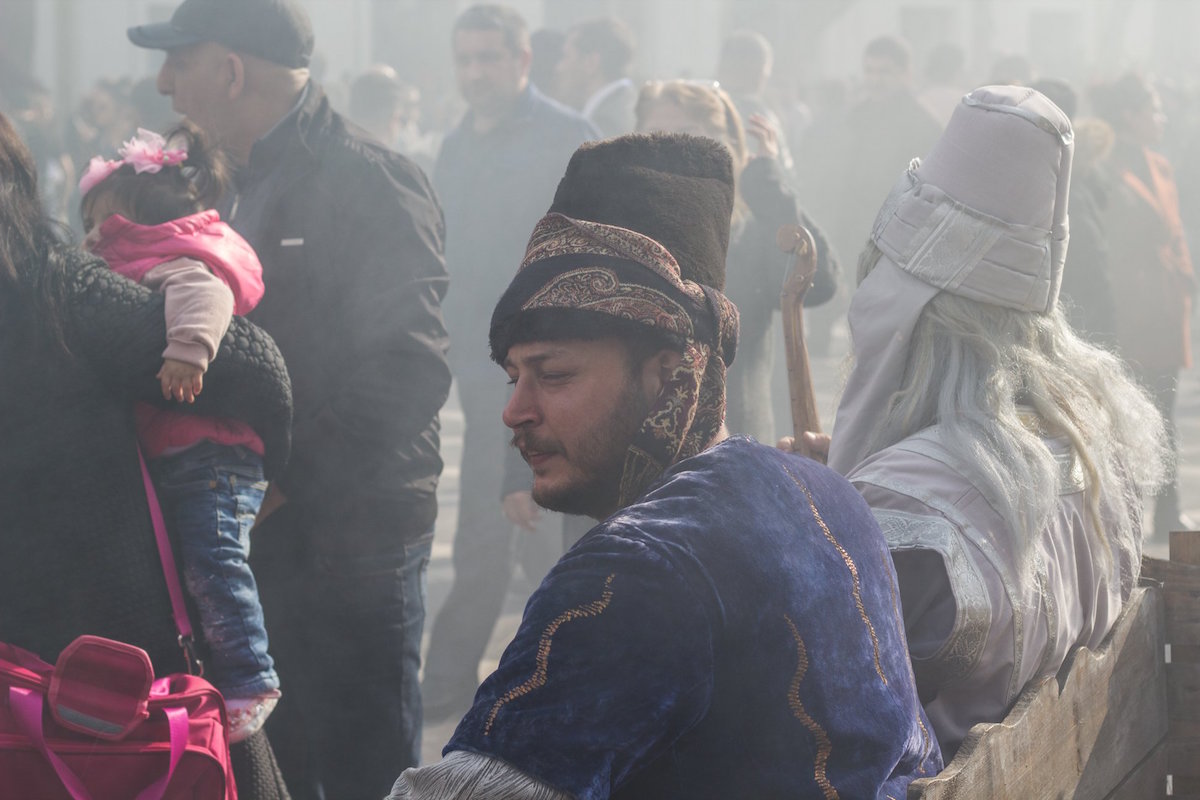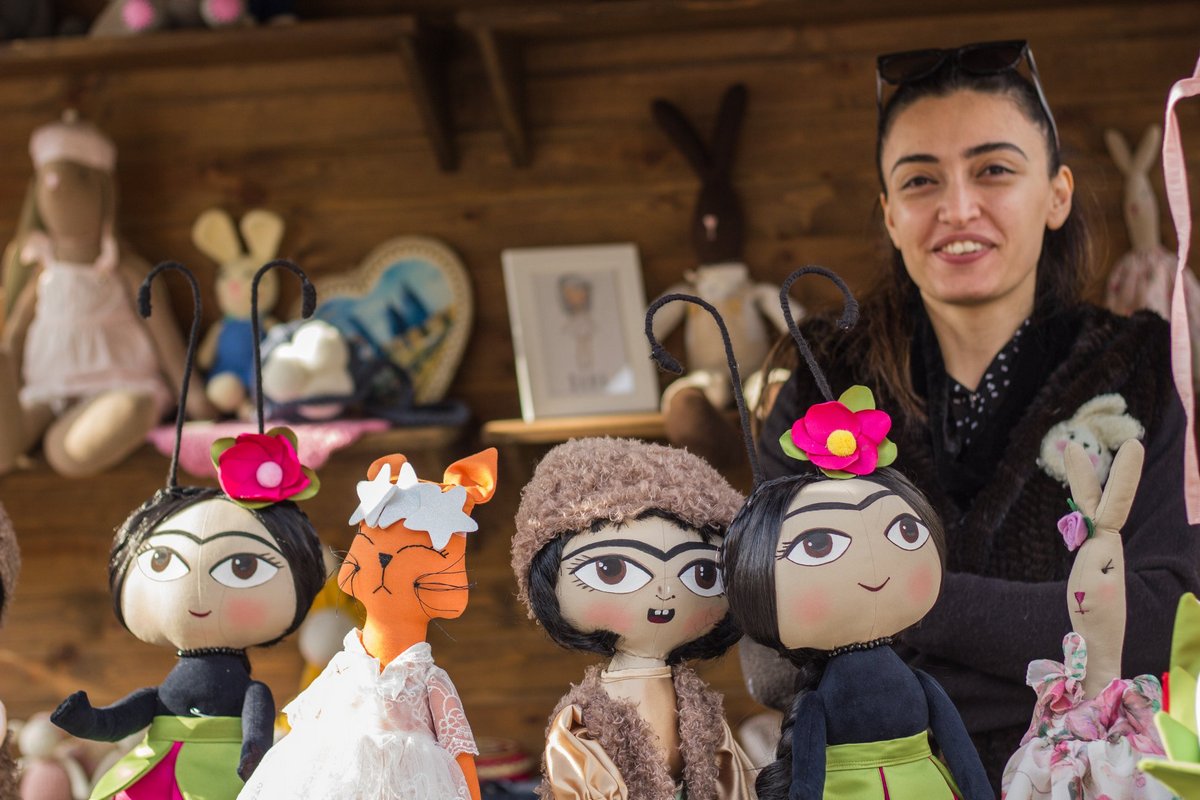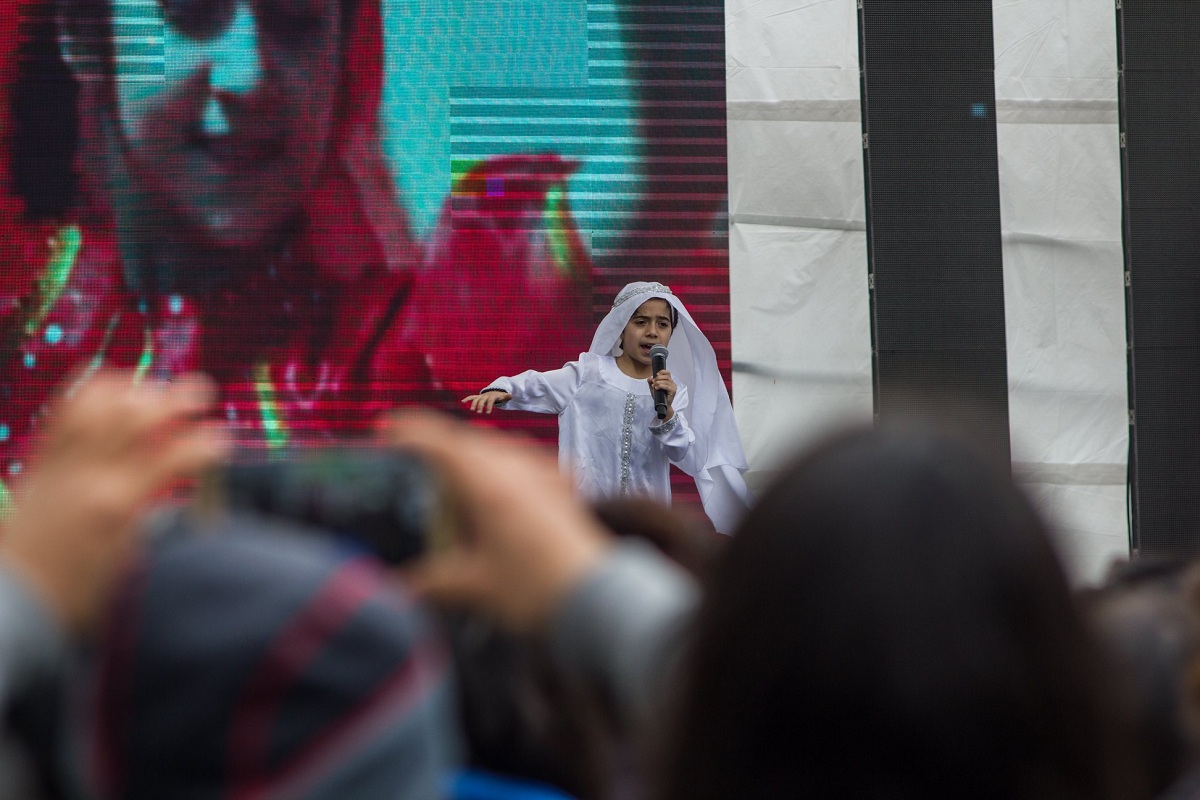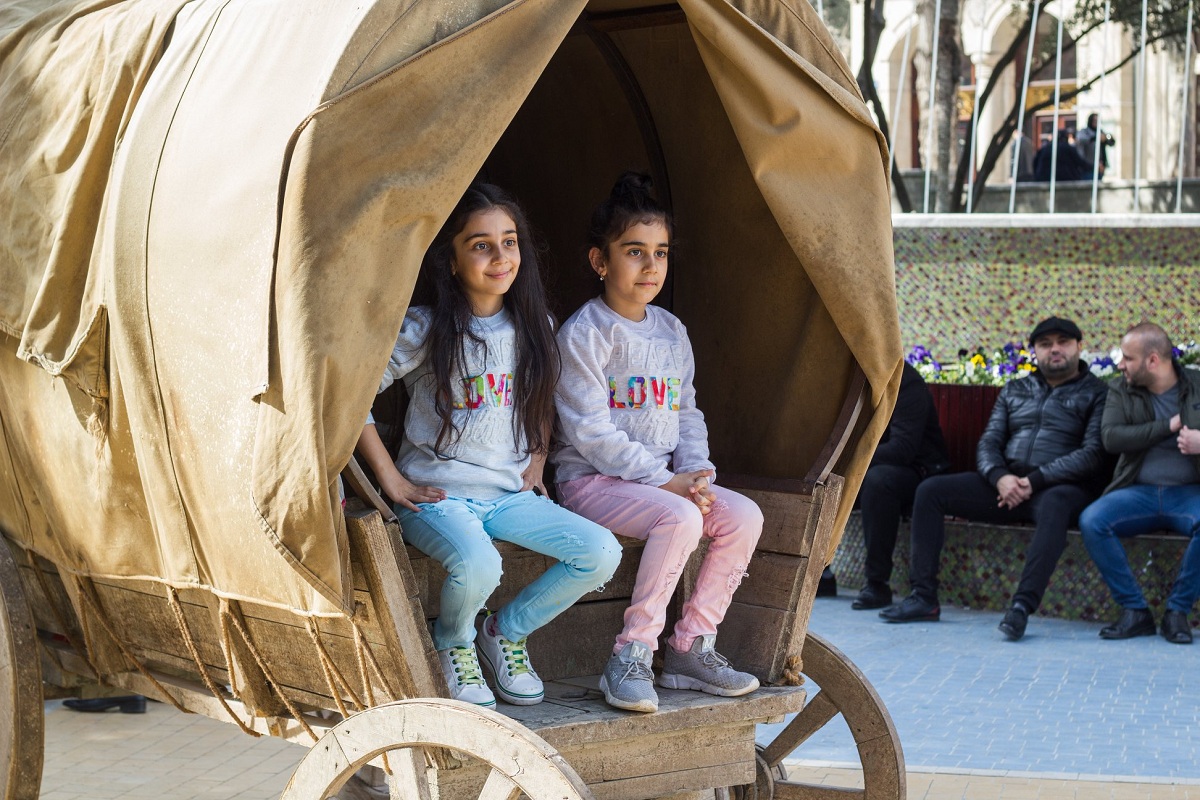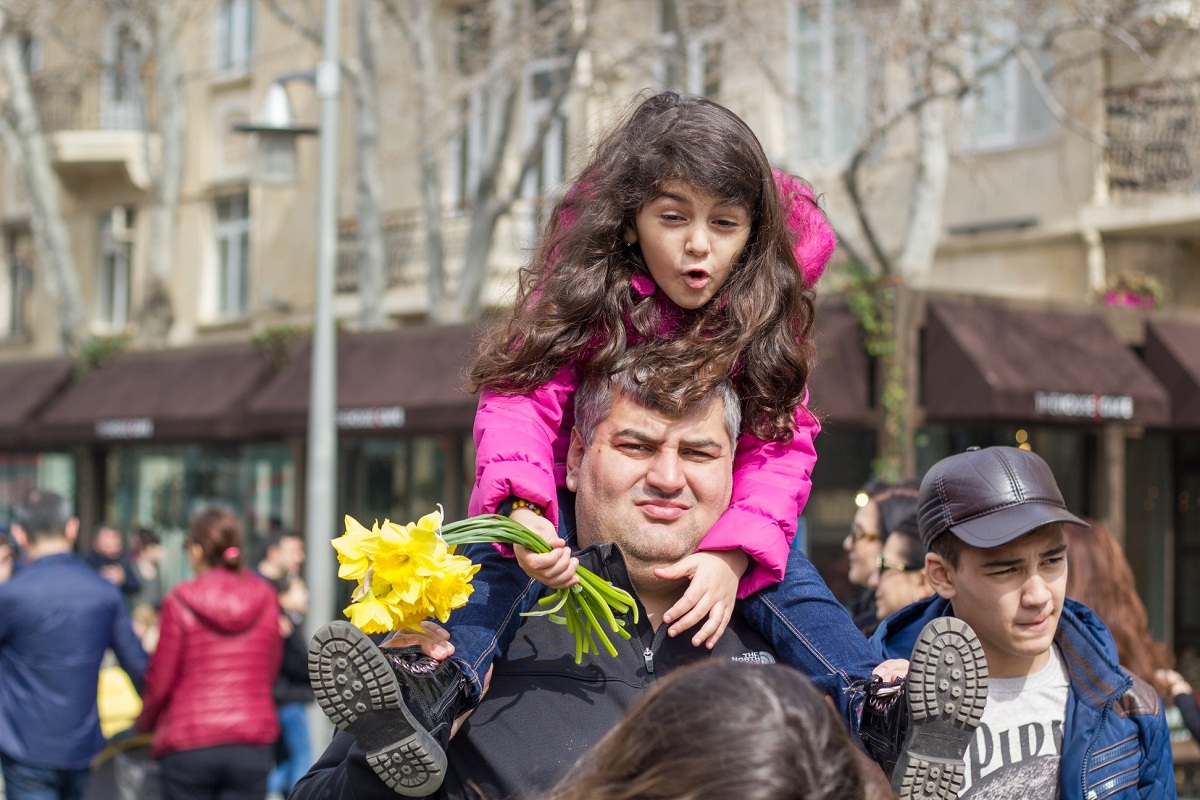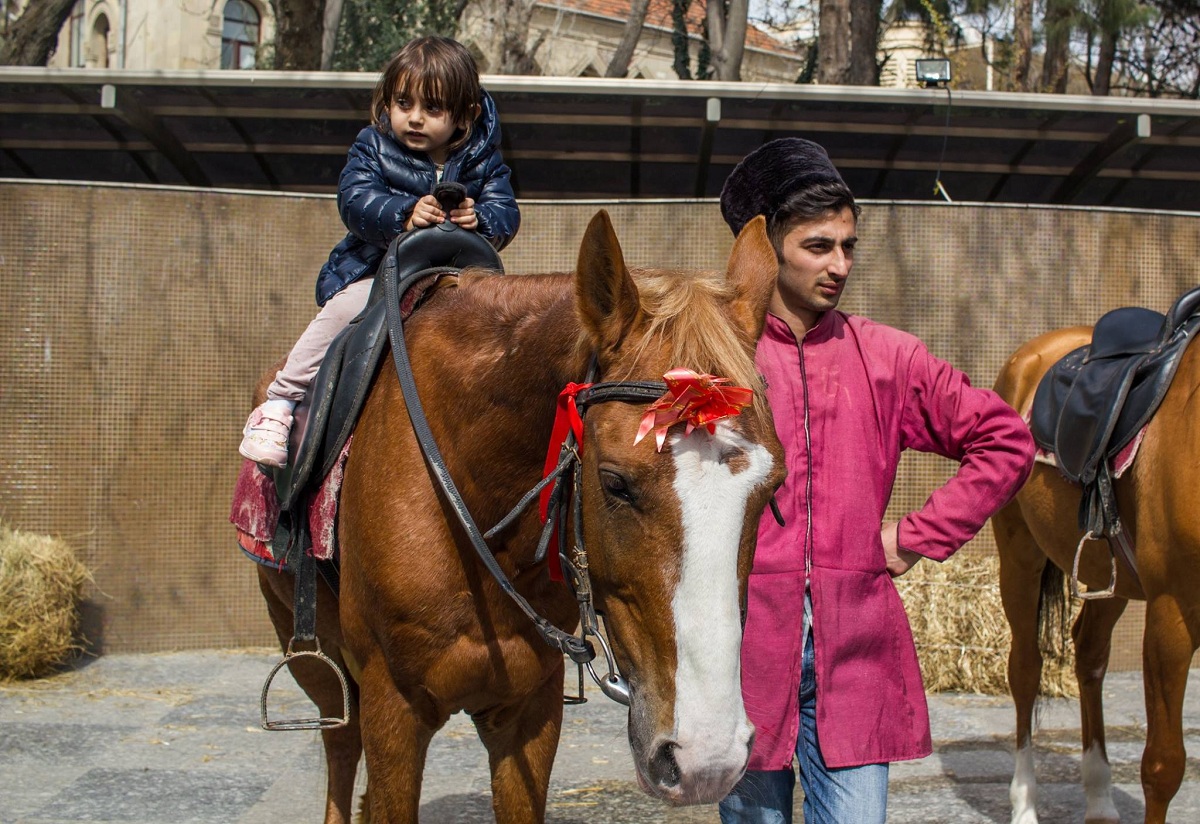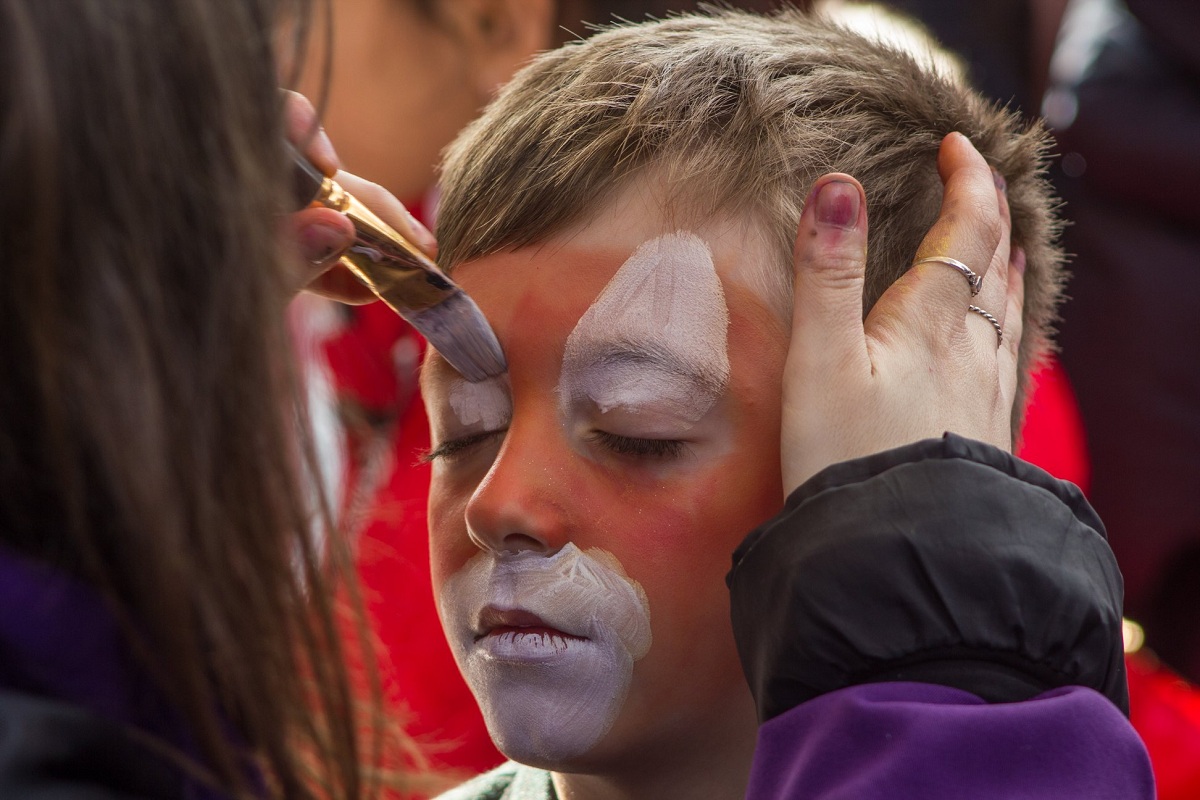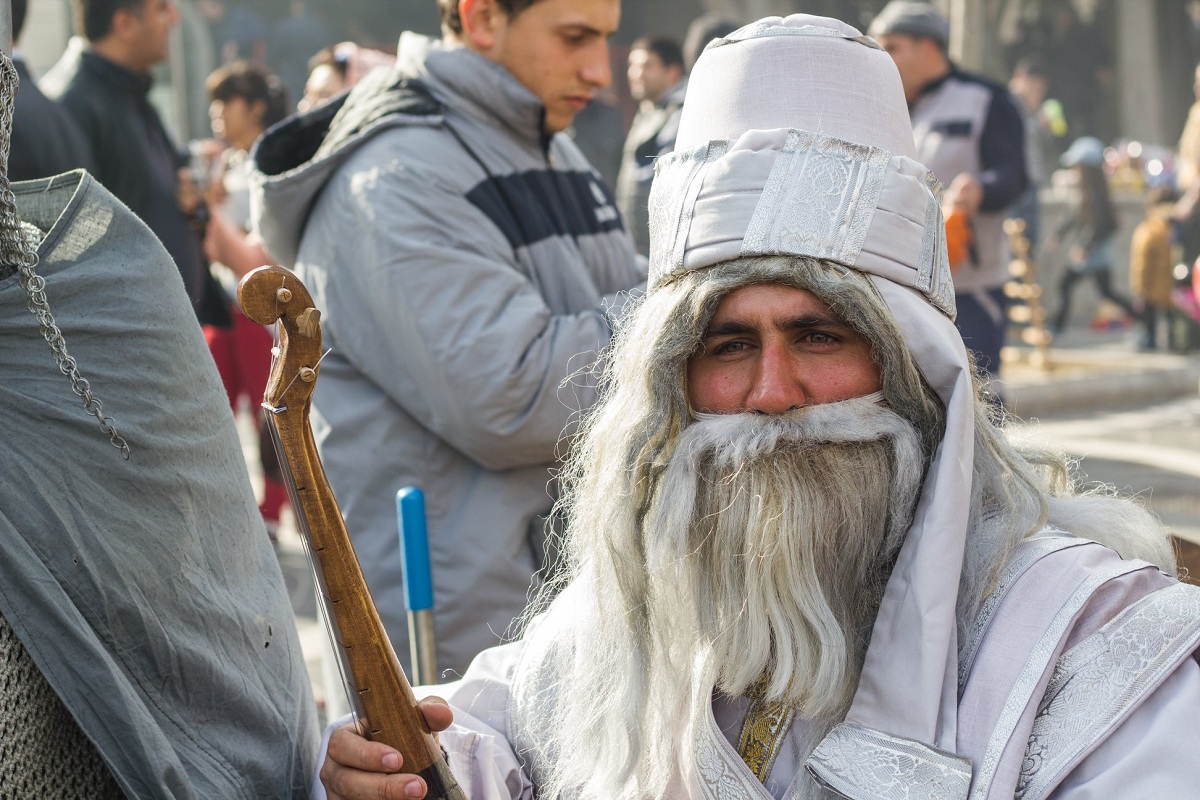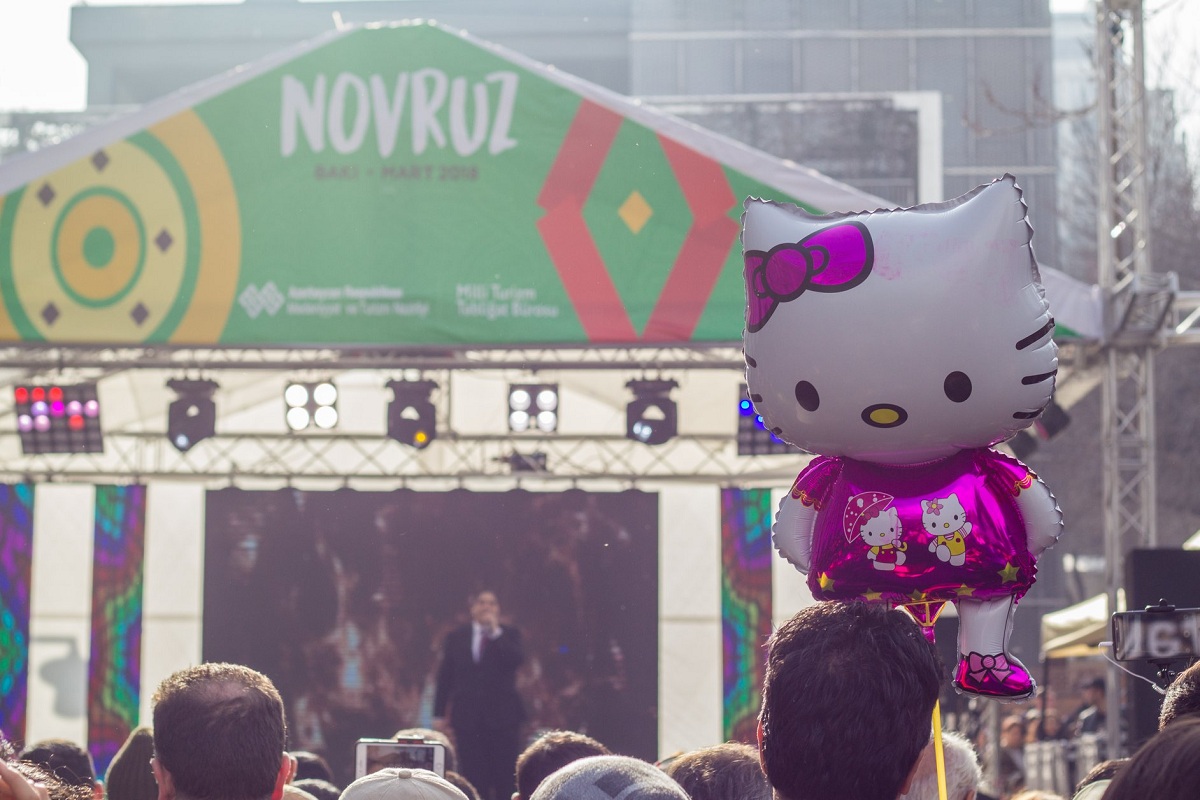 The festival is taking place in Baku for the second year in a row. Fountains Square, a major public square in downtown Baku has been chosen as the venue for the festival and the fair this year. There are kiosks with souvenirs, and one can taste the national cuisine and listen to folk music. Concerts are held there in evenings.
Generally speaking, the city is now hosting a lot of tourists who come mainly from Iran where the holiday is also celebrated at the national level.
"Our turnover has almost doubled. Tourists prefer to order national Azerbaijani dishes and some of them even place orders on the phone afterwards," said a Baku-based restaurant manager.
Mass celebrations are held in Baku's Old City as well as in central streets.
"The tourist flow to the country has increased by 12% in the past two months compared to last year. Last year there was a 20% increase in tourist arrivals compared to 2016. Many tourists from CIS countries and Iran came to Baku for Nowruz holiday. It's safe to say that this year thousands of people attended the festival over a period of three days, and the figure is nearing one million. Mind that it hasn't even been a week since it started," said Fuad Nagiyev, the head of the Azerbaijani National Tourism Promotion Bureau.
The festival will last for two more days.
Nowruz (literally translated from Persian as 'new day') is an ancient Zoroastrian holiday – the day of the vernal equinox. It's the most cherished holiday in Azerbaijan. It has officially been celebrated in the country since 1967. It was only after the country gained its independence that this day was declared a bank holiday.