Abkhazia cancels visa requirements to snag football fans and tourists from Sochi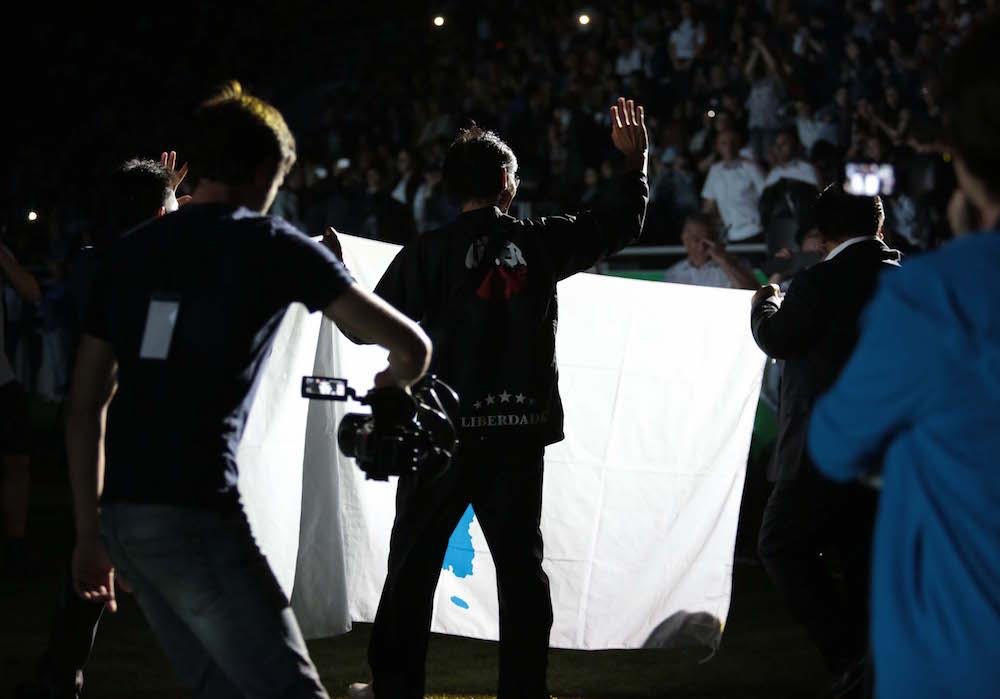 Several matches in the 2018 FIFA World Cup Russia will be held in nearby Sochi and Abkhazia which hopes to snag not only Russian tourists but also foreigners that have come to see the games.
Abkhazia has temporarily cancelled visa requirements for all countries of the world, except Georgia, in an effort to give the process a little boost.
Visa-free travel will be in force from 15 June to 1 August 2018, and only on the border with Russia. The order was signed by Abkhaz President Raul Khadjimba a day before the tournament began.
Up until now, about 1 000 non-Russian tourists have arrived in the country. Tour operators say that people come for just one day in general. The most popular destinations are the mountainous lake Ritsa and the stalactite cave in New Athos.
•  CONIFA in Abkhazia: stories and photos
Social media users are actively welcoming the news and have proposed making the visa-free arrangement permanent. Here are several typical comments:
"It would be stupid not to try and make some money off of the World Cup."
"If only we don't humiliate ourselves … it's not just about money here, but about PR for Abkhazia itself."
"We love half-measures. We call ourselves a tourist country, but we're removing visas for just a month. The World Cup will end, and then the border will again be like a fortress. We already live in isolation, and here we are, isolating ourselves."
Toponyms and terminology used in the article, and views, opinions and strategies expressed in it do not necessarily reflect the views and opinions of JAMnews or any employees thereof. JAMnews reserves the right to delete comments it considers to be offensive, inflammatory, threatening, or otherwise unacceptable