Abkhaz drug dealers to face death penalty
The Abkhaz parliament is discussing draft amendments to the criminal code, which, if adopted, will mean that people caught selling large quantities of drugs will face the death penalty or life imprisonment.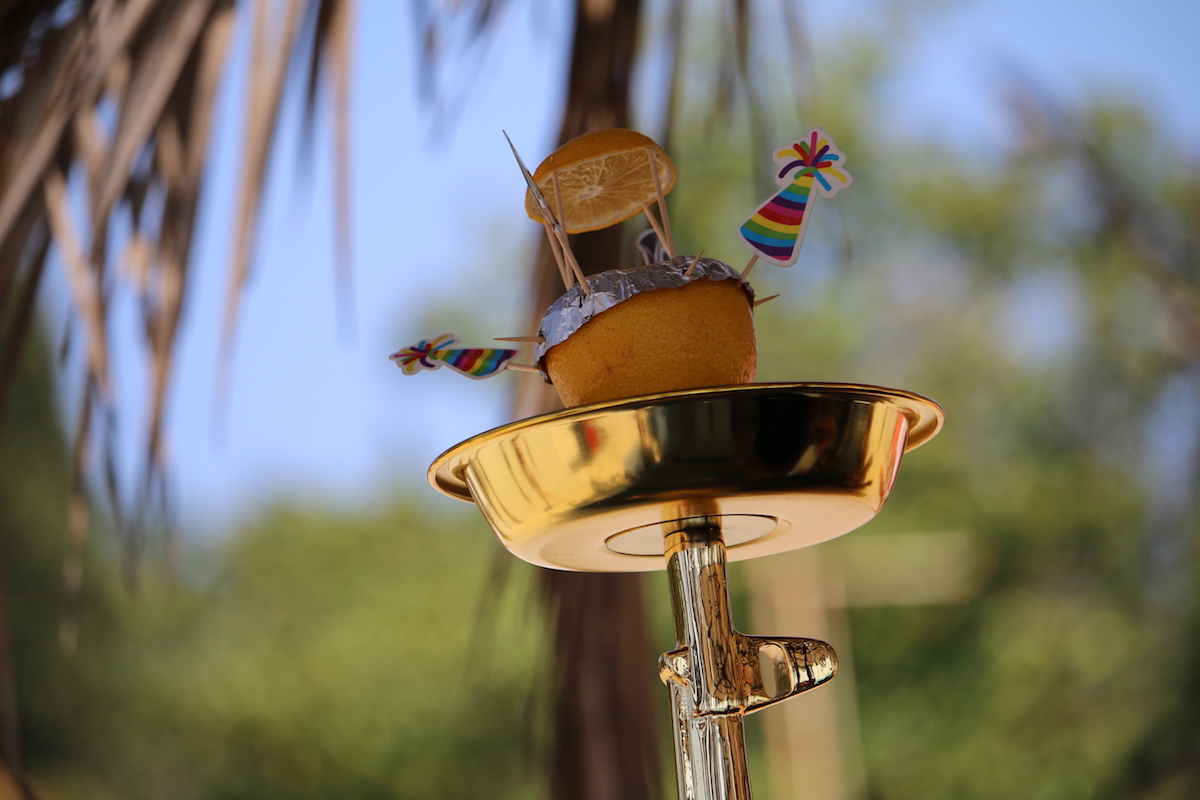 The bill has only passed its first reading so far, but few doubt that all the parliament chambers will ultimately vote in favor of it.
Drug use is a major problem in Abkhaz society. Abkhazia is due to hold the next presidential election in a year, and whoever will run in it will be sure to call for tougher drug laws as part of their election program.
Introducing harsher punishments for drug dealers and drunk drivers was one of the issues the parliament discussed at a session on 26 July.
"These sanctions [life imprisonment or death penalty -ed] will only apply to those who are found to have been trafficking large quantities of drugs," said Dmitri Dbar, the MP who proposed the bill to parliament. "In no way will it apply to those who use drugs. This only concerns drug dealers."
His colleague, Valery Agrba, thinks the prospect of a tougher sentence should curb or even stop drugs being sold in Abkhazia.
However, in reality, drug dealers are not going to be punished by a death sentence. It has been more than fifteen years since Abkhazia adopted a moratorium on capital punishment.
  M
eanwile, parliament's intentions have caused a lot of heated discussions on social media, with many commenters saying they don't believe such a law would work. Typical comments were:
"Toughening the punishment won't make fighting crimes any more successful. The drug penalties are severe enough already. The real problem is that they can't, or don't want to, catch criminals."
"Drug dealers should feel jittery, but instead they feel very comfortable here. Even if they get caught, they will find a way to be bailed out. It's always a win-win lottery for them."
"In medieval England thieves would be executed in public squares. Still, it was during the time of these executions that the largest number of thefts took place. This is a classic example of how even the most severe measures do not scare criminals away."
"This is pure populism. There is no need to toughen punishments. We should just learn how to apply the already existing penalties to all drug dealers, not only to their insignificant henchmen."