A victim of fatal mistake
"Baku-based Luna-Park is a perfect recreation zone for adults and children – beautiful leisure places, parking area, merry-go-rounds, attractions, "roller coaster, "Monorail, "Viking, "Warden, "Stuker, "Galaxy, "Autodrom, "Swan, "Sky, "Sun, "Train, "Castello. Summer cafes, that are operating in the Luna-Park, offer various national dishes, soft drinks and ice-cream. Here you and, especially, your children can relax without leaving the city.
This old text has been stuck in the Internet-catalogue of Baku-based entertainment centers, on one of the web-sites. Miserable ruins are the only thing, left of the aforementioned attractions.
At the time of its opening in the 2000s, Luna-Park was well promoted and seemed to be a promising innovation at the entertainment market. But then it turned out that the place was not properly chosen – poor city suburbs, where one could get only by car.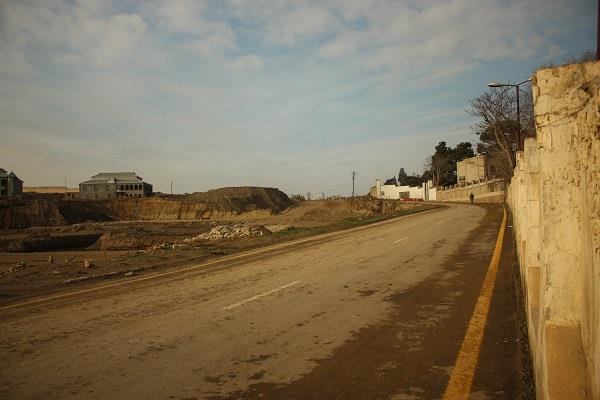 Besides, the large-scale construction works were soon launched there and the park was abandoned, embodying a fatal mistake of the business planning.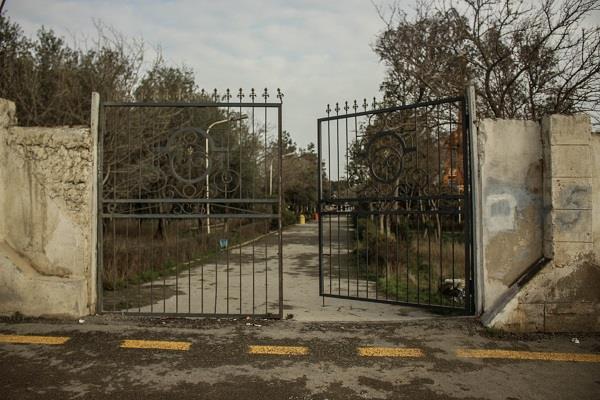 Luna-Park entrance
The gates are locked only at night, but that's useless, since fencing is low and one can easily jump over it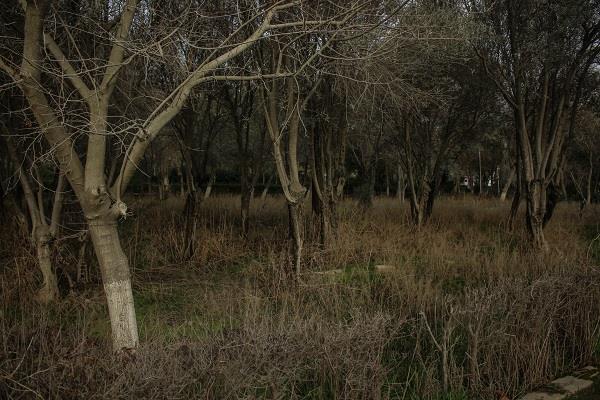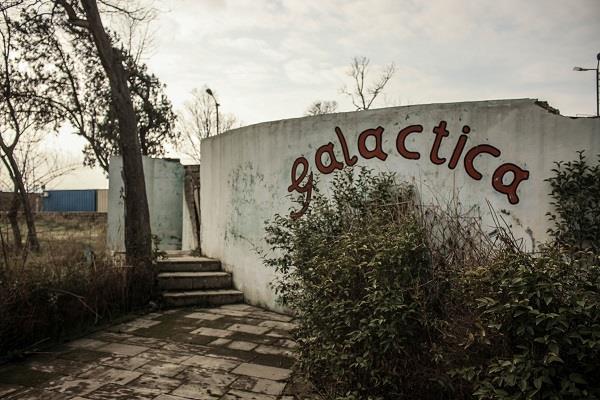 Just the names have been left of many of the attractions and not everyone will recall, what was there before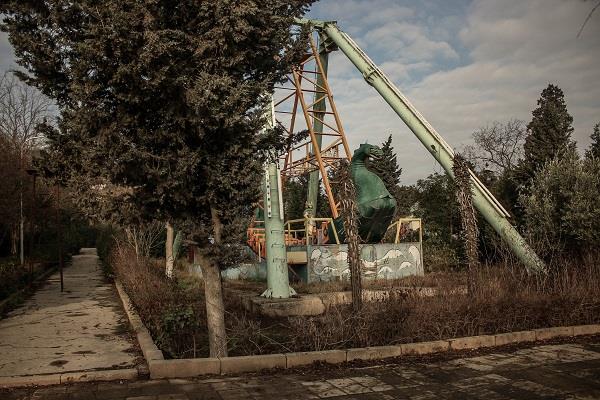 "Viking – one of the first attractions in Baku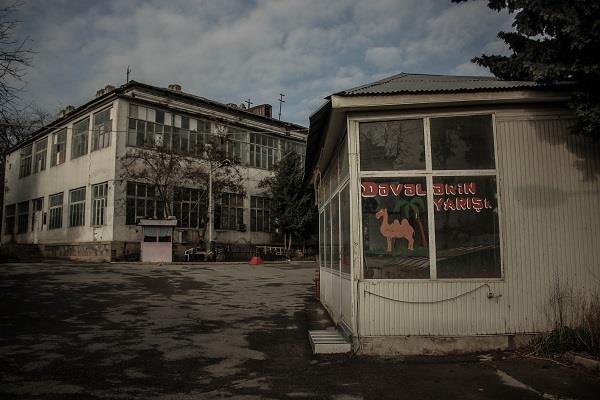 'Camel racing.' One had to strike a camel, so that he would 'run' faster. The one, whose camel came first, won a modest prize, that is, a bad Chinese toys.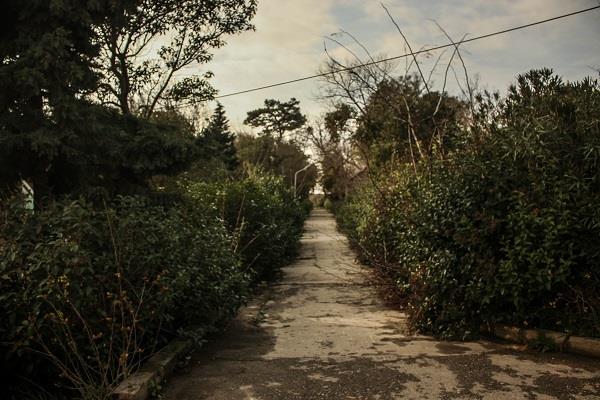 I've spent half an hour in the park and have not met a living soul here. Whereas in the beginning of the 2000s, it used to be one of the most visited places in Baku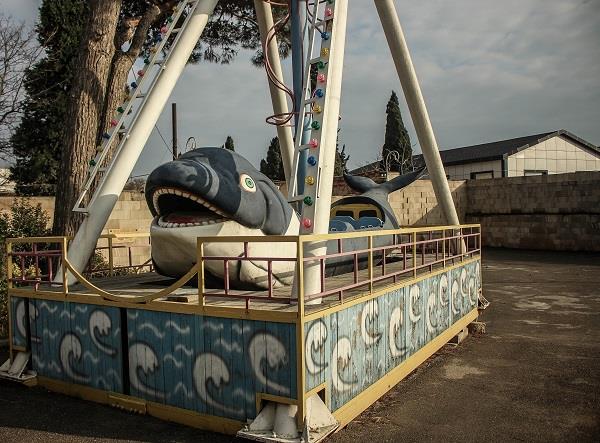 'Viking' for children – attraction 'Killer Whale'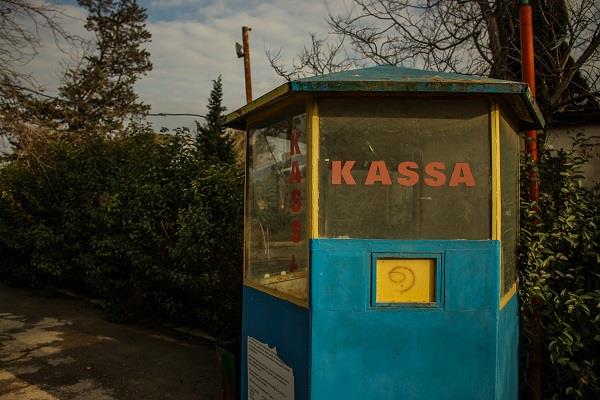 Park became abandoned approximately in the period of Manat denomination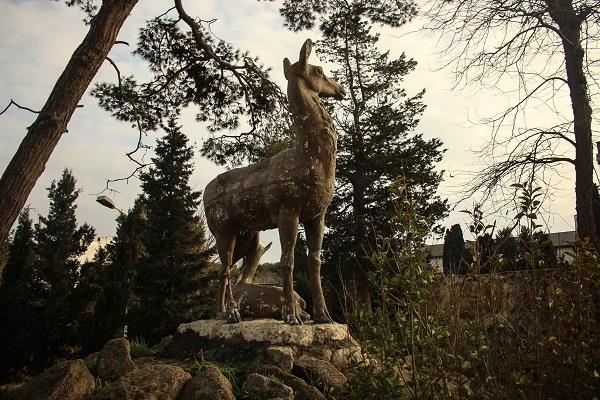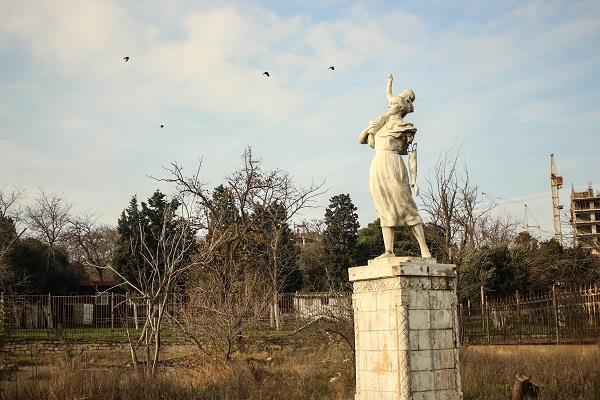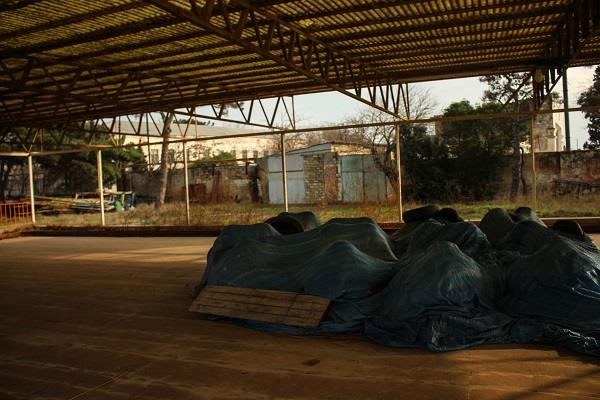 Here children used to 'bump into each other on electric cars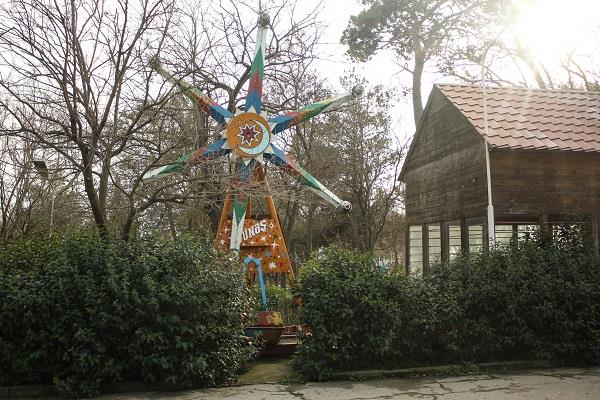 'Ferris wheel' (observation wheel)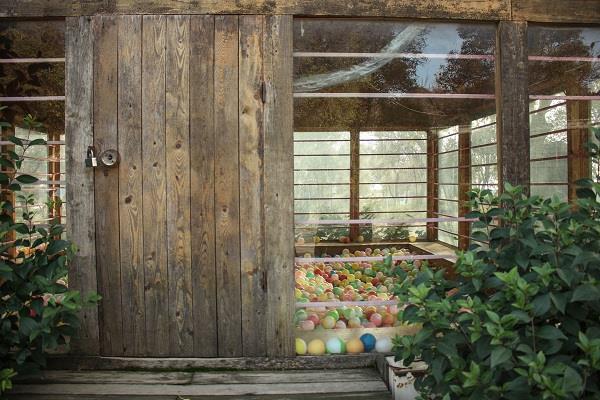 Someone locked forever the 'balloons room' and that's the reason, they have been preserved in bulk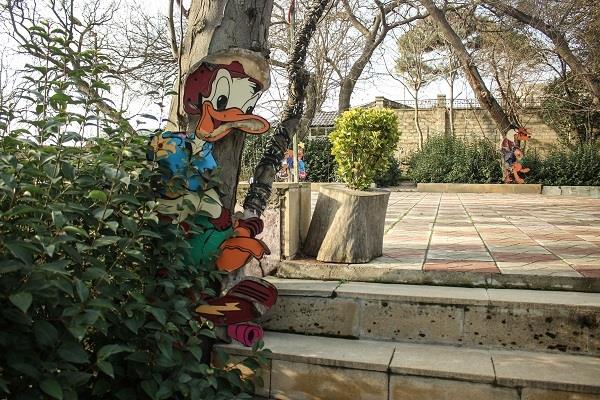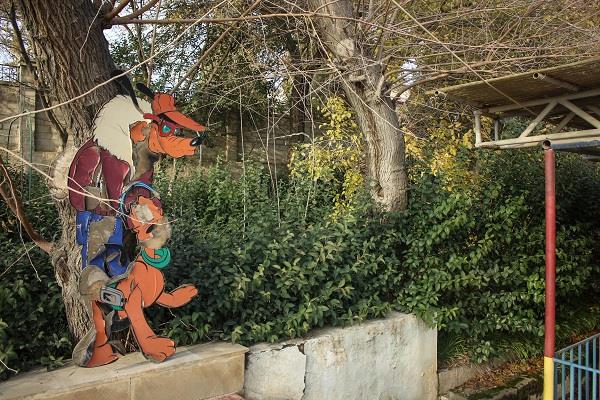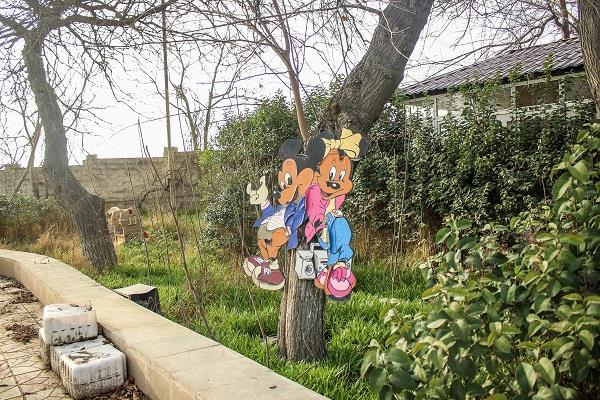 All those characters used to be positioned in different parts of the park, whereas now they are standing side by side.