A scandal at a concert and two festivals
The long-awaited Formula-1 competition was held on Friday, Saturday and Sunday. Public TV channels focused on interviews with tourists. In Azerbaijani mass media similar kinds of events causes euphoria over the expected tourist boom they will create.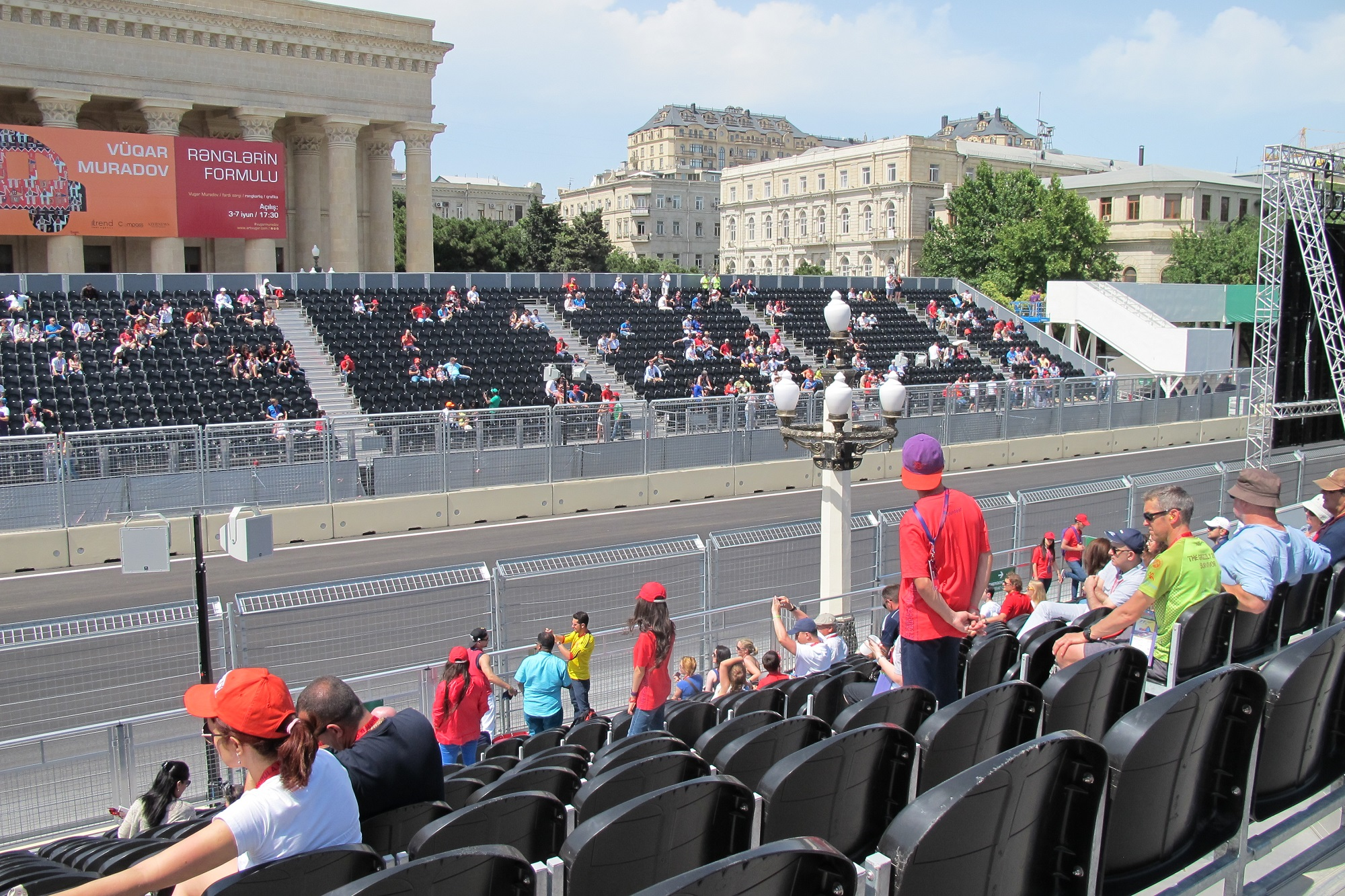 This photo shows how many people came to watch the race.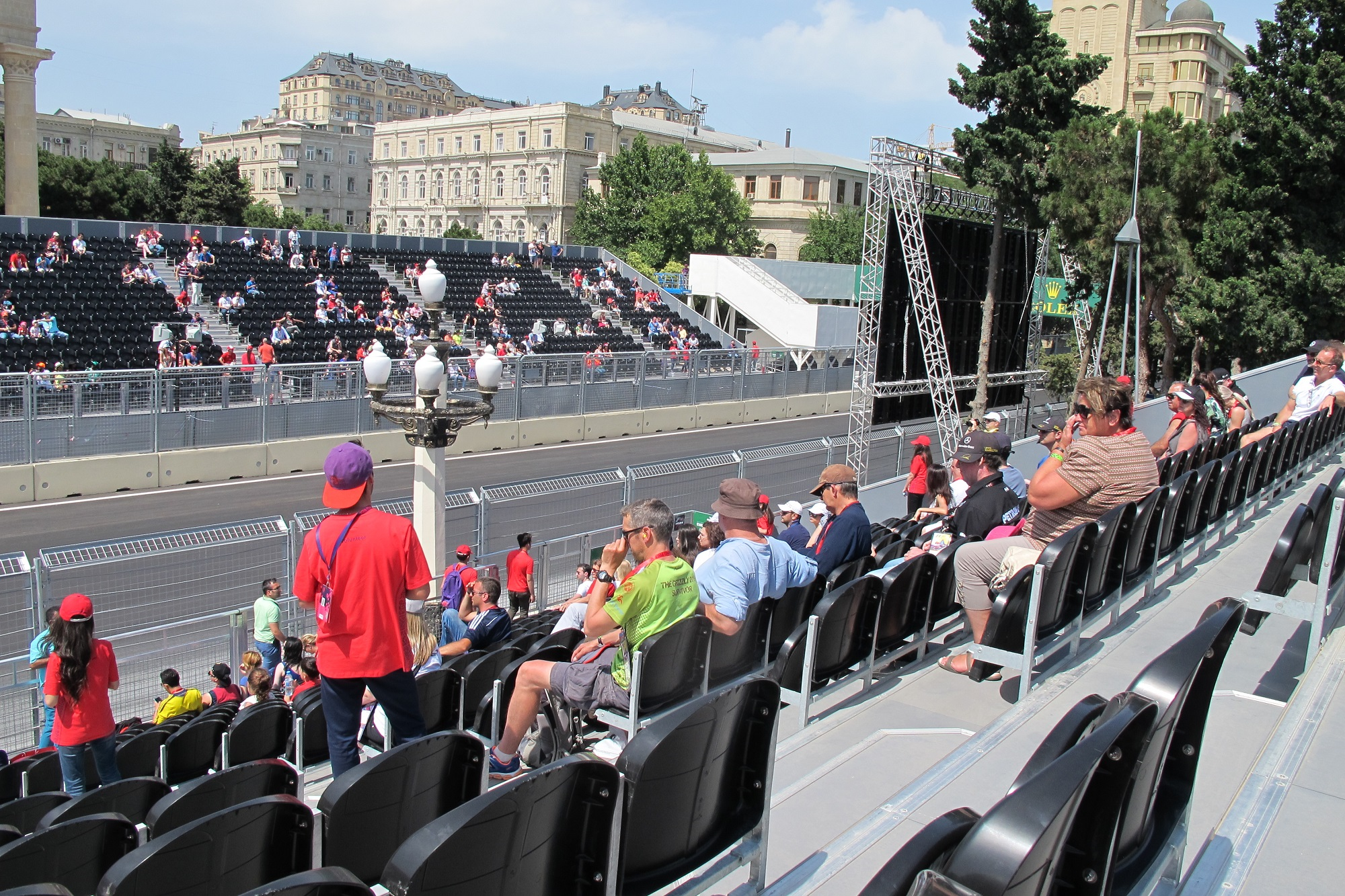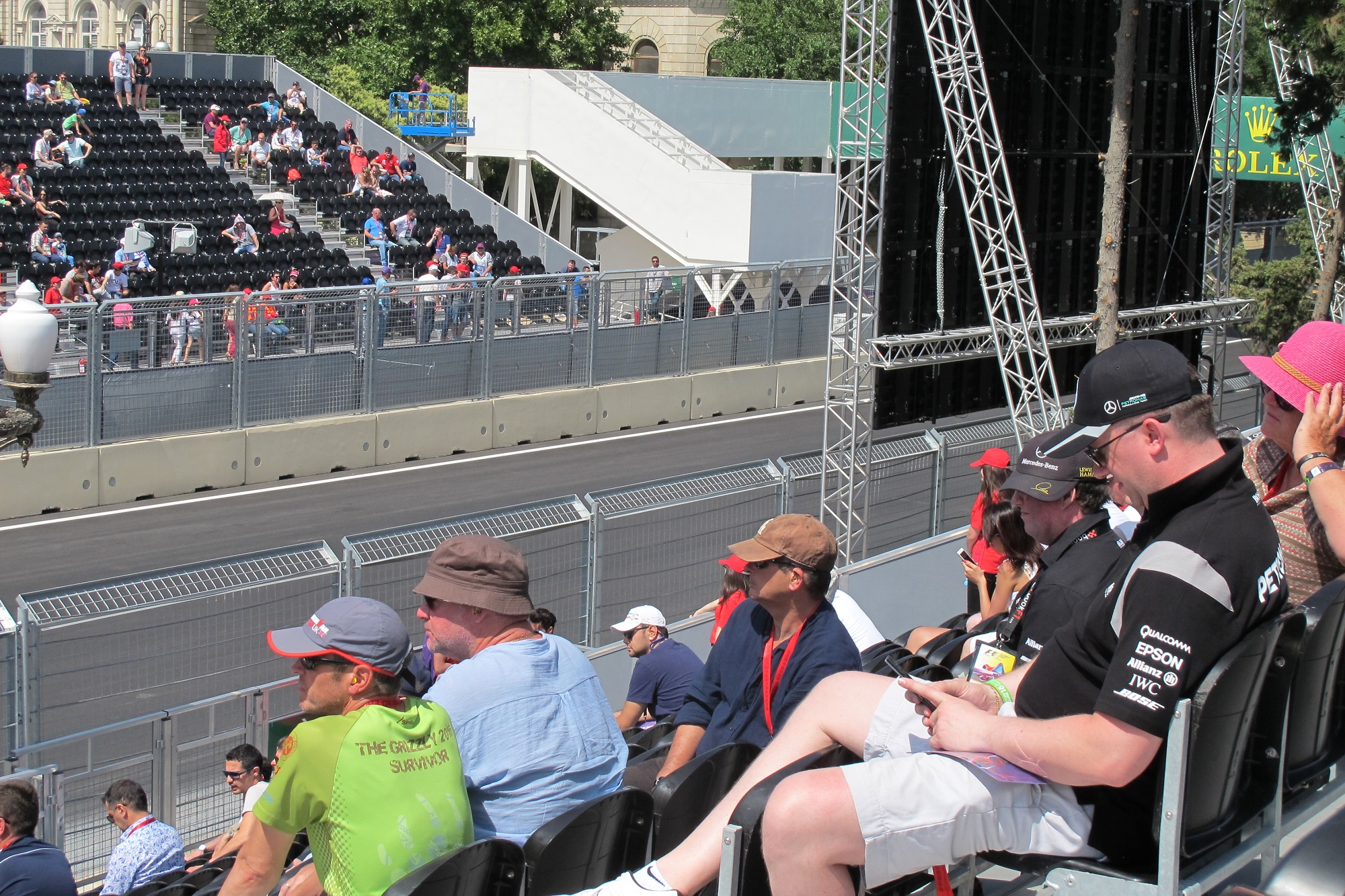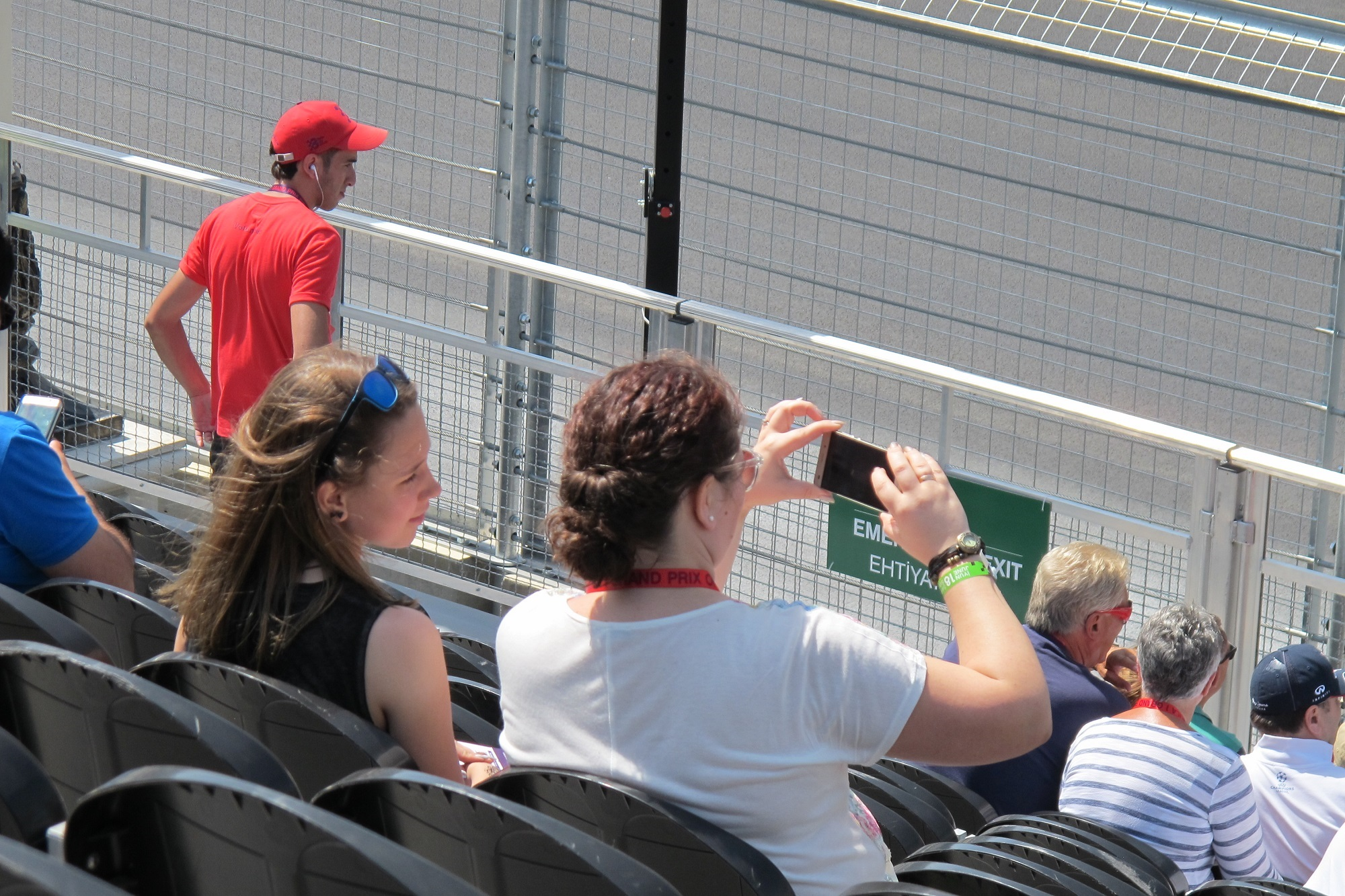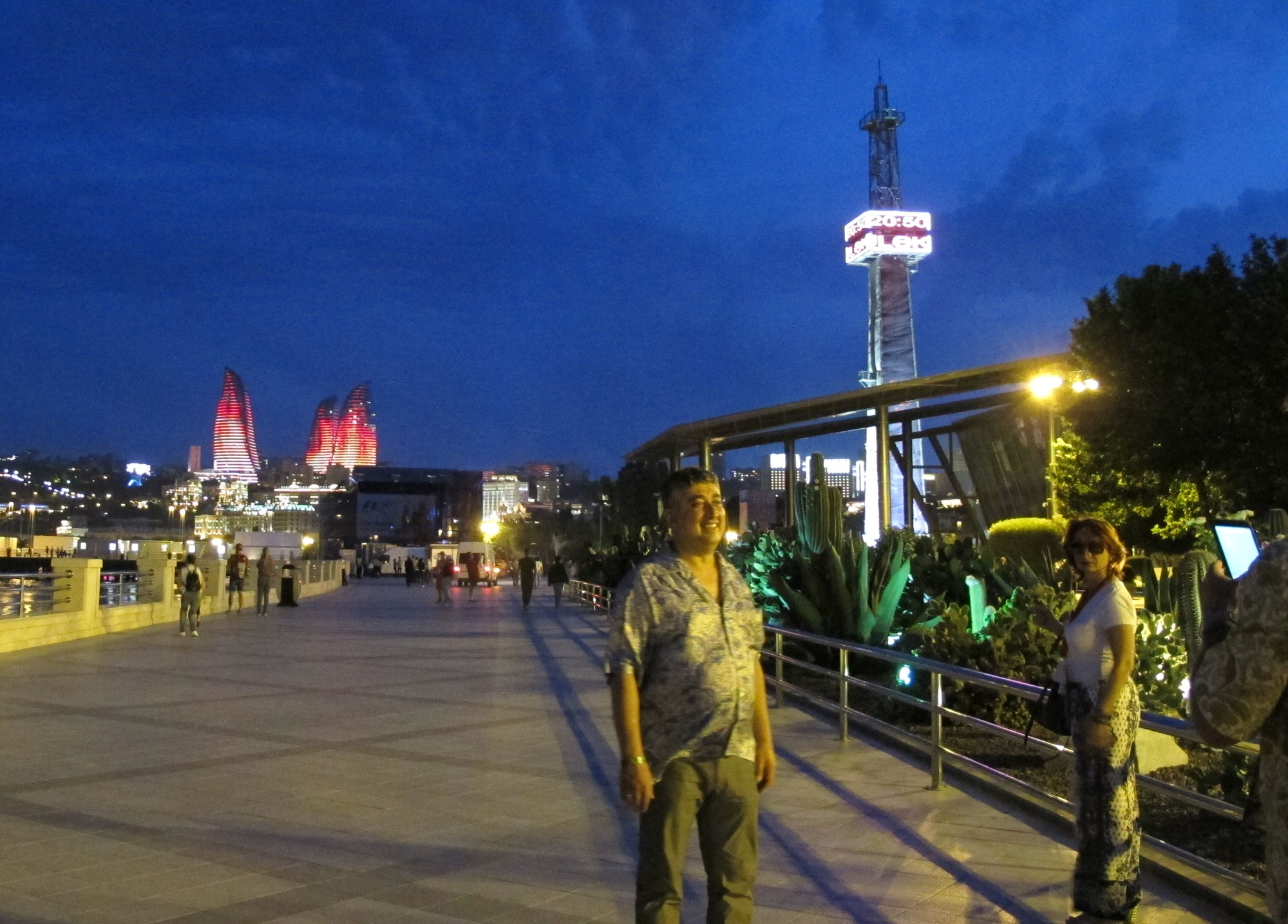 In this photo it can be seen how many people there were on the boulevard, where only those with tickets were admitted.
However, many people attended the concerts, ignoring Formula 1. Chris Brown's concert was on Friday, Enrique Iglesias' on Saturday and Pharrell Williams' on Sunday. There was a scandal during Iglesias' concert – a young fan-girl contrived to get to the stage and strongly hugged her cult hero. Some comments like 'And this is our future'?, 'Who has brought her up that way?' 'All right, hug him if you want, but why are you raising his legs'? appeared on social media. A wave of opposition immediately sprang up. "If Azerbaijanis, who are so angry with that girl hugging Iglesias, had been busy making love, they would not be so anxious.
However, it turned out later that the girl was an Italian tourist and everybody calmed down.
More unofficial events were held in the outskirts of the city. According to the organizers (Steam Events), the festival was dedicated to the Indian holiday, Holi–a popular festival of colors, the Hindu holiday of spring.
Young people gathered on the beach in Novxani, in the outskirts of Baku, to cover each other with paint (the paint was dry) and have fun. There were once again problems with organization: at first, special buses were promised, but later the participants had to get there by public transport. In addition, an age limit for the participants was not set, and therefore, the teens felt awkward in the presence of 8-9 year-old children.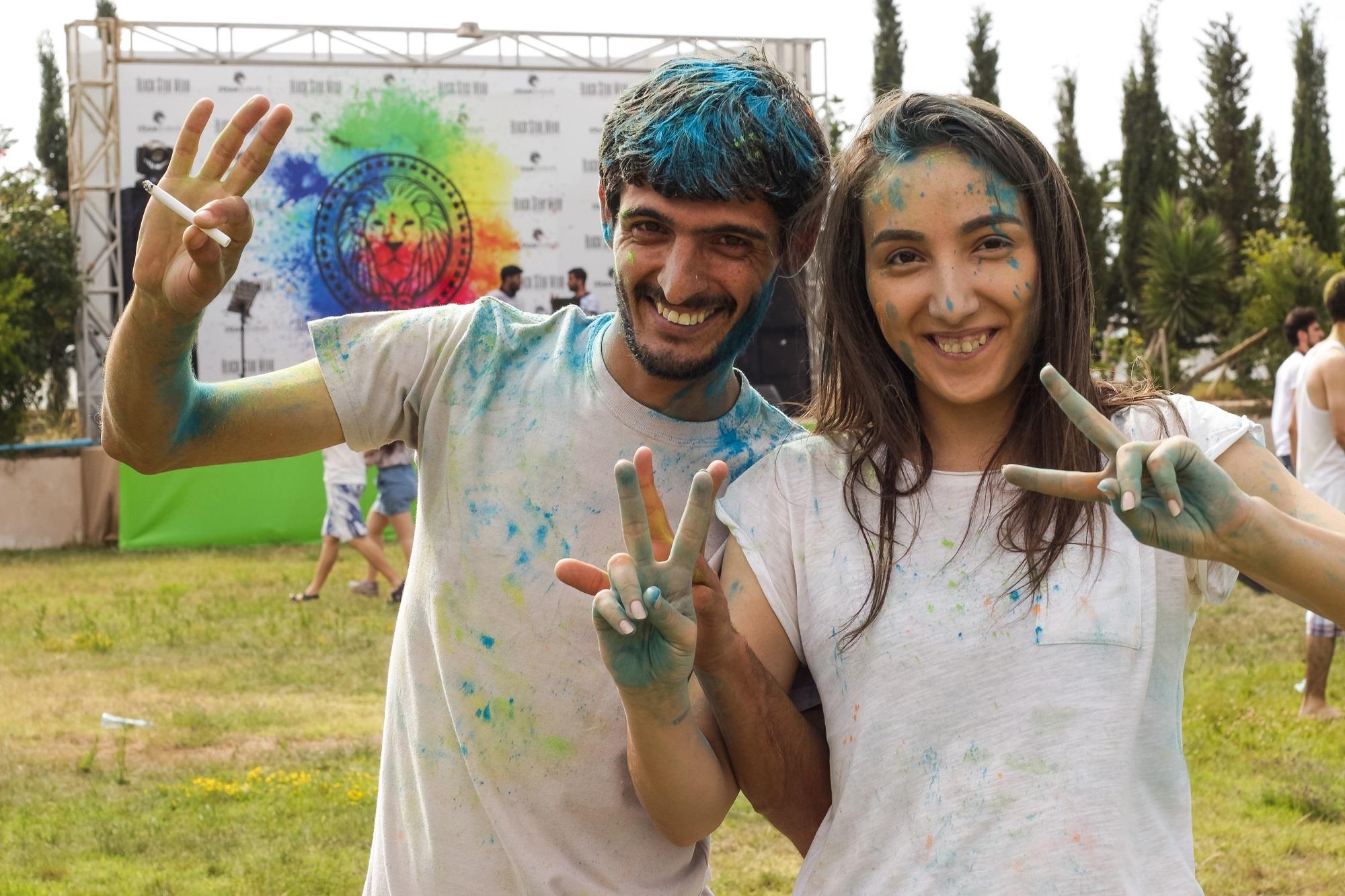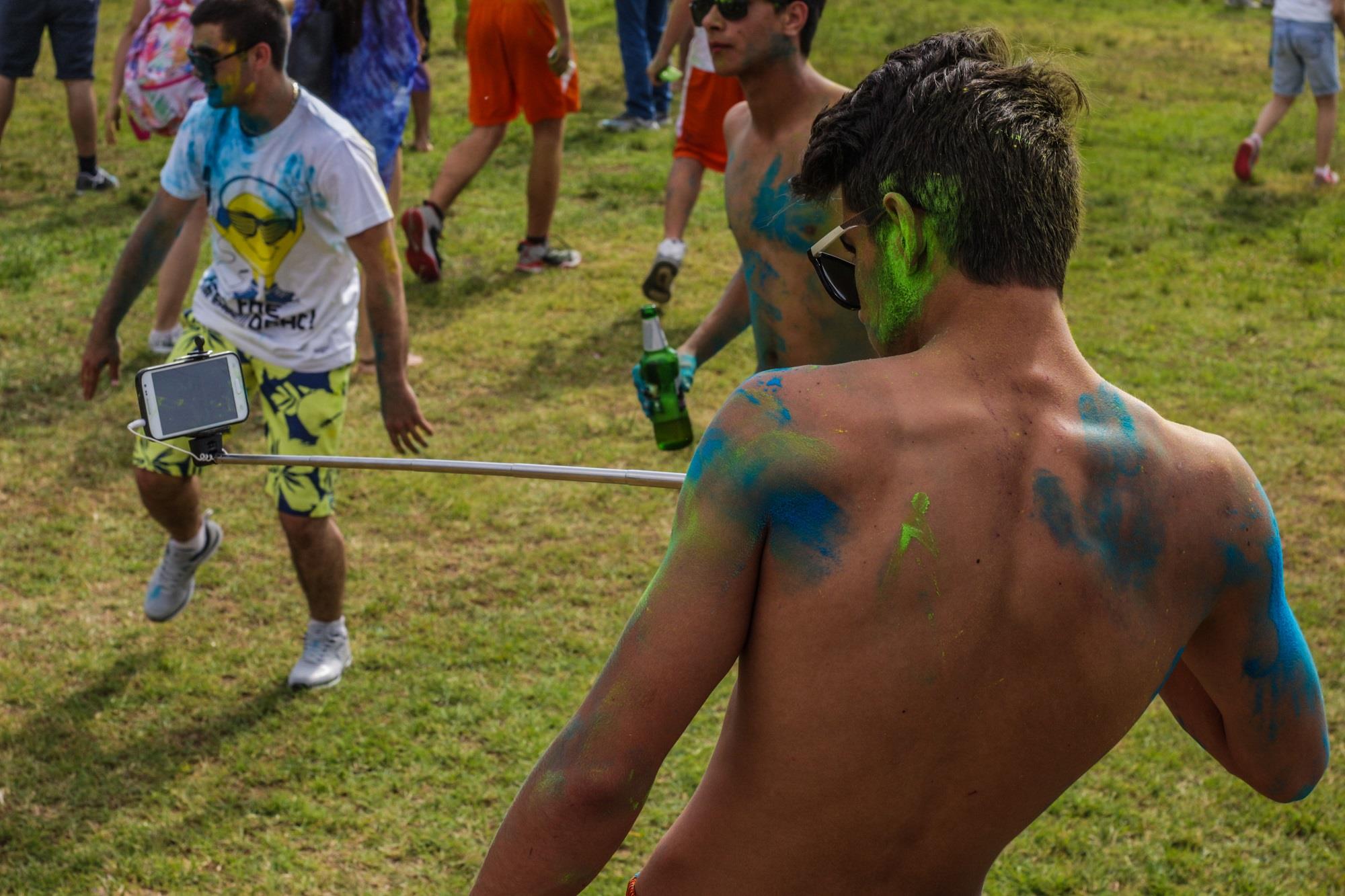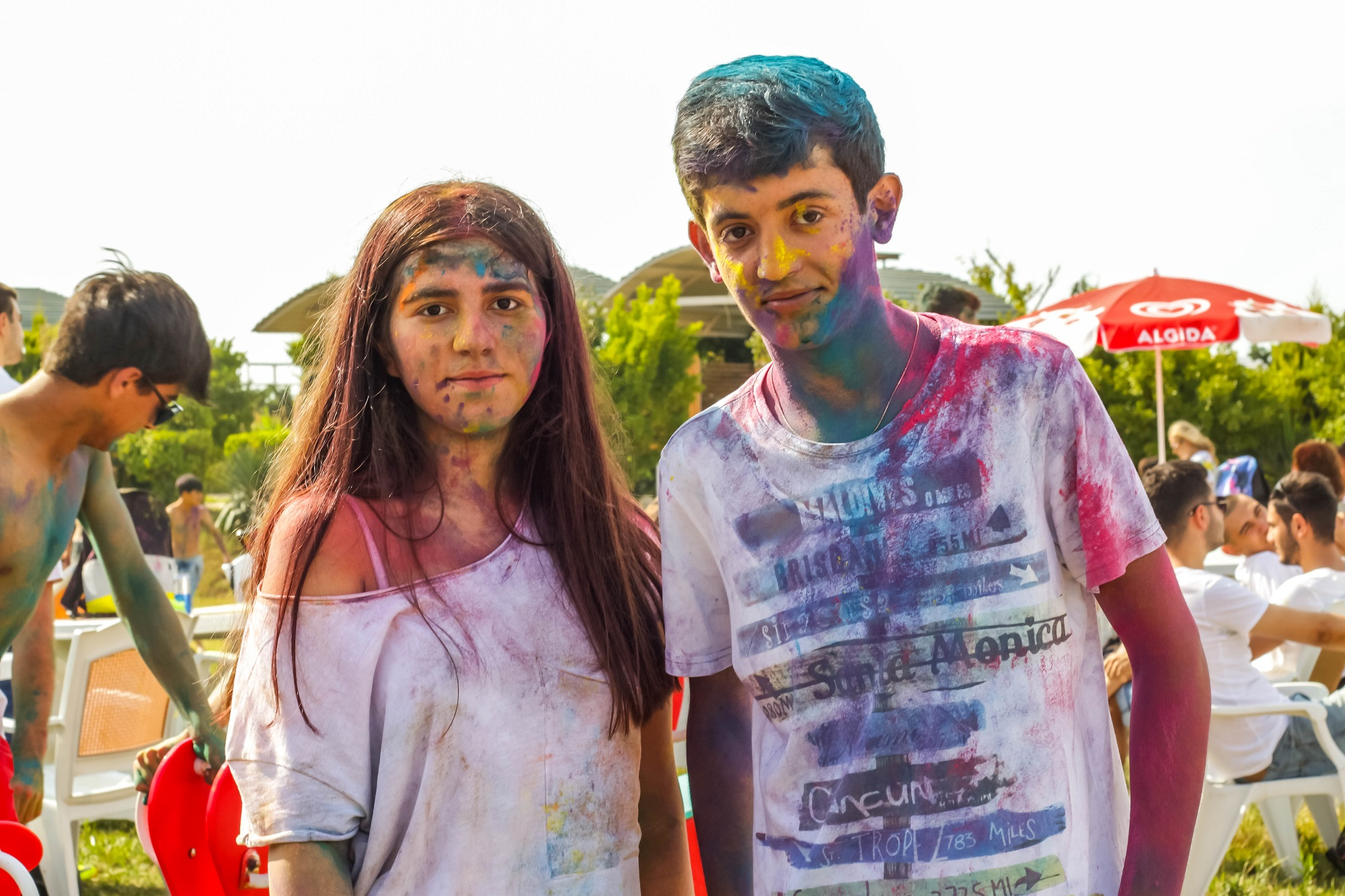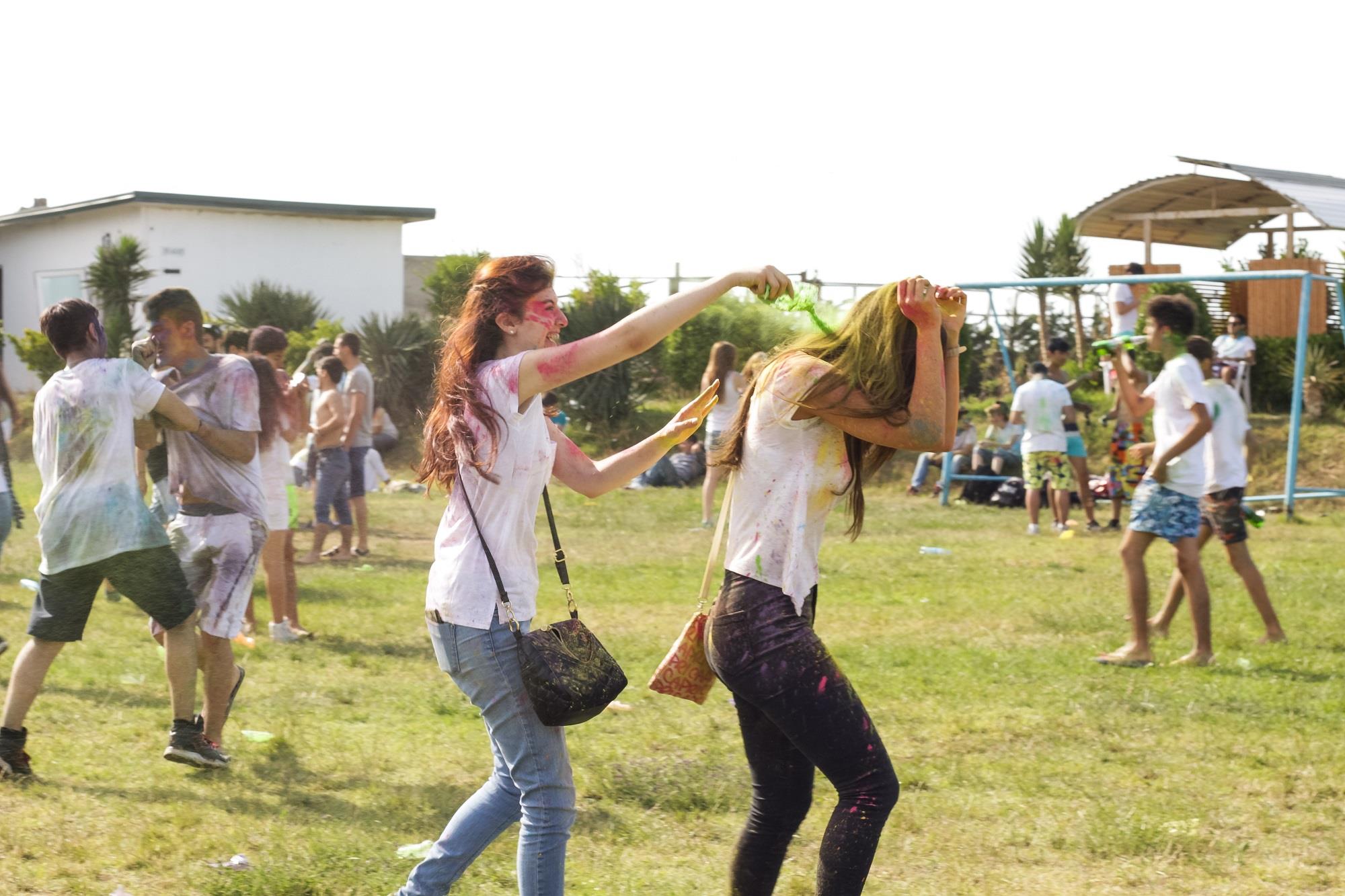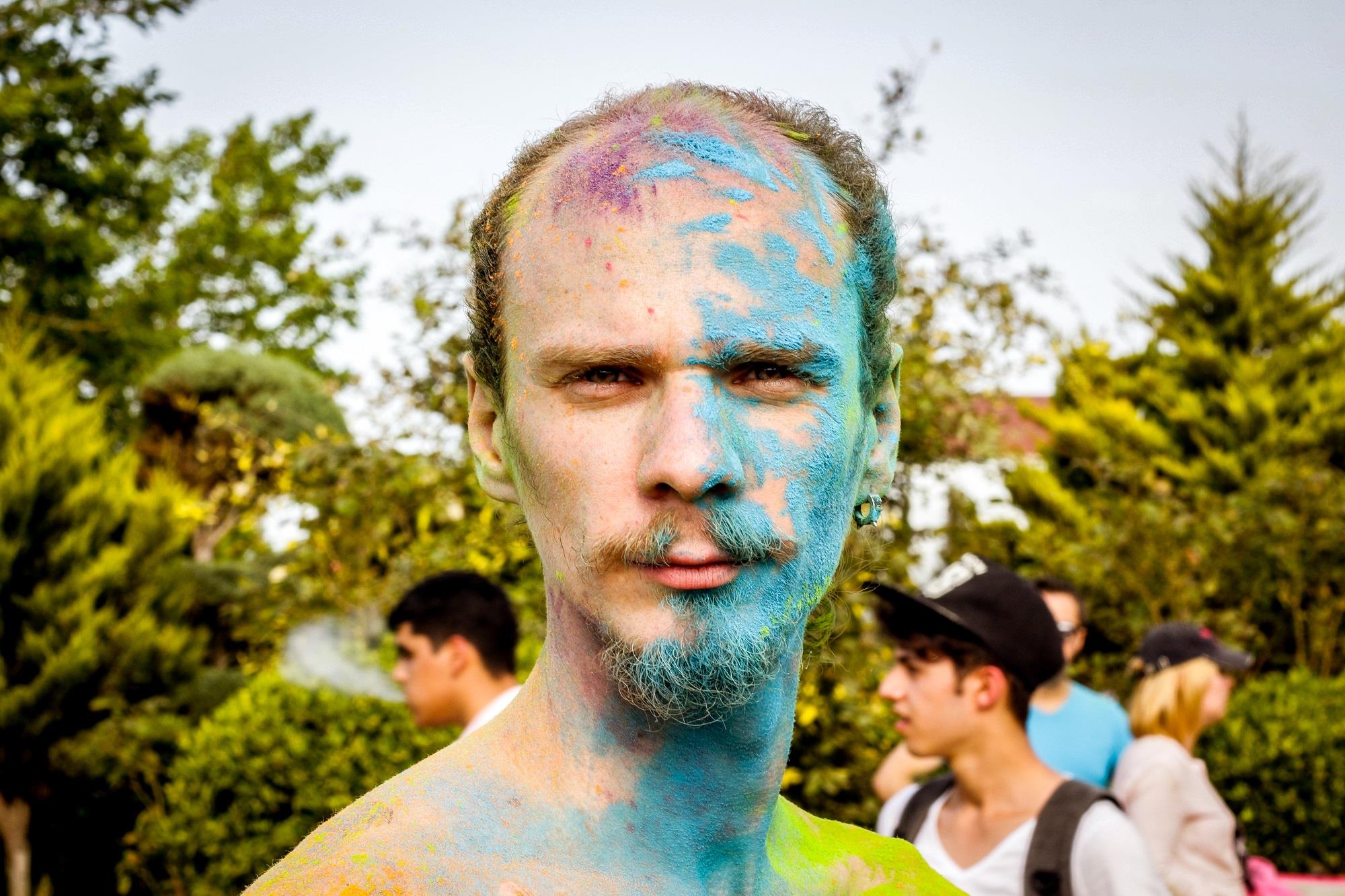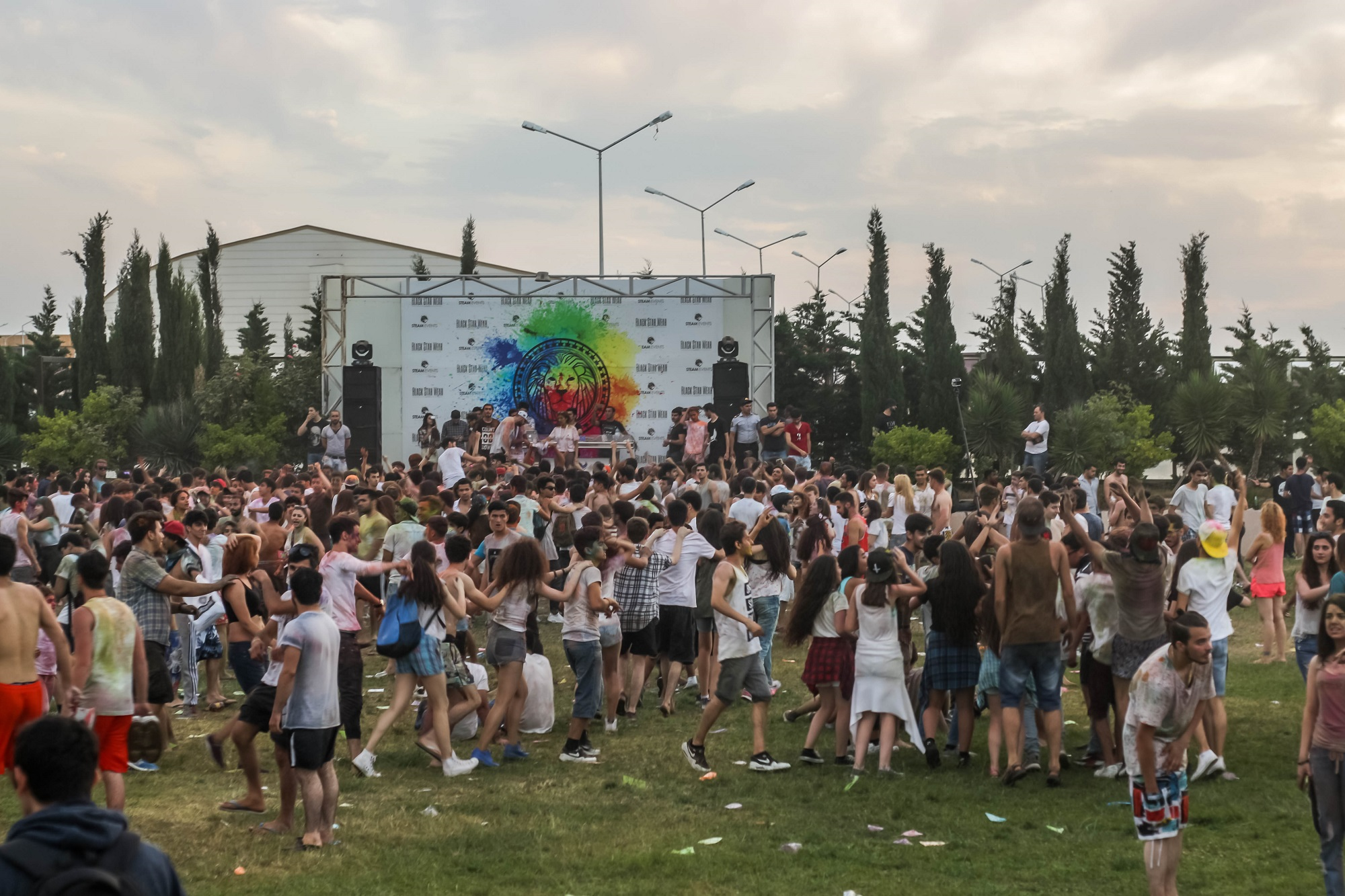 The "World of Comics" organization, with the support of such websites as Zeon Games, Citadelle, LF komics and manga, held the «ANIME & GEEK Cosplay Beach Party» on Shikhovo beach, bringing together fans of comics, video games and anime. Interested individuals had a chance to show off their knowledge of their hobbies, answering quiz questions, as well as the chance to buy comic books which are rarely available in Azerbaijani shops. However, judging by the number of those who came to the event, this problem will cease to exist in a matter of time.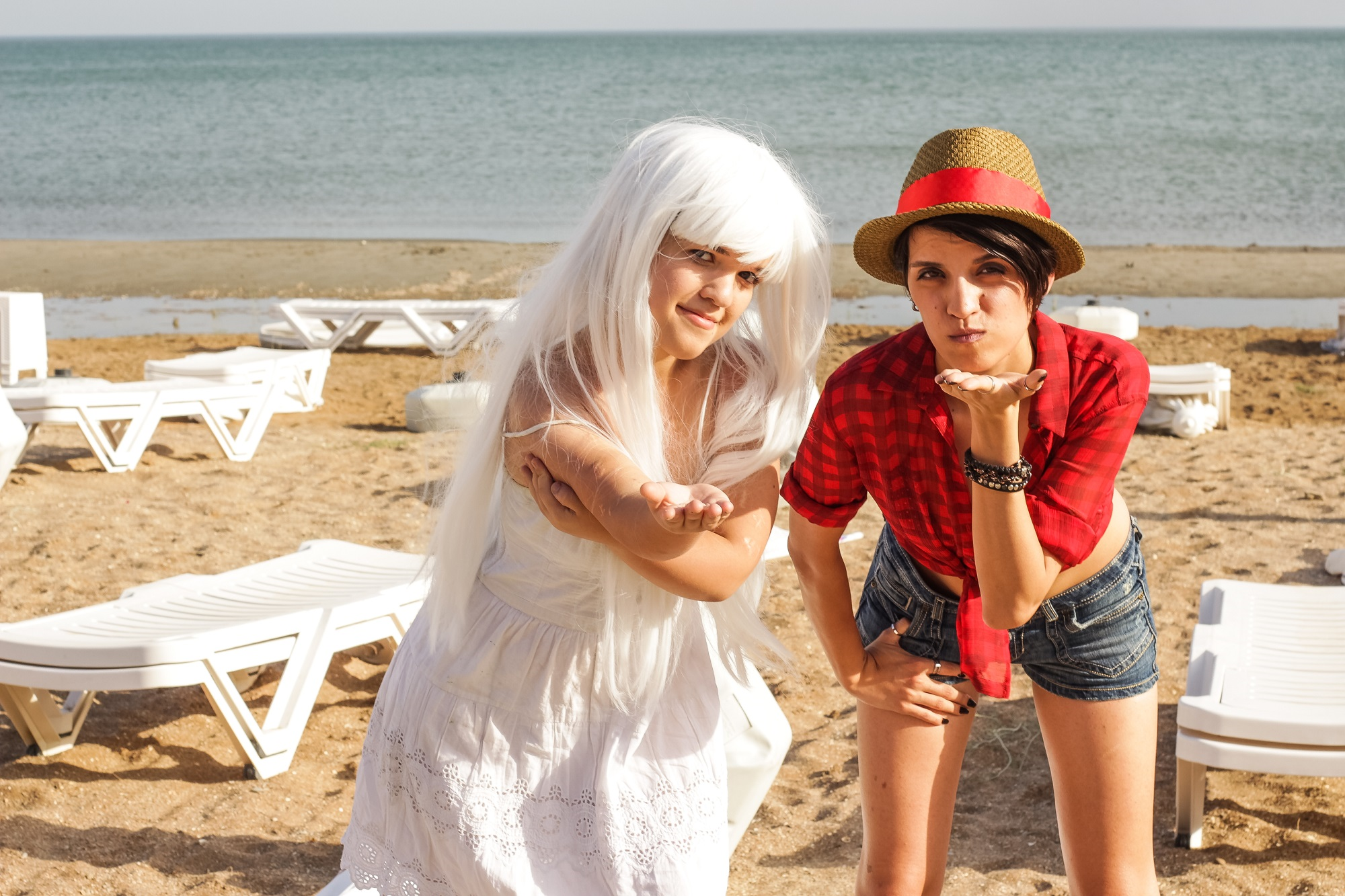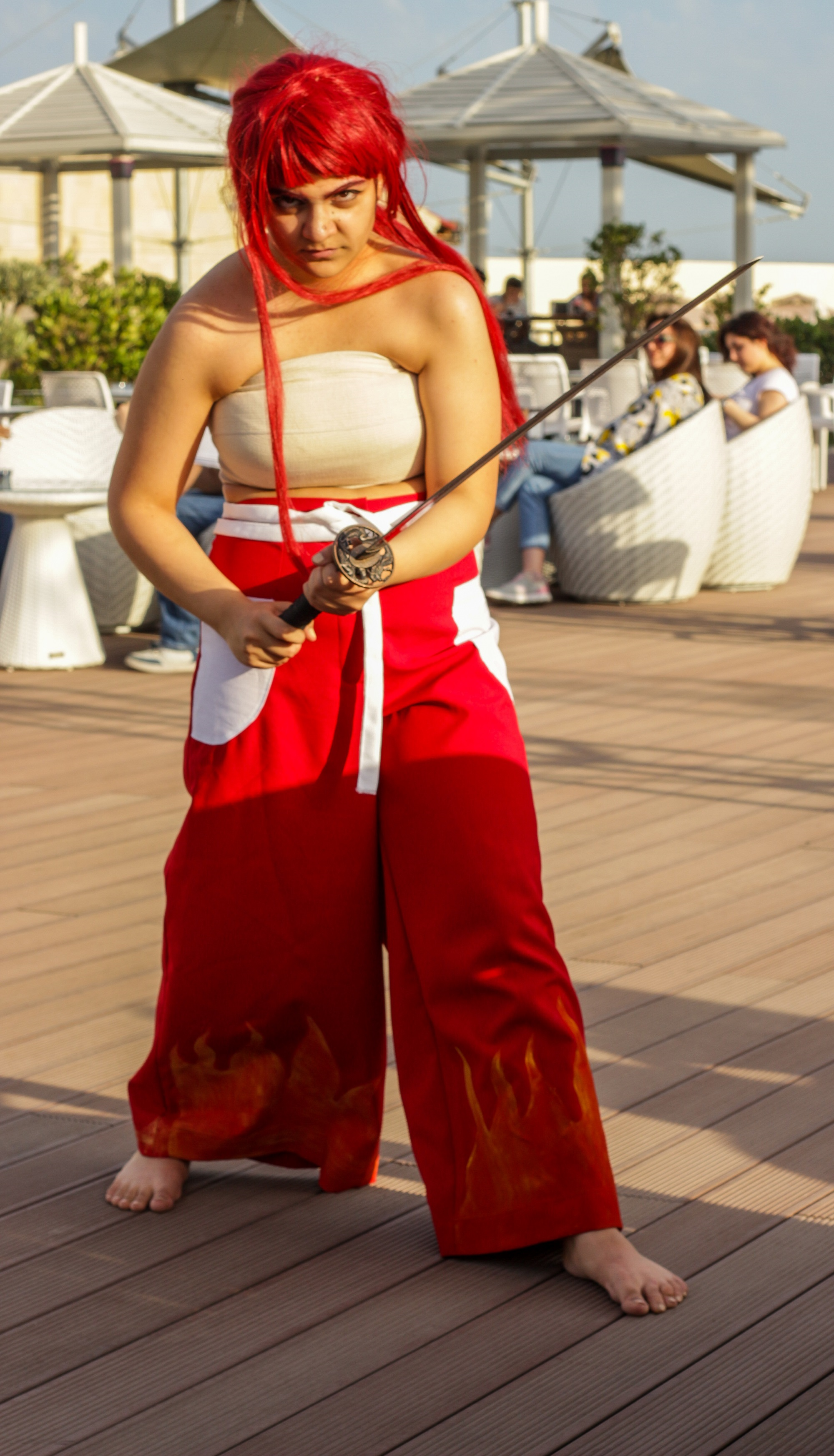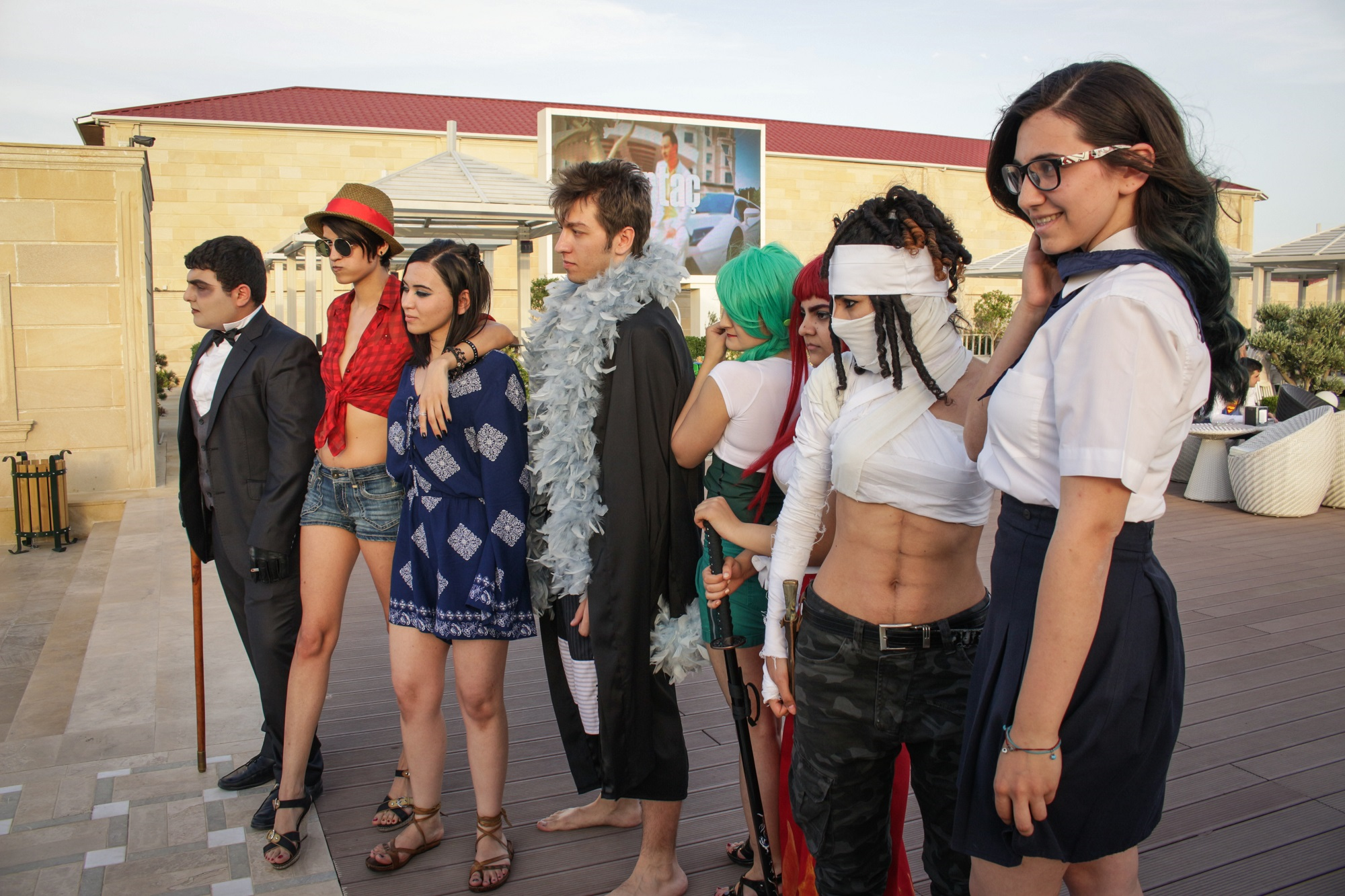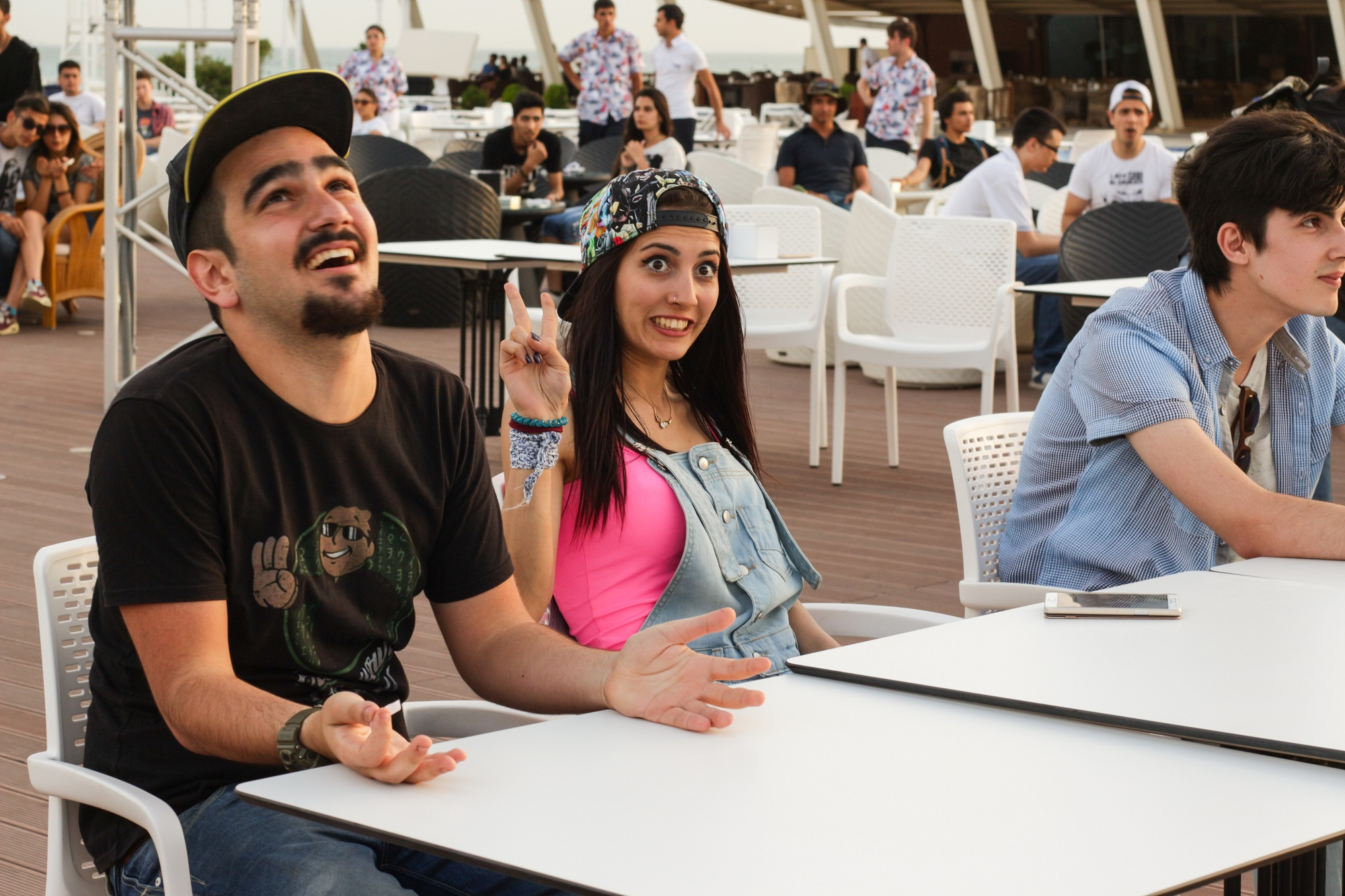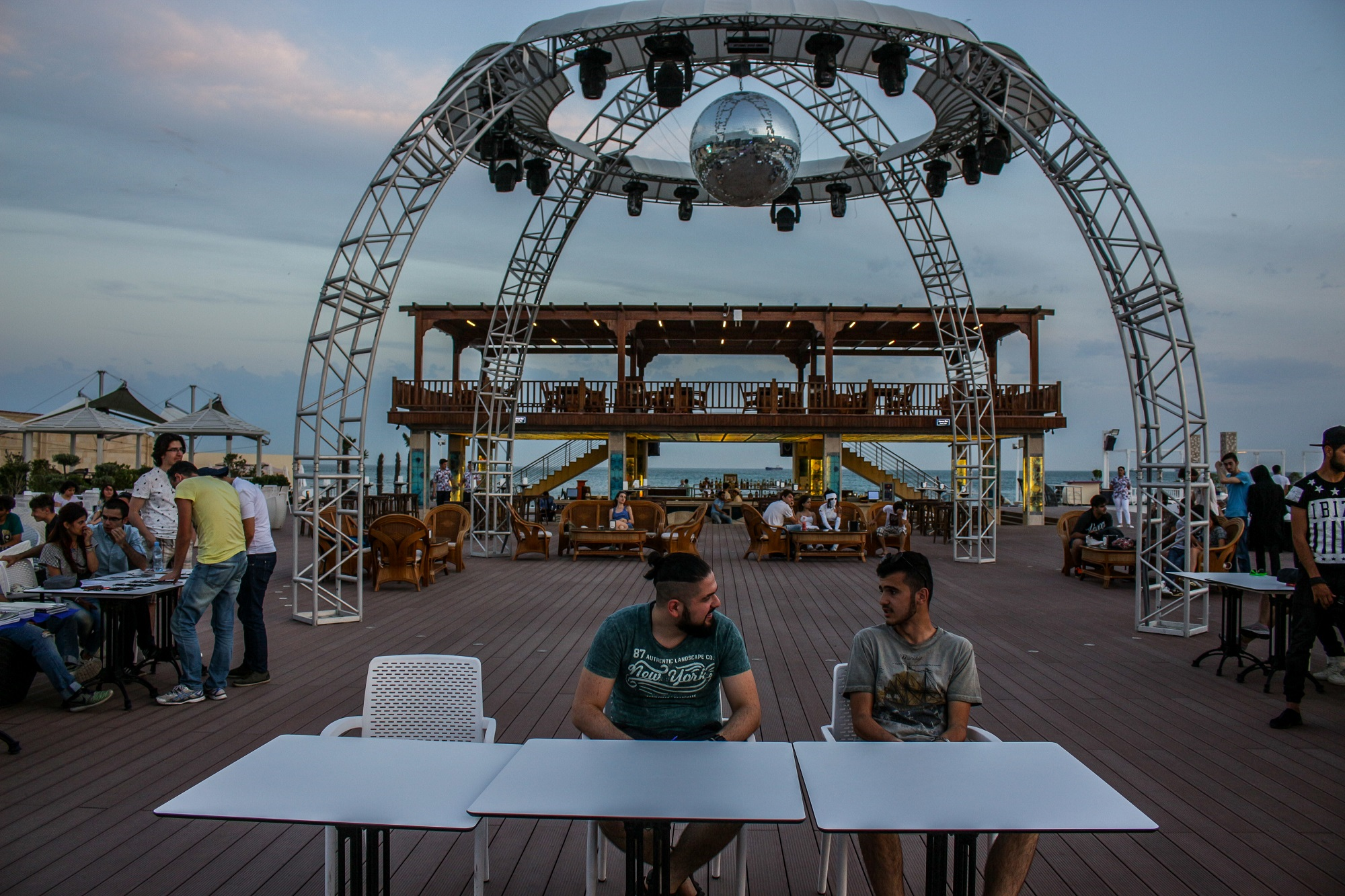 Published: 20.06.2016