The sad story of a transformer in Azerbaijan
Initially, there were 40 families residing in Sakasham village, Astara district, in southeastern Azerbaijan. However, in 1996, people started gradually leaving this place after a power transformer burnt out. A transformer is a device that distributes electric power from a high-voltage circuit to households. Since that time, the residents of Sakasham village have been living without electricity for 2 decades already.
There are only 4 families left in the village. The roads here are in a deplorable condition, which makes it a hard-to-reach place, and in winter, life practically stops here for the same reason. Schools and hospitals are available only in neighboring villages, and the nearest one is 4 kilometers away.
According to the villagers, the Astara district executive authorities, whom they had continuously appealed to, finally responded that they were not going to implement a power supply system for the sake of just four families.
Nevertheless, the locals refuse to leave this area. They say they can't abandon their ancestors' houses and move to some other place.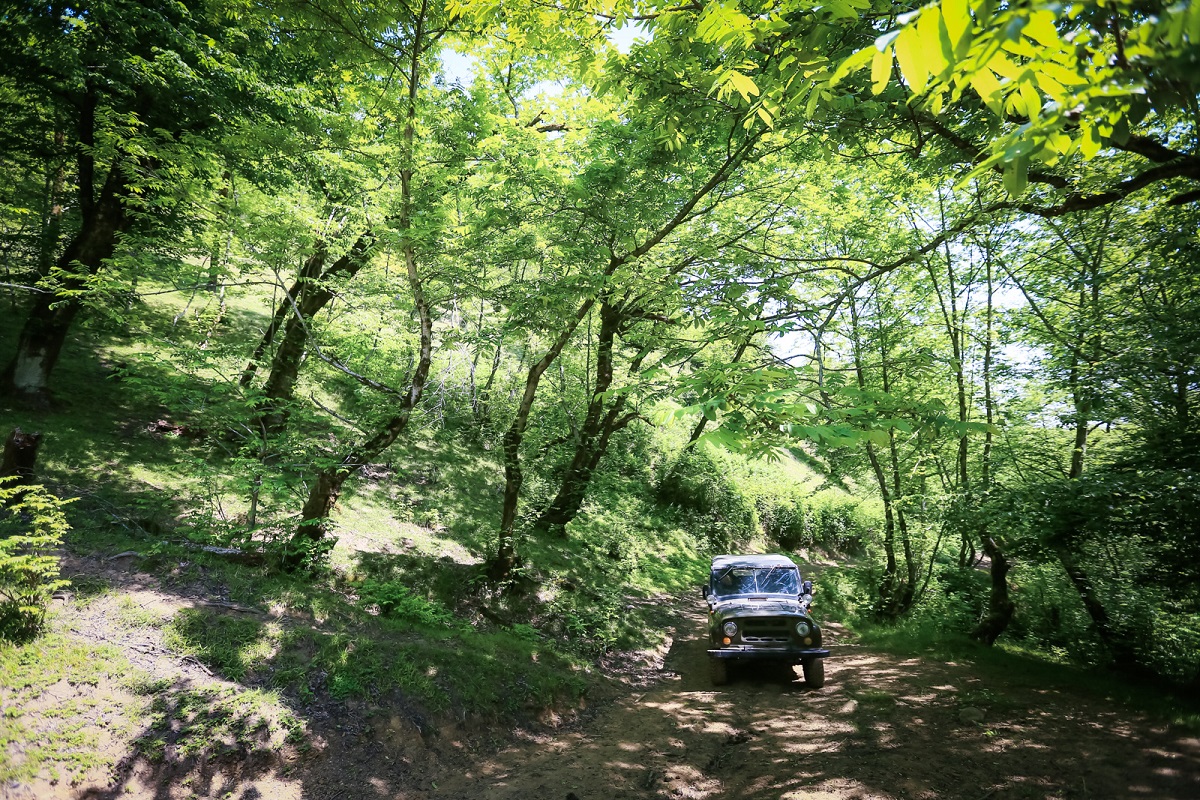 This road leads to Sakasham village. Only Soviet UAZ-type vehicles can drive here, since their chassis sits higher off the ground than that of most modern SUVs.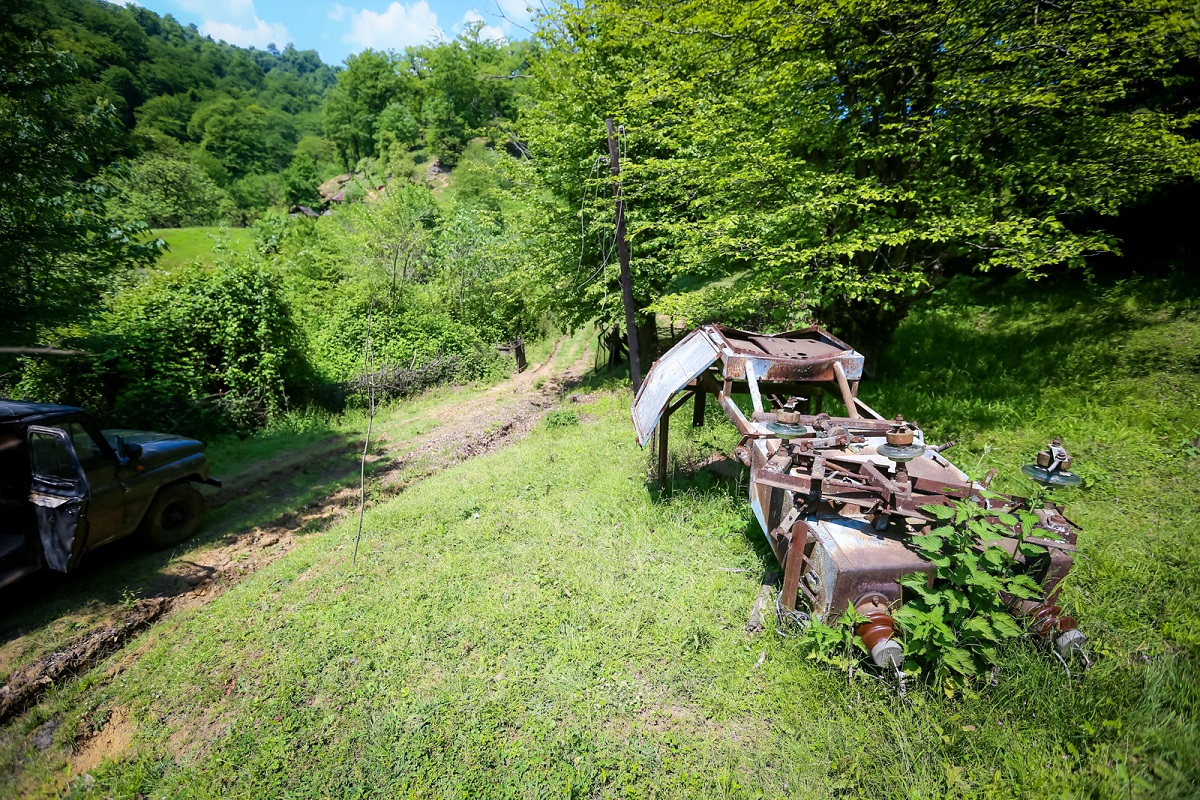 The very transformer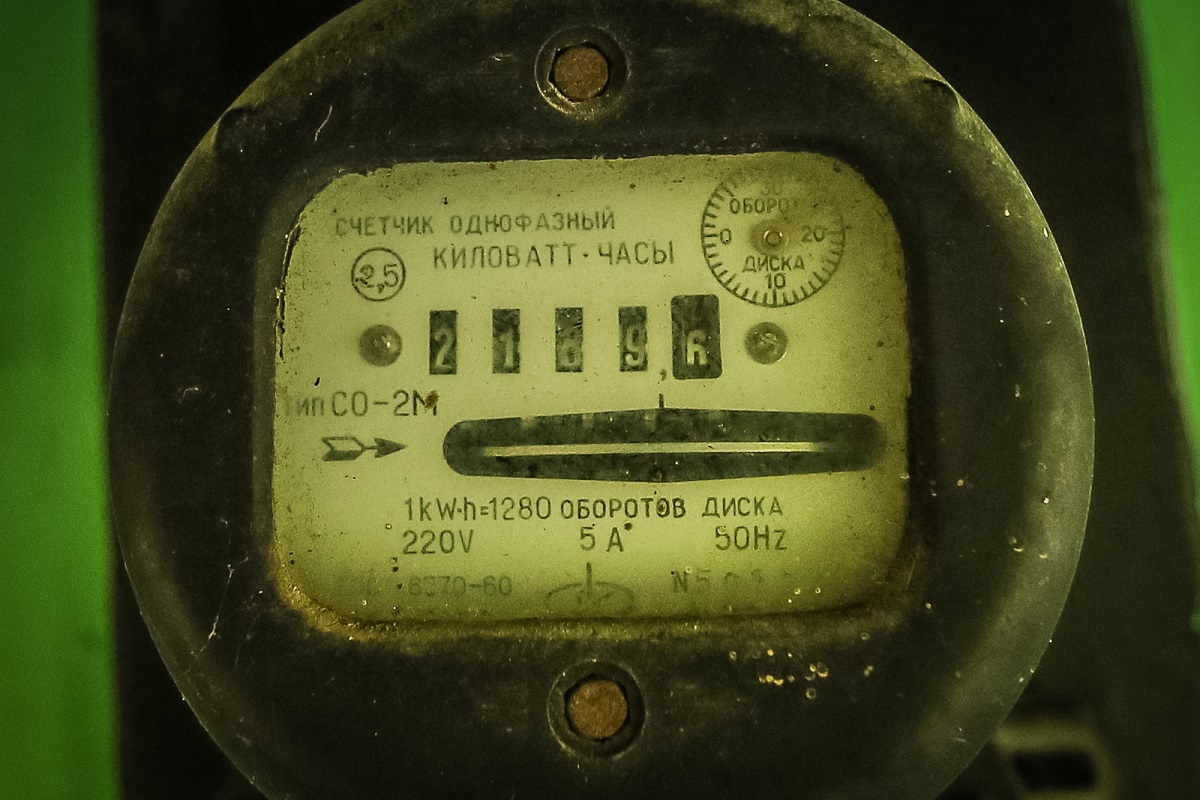 This old, Soviet-time power meter hasn't been operating since 1996.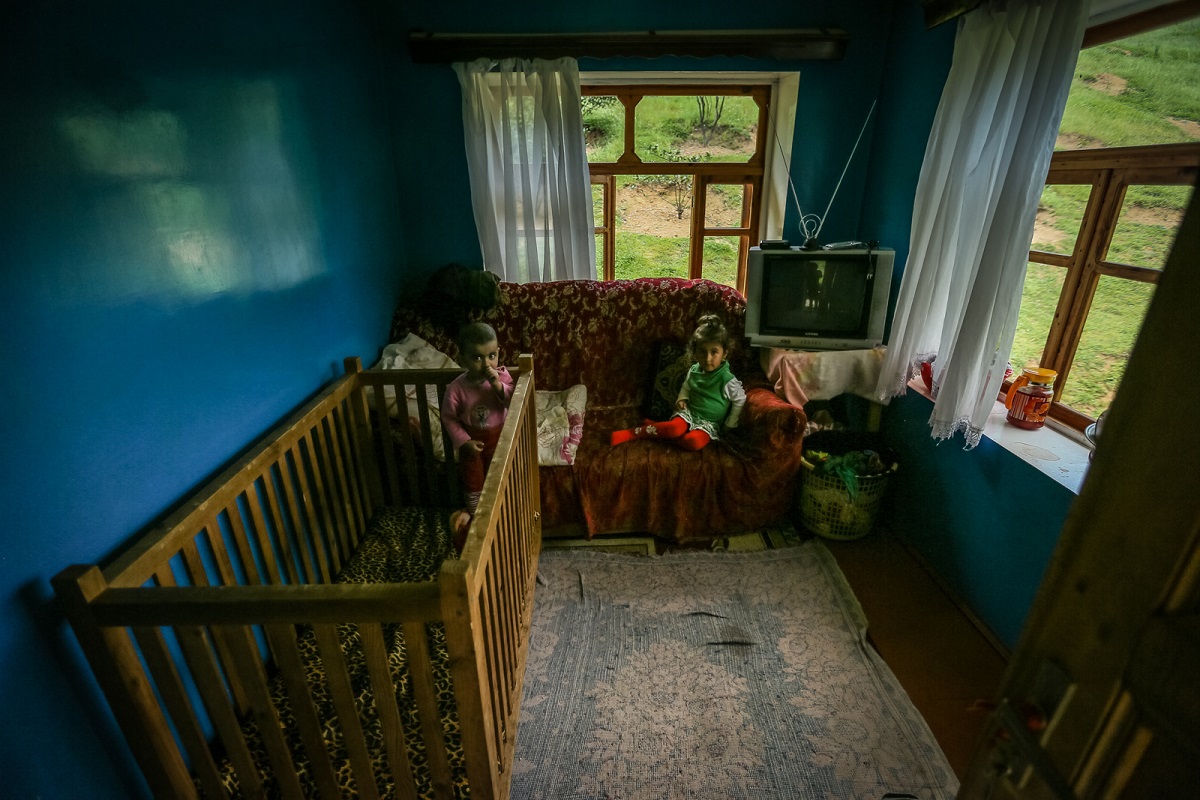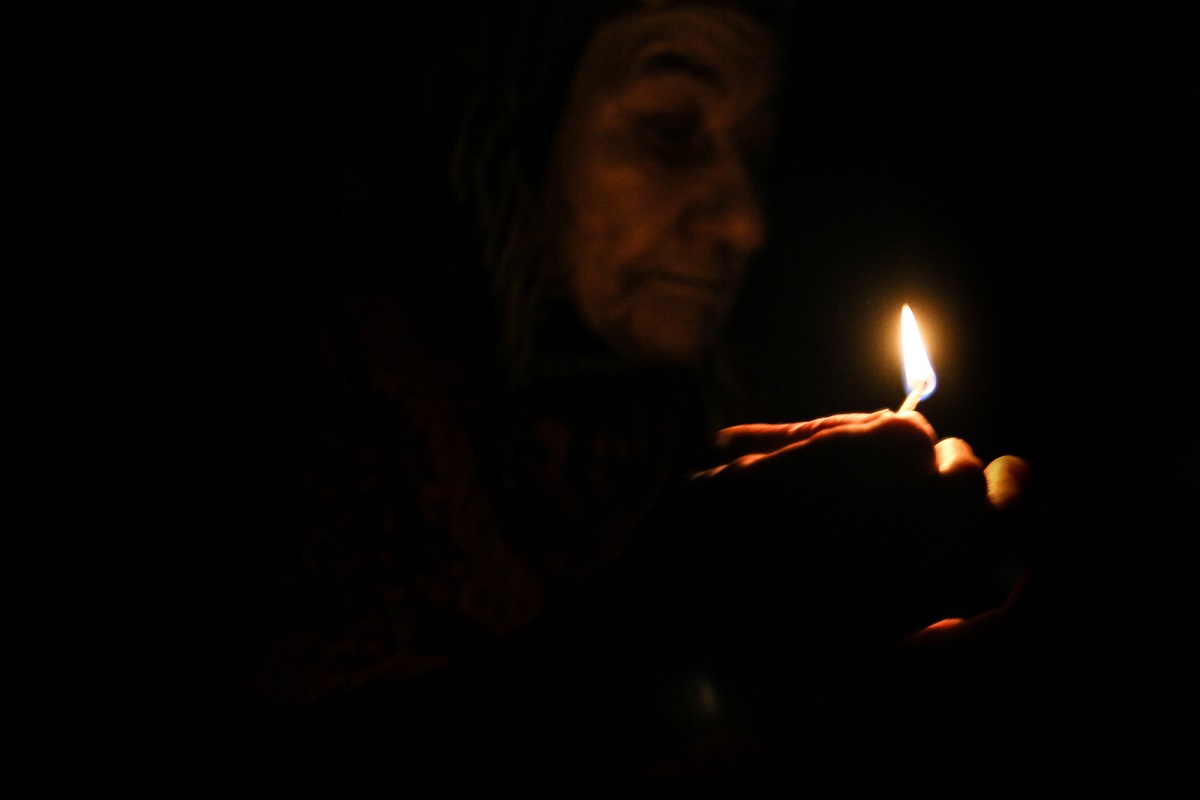 Grandma Jahan is 80. She says she's been using a kerosene lamp for 21 years already.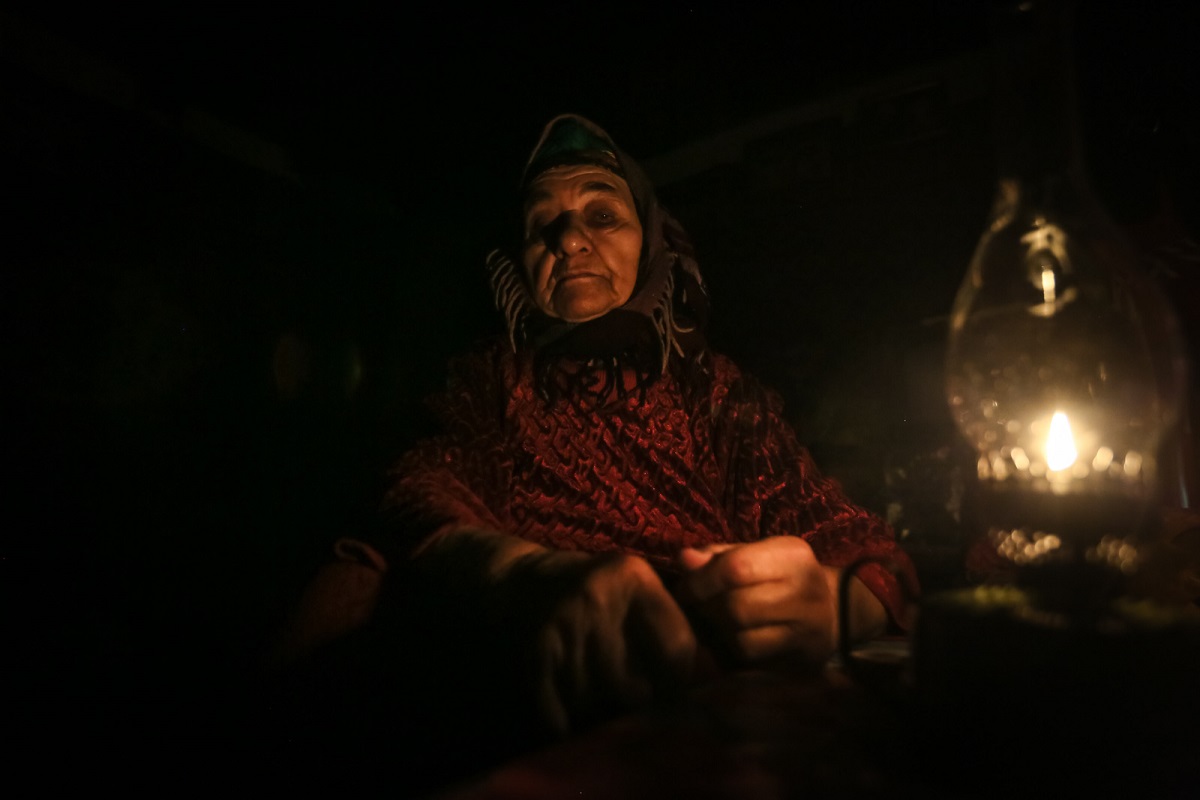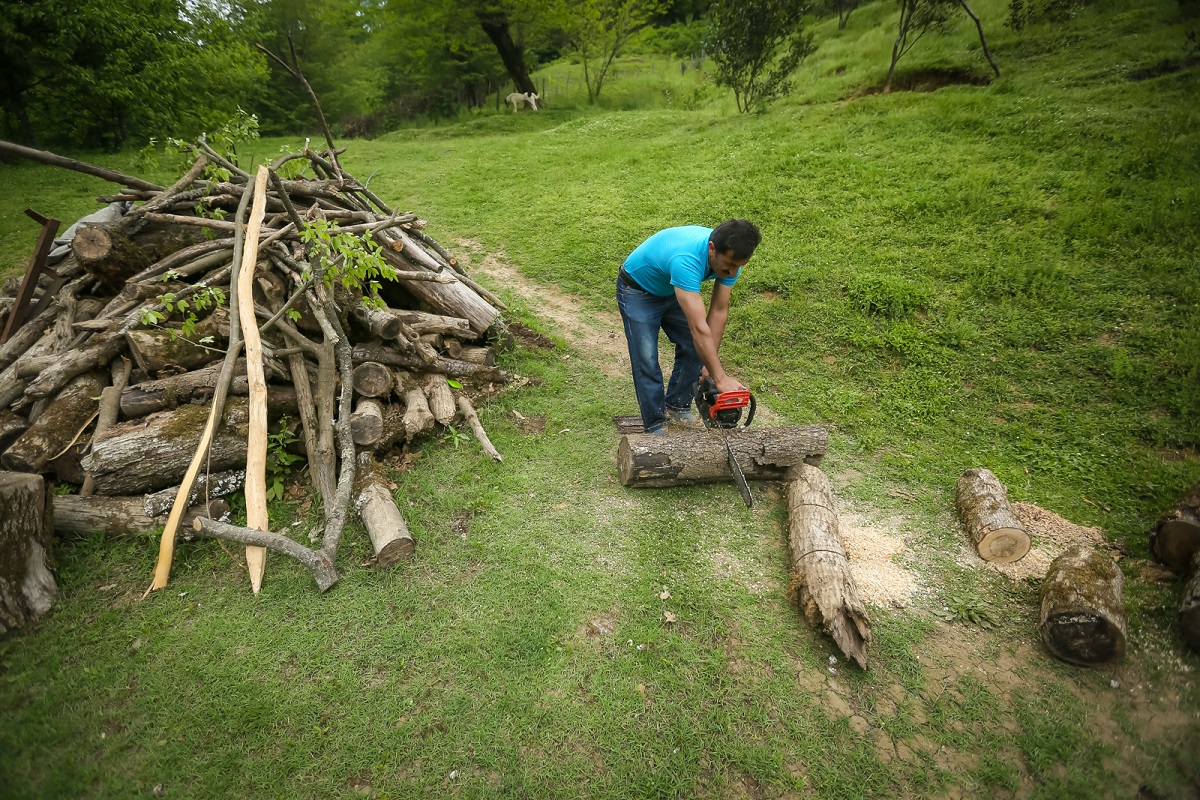 Afgan Aliyev is a native of Sakasham village. He has to chop firewood everyday so as to warm his house and cook some meals. The family keeps livestock and earns their living by selling milk, cheese and butter. Afgan also planted some tangerine trees in the yard and sells their fruit.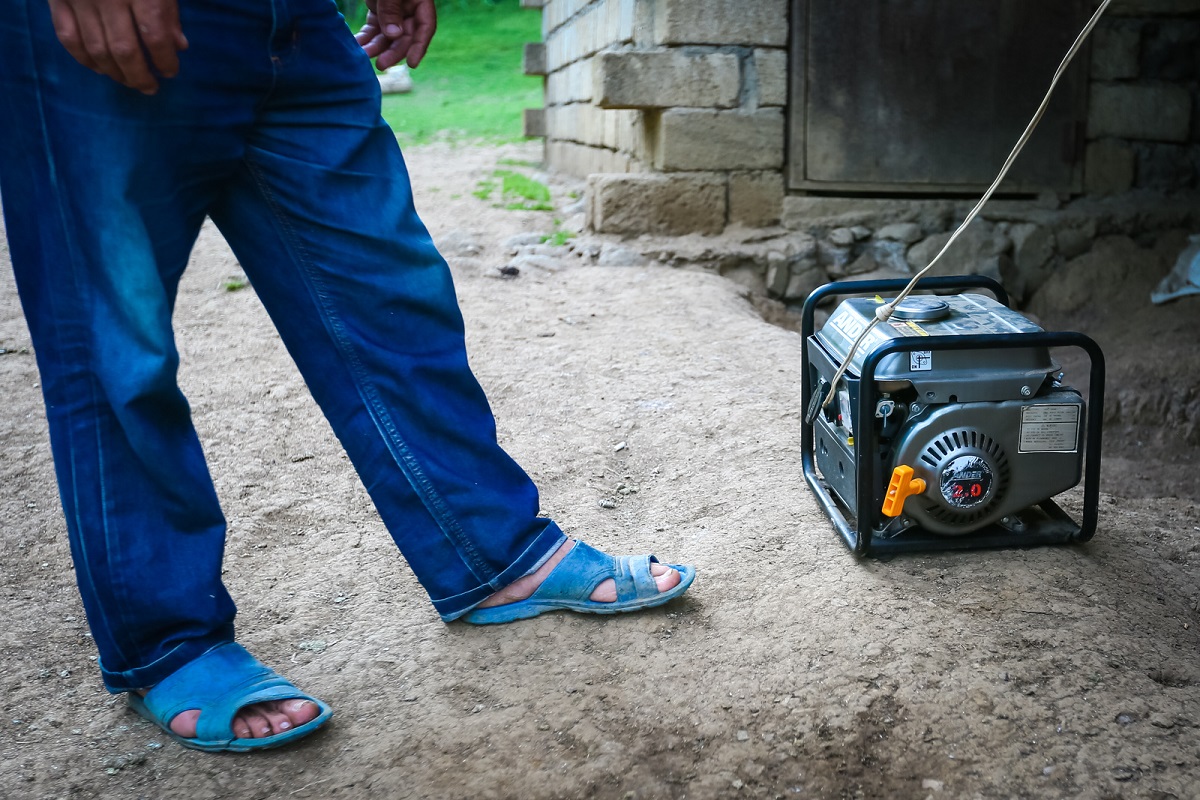 In the evening, Afghan turns on an electromechanical power generator, but just for 4-5 hours a day, so as not to exhaust the family budget. During that time he can watch TV, check the children's homework etc. The generator consumes 1 liter of petrol per hour.