A colorful Yerevan morning
The participants in Color Run started gathering outside the Yerevan's Sports and Concert Complex at 7 a.m. The project, "Run Armenia, organized the annual race, with the assistance of Yerevan City Hall, for the second time.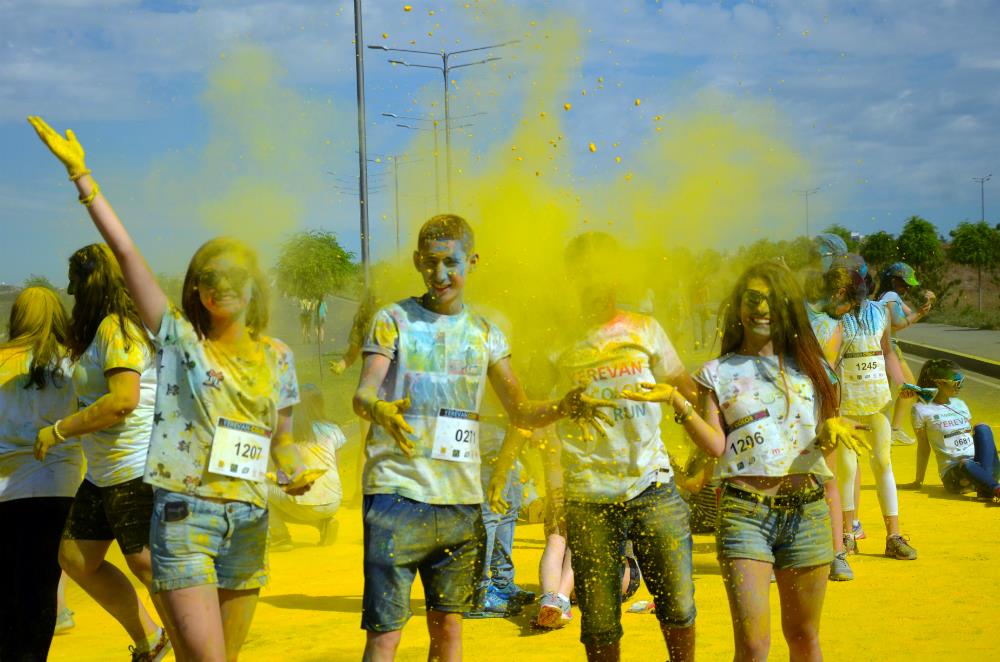 Even though only those who had already turned 14 were eligible to participate in the event, many parents were running with their children, wishing for them to share in the overall 'colorful' mood.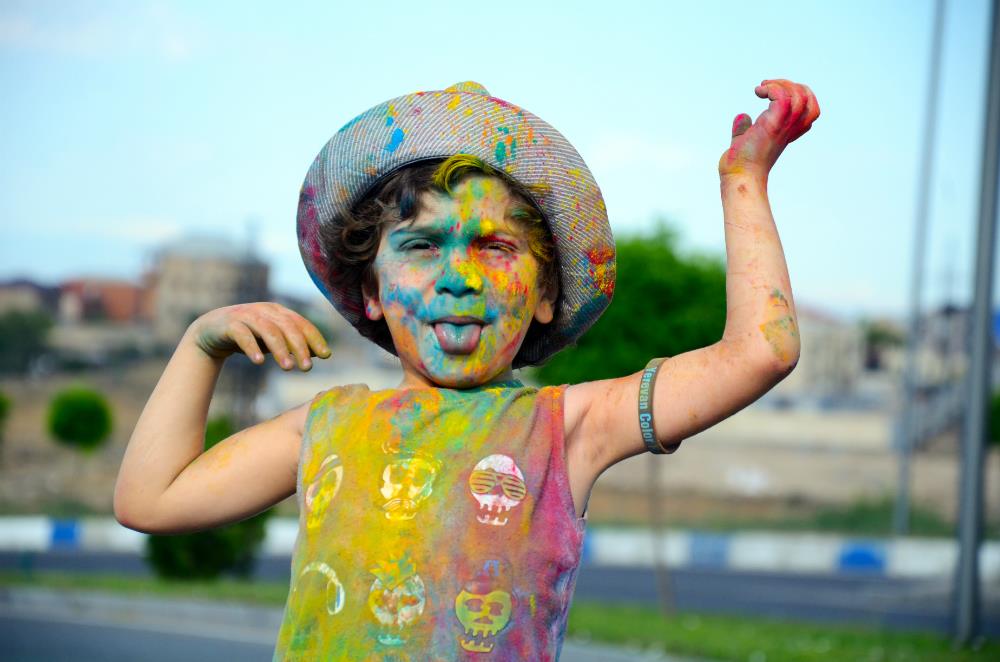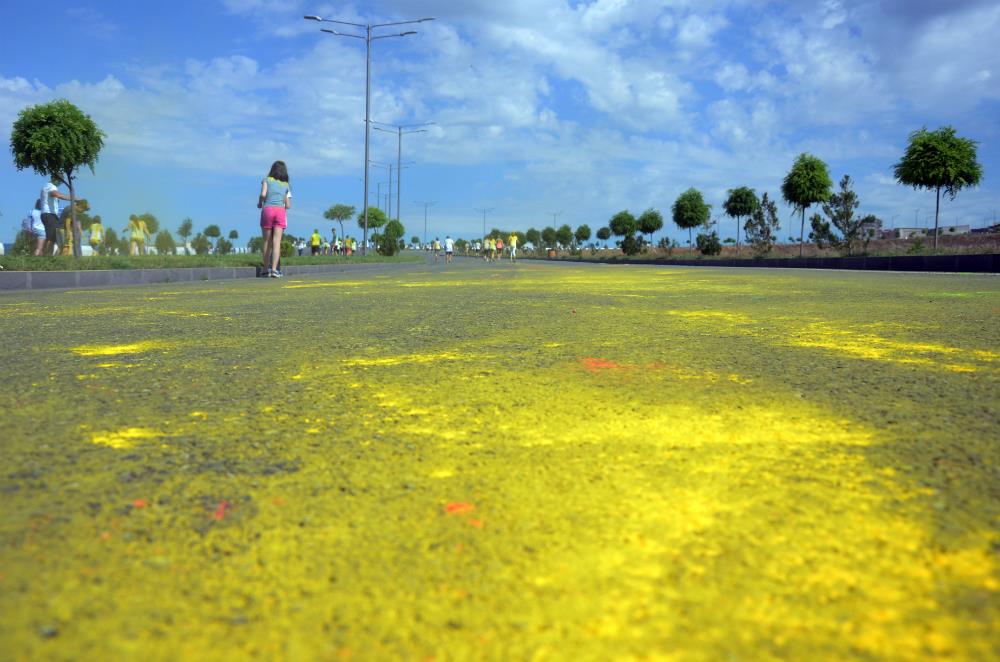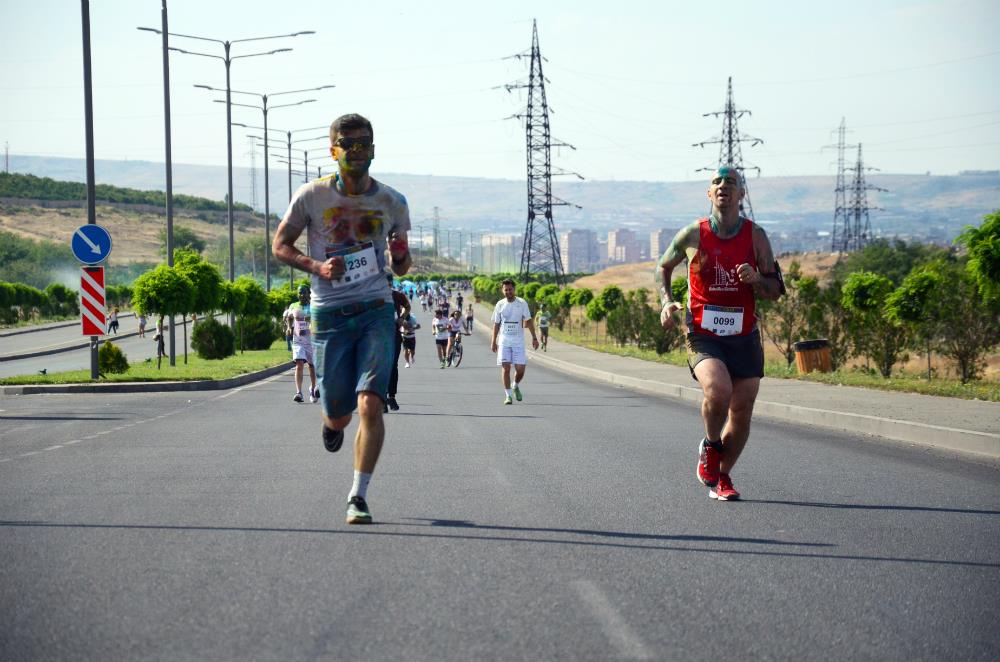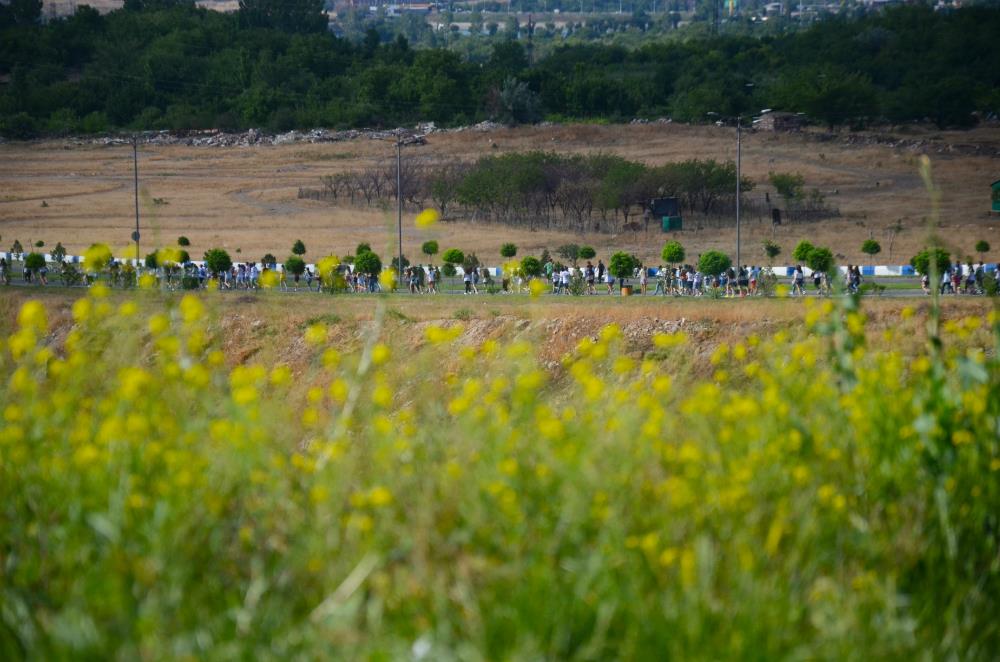 Throughout the race the participants were showered with colored powder, and they were simply unable to recognize their friends at the finishing line.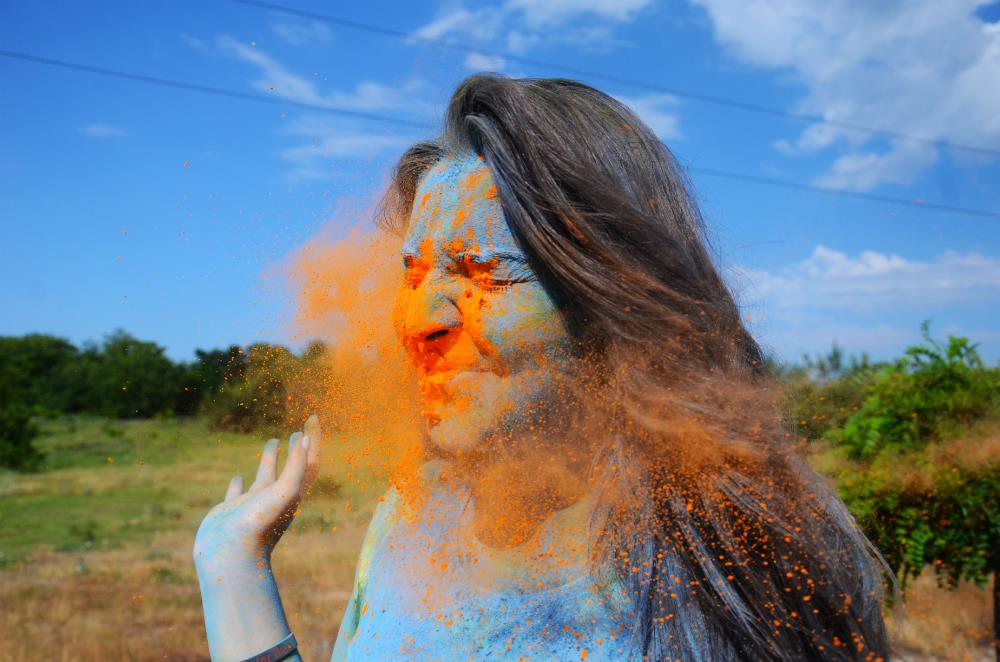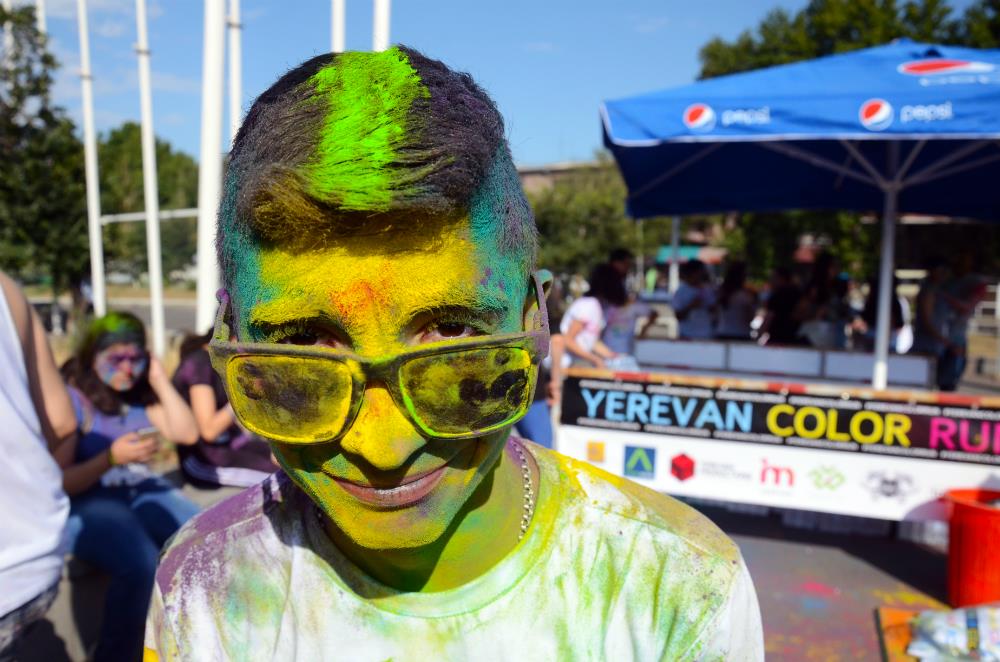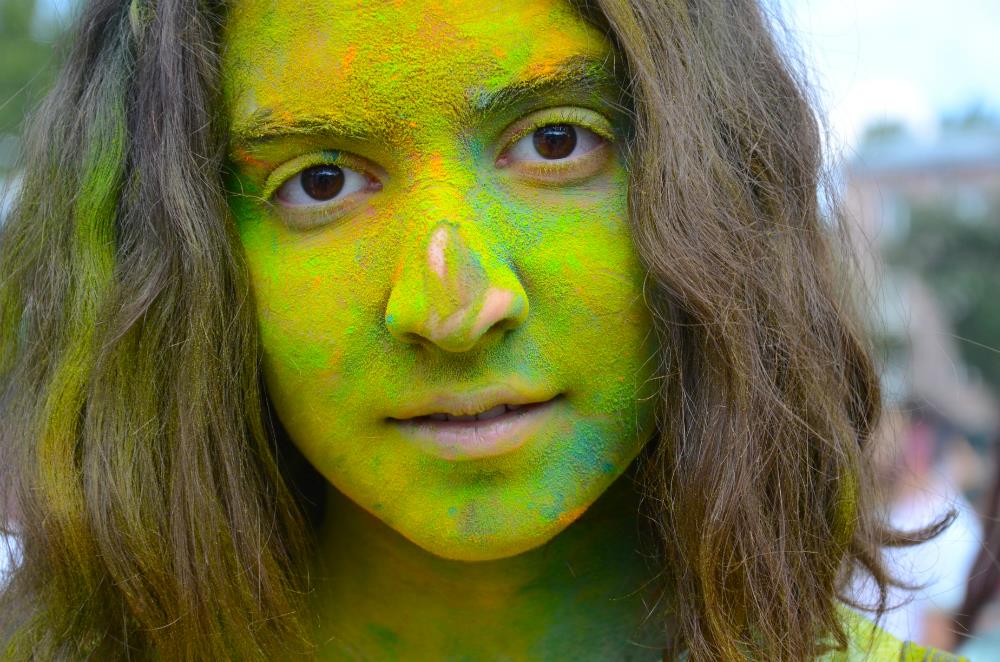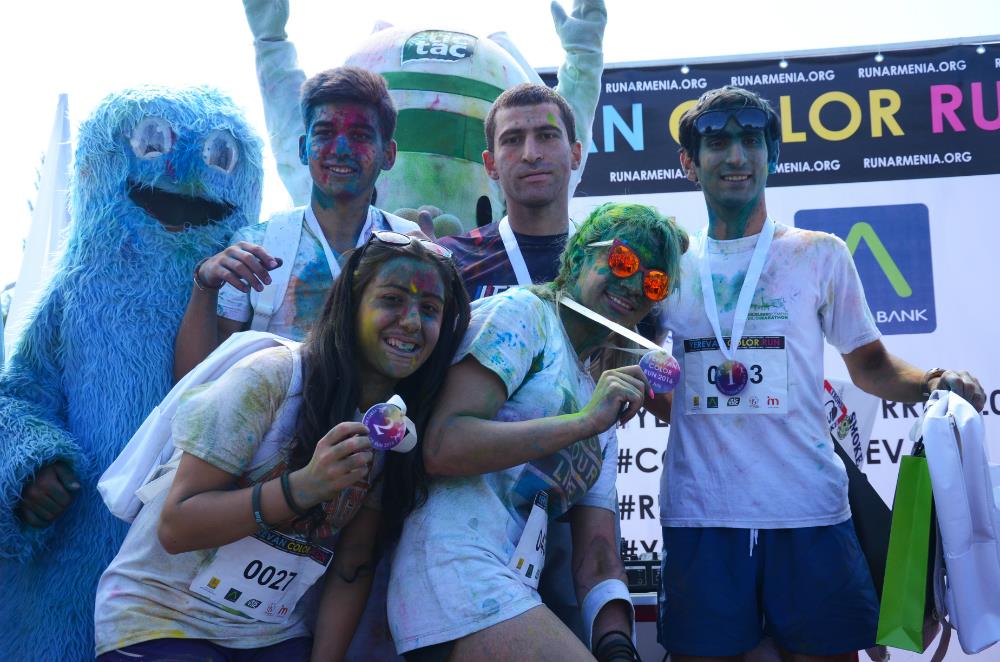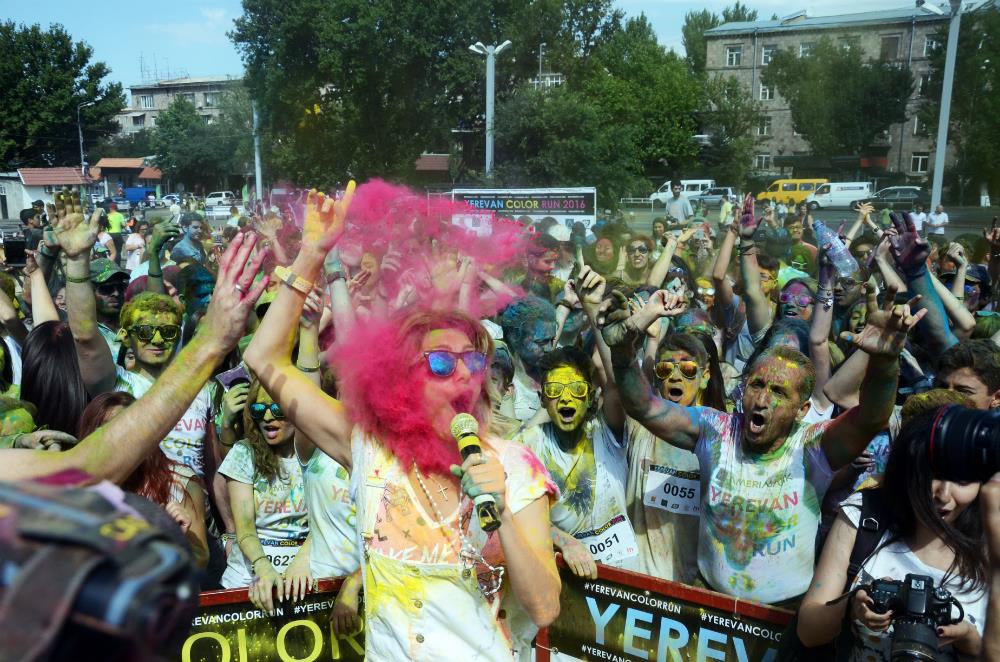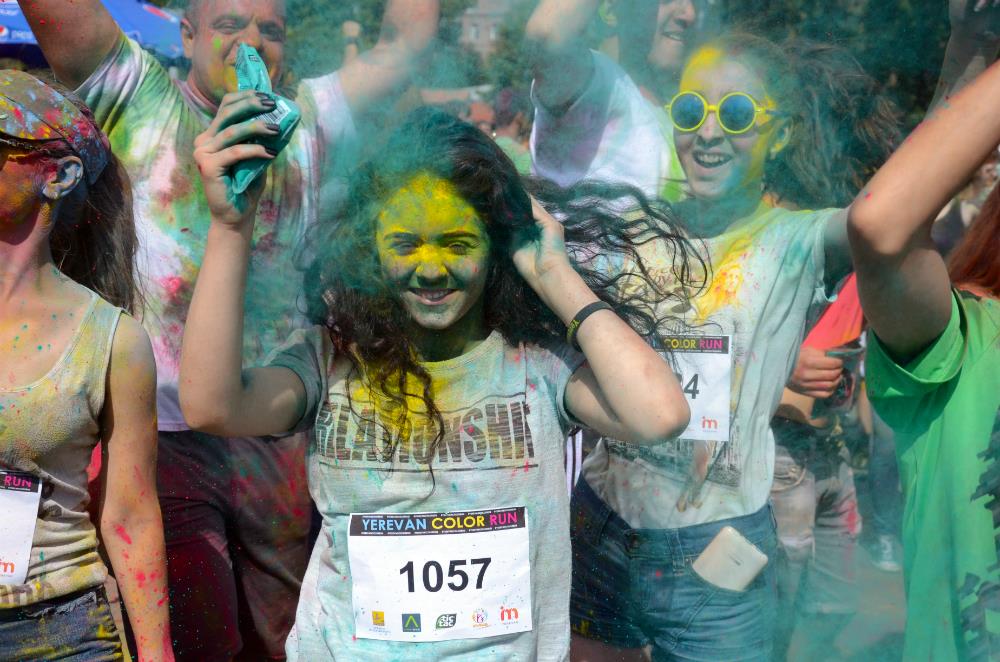 The Color Run aimed at promoting a healthy lifestyle and race culture among the youth.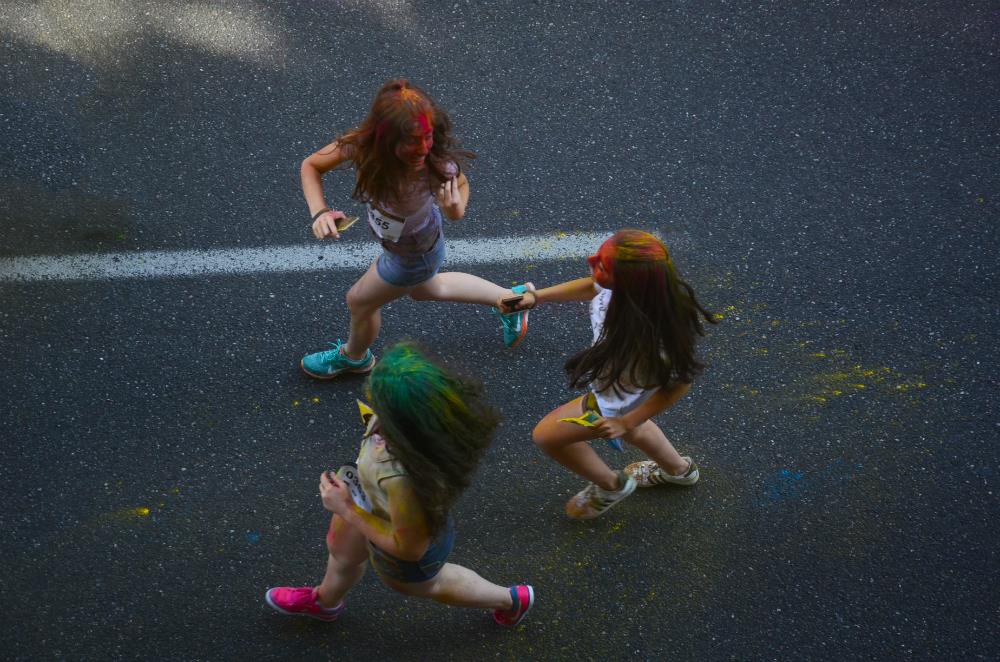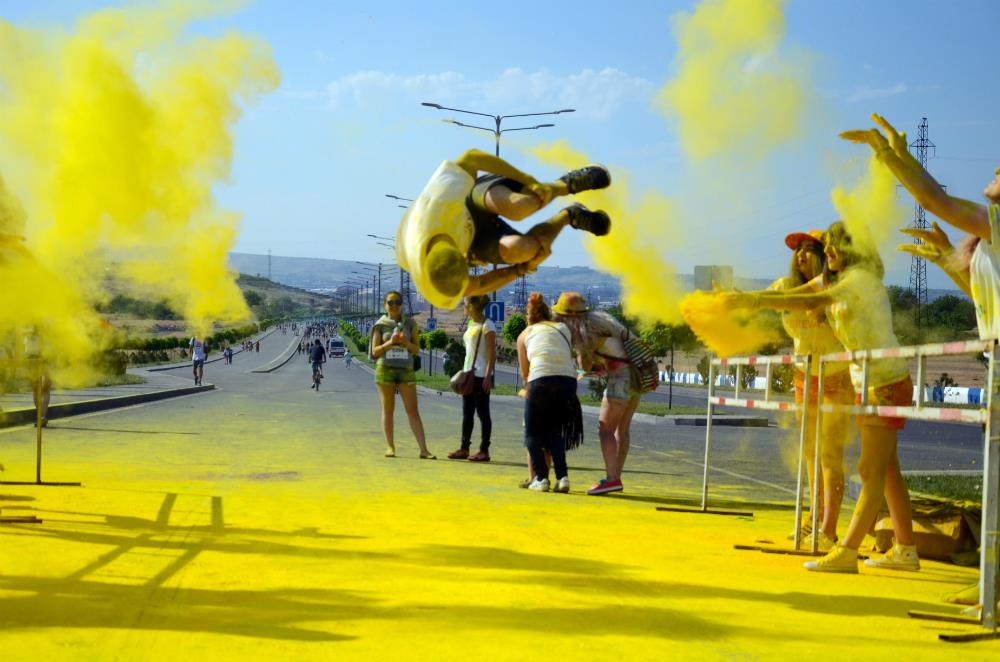 Not only did the event leave everyone in high spirits this year, but it also did good for the residents of Gyumri, who had been left homeless as a result of the 1988 earthquake. The funds raised from the event will be donated to help them solve their problems.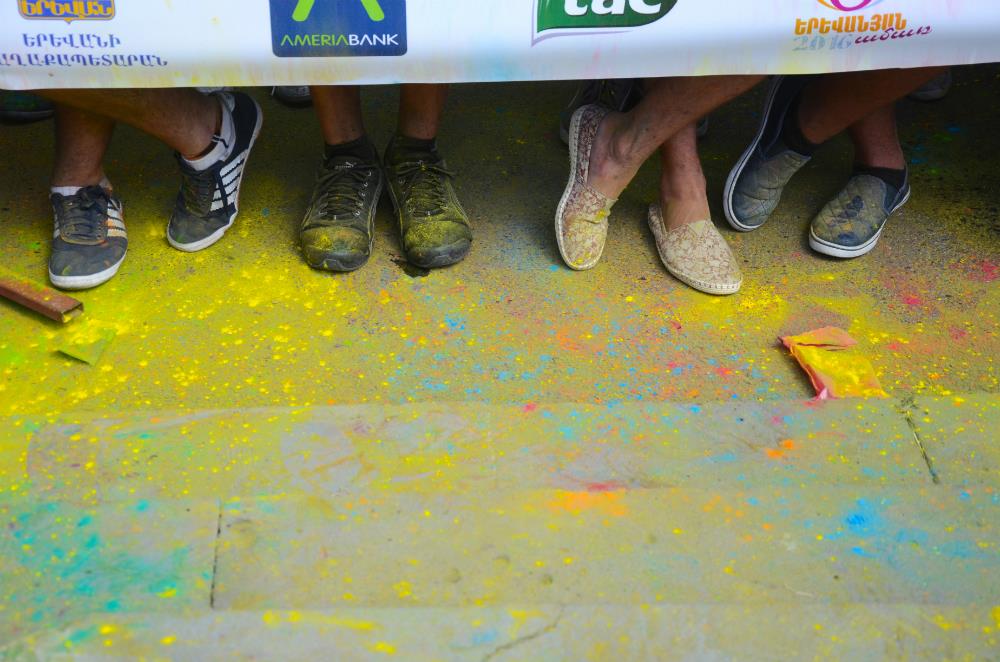 Published: 09.07.2016