3D food printing restaurant
A restaurant that serves 3D printed food has opened in the Netherlands. There are 3D printed tables, chairs, cutlery and other items necessary at the dinner table in the Food Ink restaurant.
To 'prepare' 3D food, the edible ingredients must first be made into a mixture (a paste) and put into a syringe-like container, the so-called extruder, which is plugged into the printer. It has the same function as the ink cartridge in an ordinary printer. Thousands of thin layers of edible 'ink' fuse together to form a 3-dimensional solid object.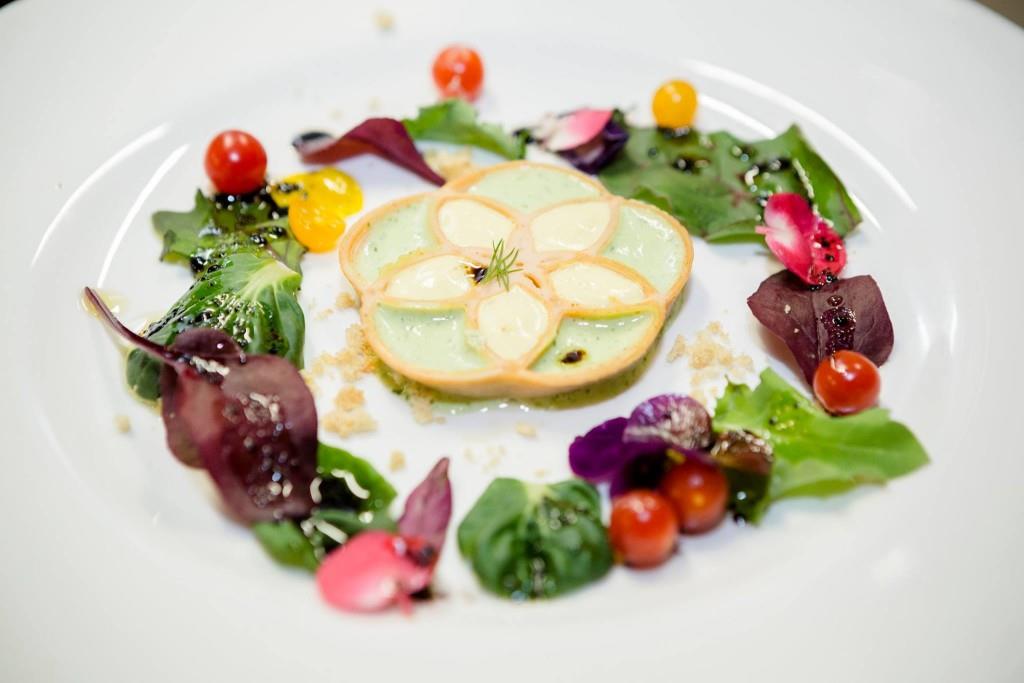 The price of a nine-course dinner is €300.The restaurant's menu includes such dishes as: Air Caviar, Fish and Chips, Caesar's Flower of Life, Mystic Prawns, Steak Tartris (meat tartar, tomato pasta, vegetables) Love Bites and 3D Boscana.
The restaurant is now travelling around the world. Food Ink. will we operating in London (8, Dray Walk) on July 25-27, and then it will travel to Rome, Paris, Amsterdam, Berlin, Barcelona, Seoul, Tel-Aviv, Dubai, New York, Las Vegas, Toronto, Tokyo and Singapore, as well as to some other cities.
The article has been prepared from materials provided by thefoodrush.com and 34travel.by.
Published: 28.07.2016