25 people killed in Baku rehab centre fire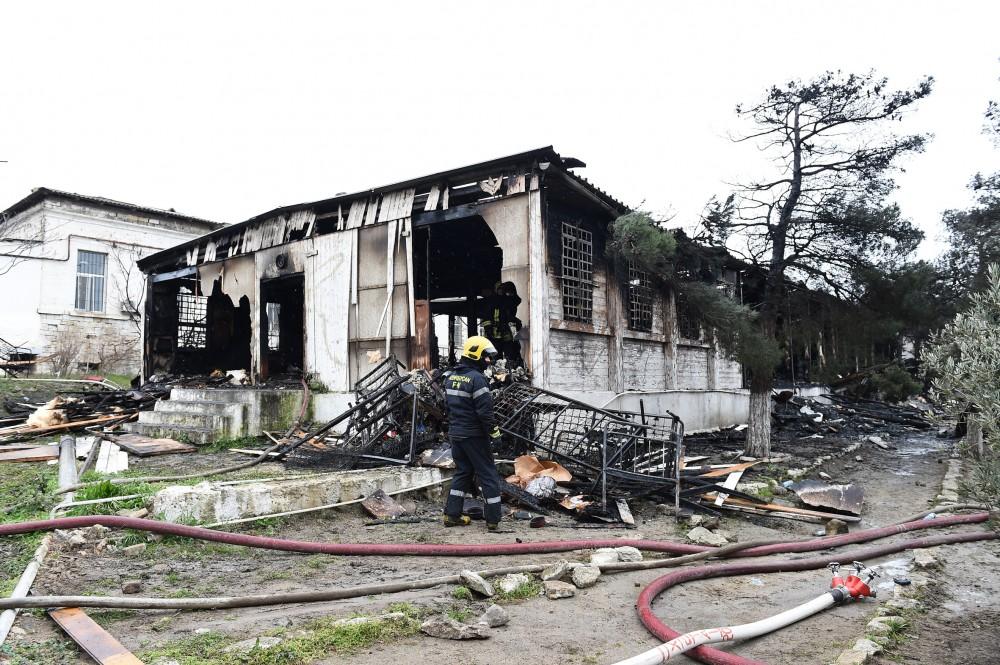 A strong fire ripped through the Baku-based Drug Rehabilitation Center early on 2 March, reportedly killing 25 people.
The Azerbaijani General Prosecutor's Office, the Ministry of Interior and the Ministry of Emergency Situations have issued a joint statement saying that the fire may have been caused by a short-circuit in the building's electrical system.
"The fire broke out at the Drug Rehab Center early on 2 March after a strong wind caused a short circuit in the building. Fire brigades and about 10 ambulance crews from the Azerbaijani Health Ministry were dispatched to the incident scene.
"A total of 200 patients and medical personnel were timely evacuated from the building. The evacuees are now receiving the necessary medical and psychological assistance," read the official statement from Azerbaijani Health Ministry.
When the fire broke out 55 patients were staying at the center. Most of those who died were bedridden. Three of those who survived the fire have been transferred to the republican toxicology centre.
It took firefighters approximately three hours to completely extinguish the fire.
The Azerbaijani President, the Interior and Emergency Situations Ministers, as well as the Deputy Prosecutor General arrived on the incident scene.
The Prosecutor's Office has opened a criminal investigation into the incident.