Fashion trends and gift ideas for men looking to pamper their partners in 2018
An unofficial month of holidays will start on 8 March in line with International Women's Day, and will end on 7 April when Armenians celebrate national Motherhood and Beauty Day. Although the month-long celebration is neither official nor mandatory, it is customary for men to congratulate women all month long.
We present some tips for the gallant men looking for the perfect gift for their loved one irrespective of the calendar holidays.
Art-Director of '5concept' Irina Vanyan: What will be in fashion in 2018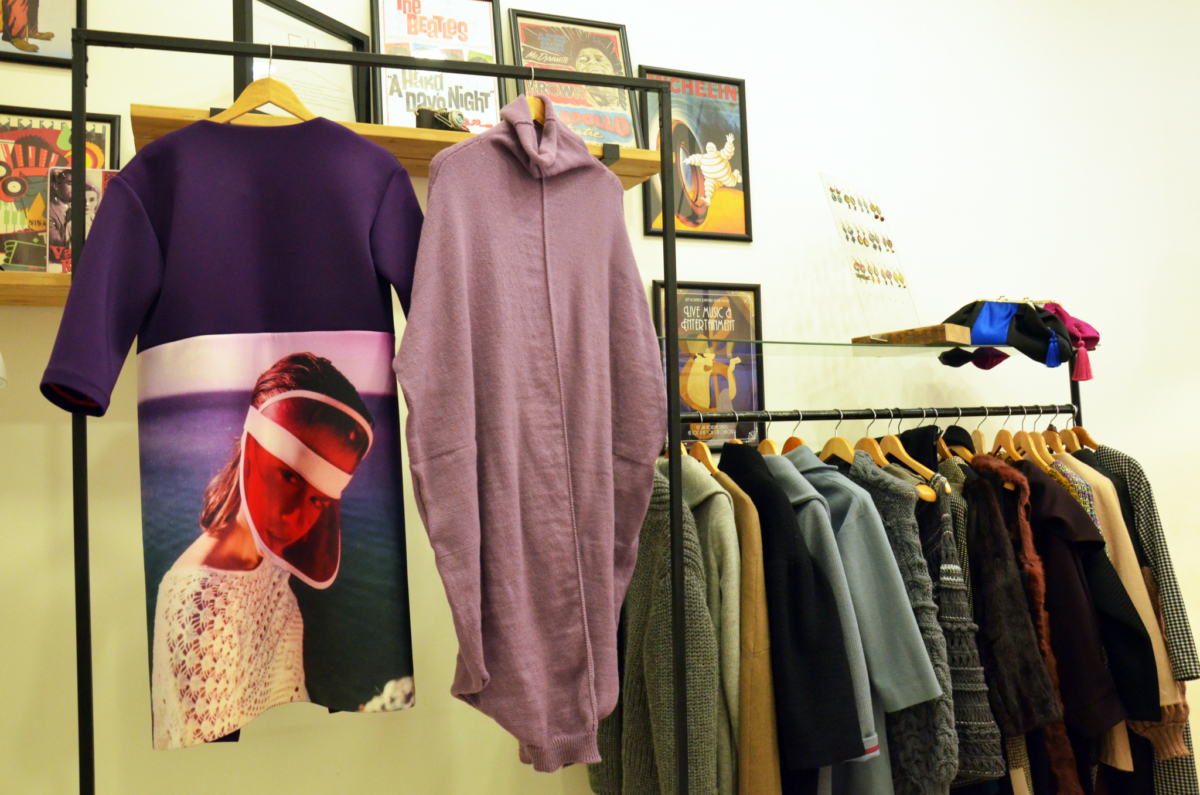 Fashion houses have already come to an agreement: 2018 will be the year for purple and violet. This means that you can give your loved ones clothing, accessories, linens and cosmetics with purple tones.
Ultraviolet will complete the look of your partner and give her an air of freshness. However, women are recommended to be careful with this somewhat loud color and wear it only if it works with the color of their skin and hair.
The stylishness of purple doesn't mean that you have to forget about all the other colors and, in a fit of 'fashionable insanity', completely re-color yourself in shades of purple. Next year, brown and pastel tones – milk white, bleached shades of pink, blue and apricot – will also be stylish.
Without thinking too much, you can buy a non-purple present if you believe that this will make your partner look even more charming.
Dressing from head to toe in one color (total look) will also remain a trend in 2018.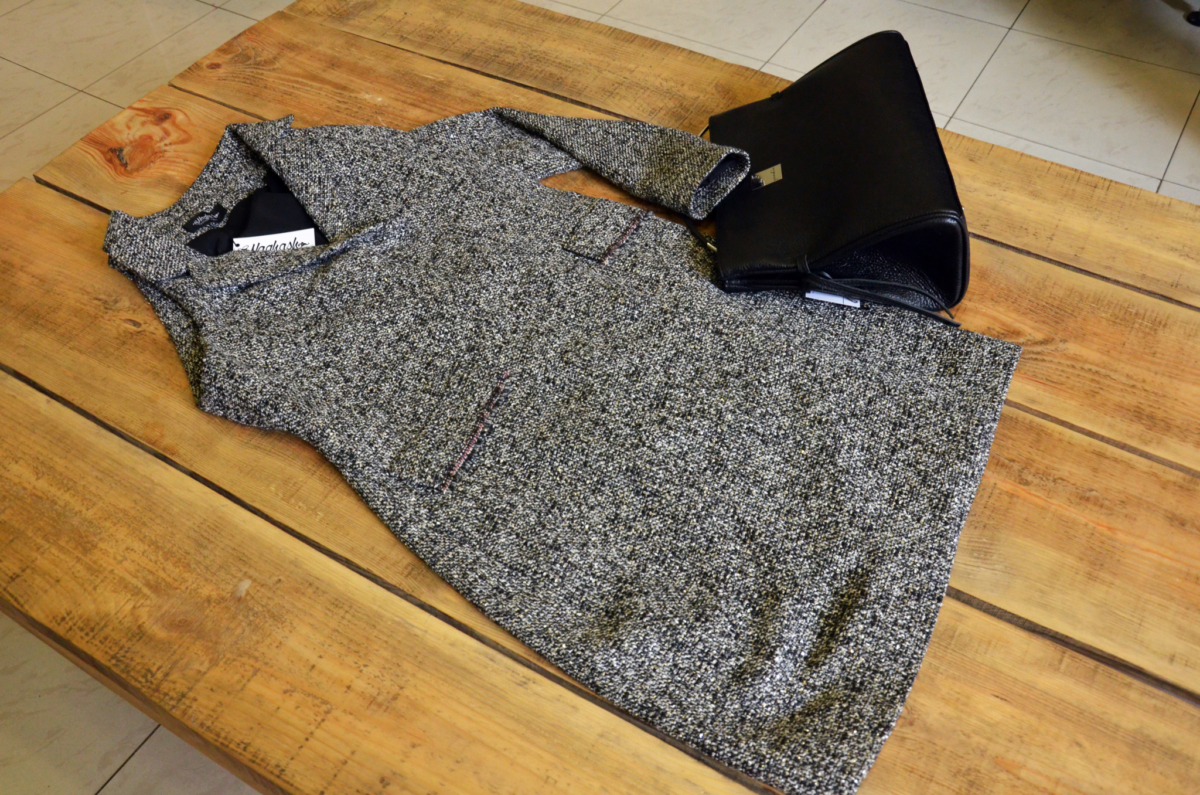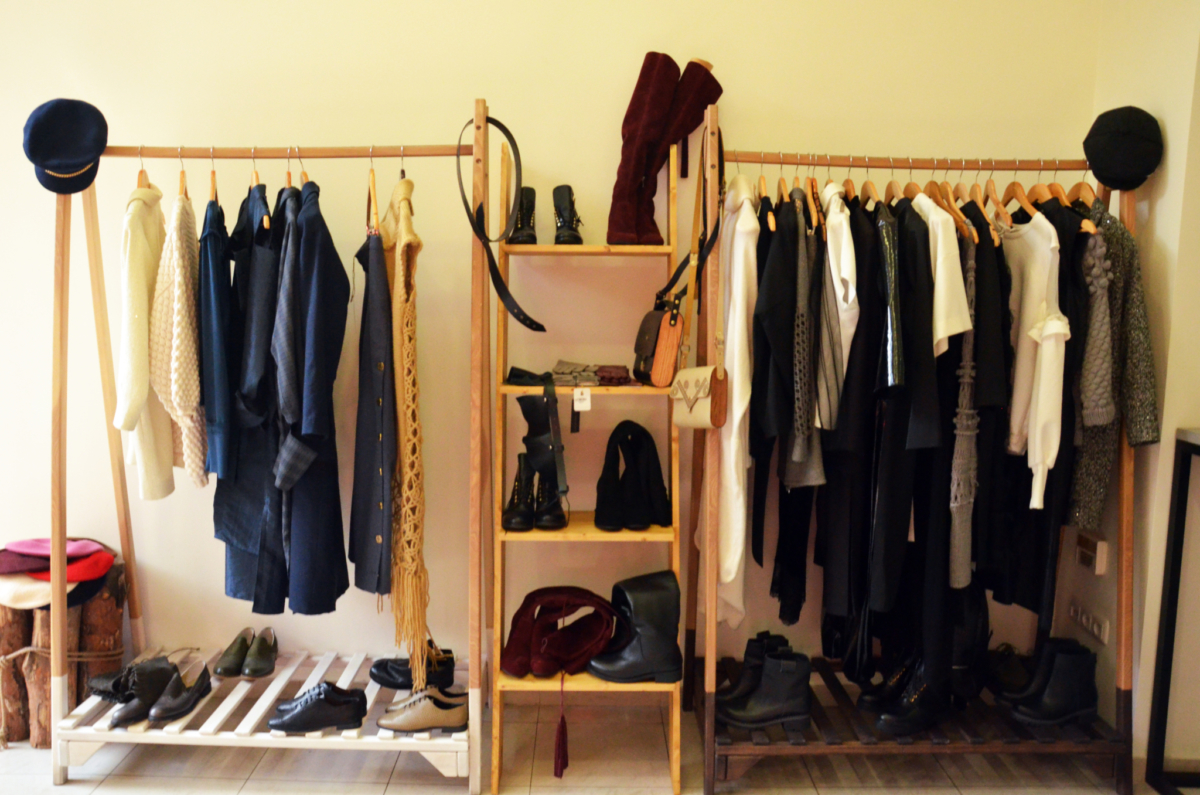 You don't need to limit yourself in the choice of clothing. Designers offer things of very different cuts: with narrow and wide cuts that remind one of geometrical figures that both compliment and hide the figures of models.
If your partner isn't against experimenting, then you can offer her items with interesting cuts and sizes, which might clash a little bit with her wardrobe.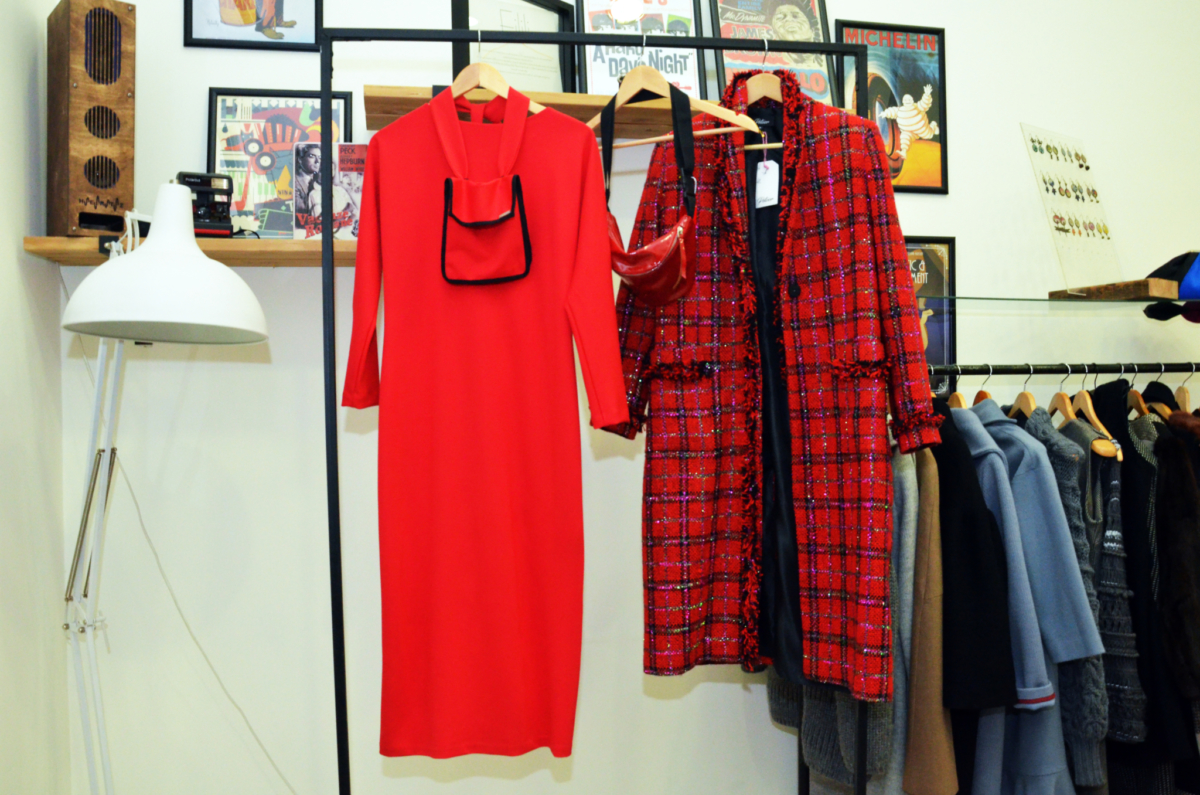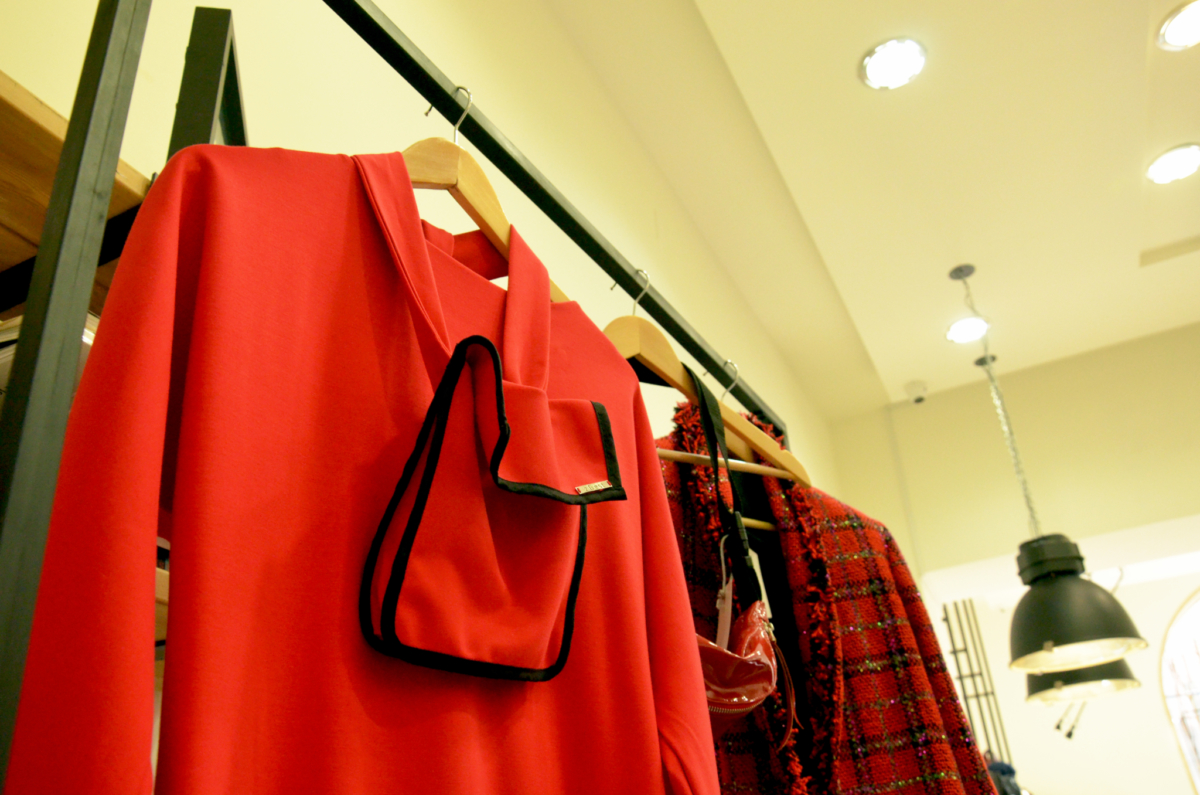 In 2018, the 'oversized' style clothing will be fashionable as in 2017. This is not simple large-size clothing. It should be cut and sewn in this style. Fashion houses offer sweaters, blouses, pants and coats in the 'oversize' style. If your partner prefers a more classic style, then you can skip this advice.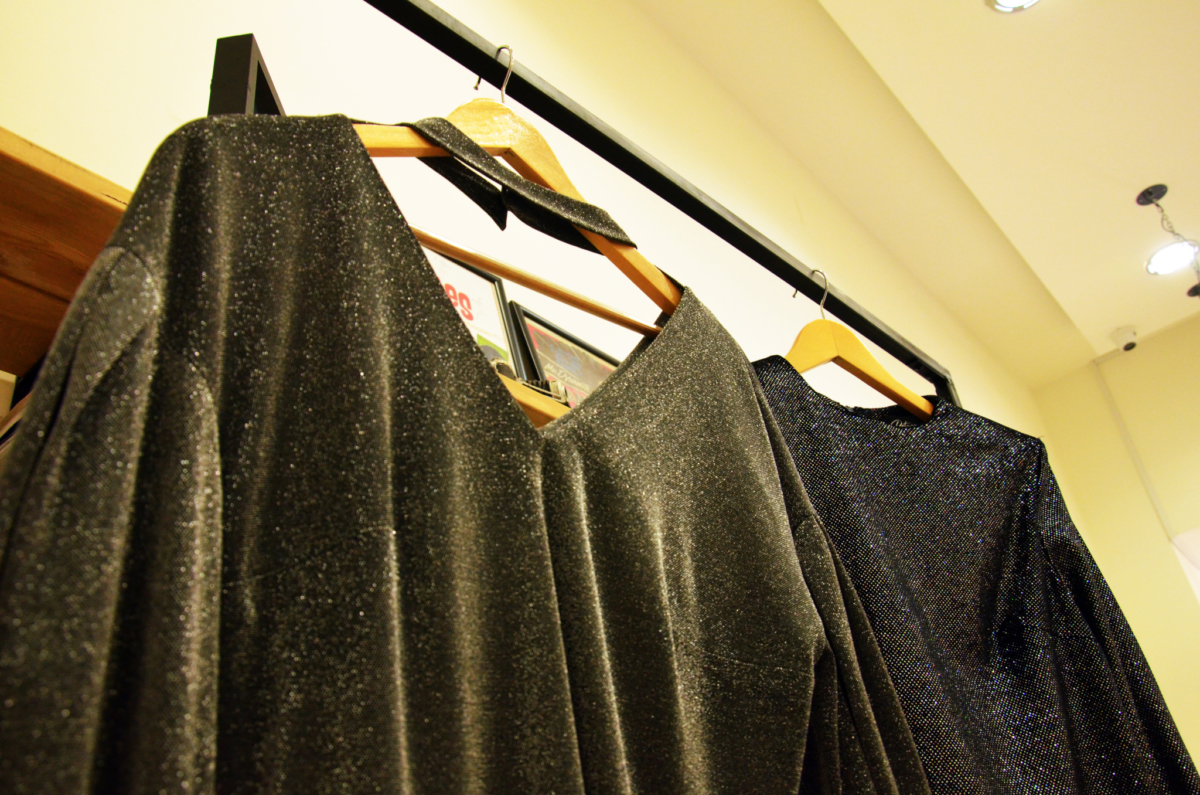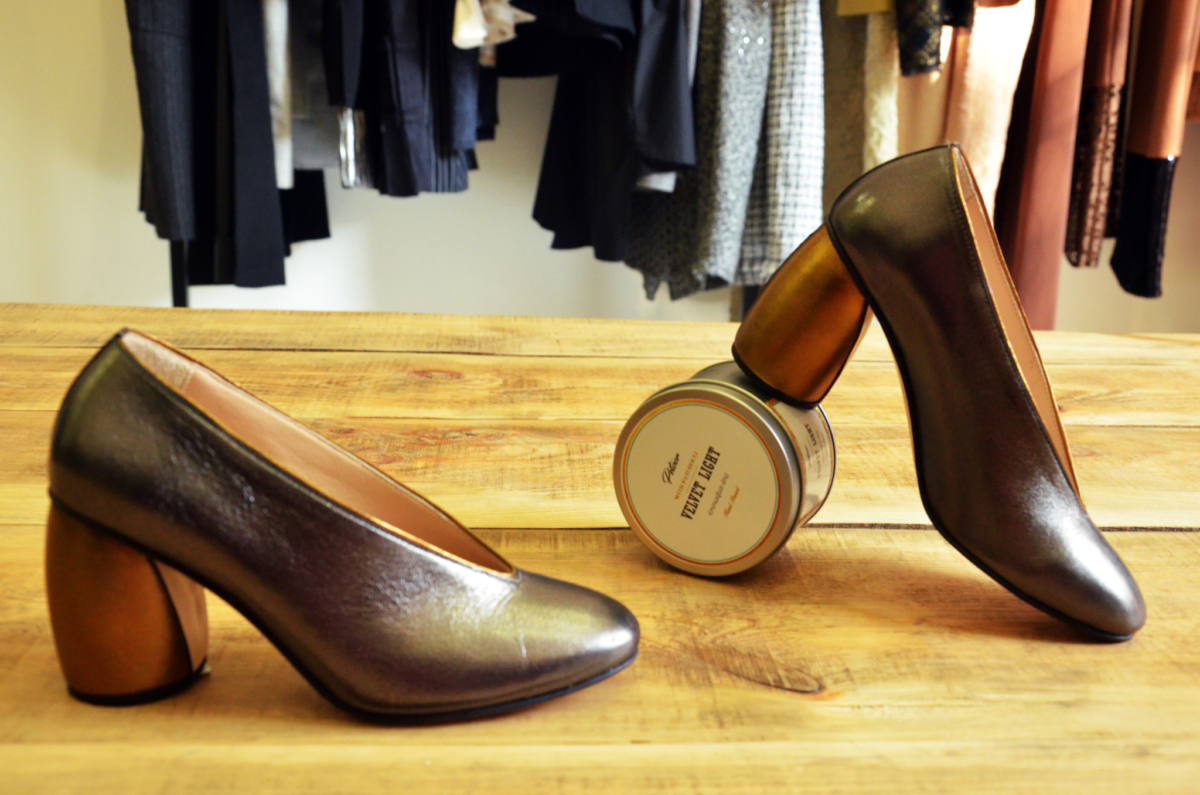 If you want to give your partner a festive dress, you can choose something with flashy stones or crystals or cut from velvet. Dresses with transparent inserts are also in fashion – at the waist, sleeves or neck. Dresses with metal accessories, silver and golden stones will also remain popular. They can be sewn from chiffon, guipure and can be decorated with lace. The length of the dress does not matter.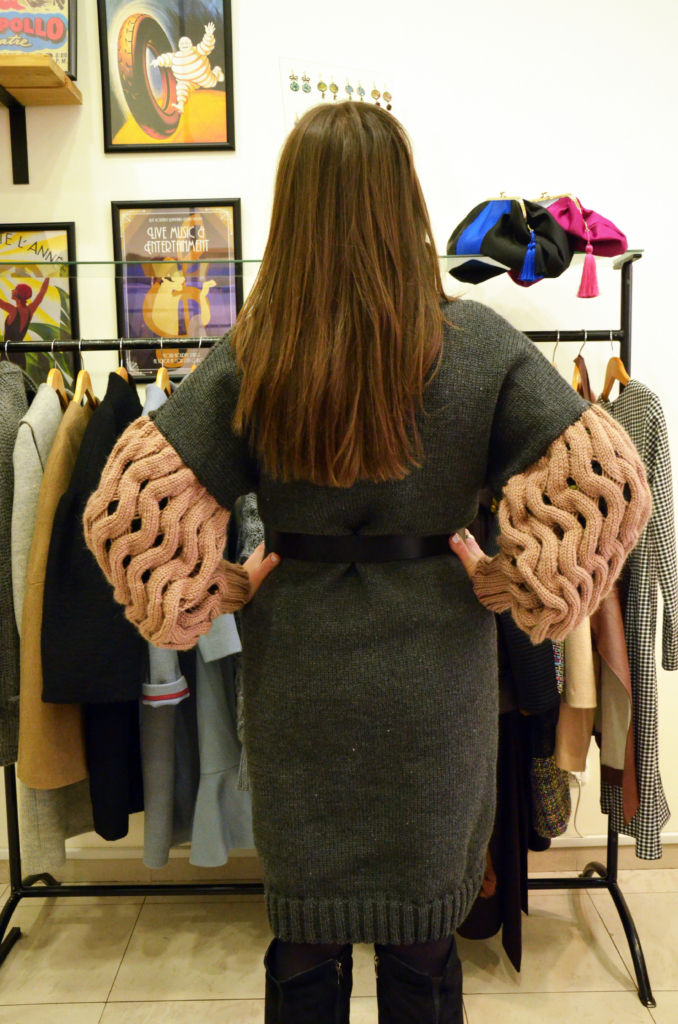 If she likes warm clothing, you can give her a hat, scarf, long fur jackets, and sweaters that can be used with the 'oversized' look, as well as classic items. Your partner will appreciate hand-made work as well. Jackets with fur and leather inserts are also fashionable.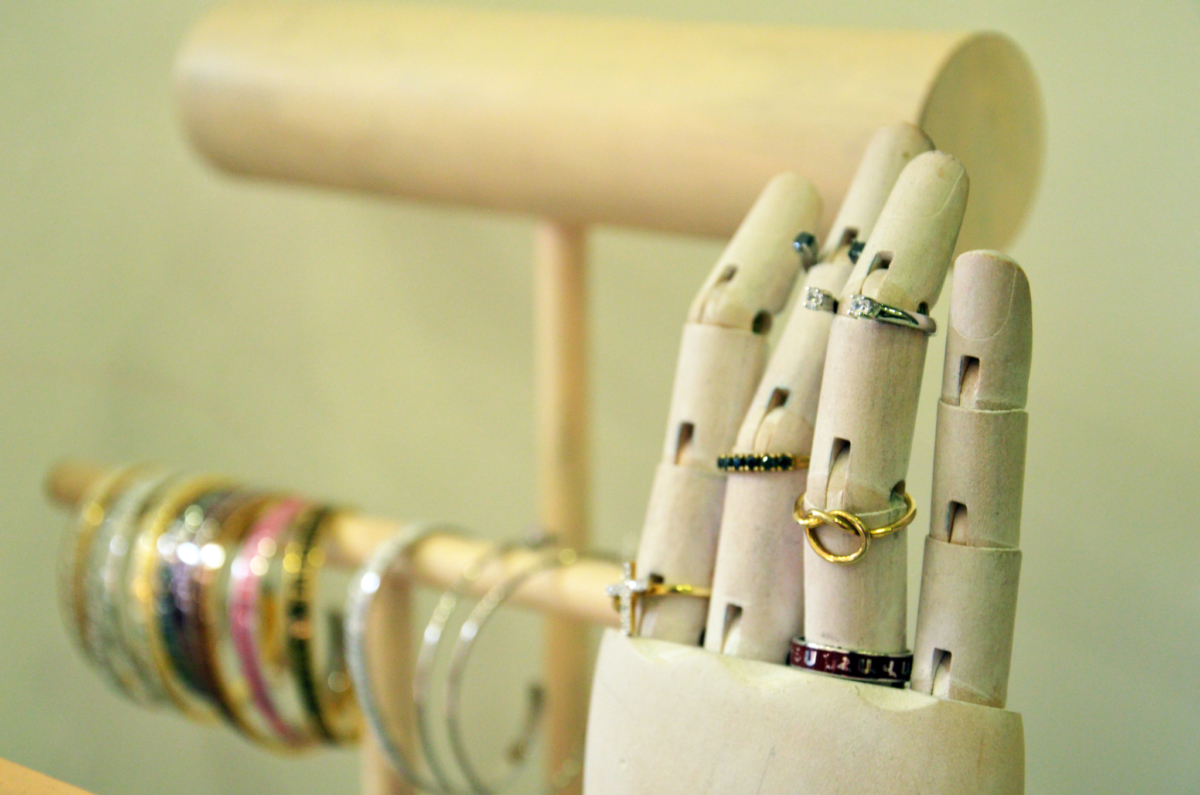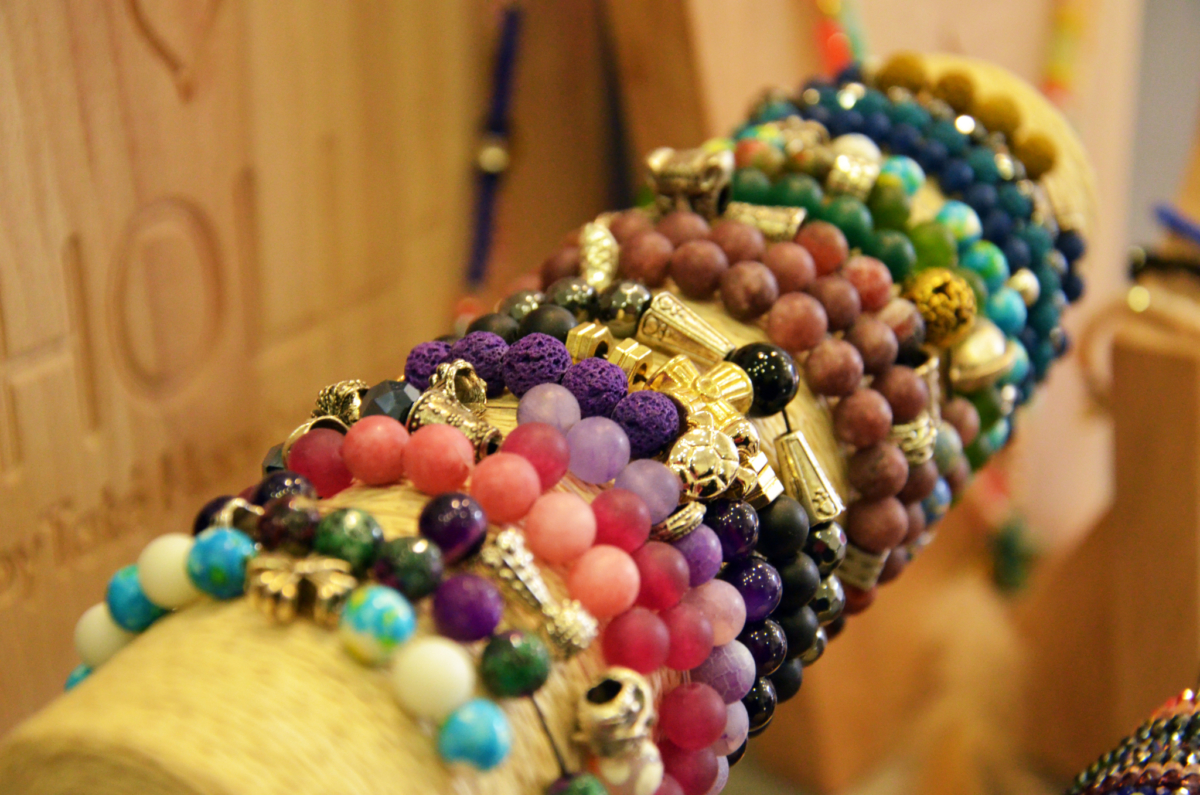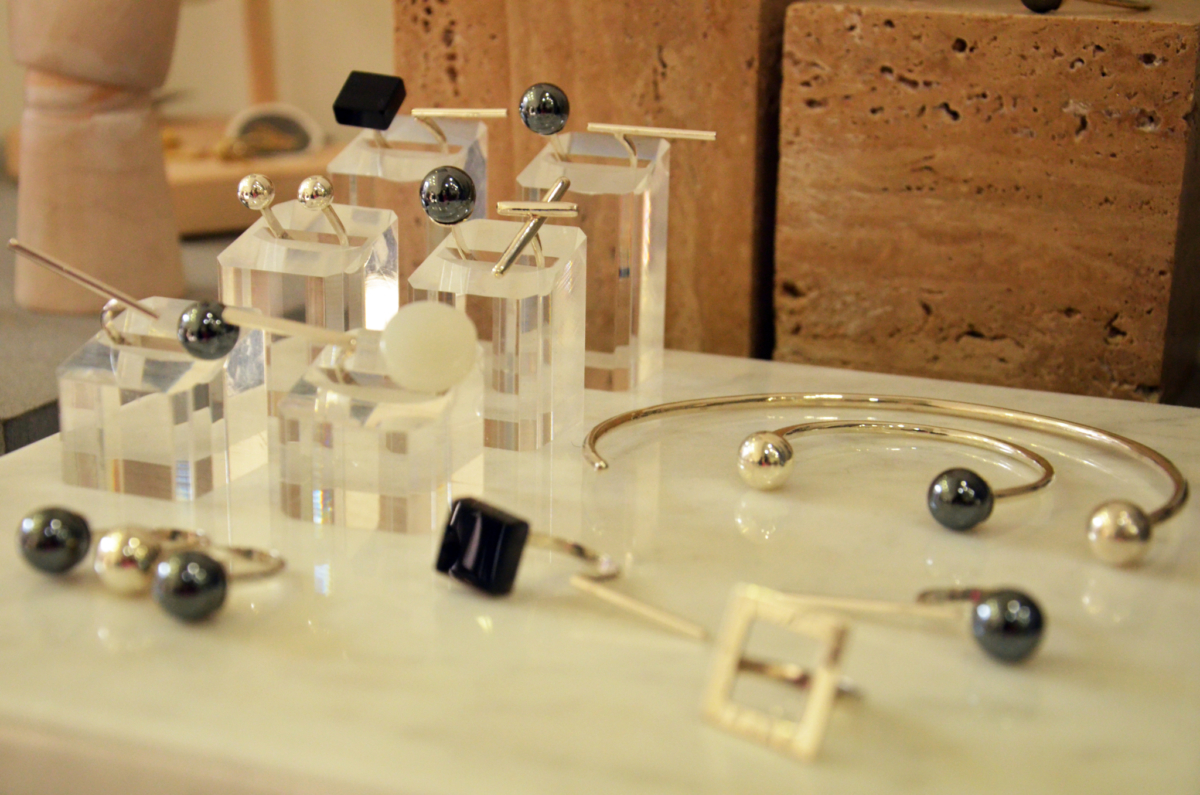 If you are afraid to make a mistake with the size of what you buy, you can buy an accessory or jewelry. In addition to gold and silver, jewelry made from non-precious metals are also trendy. You can choose from small rings, bracelets worn in several layers and necklaces. Chains, pendants, beads or a combination of all of the above in one are also good ideas for a present.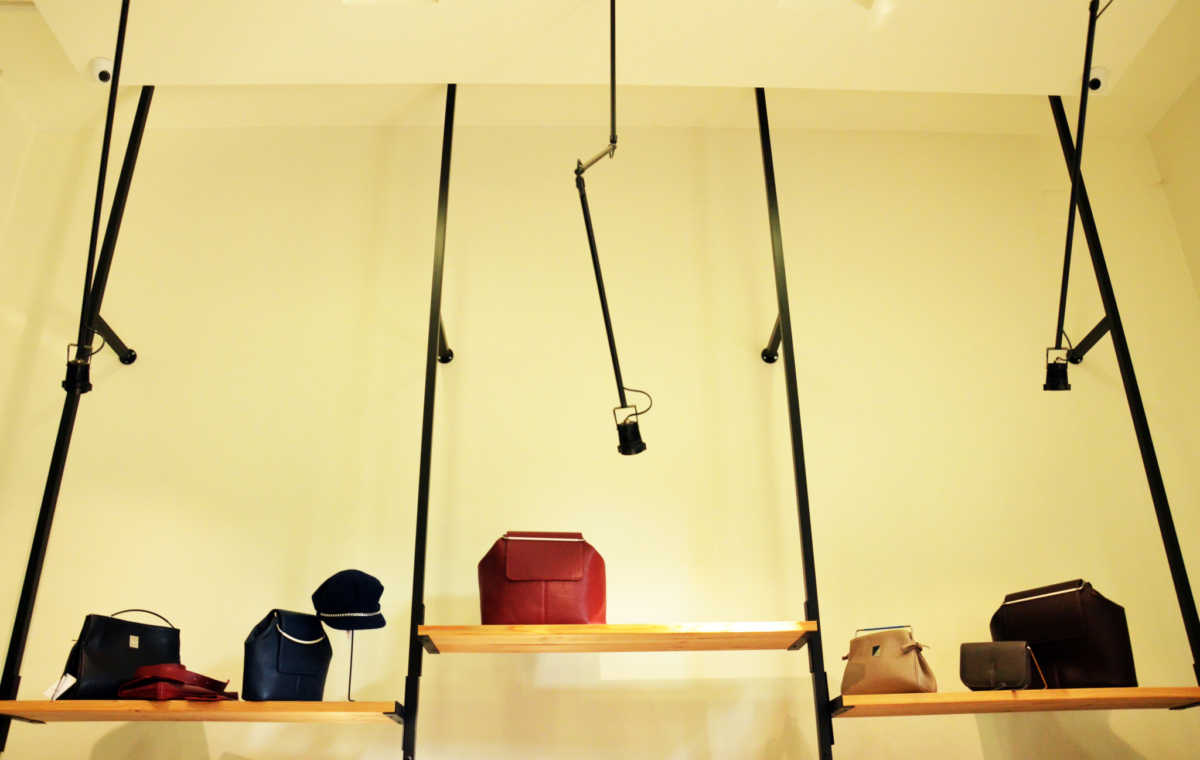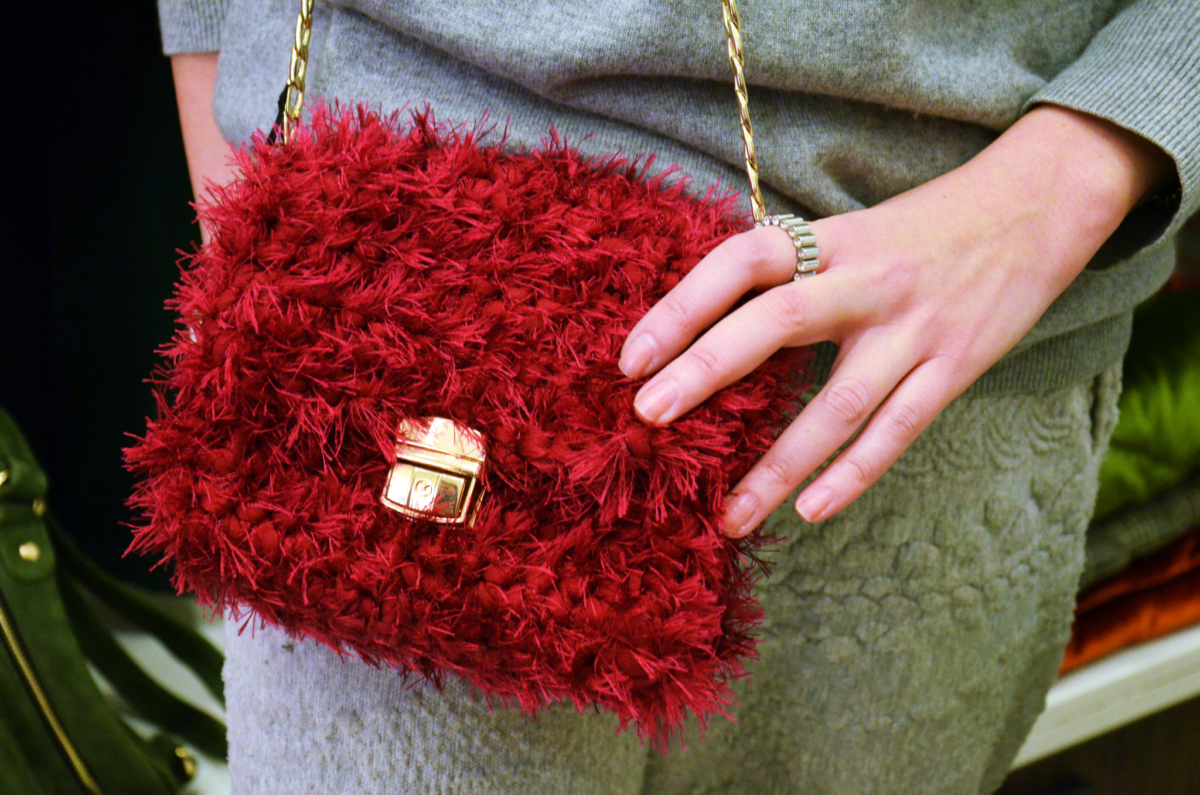 Designers are offering large-sized purses which resemble large bags. For a businesswoman, such a present might be a very useful object indeed for daily use. However, normal-sized bags, matching sweaters and bags with a similar print are also great ideas.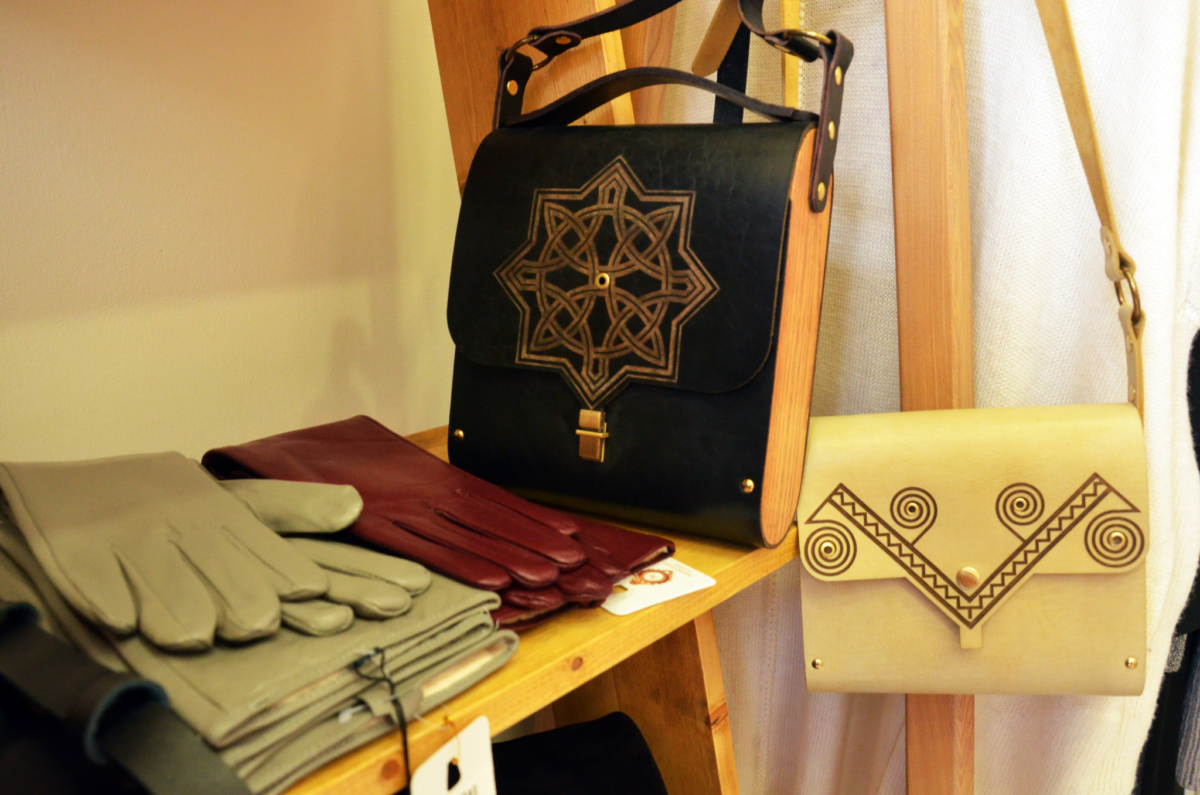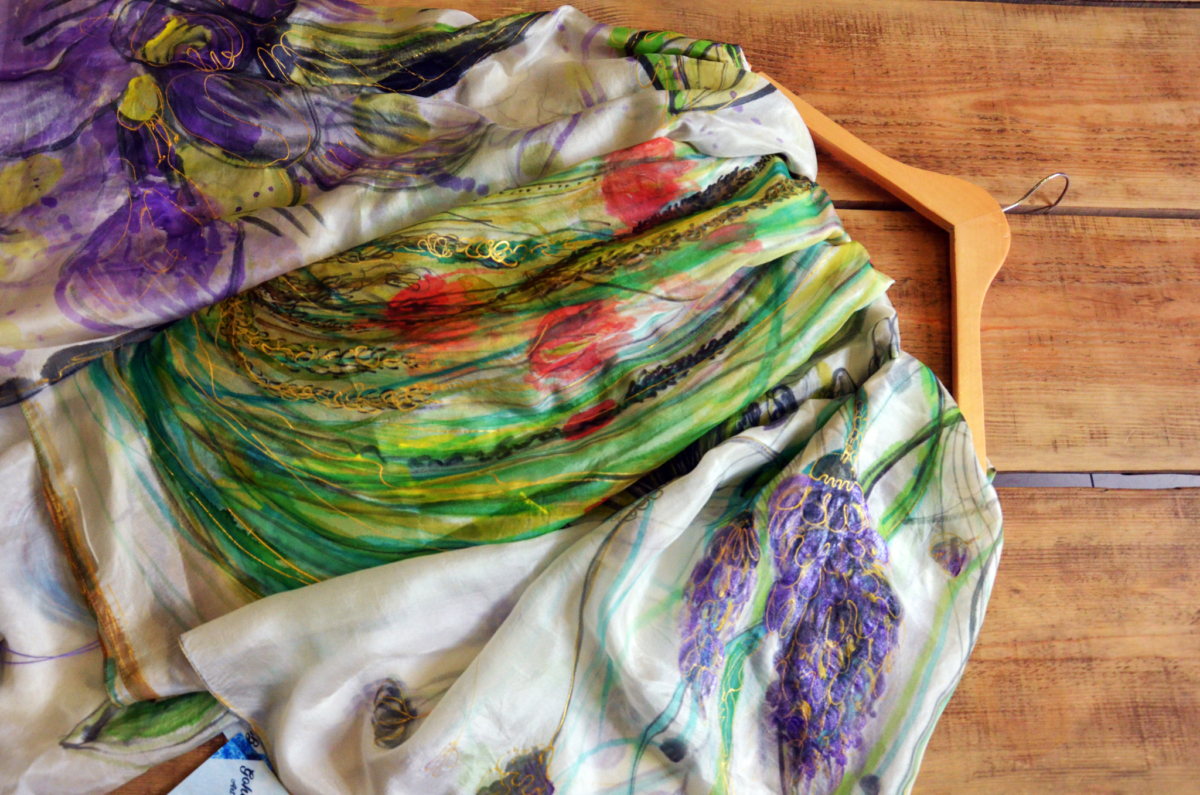 Prints and again prints. Like this year, in 2018 shirts, sweatshirts, suits, pants, bags and everything else with prints will be an essential part of the wardrobe. You can pick out prints with cells, geometric shapes, flowers, animals as well as vertical stripes. Designers are offering a wide range of prints this year and if selected appropriately can be very sophisticated. Especially popular will be prints in a 'pop-art' style which have small works of art on the item of clothing.