10,000 take to Moscow's streets, 1,000 arrested
Over 1,000 people have been arrested as a result of an unsanctioned rally against corruption.  Russian Dozhd TV reported that a total of 10,000 people hit the streets under the slogan 'I'm strolling'.
Aleksey Navalniy, the rally's organizer, was arrested earlier this morning. He will remain in detention at the police department until the trial, which is scheduled for tomorrow.
Anti-corruption rallies were held in many other cities throughout Russia. Dozens of participants in unsanctioned rallies were arrested in Vladivostok, Yuzhno-Sakhalinsk, Khabarovsk, Yekaterinburg and other cities.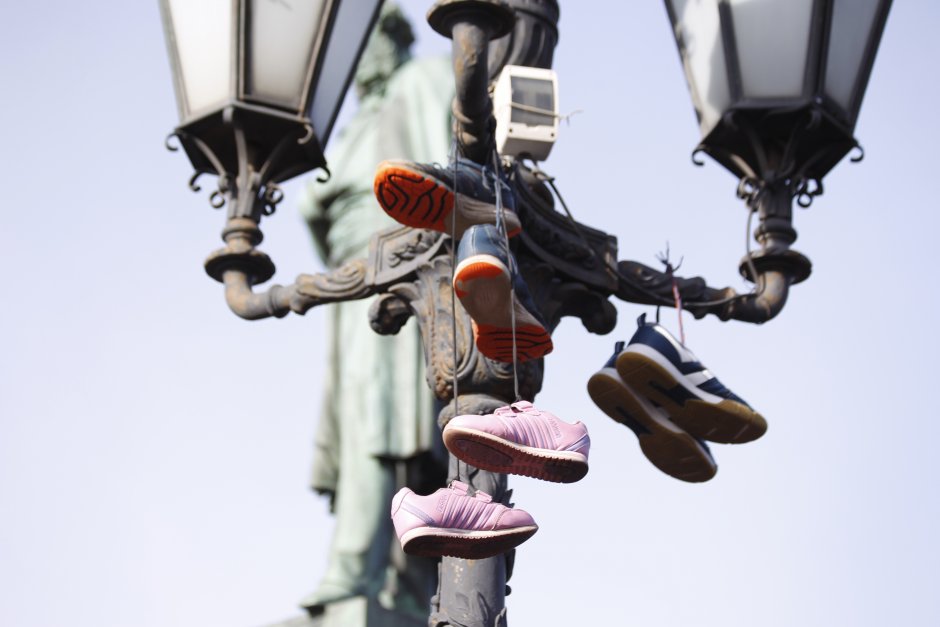 Photo: Russian TV "Дождь"