10 things about Minsk that surprise Baku residents most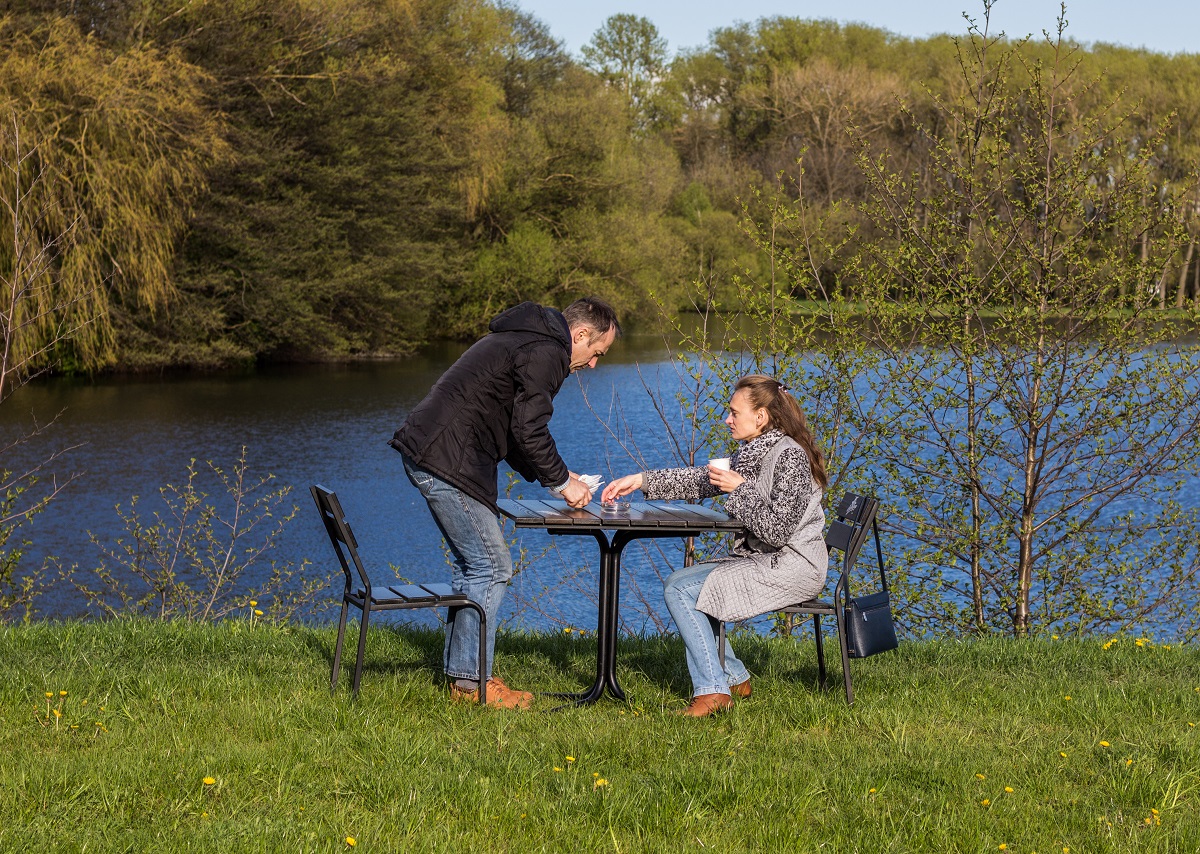 Why do Baku residents love to visit Minsk? To begin with, it's probably the visa-free travel rules and relatively low prices. Some people praise the products which they found to be tastier than those at home. Many claim 'things are in apple-pie order in Minsk'. JAMnews has interviewed Baku residents so as to figure out what, in an ordinary vacationer's view, makes Minsk so particularly different from Baku.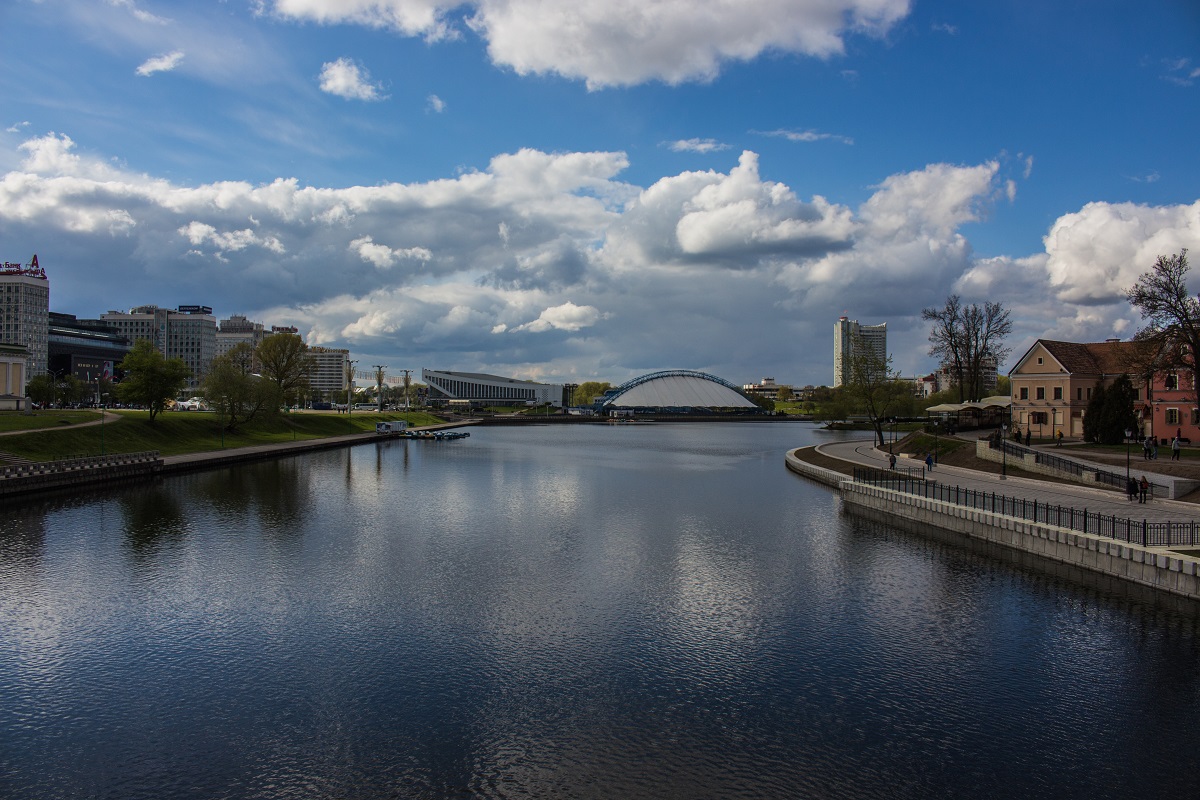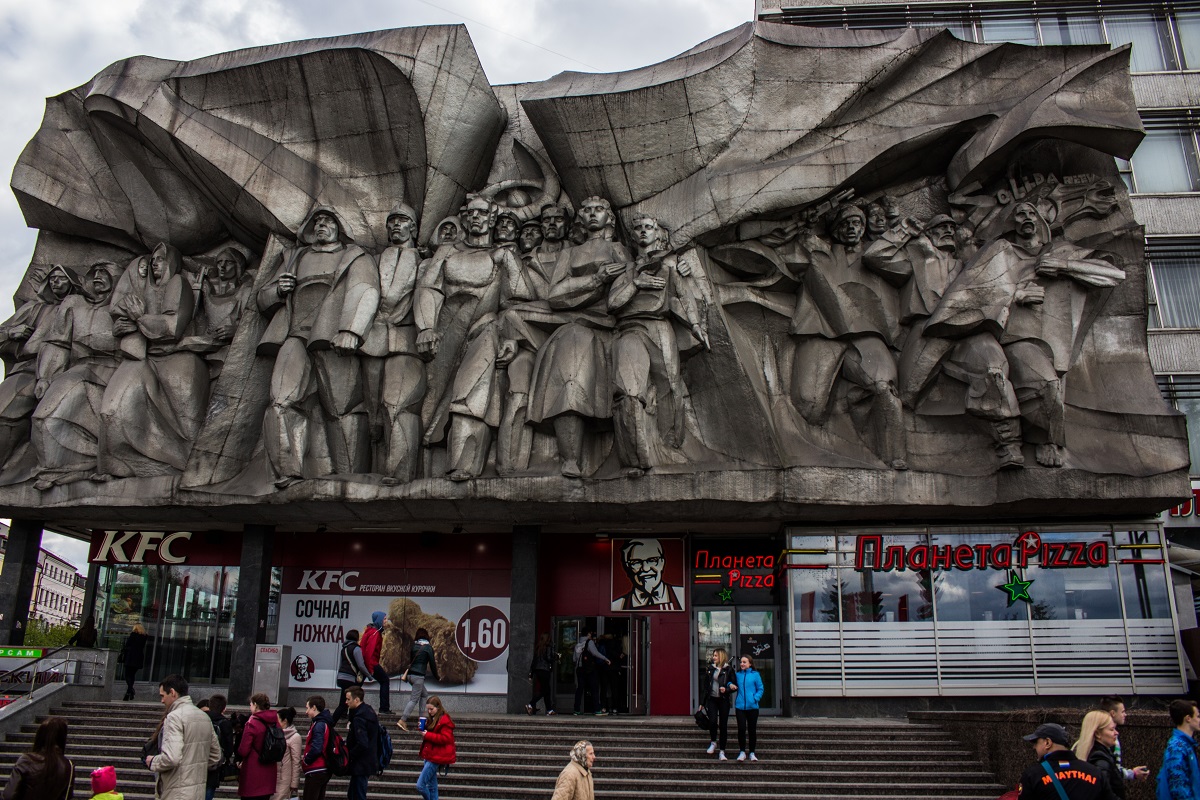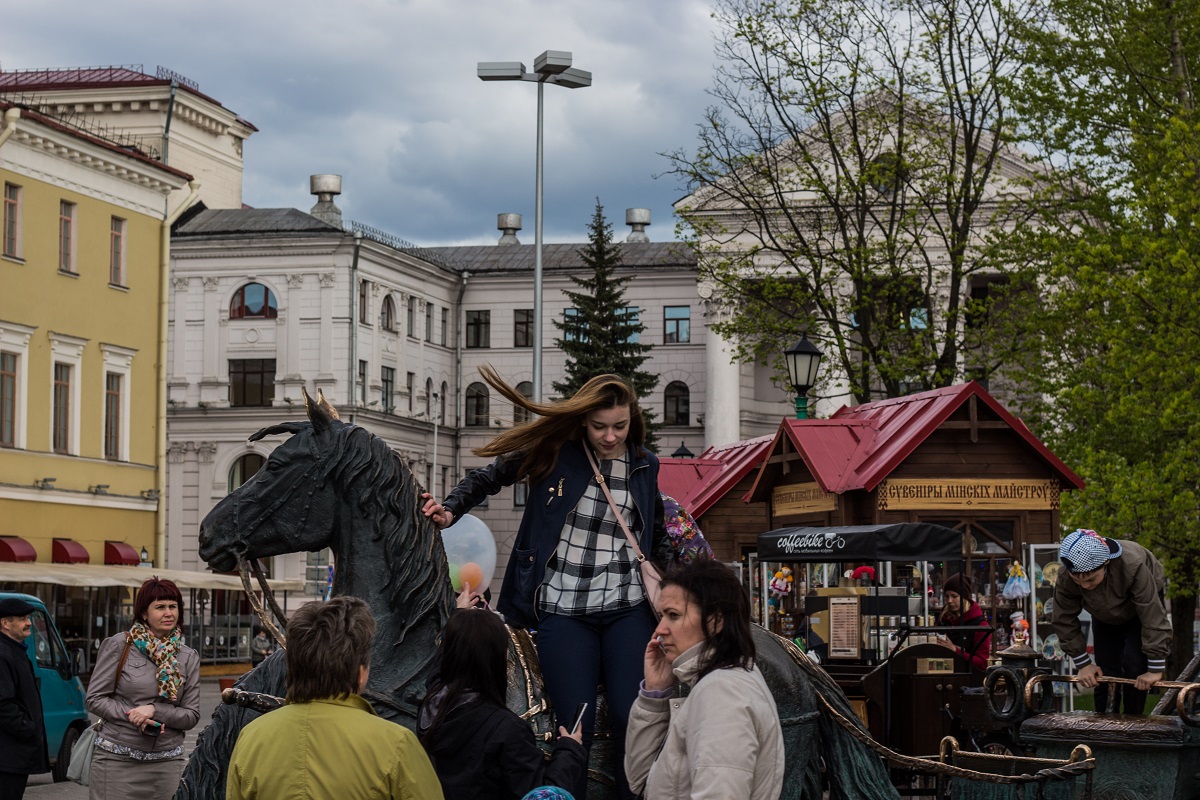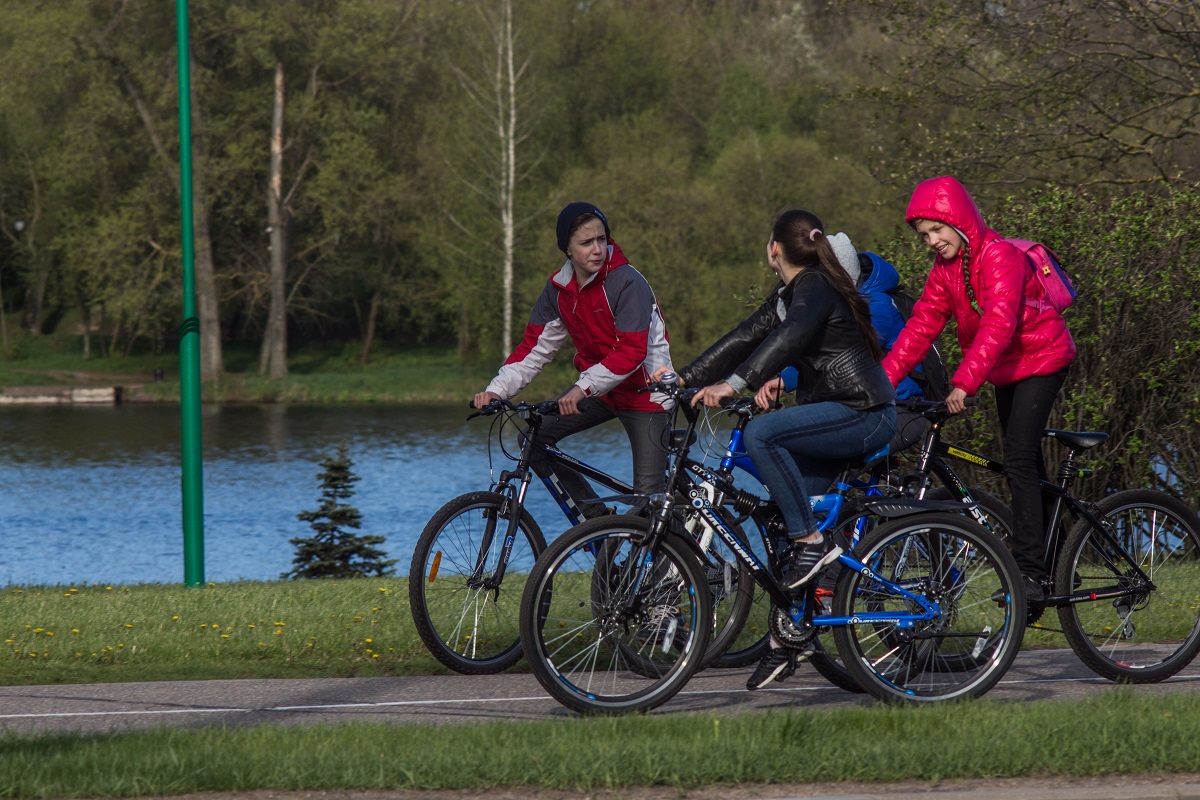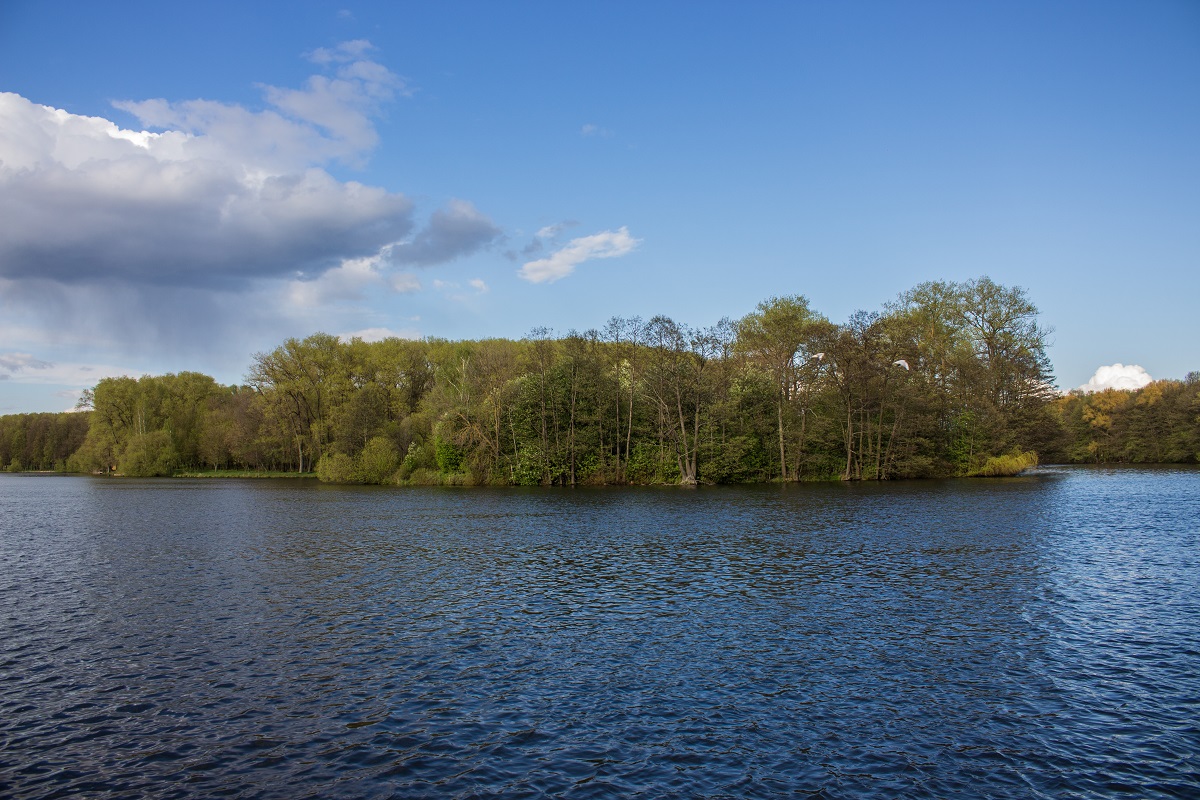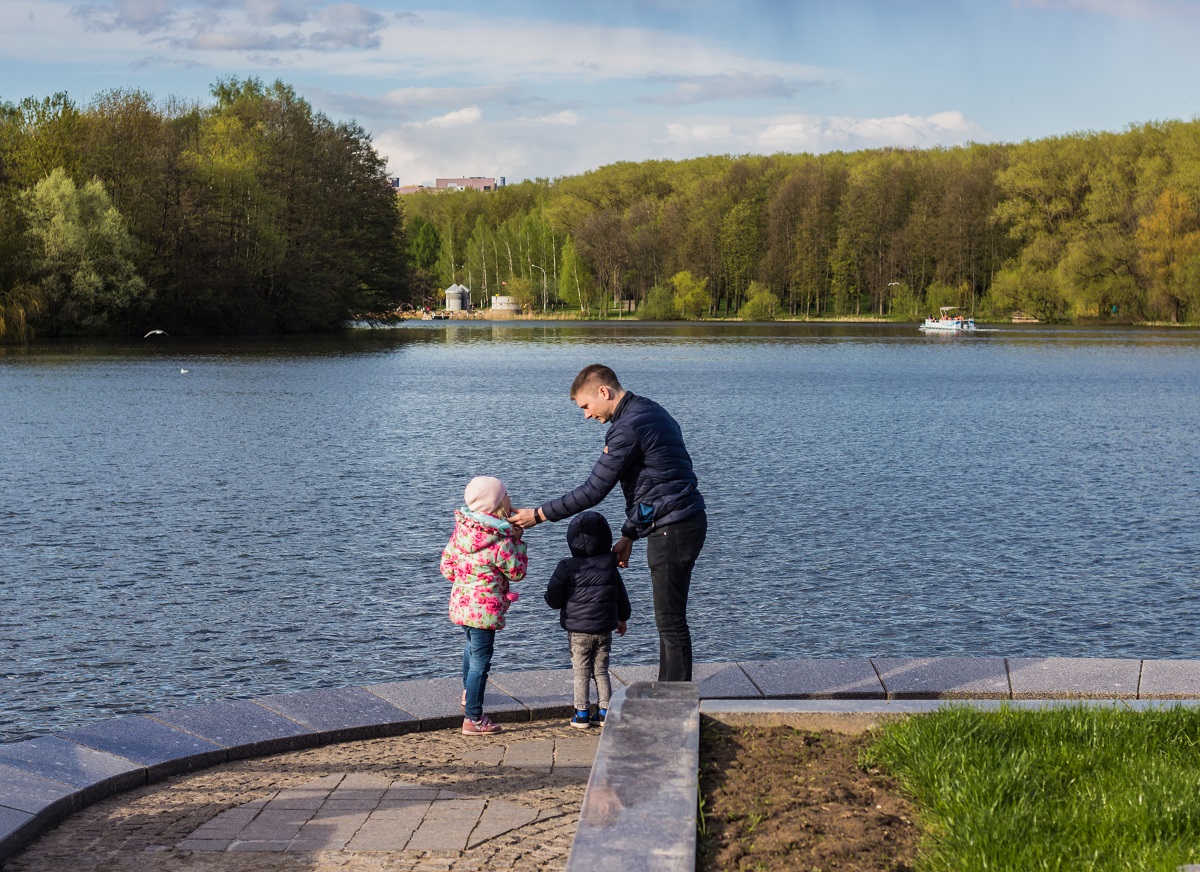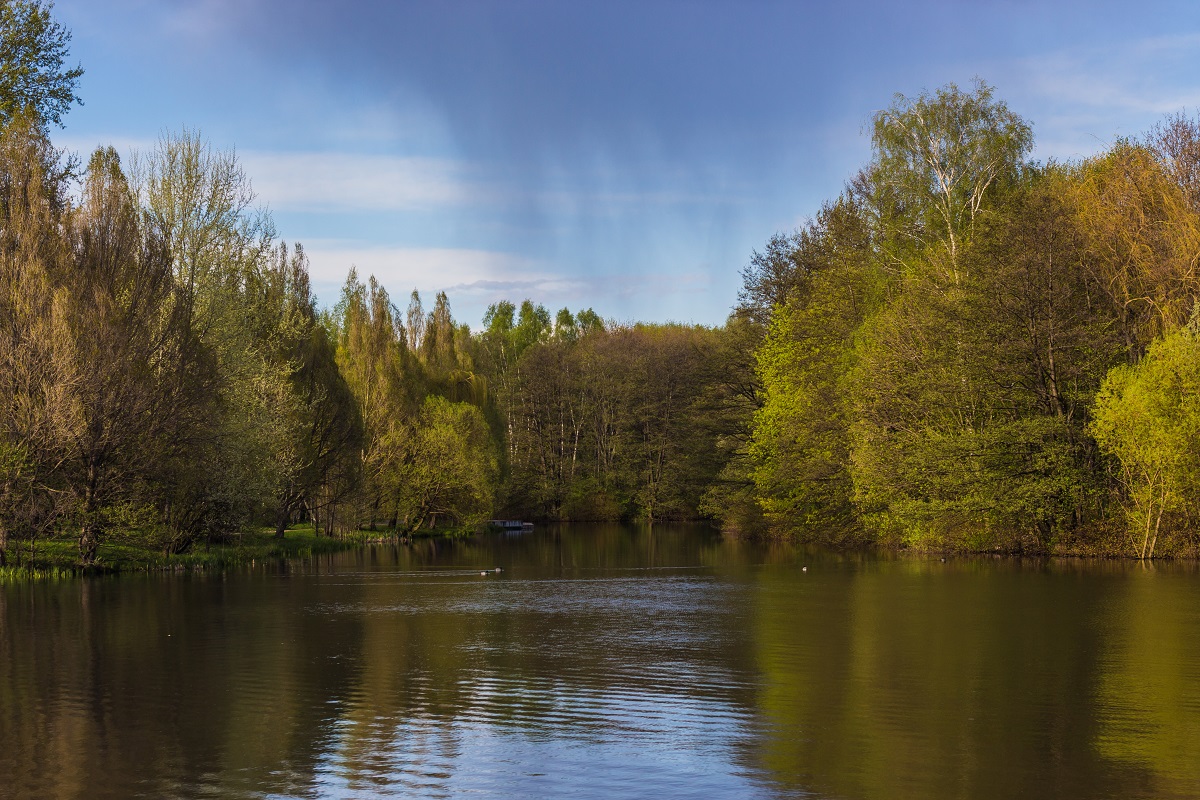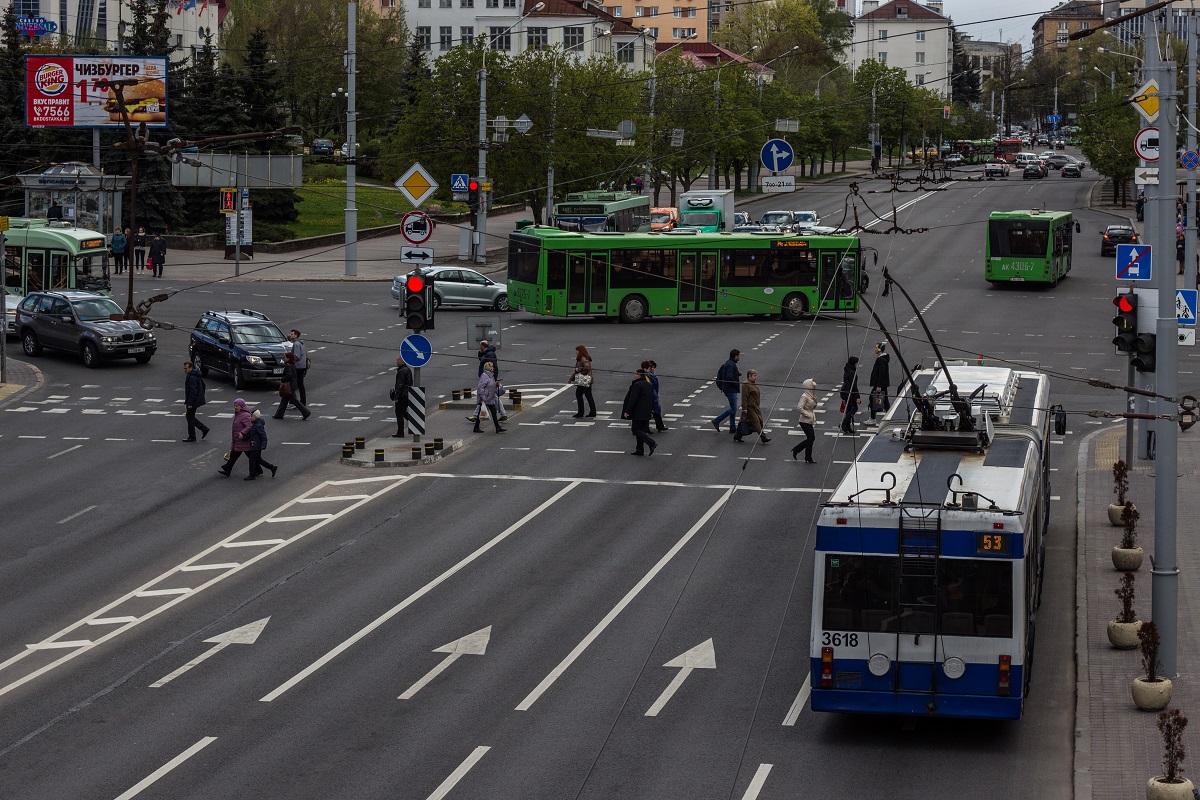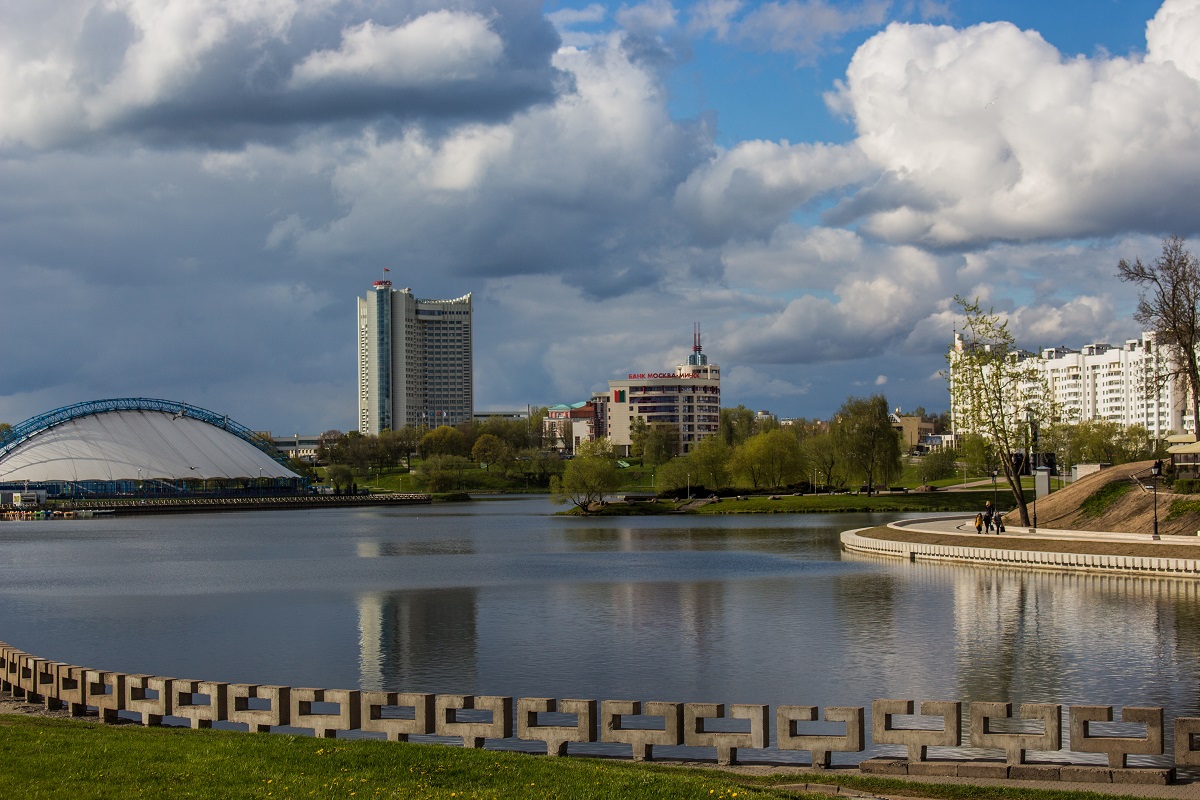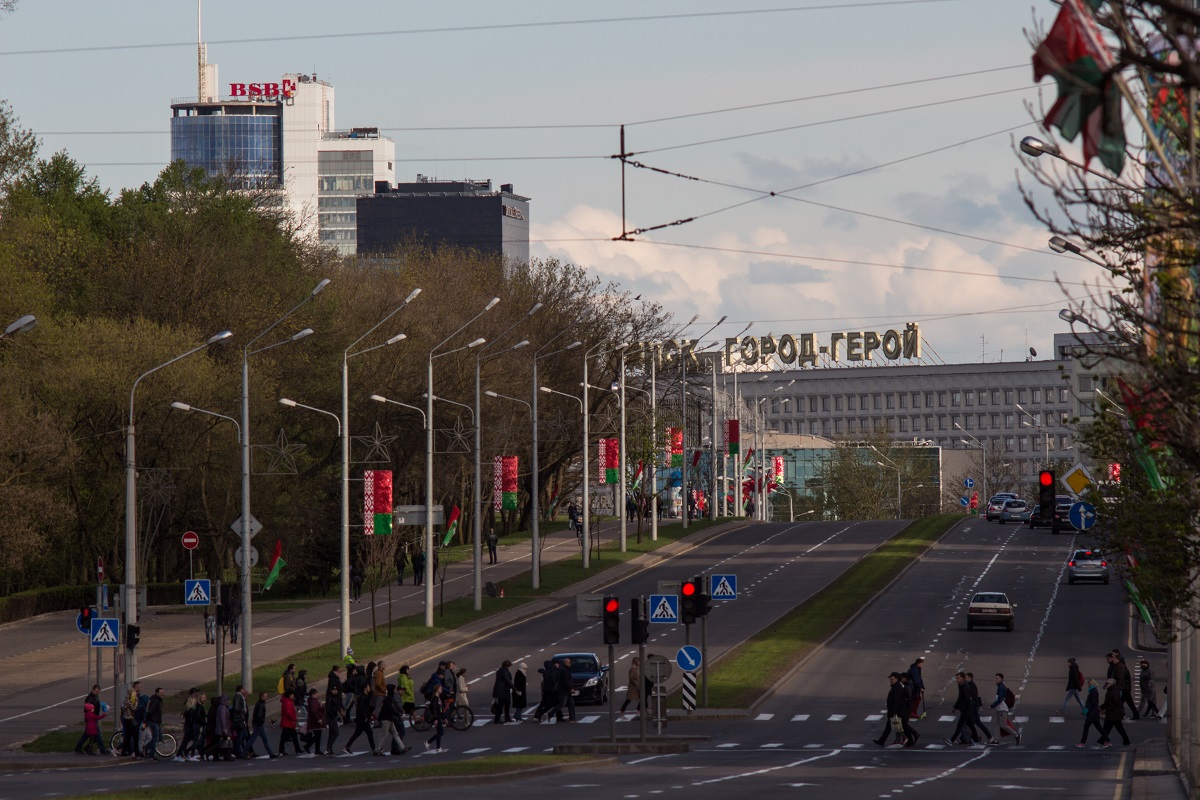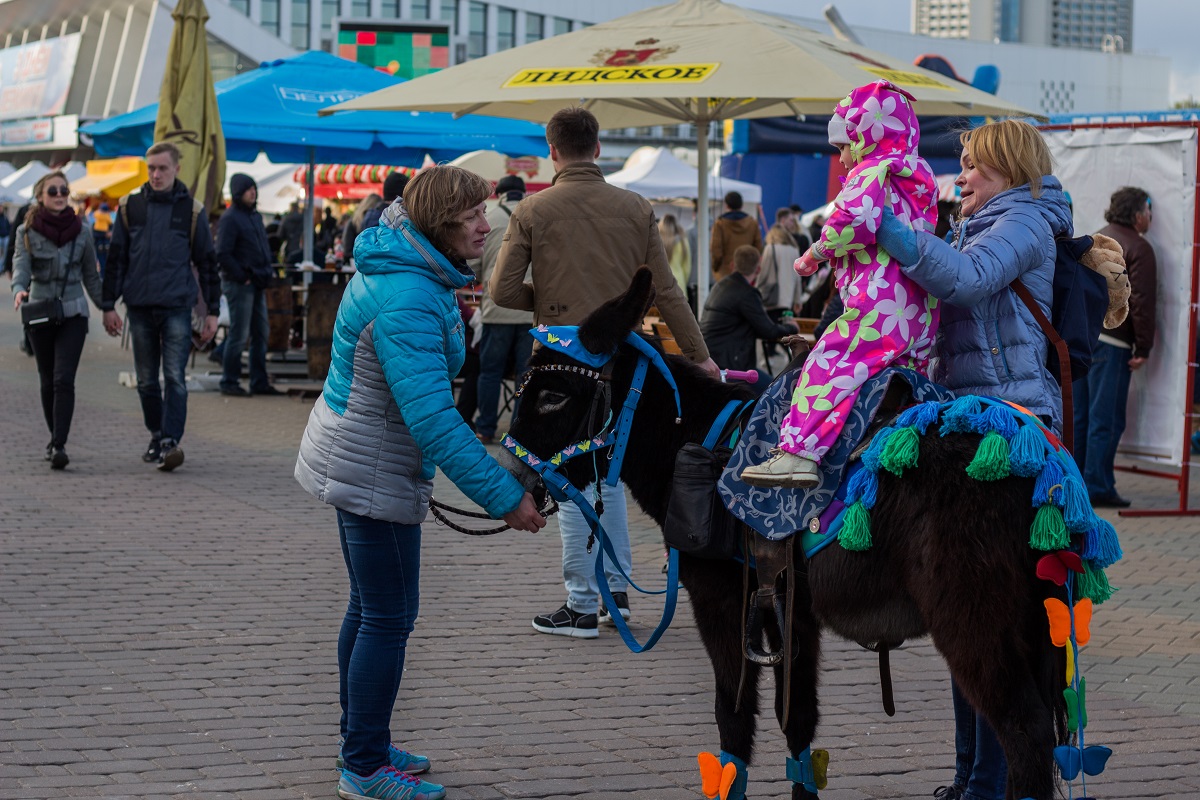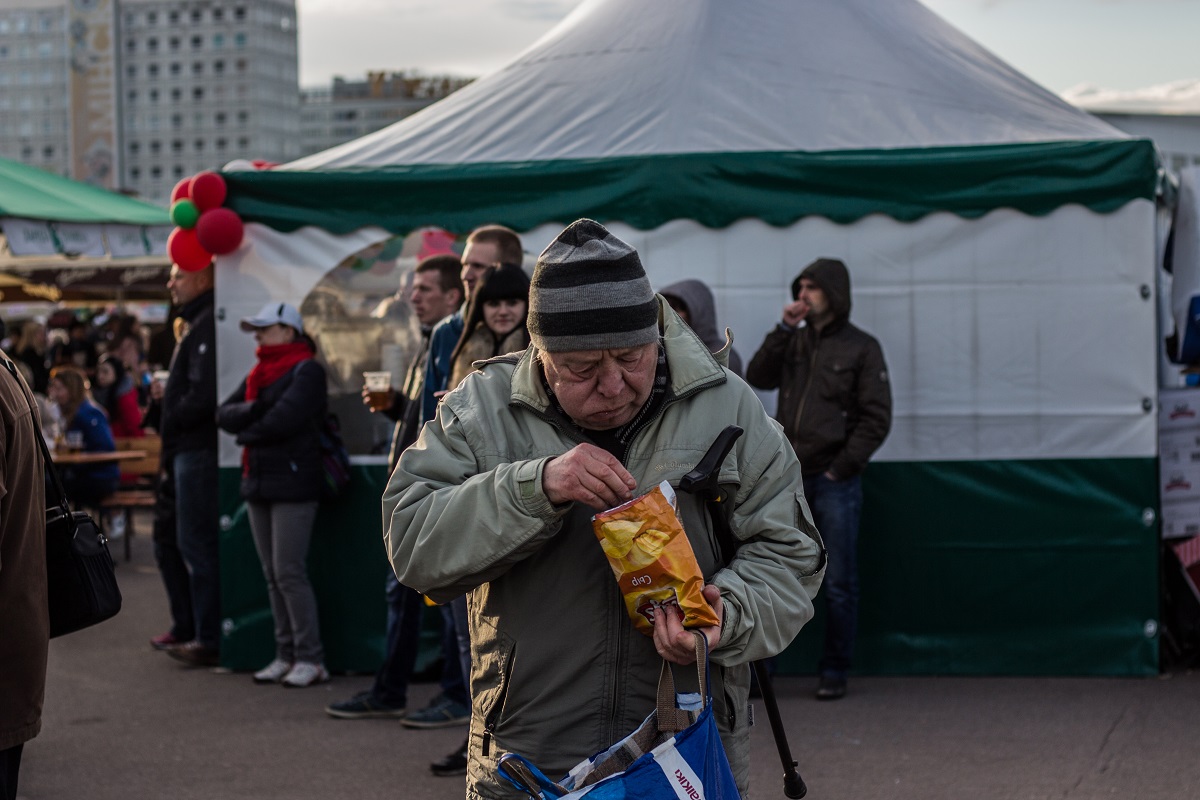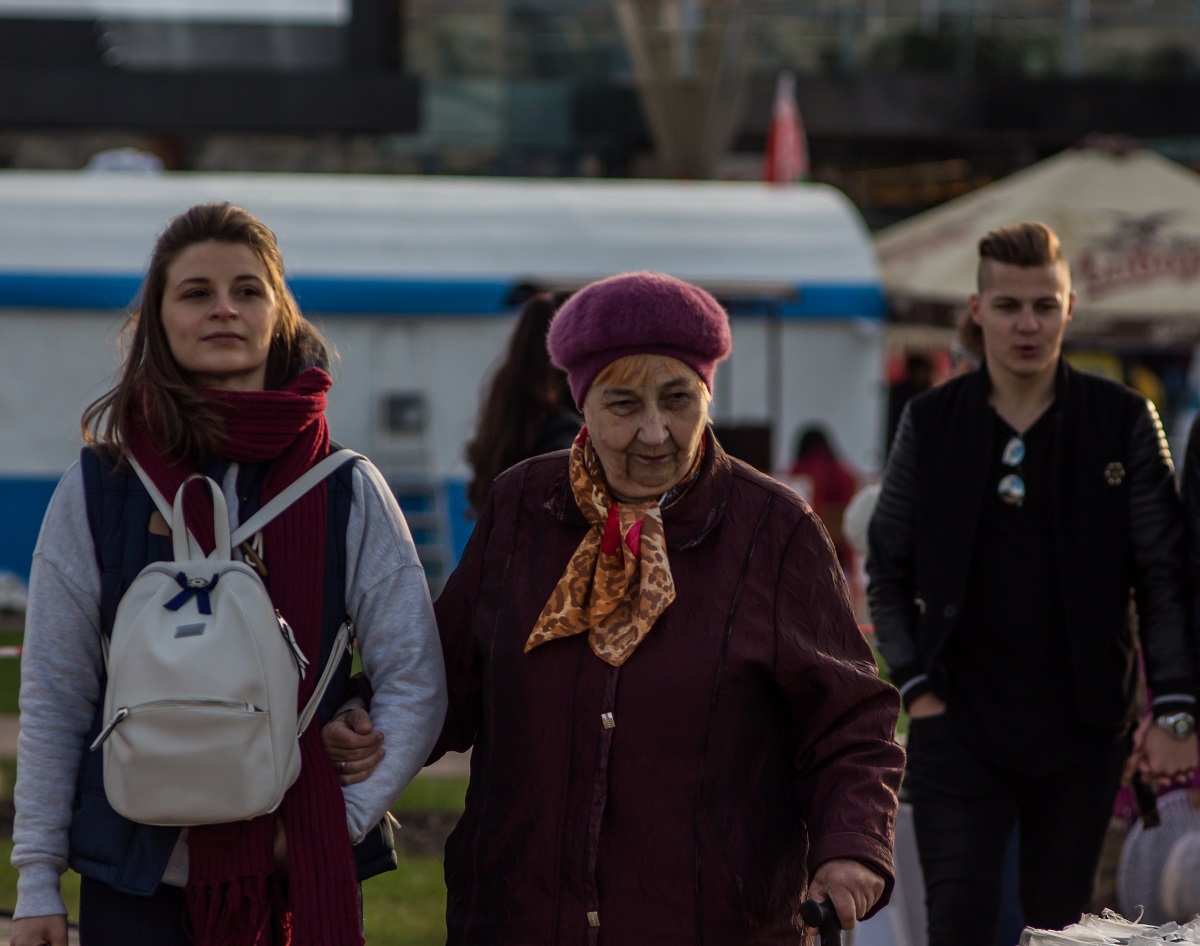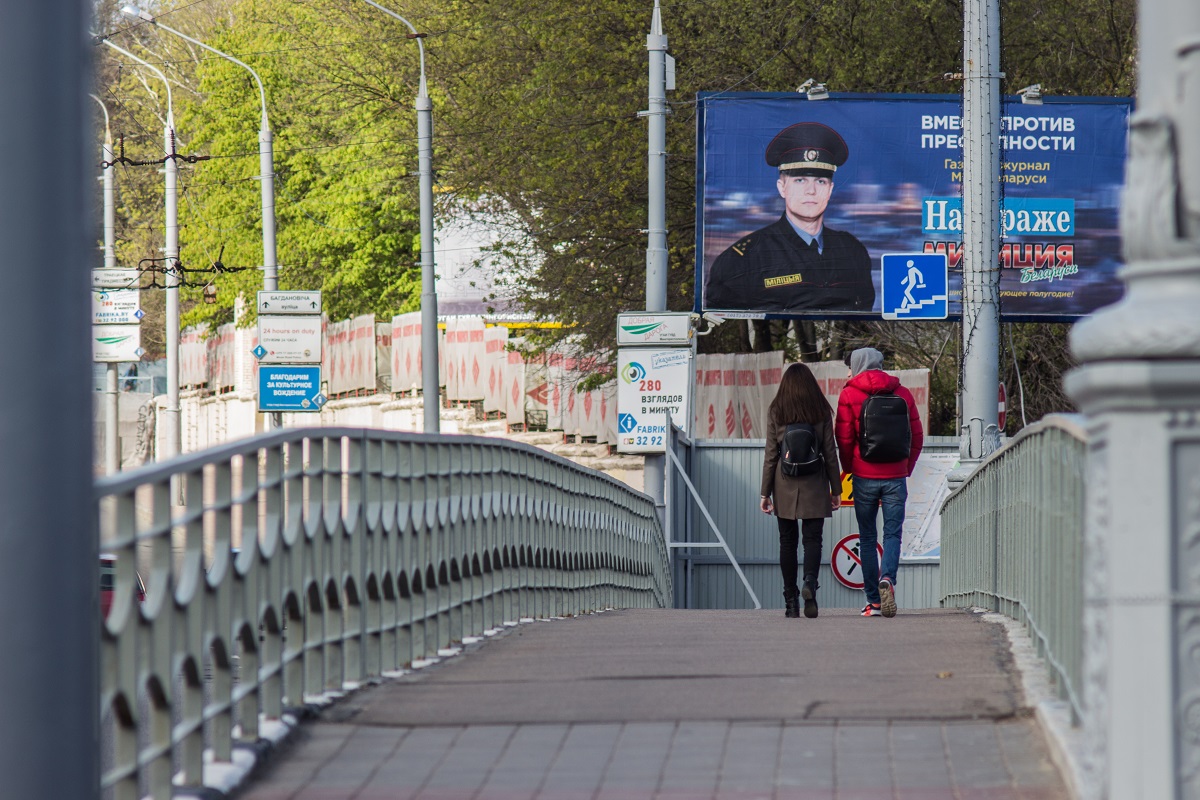 1. People in Minsk are very polite. You will never be treated rudely in a queue. On a side note, your change will be counted out to the last kopek, so don't expect to be an exception.This is really surprising for Baku residents, who never care for small change.
2. The first striking difference between Minsk and Baku is the size of the city. Compared to the cozy Baku center, Minsk is a city that requires a lot of walking between the 'key' localities. Perhaps it's due to its broad streets that the clouds here always seem to lie low – and that's wonderful.
3. There are bikes and well-tended cycle lanes all around here, like in the Netherlands. And also, there are Segway rentals in some of the parks.
4. It's extremely clean and tidy here. You will hardly find a cigarette butt on the ground. And if there is one, it was most likely thrown down by a tourist.
5. There are traces of the Soviet Union everywhere. You may come across a waving Soviet flag here. You will hardly found such a thing in Azerbaijan.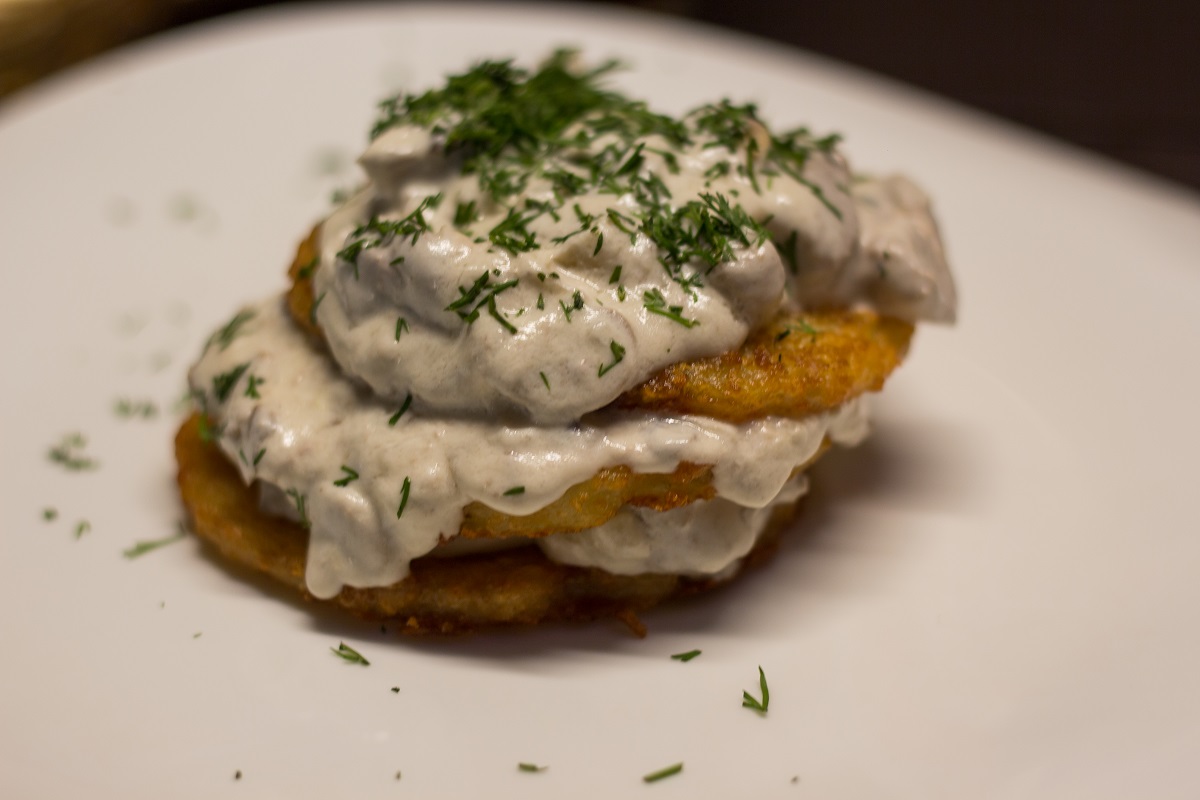 6. There is a great variety of potato dishes, served in luxury restaurants and cheap cafés, with different types of dressings. This photo features Draniki (potato pancakes) stuffed with pork meat.
7. Locally produced transport is what Belarussians are particularly proud of. Everything, be it a bus, a tram or a trolleybus, is produced here. People pay for metro fare using tokens, rather than plastic travel cards. Metro slam gates are another reason for nostalgia.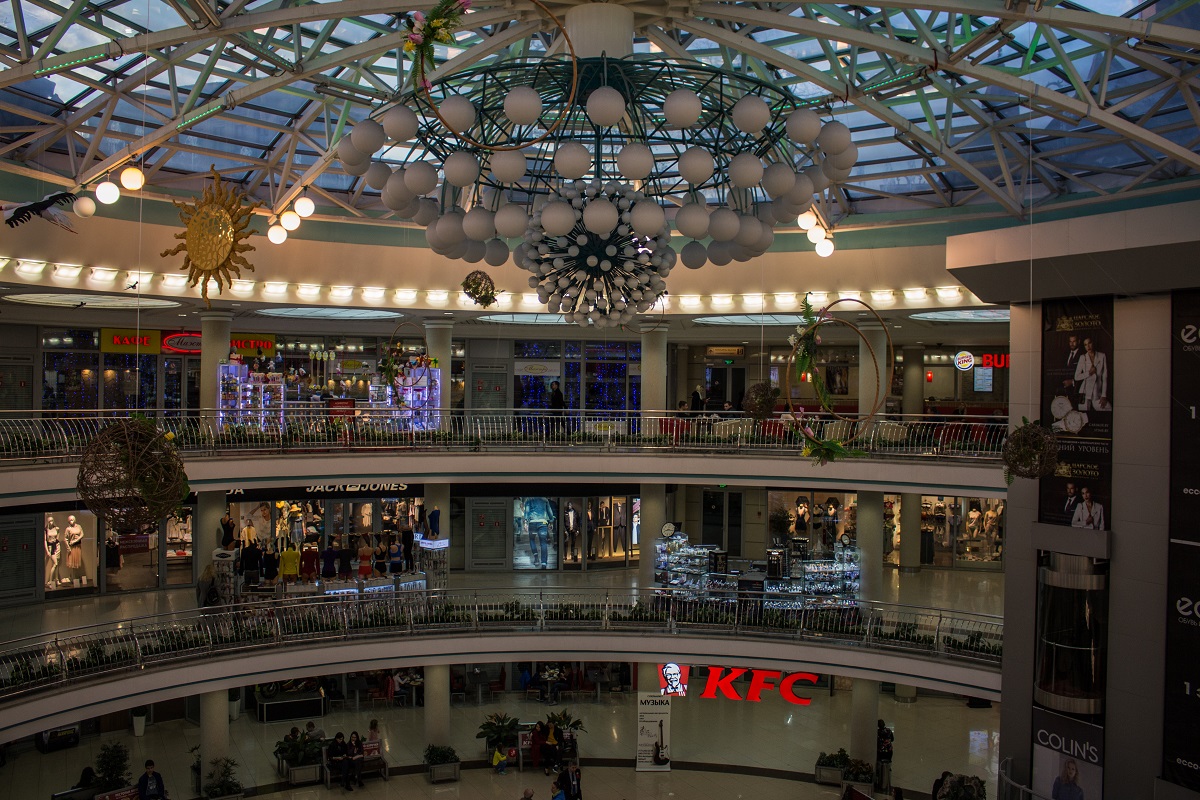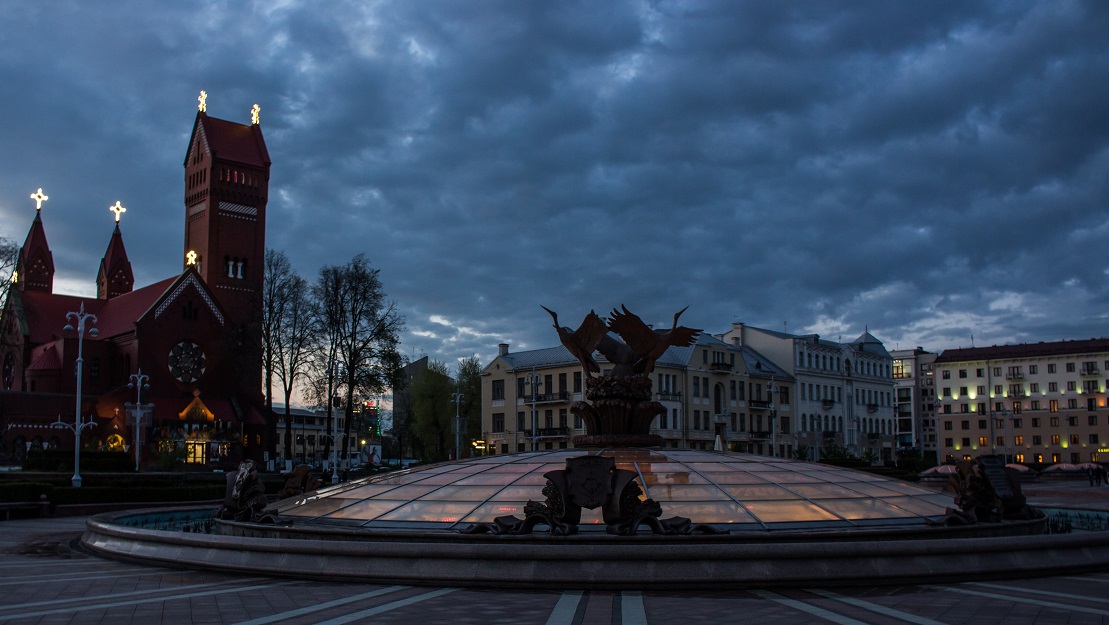 8. Although shopping malls here are less 'glamorous' than in Baku, they are enormous in size. This photo features the'Stolitsa' (Capital) shopping center, a three-storey underground building.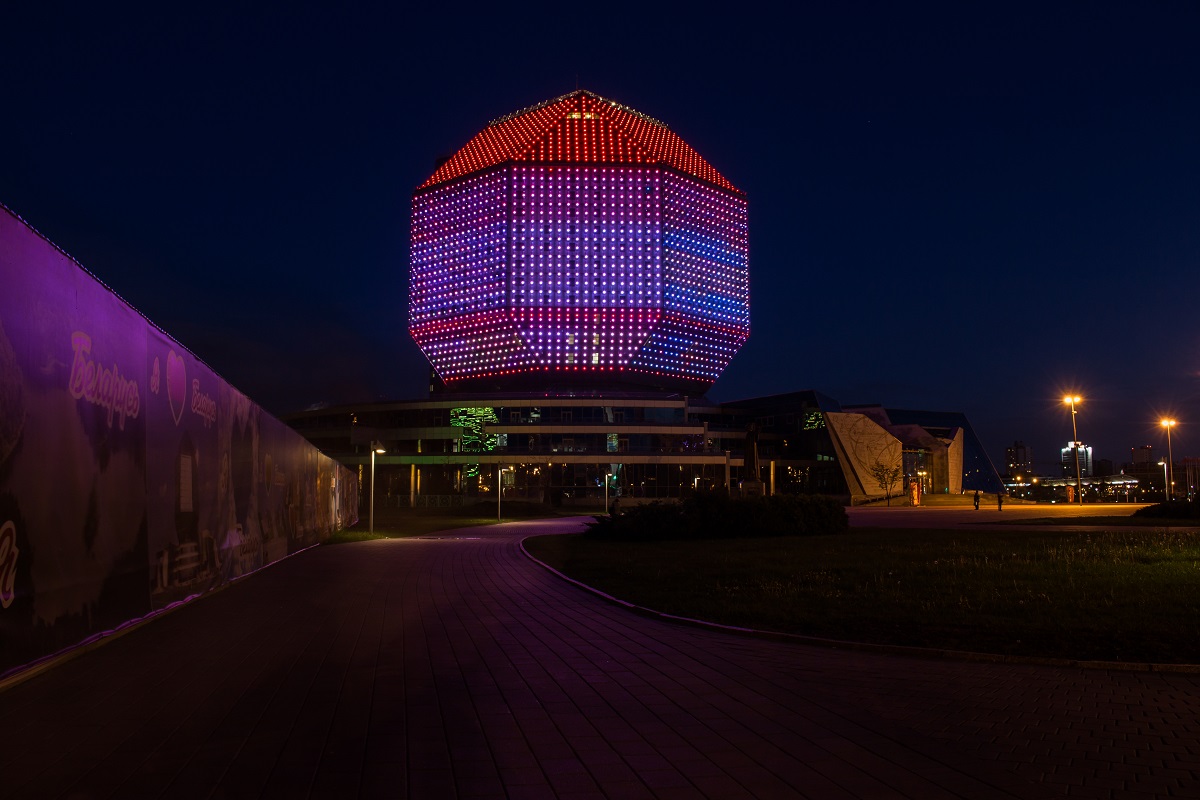 9. The National Library of Belarus is an amazing building, which is in no way inferior to the Baku-based Heydar Aliyev Center as to its importance. It has been operating since 2006.
10. Landscaping is the sphere where 'marble' Baku really loses out to Minsk. There are parks and huge lawns at every corner, and the city itself is surrounded by forests – it's every Bakuvian's dream.