Yerevan hosts the 'Color Run 2017' marathon
Clouds of colorful smoke have been twirling in the air in Yerevan's center since morning – the 'Yerevan Color Run 2017' marathon has kicked off. Young people from Yerevan and the country's surrounding regions, as well as from other countries, have participated in the event.
The marathon participants did their pre-run fitness exercises, and then ran a 5-km race, throughout which they were doused in safe, eco-friendly powder paints of various colors.
INFO: Color Run is an international-format event, organized in various countries worldwide, including the USA, Russia, Australia, Brazil, Canada, Chile and China. Yerevan is hosting the marathon for the third time already.
The event aims not only to create a positive mood, but also to promote a healthy lifestyle and jogging culture among the youth.
A certain amount of funds raised from the Yerevan Color Run will be allocated for the construction of a Street Workout area in downtown Yerevan, allowing the public to train free-of-charge, while another part will be used for construction of a 34-km section of the Yerevan-Berd highway. Income is generated from payment of fees for participation in the marathon. Each participant is required to pay AMD 4 000 (less than USD 9).
The three guys and young ladies who finished first, were awarded prizes.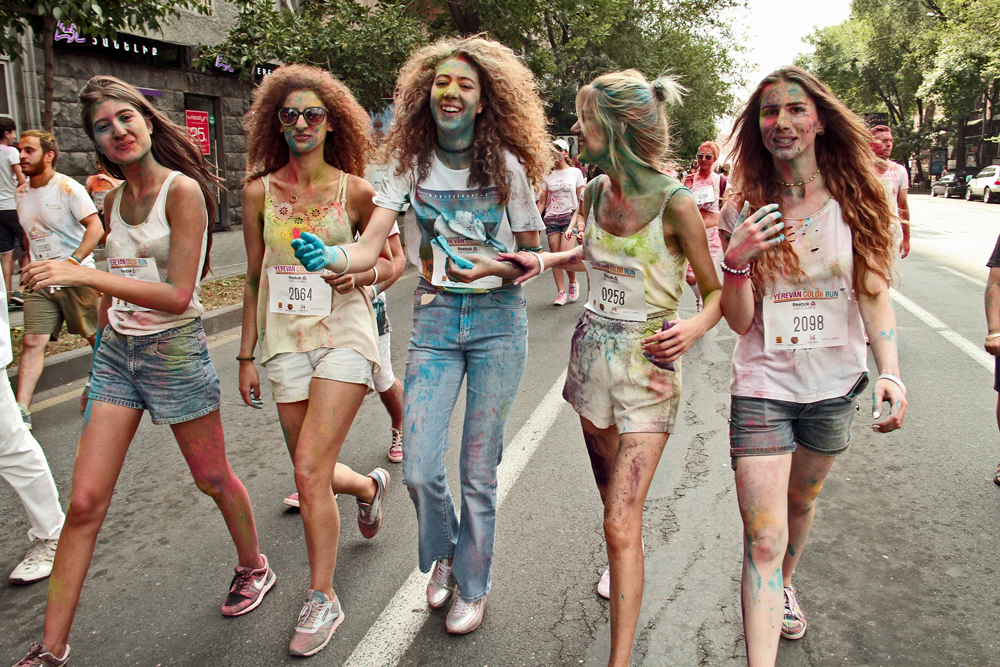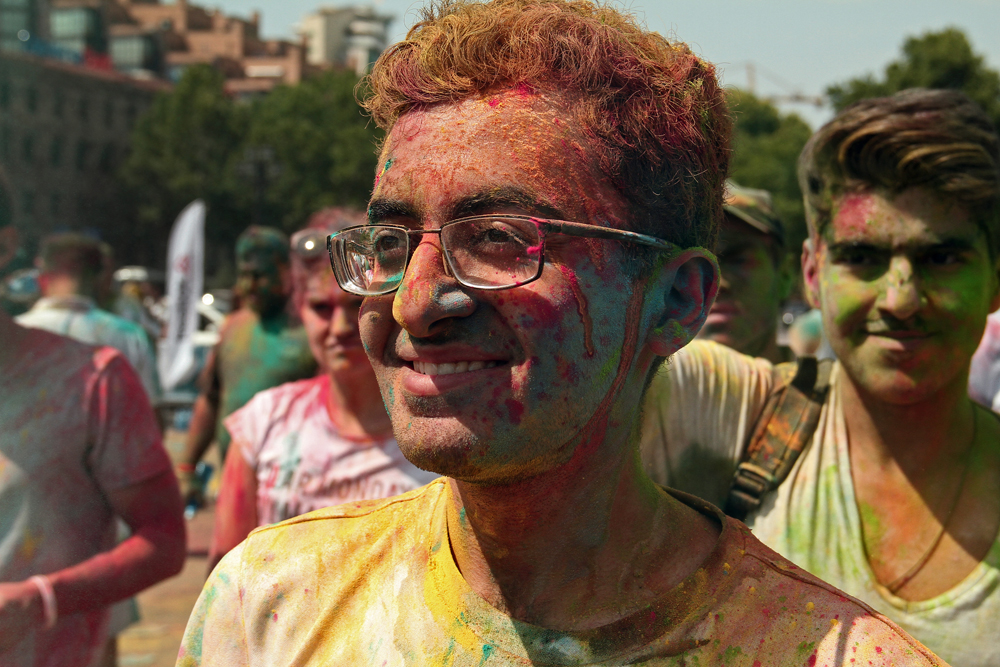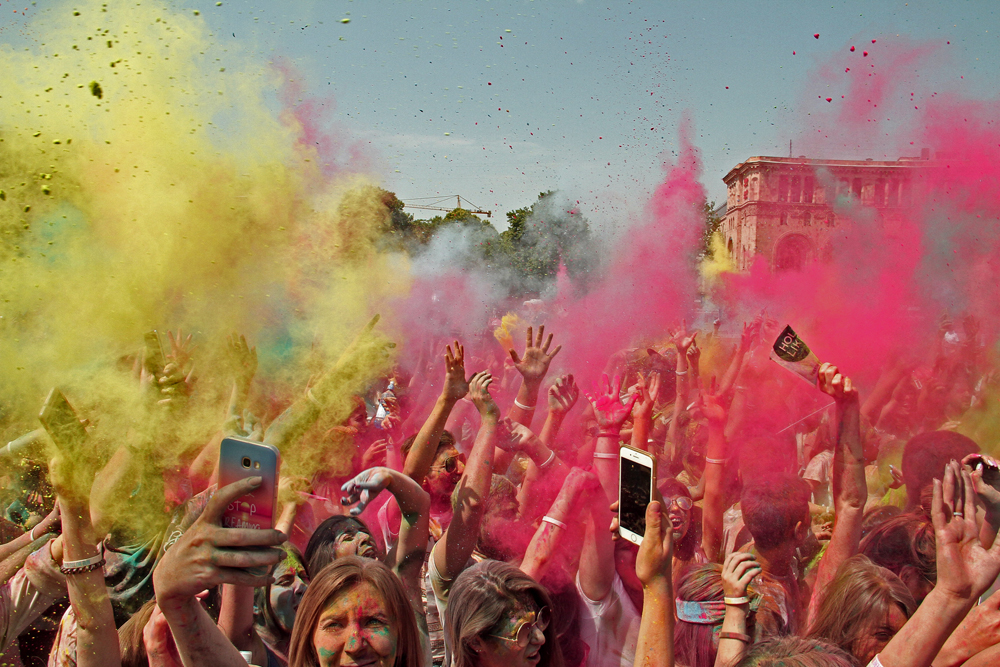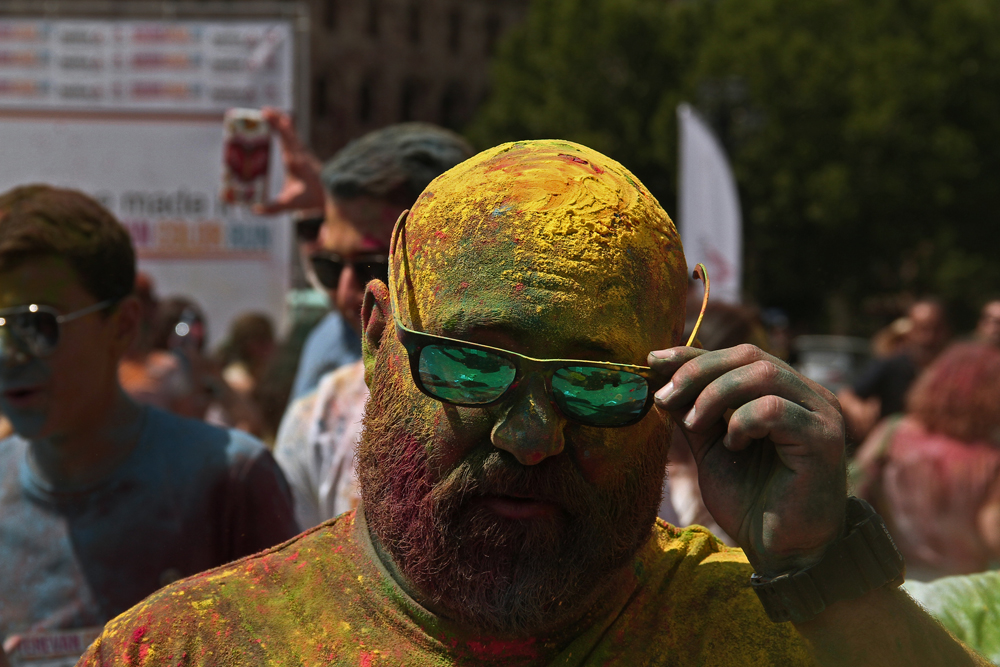 Photo: Narek Aleksanyan, hetq.am