Video blogger arrested
Huseyn Azizoglu, a video blogger, has been arrested for fifteen-day term. The opposition press has disseminated this news. Mass media, that refer to the detainee's words, link his arrest to the jokey pieces about Azerbaijani policemen.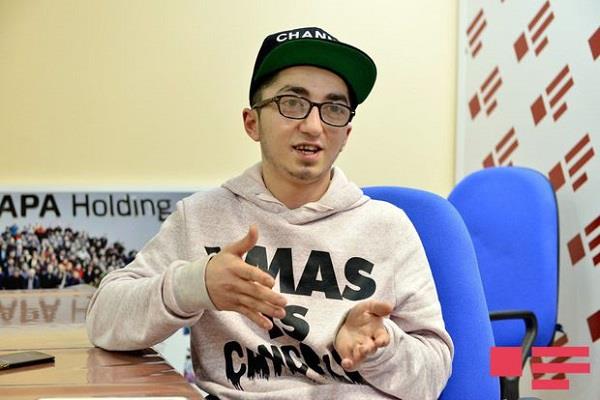 Huseyn publishes his short, funny video pieces on the Üç-Üz (three faces) Facebook page, he also has an account in Instagram and YouTube-Channel. 60 thousand users have subscribed to the webpage; it is not a small audience for Baku, populated with 4 million people.
A difference between behavior of policemen "abroad and local policemen's habits is very often noted in the pieces from the point of view of the author.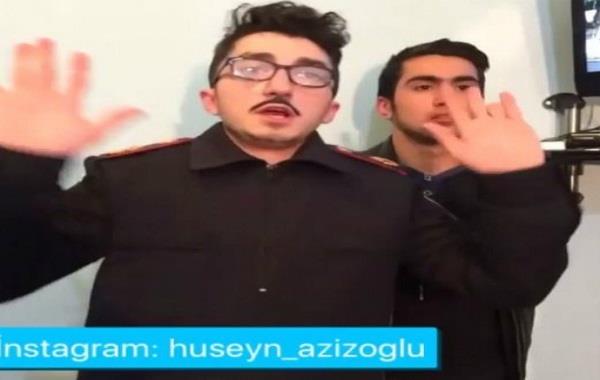 The public considered that the blogger had been arrested because of his last video records, in which he compared "a trick abroad with the "trick in Azerbaijan: Azerbaijani policeman withdraws drugs from a detainee's pocket, which earlier was empty.
According to Huseyn's relatives – a mother and an elder brother, he was detained for a street fight and it was voiced as an official version. The blogger's elder brother addressed the Üç-Üz audience through the Facebook, calling on them not to panic. He sent best regards from Huseyn and told that the brother would be released soon and there were no grounds for concern.