Trump finally nominates ambassador to Georgia
After a year-long pause, finally, Georgia is likely to welcome a new US ambassador. 
President Donald Trump has nominated career diplomat Kelly C. Degnan for the post.
She is the first US ambassador to Georgia under Trump's administration.
Currently, she serves as a political advisor to the Commander of the US Navy in Europe and Africa.
• CRRC: USA a great friend of Georgia, Russia – its main enemy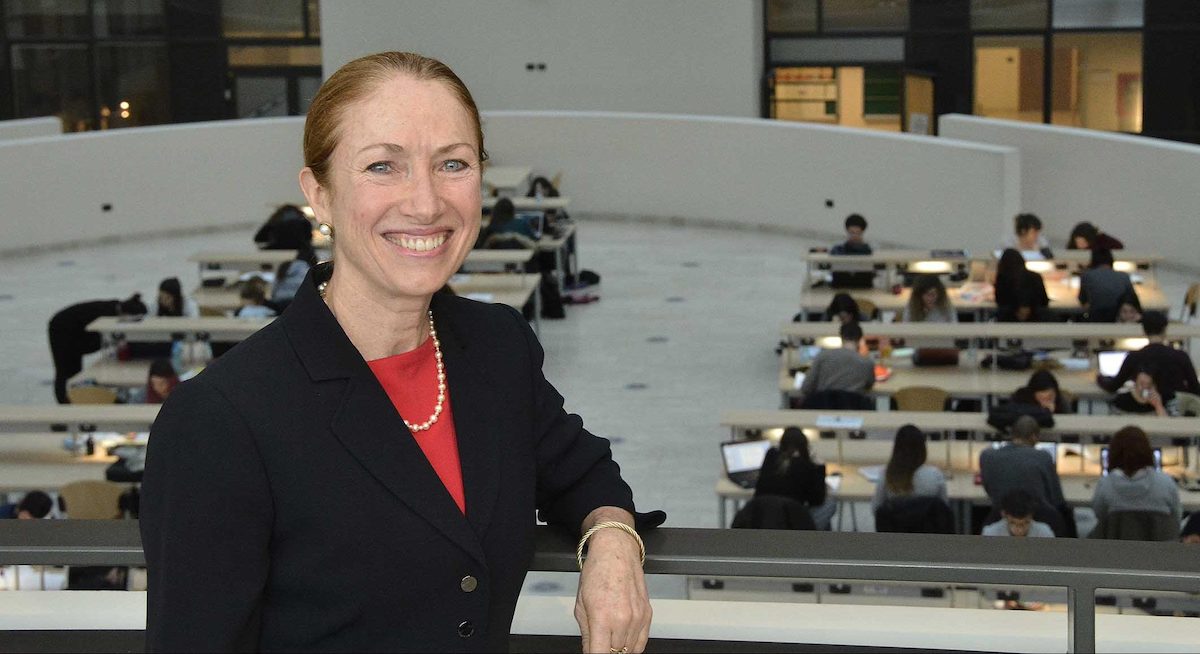 "We welcome the decision," said Georgia's minister of foreign affairs David Zakaliani. 
"I understand that there are certain procedures and committee hearings in the Senate to be held before Kelly Degnan is appointed, and once she is, we will, of course, begin to actively cooperate with her."
List of the US ambassadors to Georgia
Ian Kelly (September 2015 – April 2018)
Richard Norland (September 2012 – July 2015)
John Bass (October 2009 – July 2012)
John Tefft (August 2005 – September 2009)
Richard Miles (May 2002 – August 2005)
Kenneth Yalowitz (July 1998 – June 2001)
William Courtney (September 1995 – August 1997)
Kent Brown (September 1992 – August 1995)
Over 25 years of her diplomatic career, Kelly Dengan has at different times worked as deputy head of the US diplomatic mission in Italy and Kosovo, as a political advisor with the US mission in NATO; political advisor in the US Embassy in Turkey; a civilian representative of the US military brigade in Afghanistan; and as a special assistant to the Secretary of State for political affairs.
Kelly Dengan has a doctor's degree in philosophy and a bachelor's degree in journalism. 
She speaks Italian, French, Turkish and Urdu.
The post of US Ambassador Extraordinary and Plenipotentiary to Georgia has remained vacant for over a year. After the last ambassador, Jan Kelly, finished his diplomatic mission, the United States took a while in appointing a successor.
This situation Has caused a lot of political speculation, not only in Georgia, but also abroad.
In December 2018, Foreign Policy wrote that Georgia's most powerful person and former PM, Bidzina Ivanishvili, had personally blocked Washington's proposed candidacies for the post of head of the US diplomatic mission in Tbilisi.
Citing anonymous sources in Tbilisi and Washington, the authors claimed that the Georgian side had rejected Bridget Brink's candidacy because of her sympathy for Georgian ex-president Mikheil Saakashvili.