Snipers in Kiev: by order of Saakashvili or Berlusconi?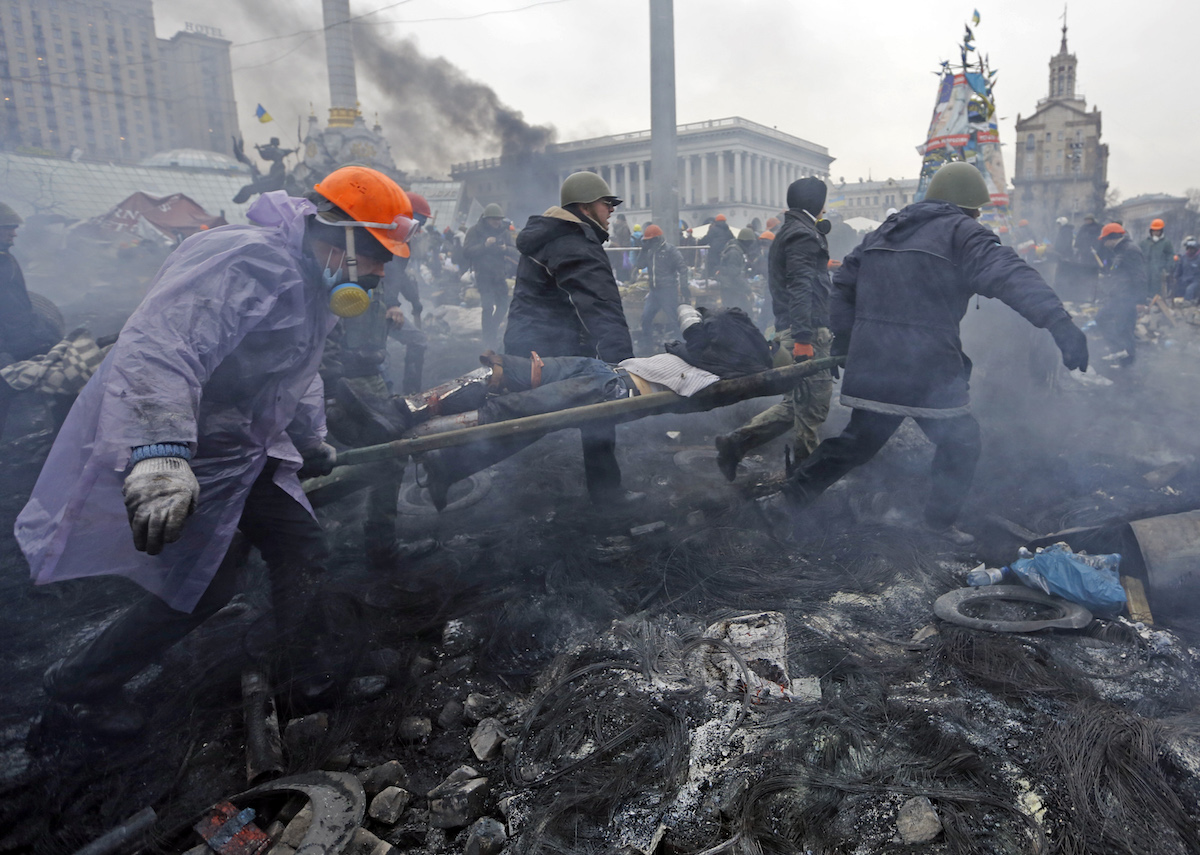 Sourced from Hromadske
The most severe clashes during the 2014 protest in Kiev occurred on 20 February where 48 protesters were killed. The case is still being investigated by the Prosecutor General`s Office, with charges brought against Berkut police task force officers. However, an alternative version was also proposed to the public, Hromadske reports.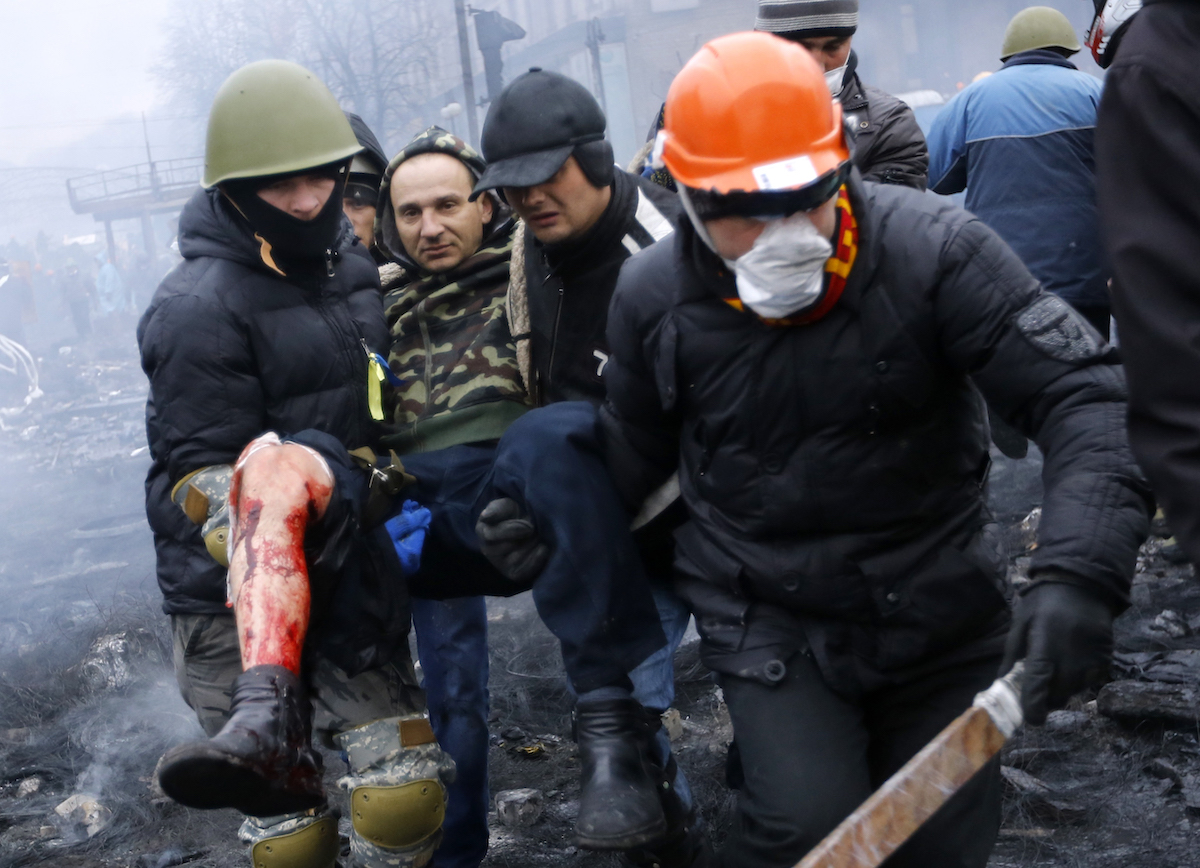 Last November several Italian media outlets showed a documentary called 'Ukraine: Concealed Truth', which gives an alternative version of what happened in Kiev on 20 February 2014. On this day Mikheil Saakashvili brought 'Georgian snipers' to Ukraine. The authors claim that the snipers were ordered to shoot both Berkut and the protesters. The orders were given by the Maidan leaders – the present Chairman of the Parliament Andryi Porubyi and two MPs – Sergey Pashinsky and Vladimir Parasyuk.
Gian Micalessin, the director of the documentary claims the facts were given to him by Georgian snipers Koba Negradze, Zalogi Kvaratskhelia and Alexander Revazishvili when interviewed in Macedonia in the summer of 2017.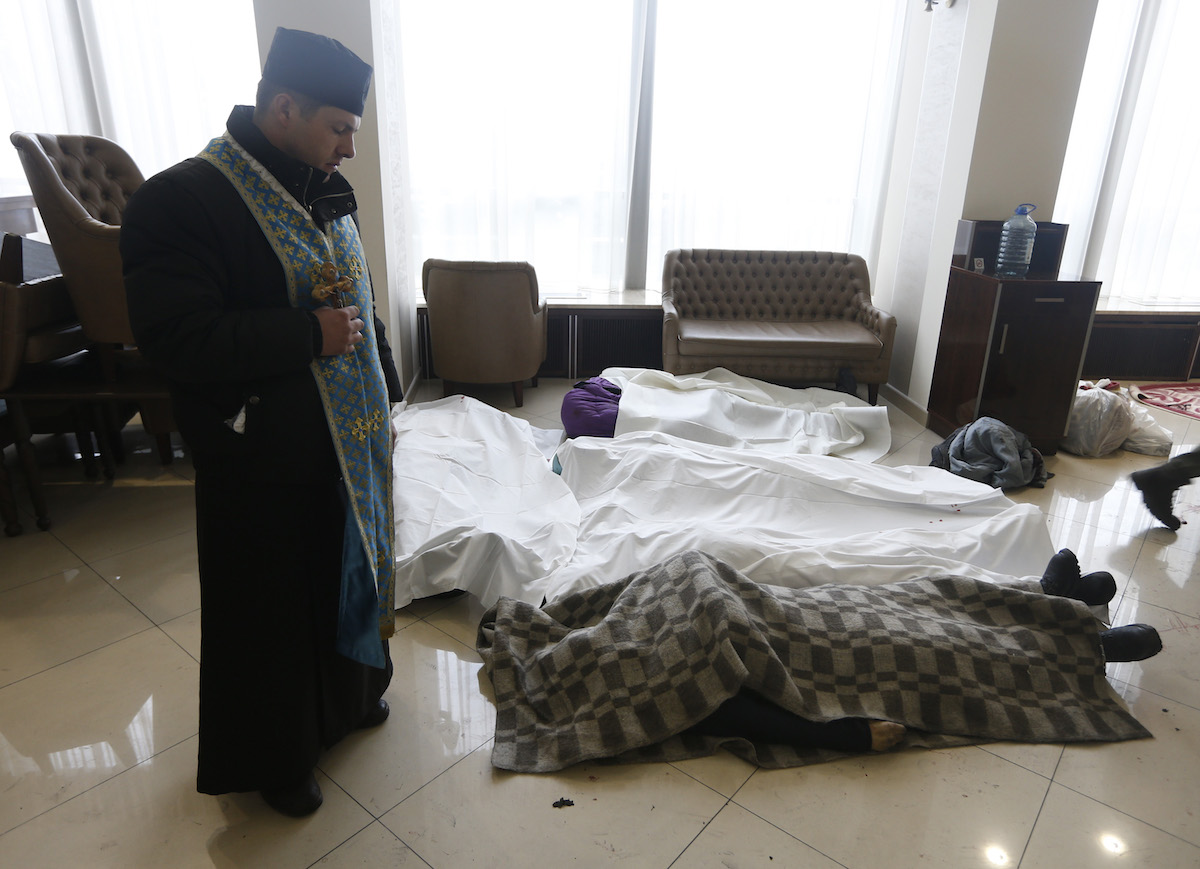 Negradze, Kvaratskhelia and Revazishvili claim they came to Kiev at the end of 2013 under false documents. Their actions were coordinated by Mamuka Mamulashvili, Mikheil Saakashvili`s former aide.
They said that the Georgian snipers were part of several squads made up of foreigners and located in separate buildings in downtown Kiev.The order to shoot at both Berkut and protesters made them indignant.
Mikheil Saakashvili denies the fact that the 'Georgian snipers' ever existed and calls the Italian documentary 'Russian propaganda'.
Sergey Gorbatyuk, Chief of the Department for Special Investigations at the General Prosecutor`s Office also refutes the version. "We have no evidence of shooting from the Ukraine Hotel (The Georgian snipers' location according to the documentary).
"Shots were fired from where the so-called Berkut 'black squad' was positioned."
Mikheil Saakashvili was deported from Ukraine a day before he was scheduled to be questioned in court on the events.
The Georgian snipers' presence in Kiev was initially reported by Ilgornale and Channel 5 in Italy. Both media belong to former Italian president Sylvio Berlusconi, whose hearty relationship with Vladimir Putin is well documented.