Resort employees attack tax inspectors in Azerbaijan – six arrested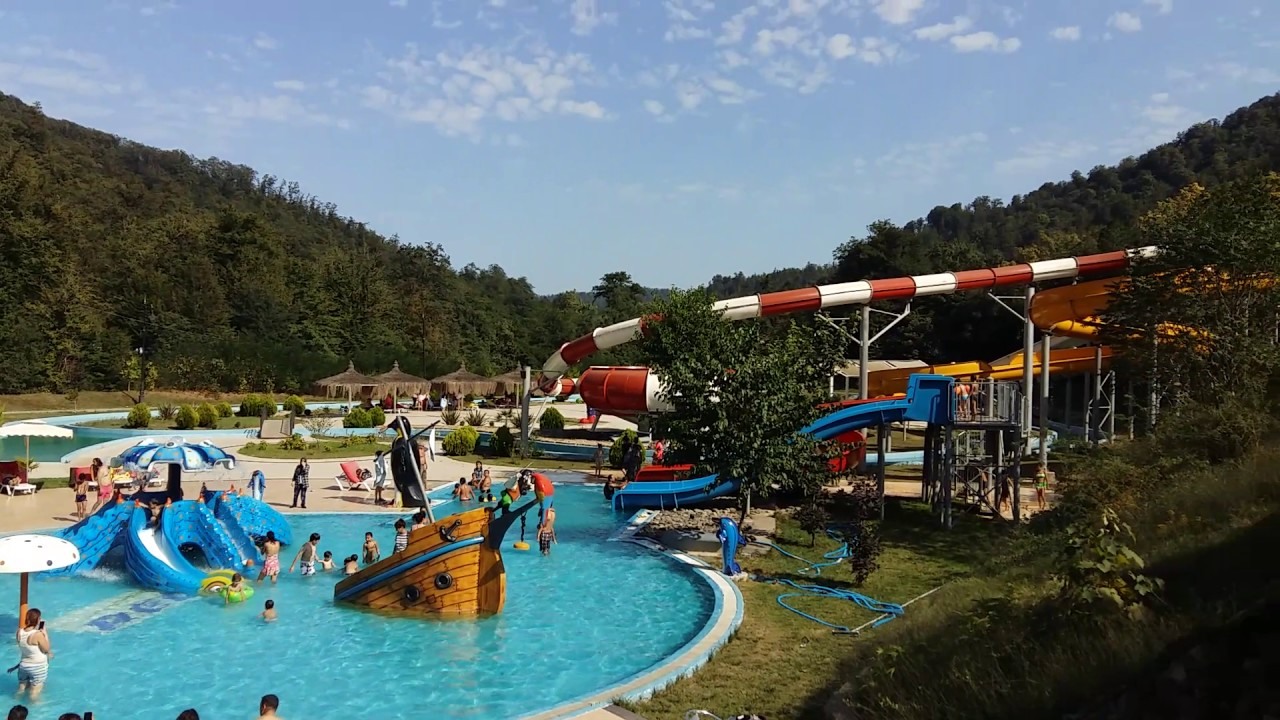 Several employees of Relax resort, owned by the brother of Azerbaijani MP Iqbal Mammadov, have been arrested for assaulting employees of the Azerbaijan Ministry of Taxes. 
Among those arrested is the son of MP Mammadov.   
• The oligarch's hometown – the founding legend of the Georgian Dream
• Tskaltubo – Georgia's abandoned paradise
Relax is located in the Lerik region of southeastern Azerbaijan. 
Tax inspectors came to conduct an audit of the hotel on August 16. The ministry suspected that Relax might deliberately be underreporting its revenue and avoiding paying taxes.
So far in 2019, the resort had only payed 972 AZN (less than $600) in taxes. 
But representatives of the ministry were not allowed into the resort, and they were assaulted by employees. 
The prosecutor's office took over – six people from the administration of the resort were arrested on charges of abuse of office and attacking government officials.
MP remains silent, public gloats
Reports that the arrestees were relatives of MP Iqbal Mammadov came out quickly, and the public seized upon the news. 
The MP himself confirmed that this center was led by his brother Chingiz Mammadov, but said nothing about his son.
"I deeply regret the incident and condemn the actions of the center's employees.  To facilitate the investigation conducted by the Ministry of Taxes, all necessary documents will be provided to the Audit Commission", said Igbal Mammadov.
Social media users have found the event regrettable and humorous. 
"Shame and shame. Our pseudo-elite is completely insolent."
"Not only is this recreation center built on stolen money, but they also do not want to pay taxes.  Well, now they'll have a hard time when the checks begin."
"All these arrests are just a show, don't get too happy." 
Also, some users shared their experience of vacations at Relax, and complained about poor service and high costs.