Political Prisoner Released from Court Hall
Arif Yunus, a famous scientist, political expert, and his spouse Leila Yunus, a human rights activist, were sentenced to 7 year and 8,5 year imprisonment on charges of committing economic crimes and high treason. On November 12, imprisonment for Arif Yunus was replaced with home arrest because of abrupt aggravation of his health conditions.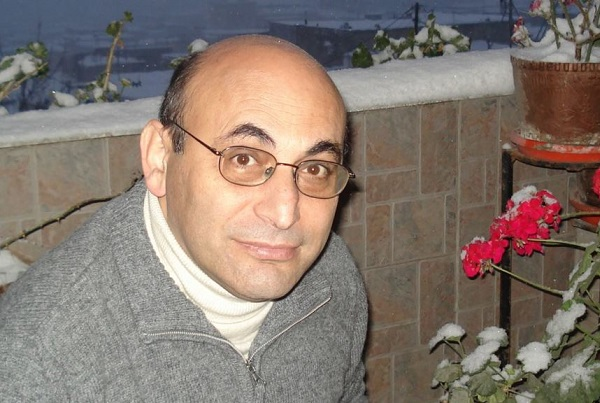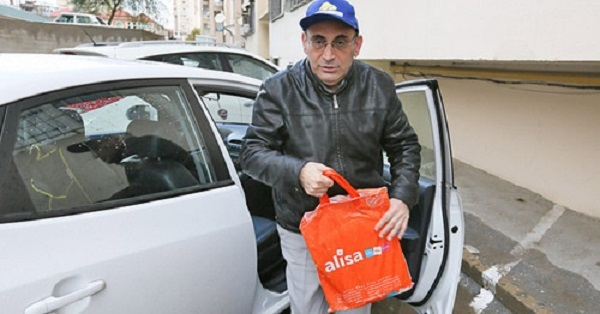 Yunus's Lawyer, Afgan Mamedov stated in the interview to Radio Liberty that he had not expected such a decision.
Arif Yunus underwent treatment in the medical unit of the Penitentiary Service of the Justice
Ministry without any results. On November 5, the defense petitioned to change the measure of restraint, but the court did not sustain a petition.
Arif Yunus says in his interview he will demand release of his spouse, as she has been in a miserable state. "On November 6, I went on a hunger strike, demanding release of my spouse. Every day she is beaten, tortured, she is a middle-age woman and her state is million times worse than my. Much is spoken in Azerbaijan about national values, humanity, and here we deal with a case of the middle-age ill woman. She must be released at least due to the fact that she is seriously ill.
When asked, what steps he intended to takes, Arif Yunus responded: "A word is my only weapon. I will not keep silence. According to him, Leila Yunus does not believe she can be freed. "They want to transfer her to a female colony, but conditions are awful there, that's why she is actually doomed to death. Even if she is taken to the best clinic in Germany, it will take at least two years to help her recover. Do you want me not to talk about it? What a man would I be? I have lived with my wife for 37 years and will not betray her.
As for the essence of charges, Arif Yunus says it was a political order. "I neither answered any questions nor signed any documents. When asked about a reason of such behavior, I answered that we had been arrested on the order. All accusations against us were taken from newspapers. In a democratic state these newspapers will be filed a suit against. It was not the investigation, it was execution of "an order.
A few years before her arrest, Leila Yunus had been actively advocating citizens' democratic and property rights, paid attention to political prisoners' problems, headed the Institute for Peace and Democracy. On October 9, 2015, Human Rights Watch demanded to immediately release the Yunus couple.