Photos: Georgia celebrates Independence Day
Georgia is celebrating the 101st anniversary of its independence today.
On May 26, 1918, the Constituent Assembly in Tbilisi proclaimed the creation of a new independent state: the Democratic Republic of Georgia.
The republic lasted until 1921, when, after the invasion of the republic of the Red Army in Georgia, Soviet power was proclaimed.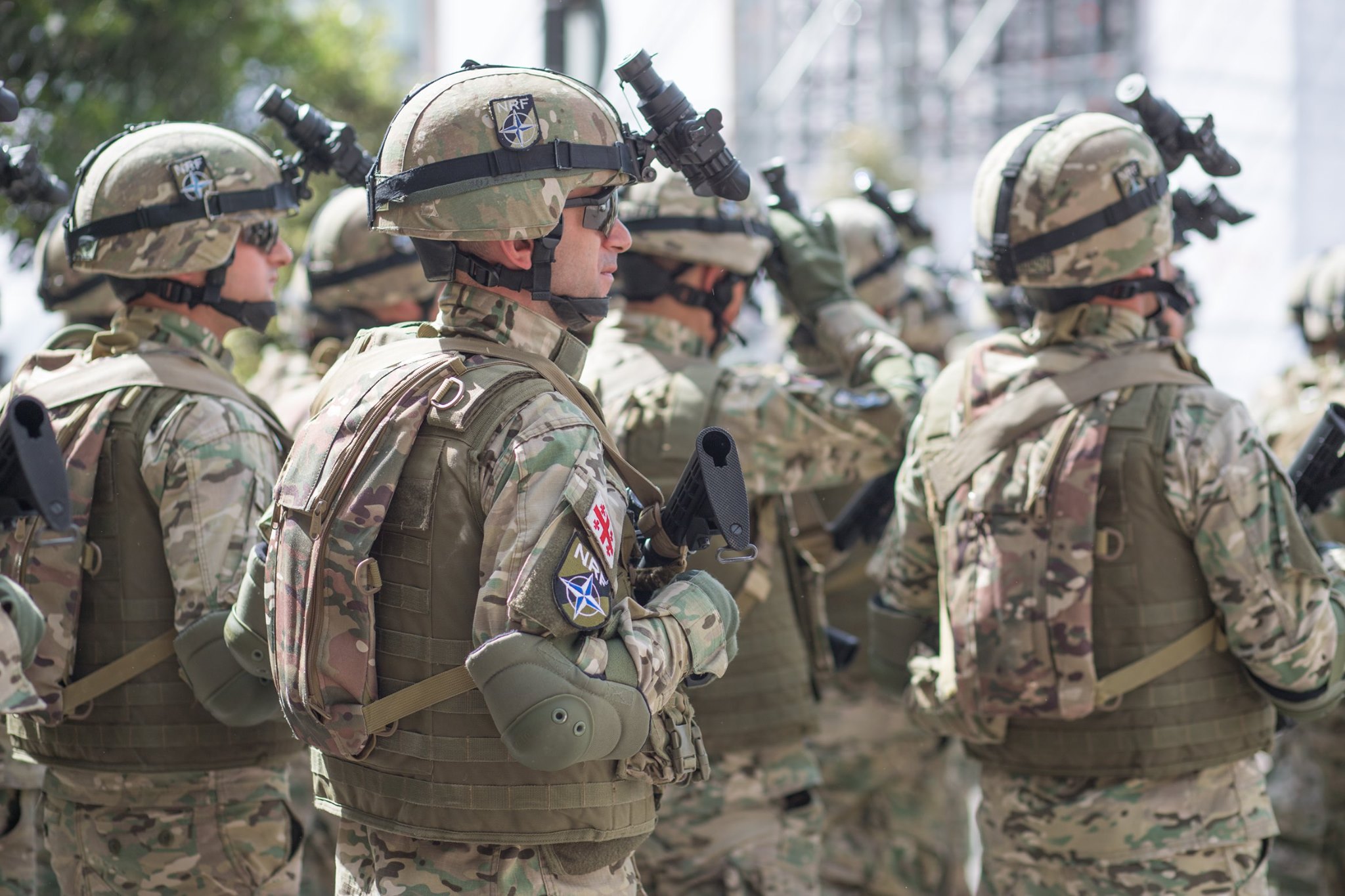 Independence Day has been celebrated on May 26 as the main state holiday of Georgia since 1991.
Traditional oath-taking ceremonies for recruits of the armed forces, as well as festive exhibitions and concerts, are held in Tbilisi and the regions on May 26.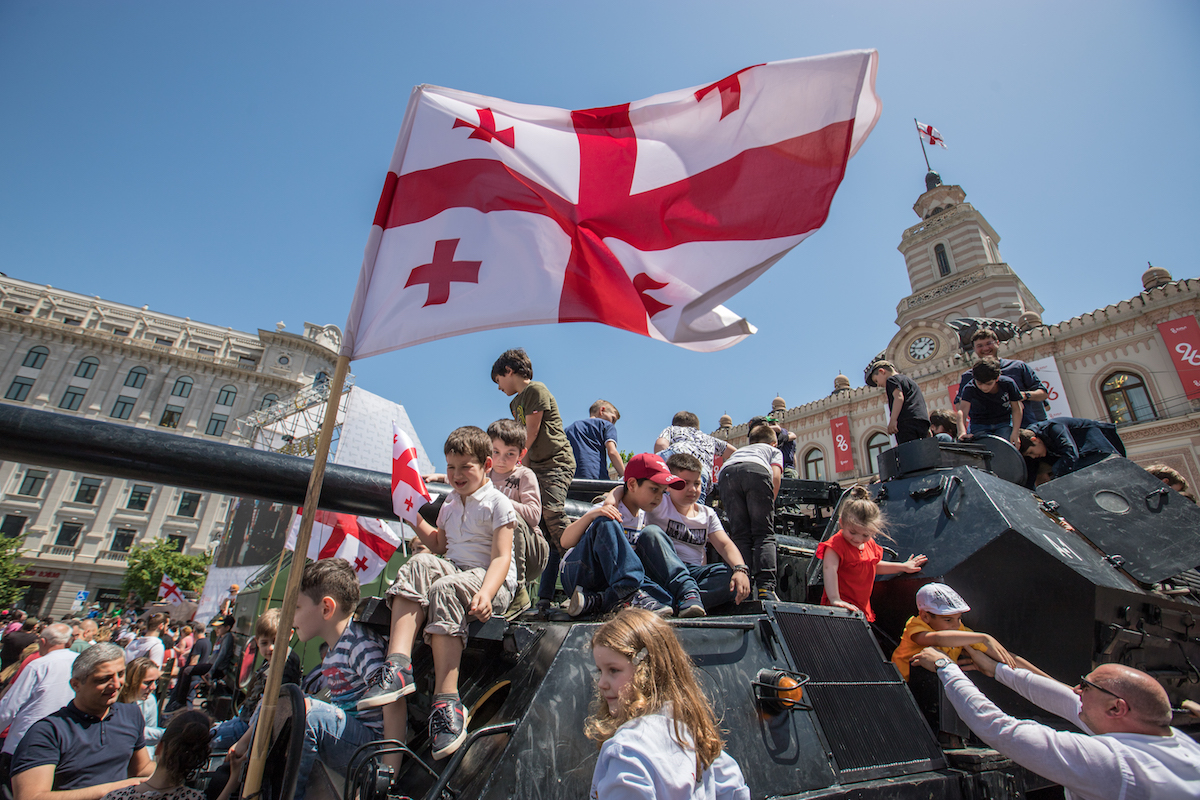 Georgian President Salome Zurabishvili delivered a speech at the oath-taking ceremony.
"The whole history of the struggle for independence reminds us that this is an achievement that must be constantly defended. We must daily build, strengthen and protect the foundations on which statehood stands", Zurabishvili said.
She added: "The remnants of Soviet-thinking still hinder us, pull us back and hinder our development of Georgia as a free European state."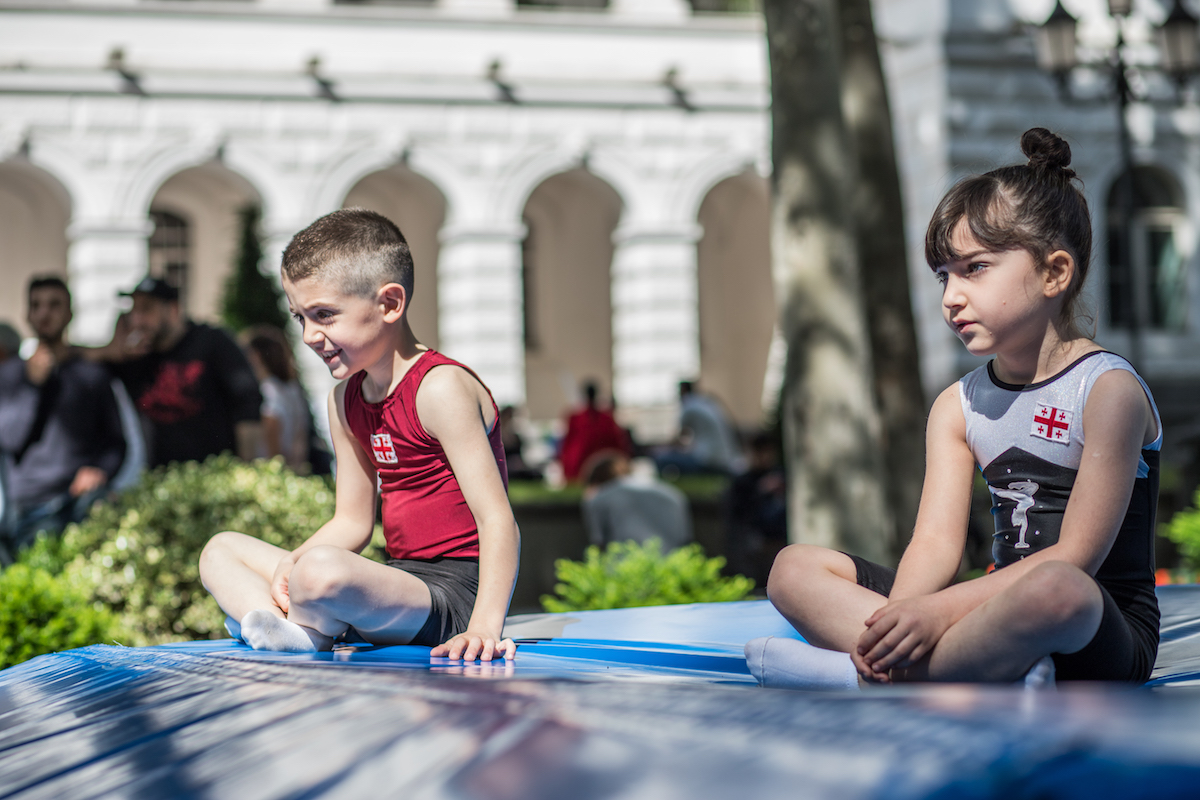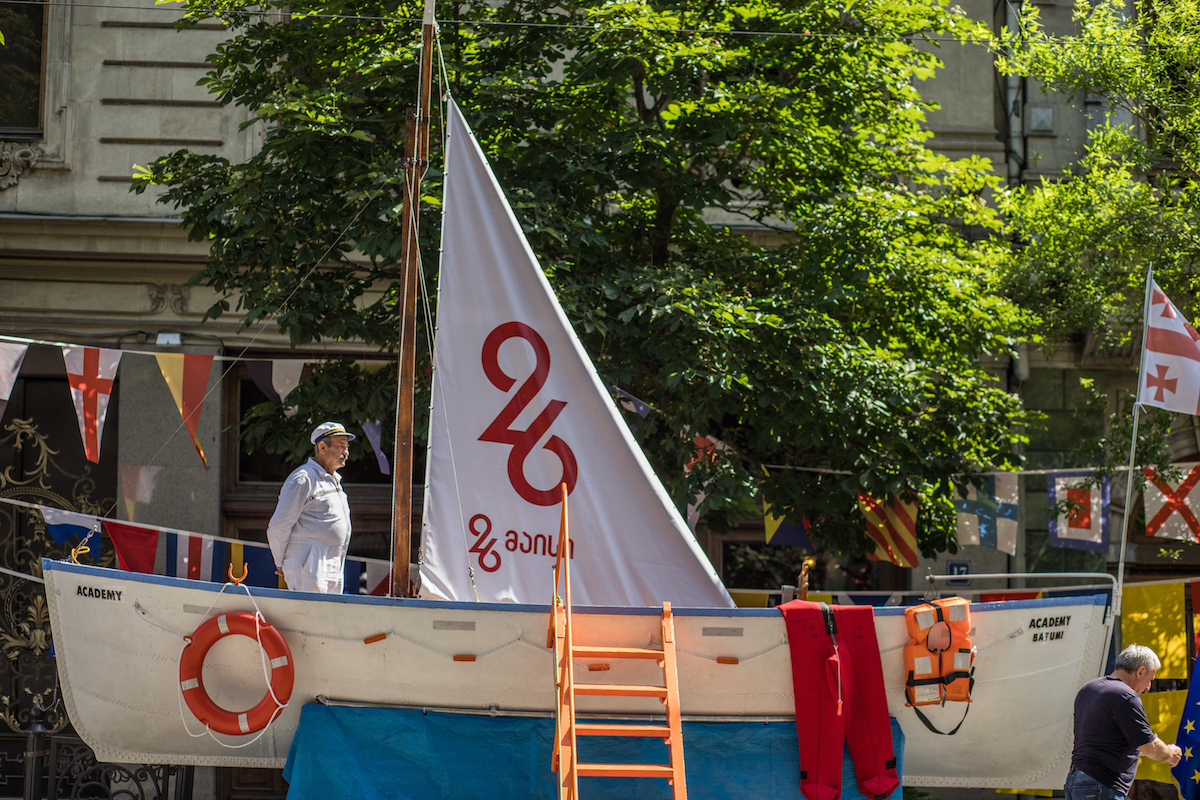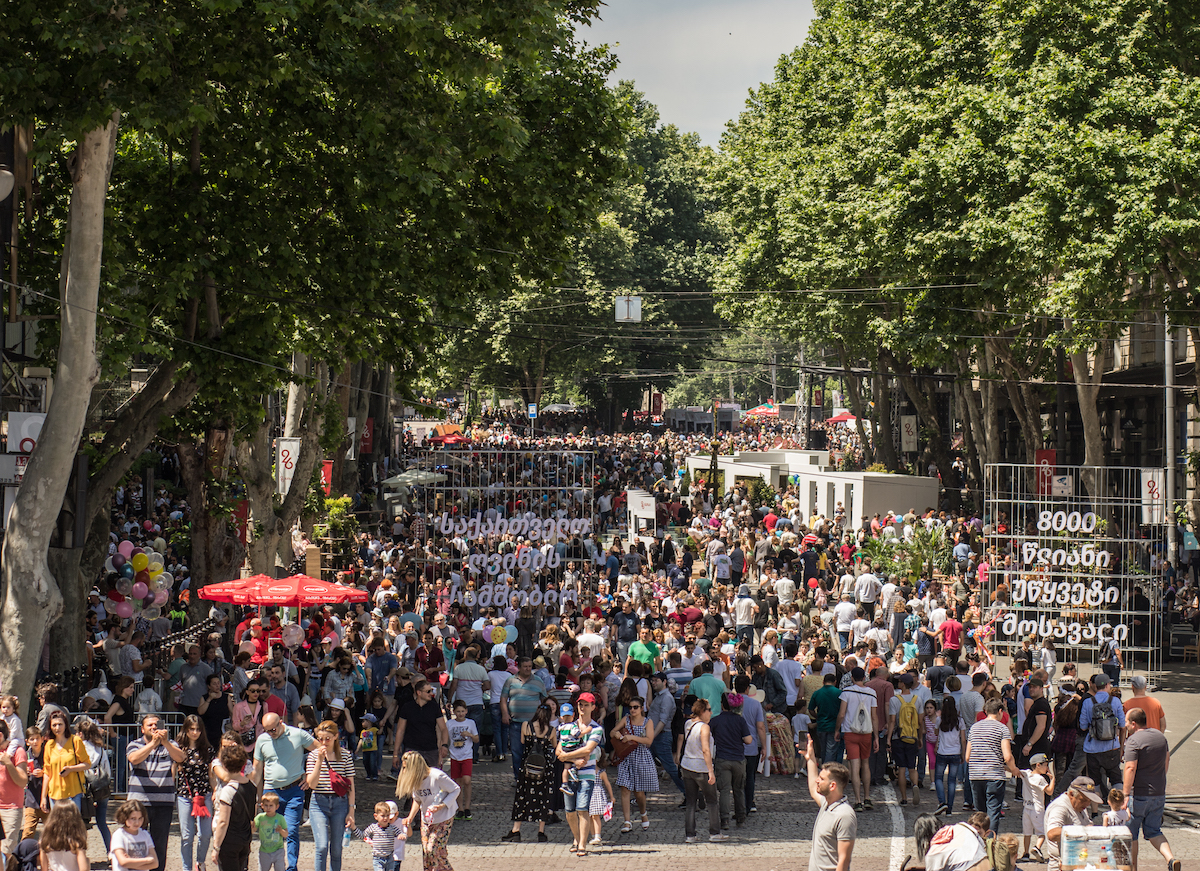 The President also noted that the independence of Georgia depends on its diversity, and it is important that the study of the Georgian language be available throughout Georgia.
"Independence will not be complete while the line of occupation still passes through our territories, and independence will not be complete as long as our citizens are victims of the Russian violent regime", Zurabishvili said.
The Prime Minister of Georgia received Georgian military servicemen and congratulated draftees on Independence Day and taking the military oath.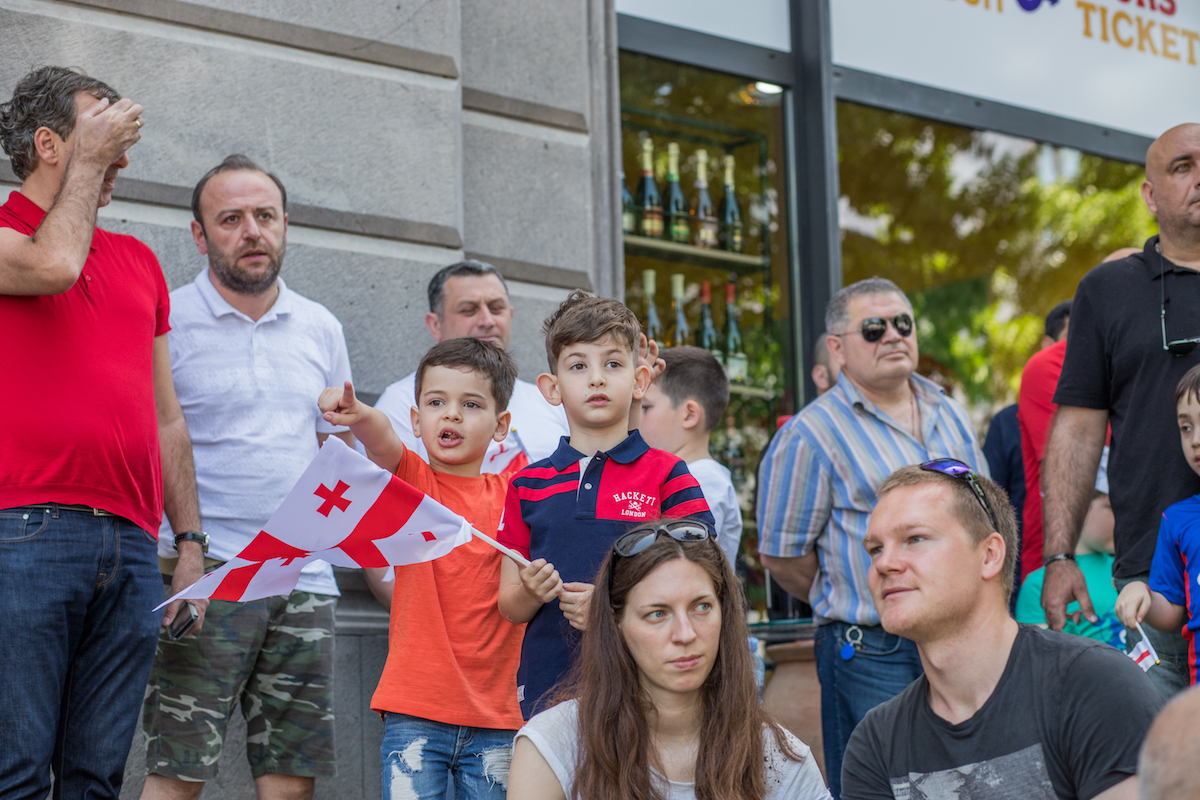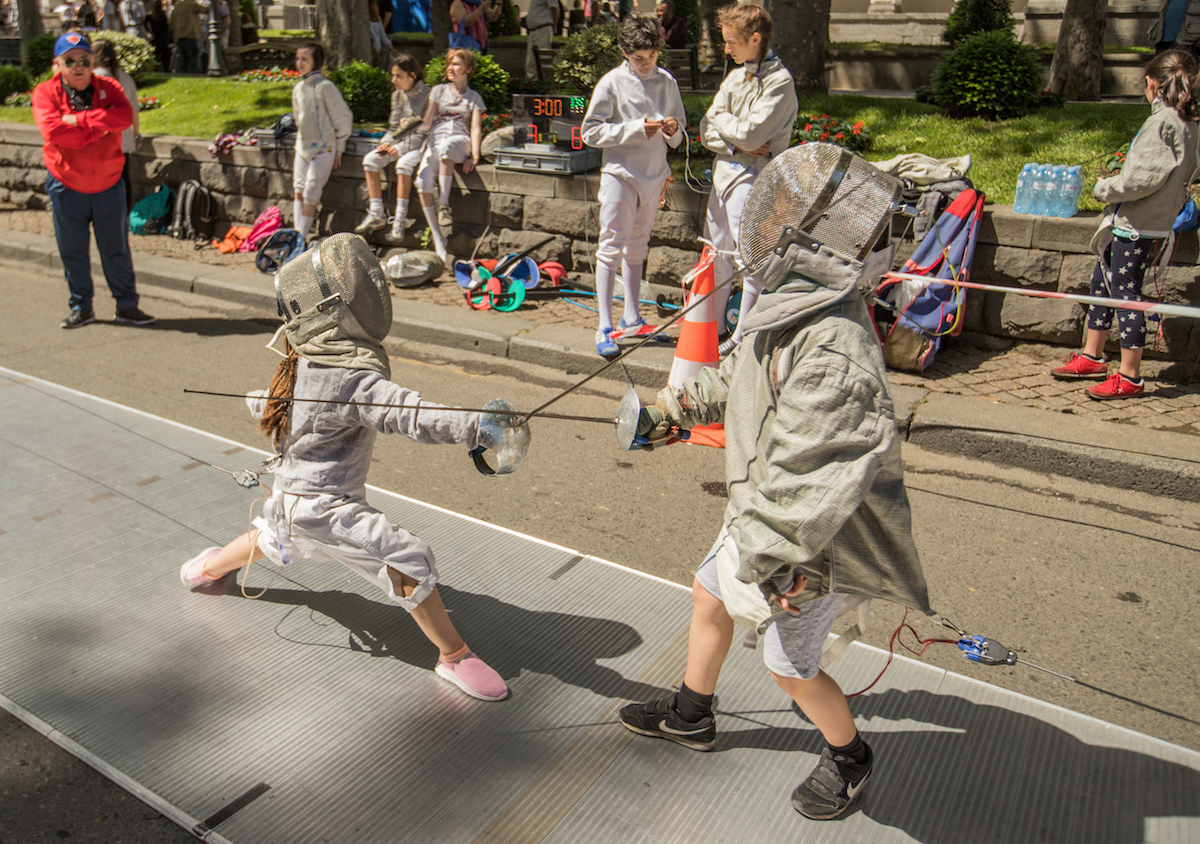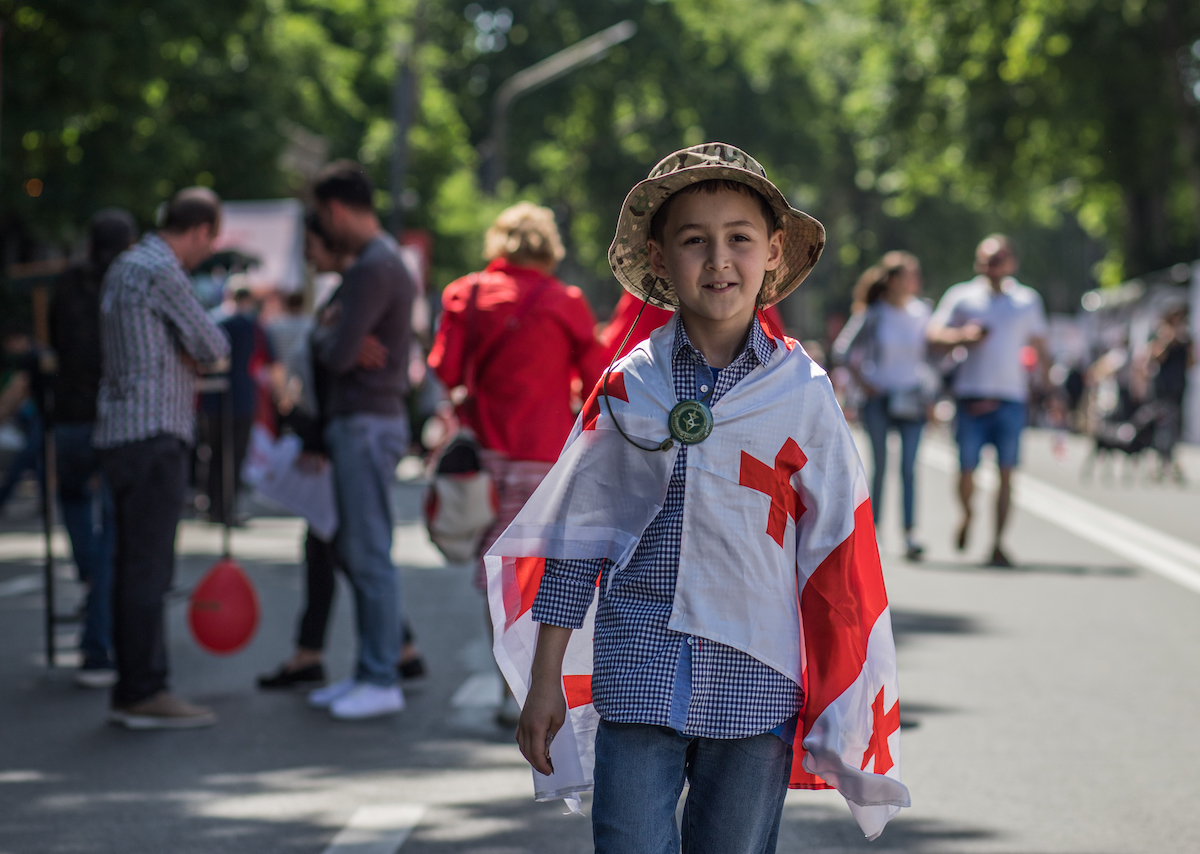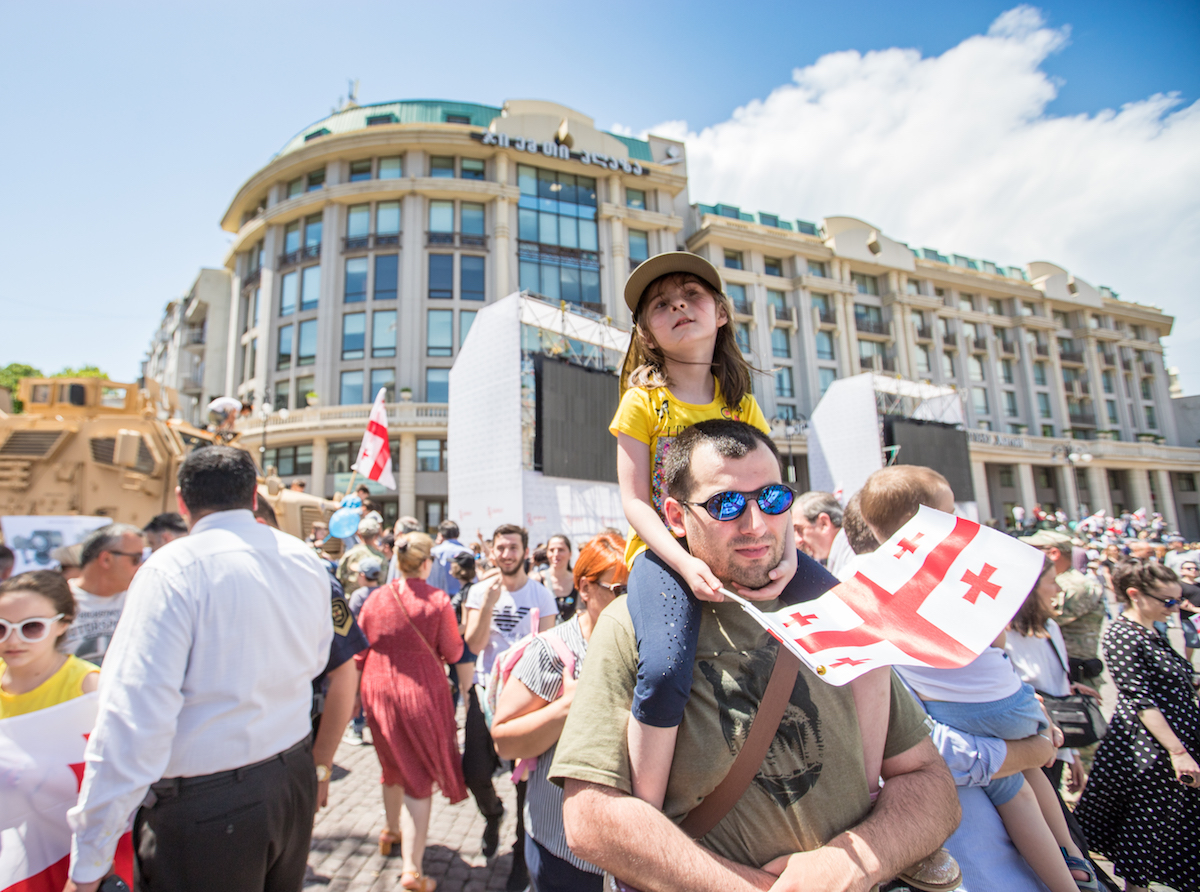 He also addressed citizens living in Abkhazia and South Ossetia.
"I want to appeal to our Abkhaz and Ossetian compatriots and congratulate them on the Independence Day of our common homeland – this is the day when everyone should unite … Our ancestors fought for the peace and welfare of our common homeland. I want to tell you that the pain of each of you is our pain. And every success of Georgia. We represent the future of Georgia only with you", the premier said.
What Azerbaijan, Armenia and Georgia did 100 years ago when they became independent republics