Photo-report: 20 families living in a former sanatorium since the Karabakh April War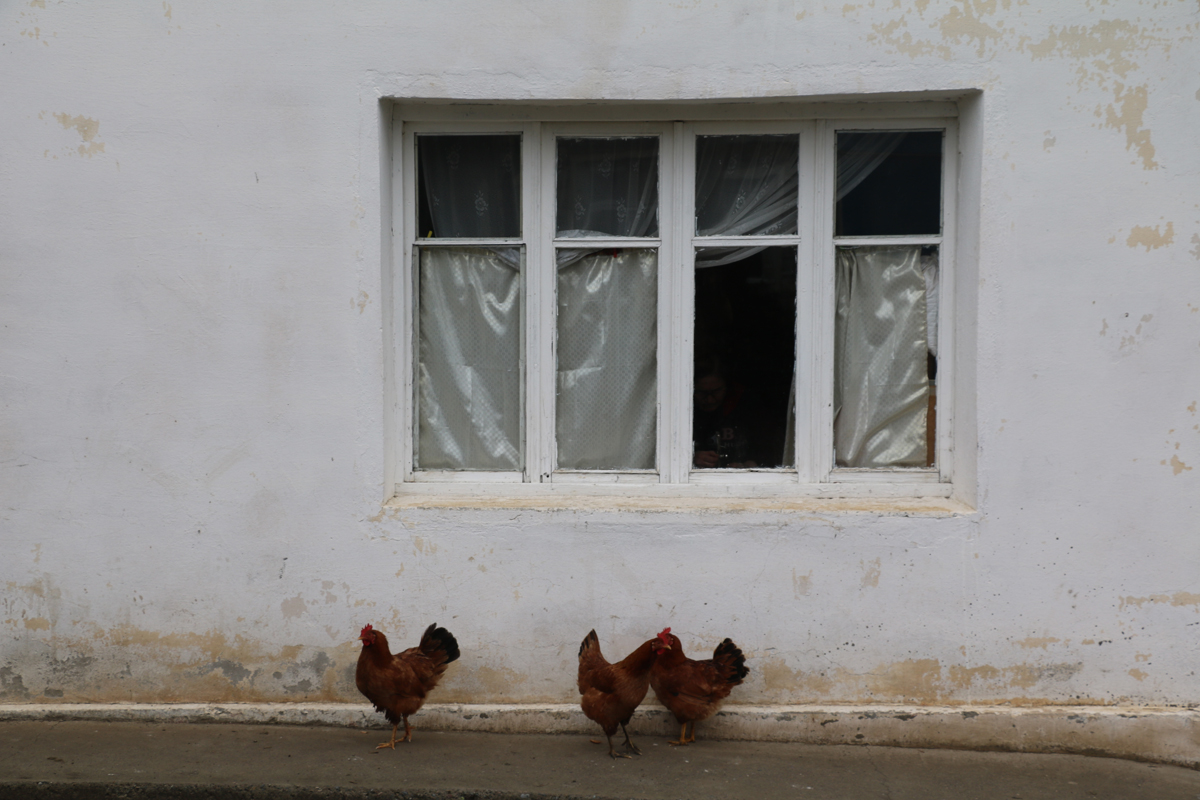 This April marks two years since the conflict in Nagorno-Karabakh which has become known as the April War.
This photo-report takes a look into the lives of some 20 families who have been forced to live in Alashan – a former Soviet sanatorium in Karabakh. Their homes were destroyed or have become uninhabitable as a result of the war.
On 2 April 2016, for the first time since the ceasefire of 1994, the largest military conflict along the line of contact in Nagorno-Karabakh broke out. By 6 April, both sides agreed to a ceasefire.
On 10 April, at a press conference in Yerevan, the co-chairmen of the Minsk OSCE Group presented their findings on the conflict. This group has led the Karabakh negotiation process since 1992. It includes Belarus, Germany, Italy, Switzerland, Finland, Turkey, Armenia and Azerbaijan, and is chaired by France, Russia and the USA.
The co-chairs stated that 'an investigation into who [shot first] and who is responsible for the event' was not a part of their mandate. Their aim was to help the sides stabilize and bring the situation under control, to maintain peace and to get the sides 'to sit down together at the negotiating table'.
Official data claims that 31 soldiers died on the Azerbaijani side during the April War, but the Khazar Centre for Military Studies claims the number to be 94.
The Armenian side reported 92 dead.
JAMnews journalists in Baku, Yerevan and Stepanakert followed the events of April 2016. Several links from their reports can be found in this photo-report.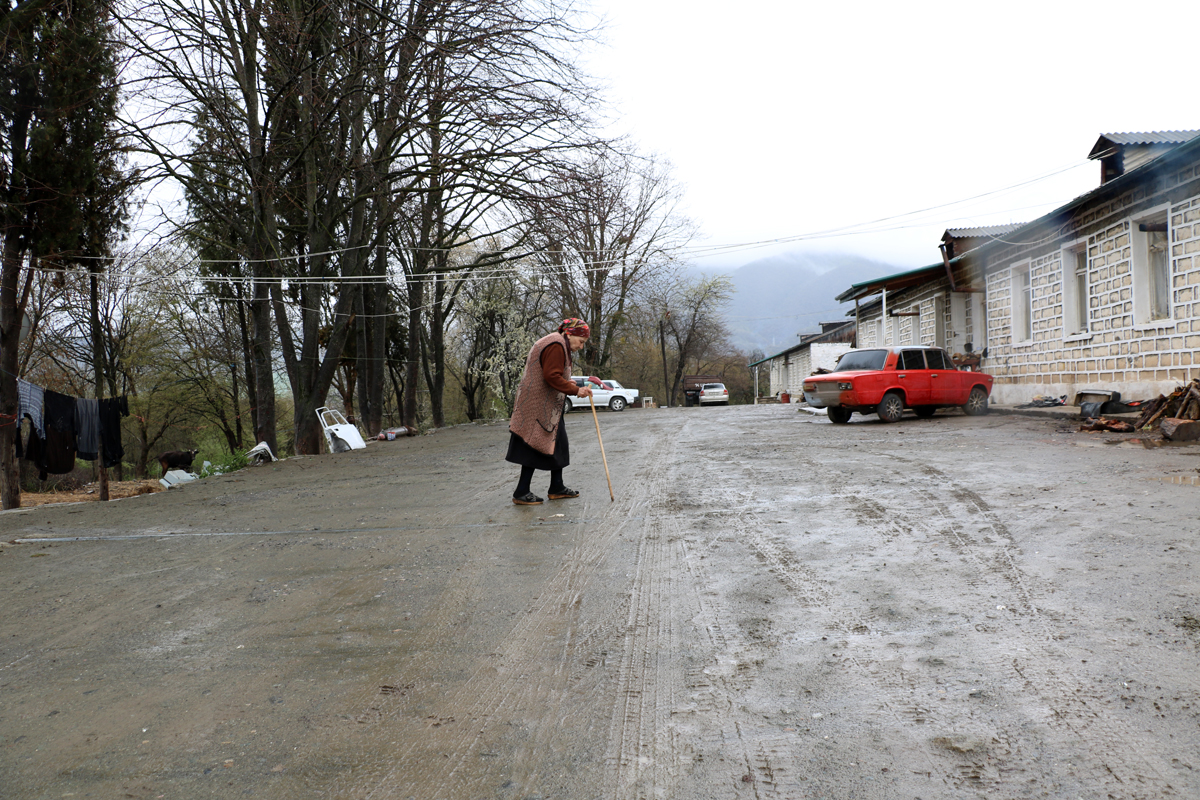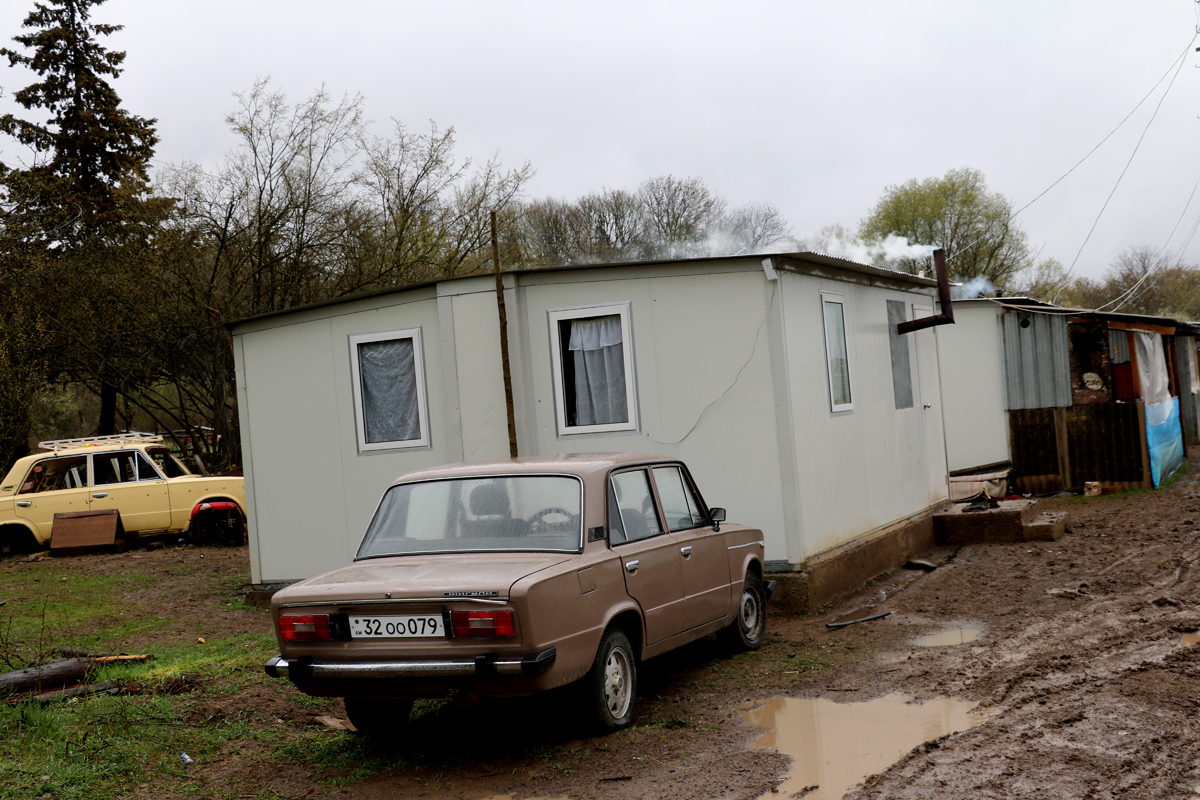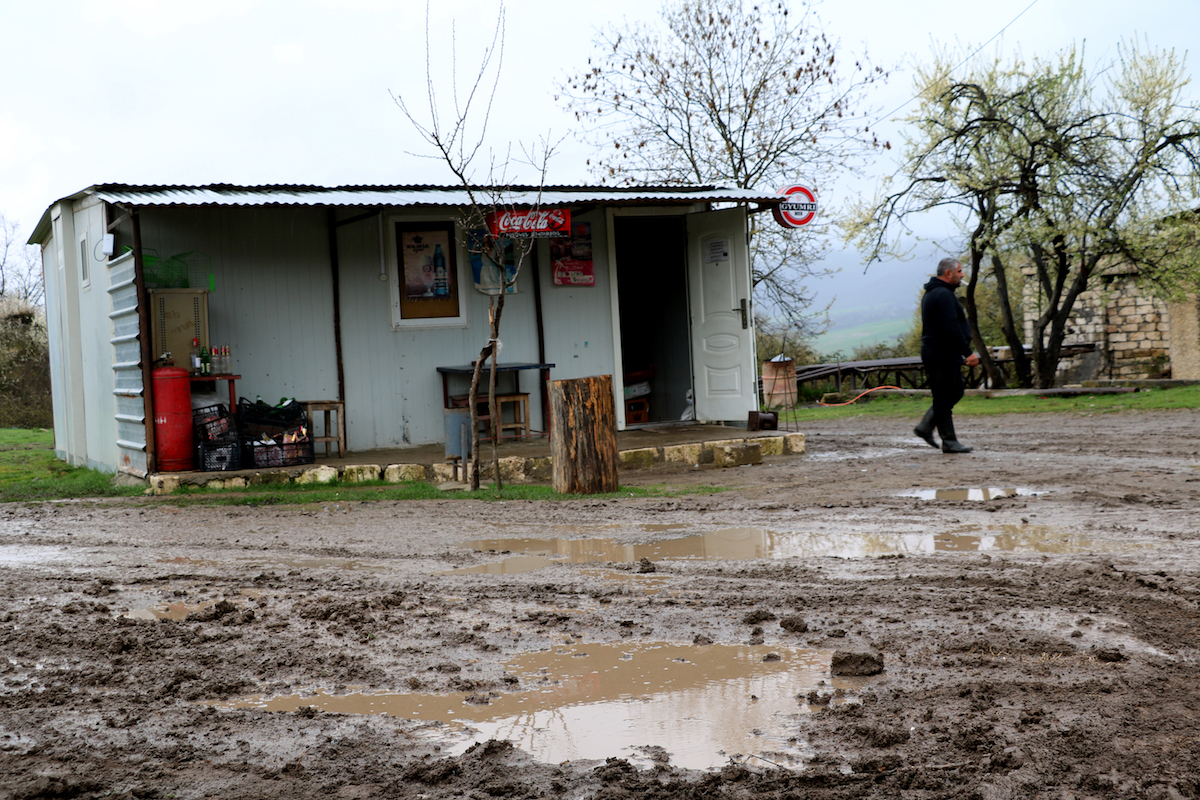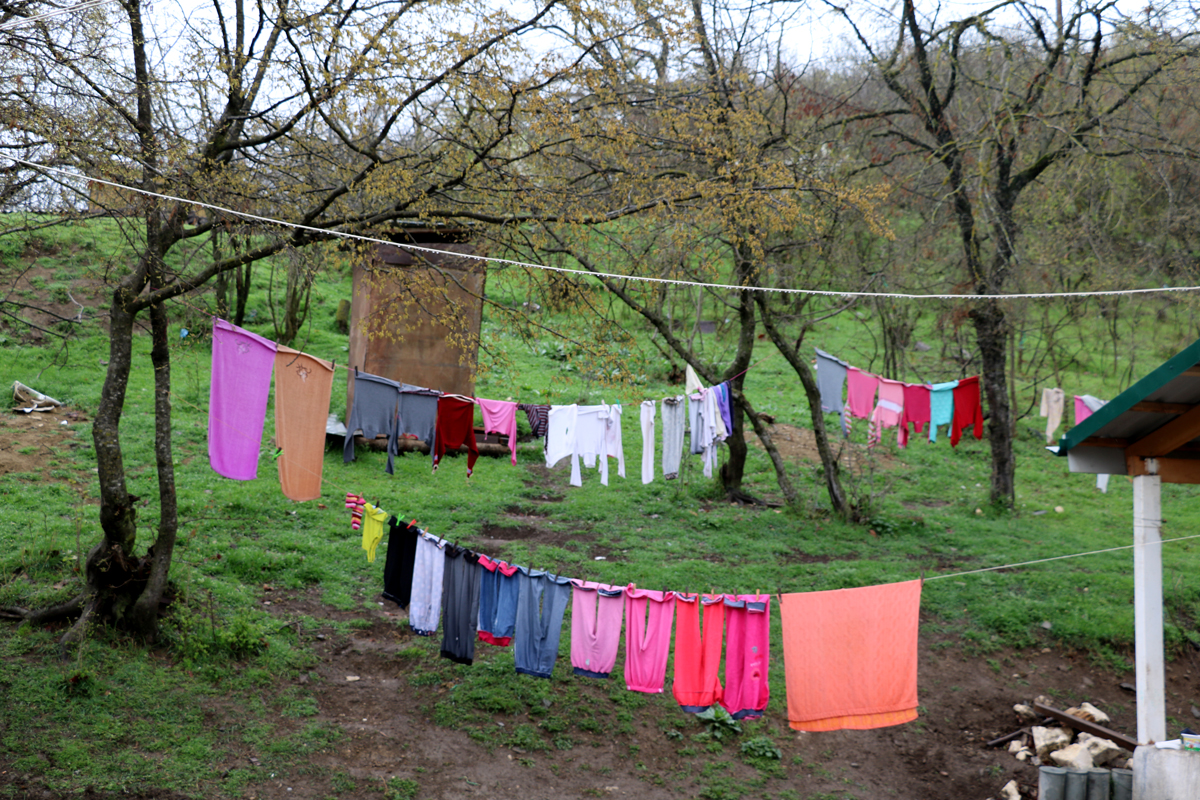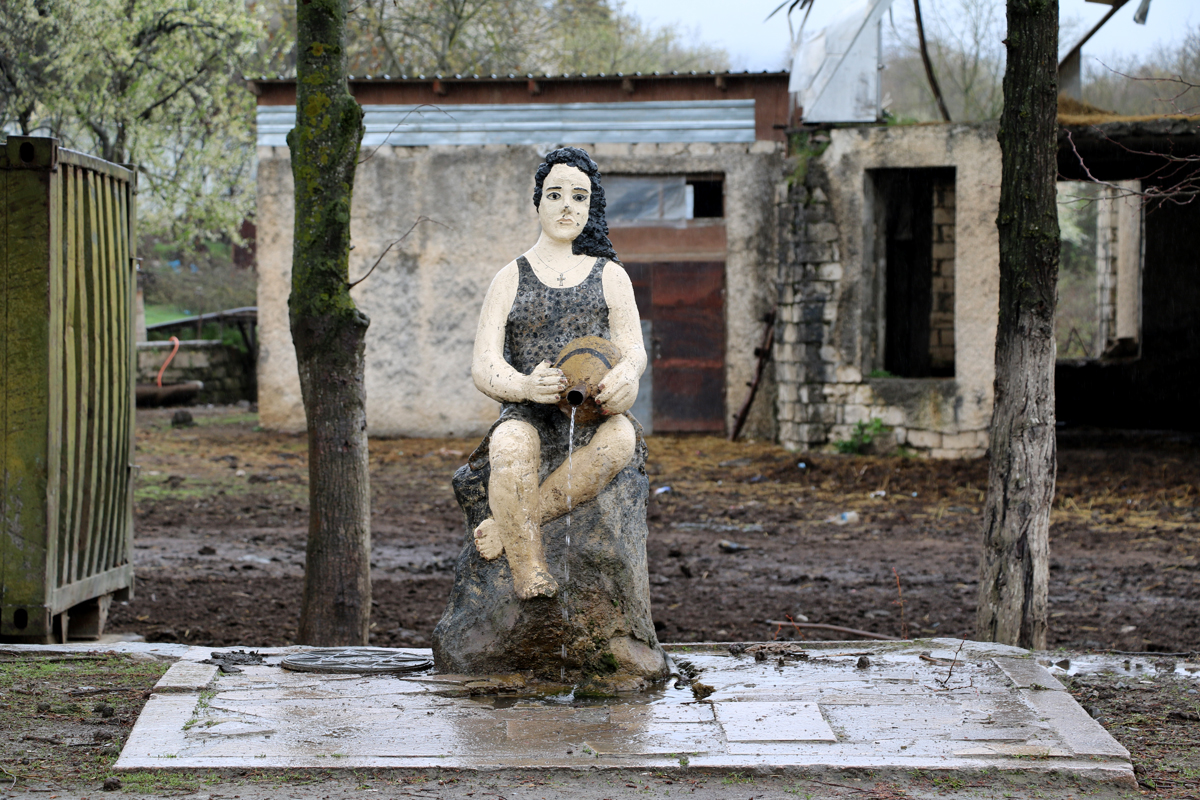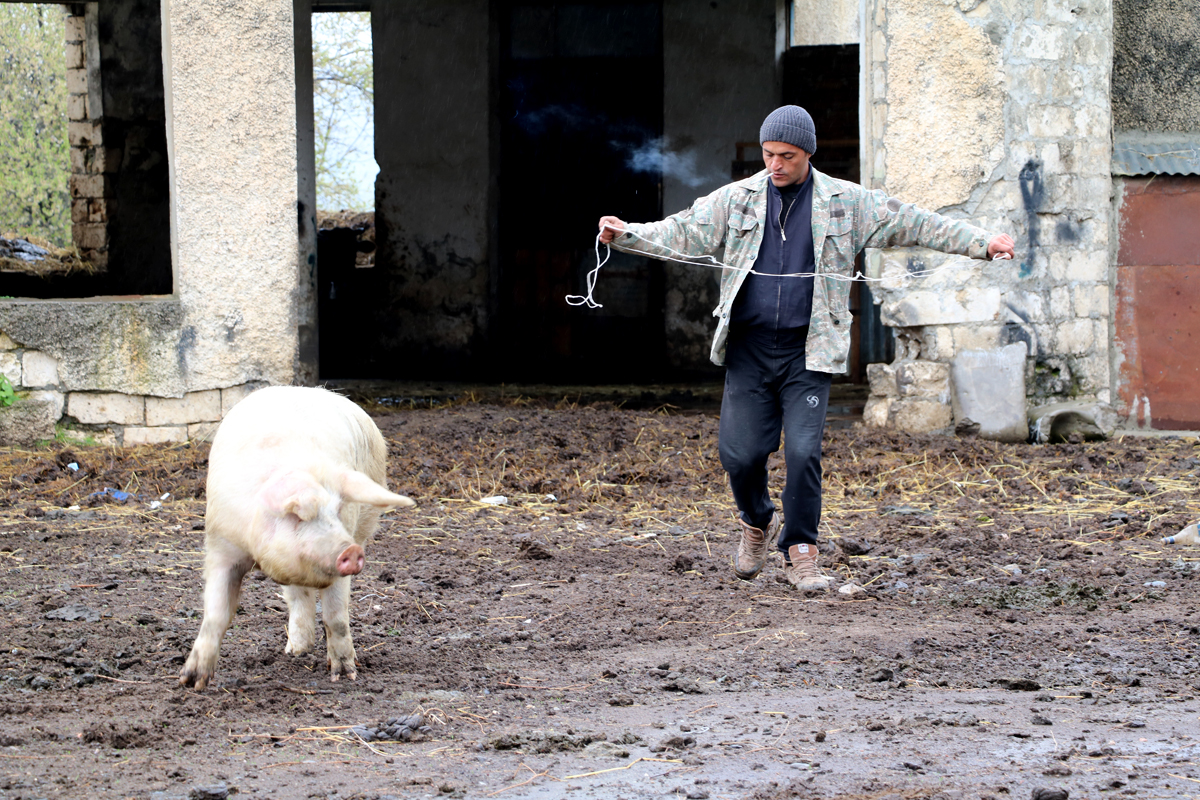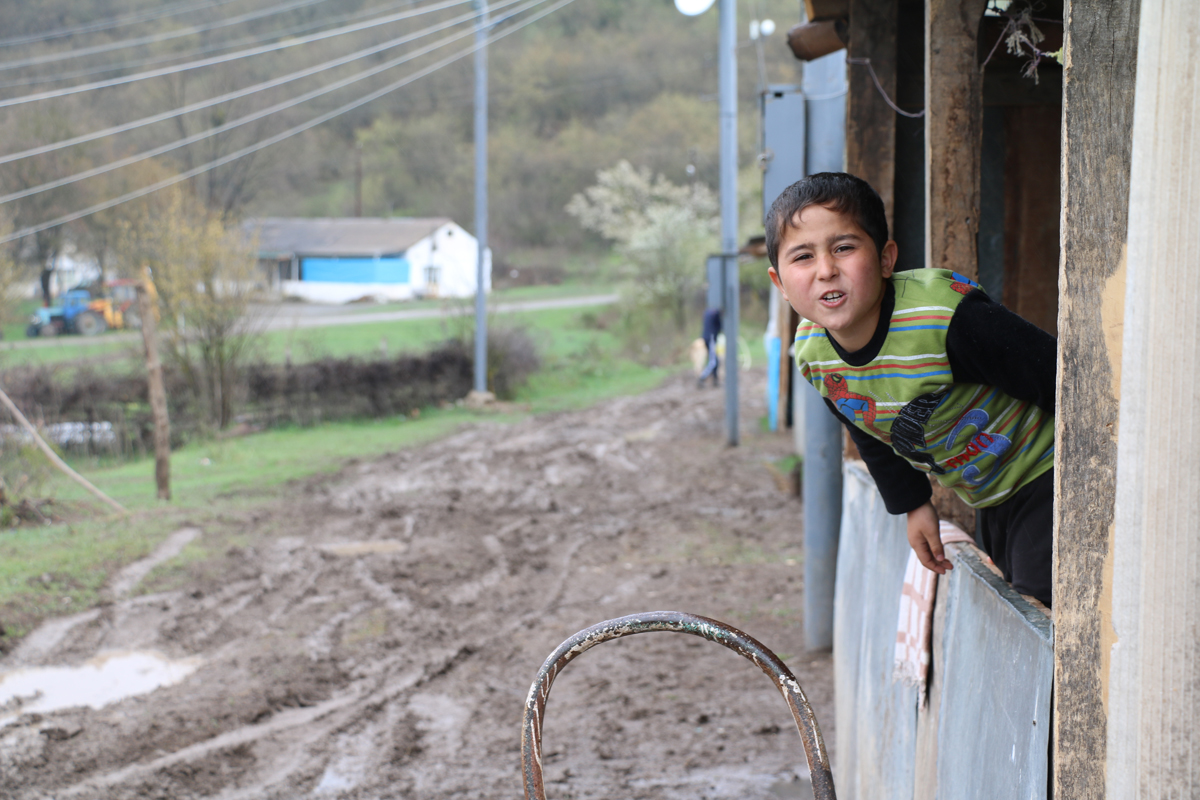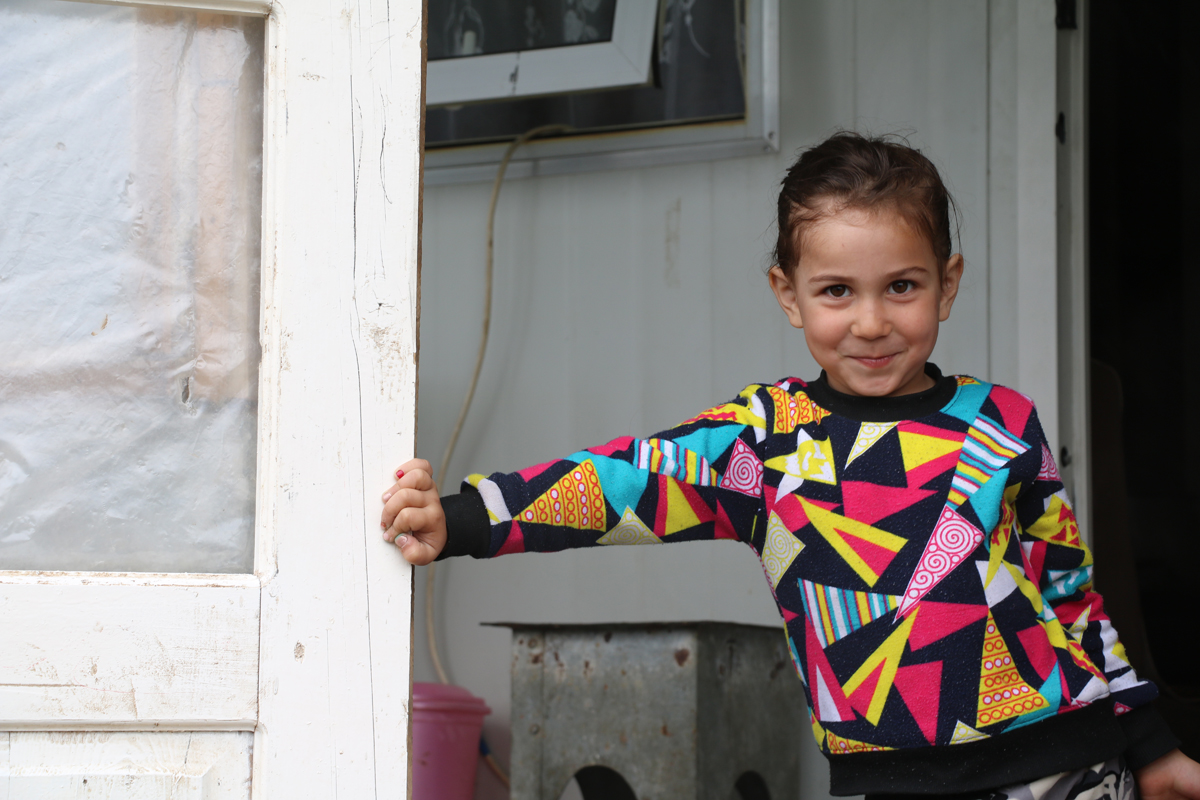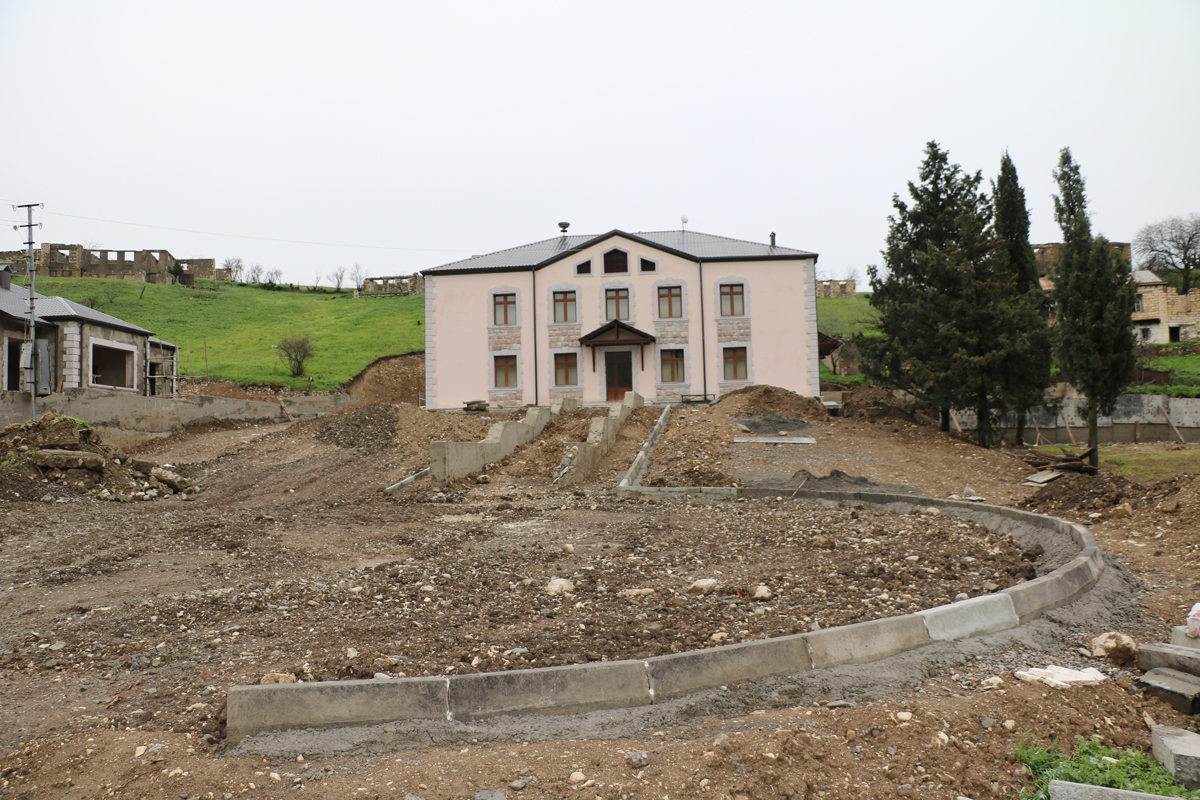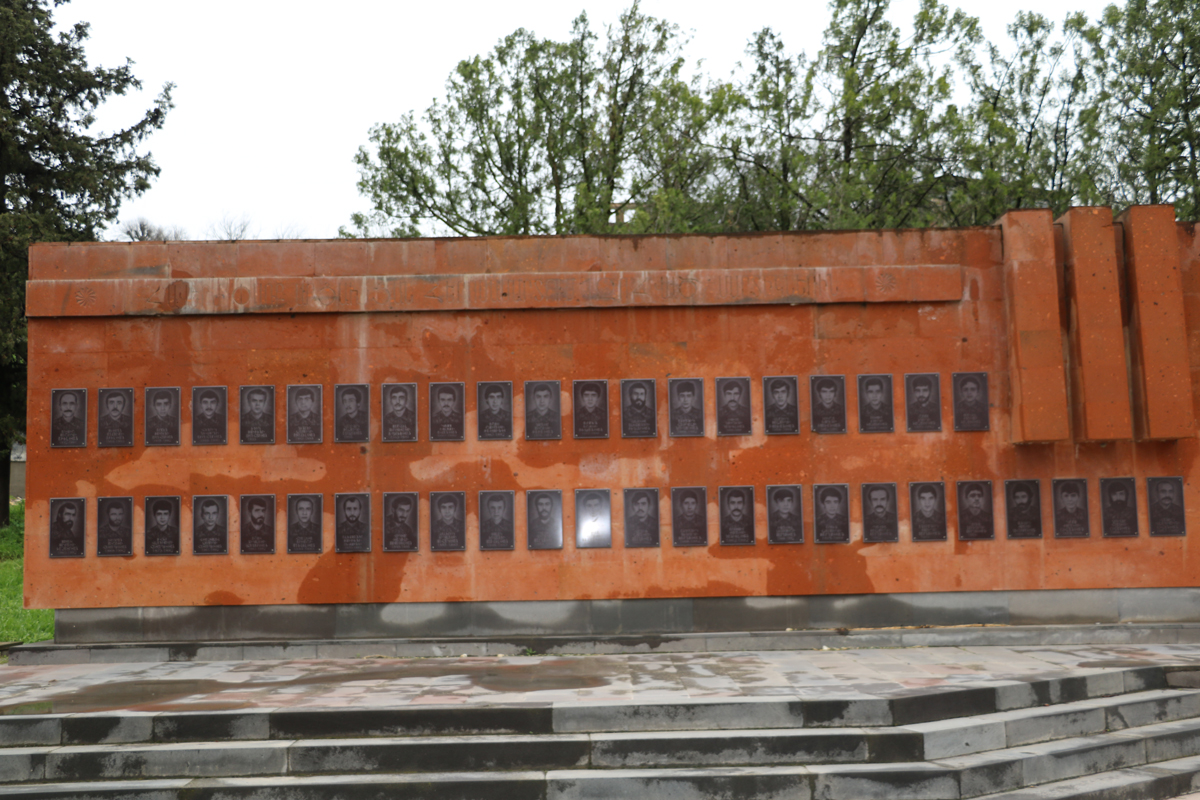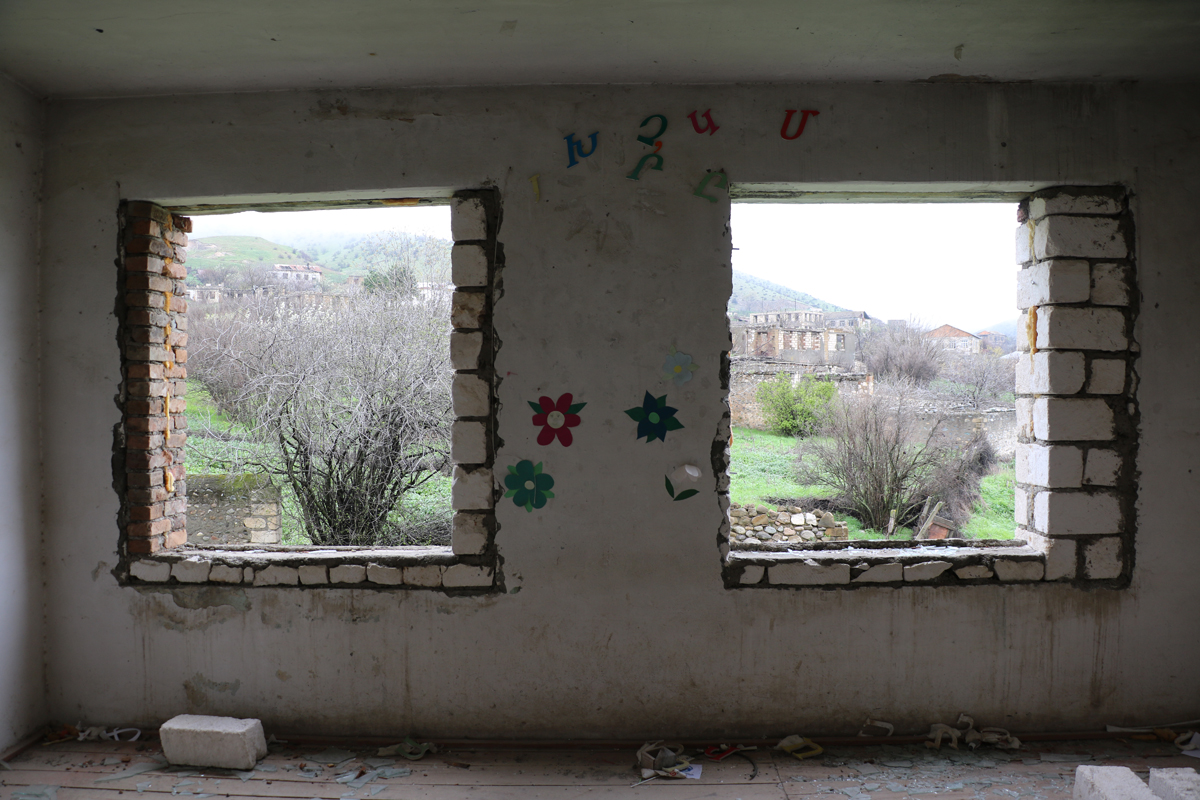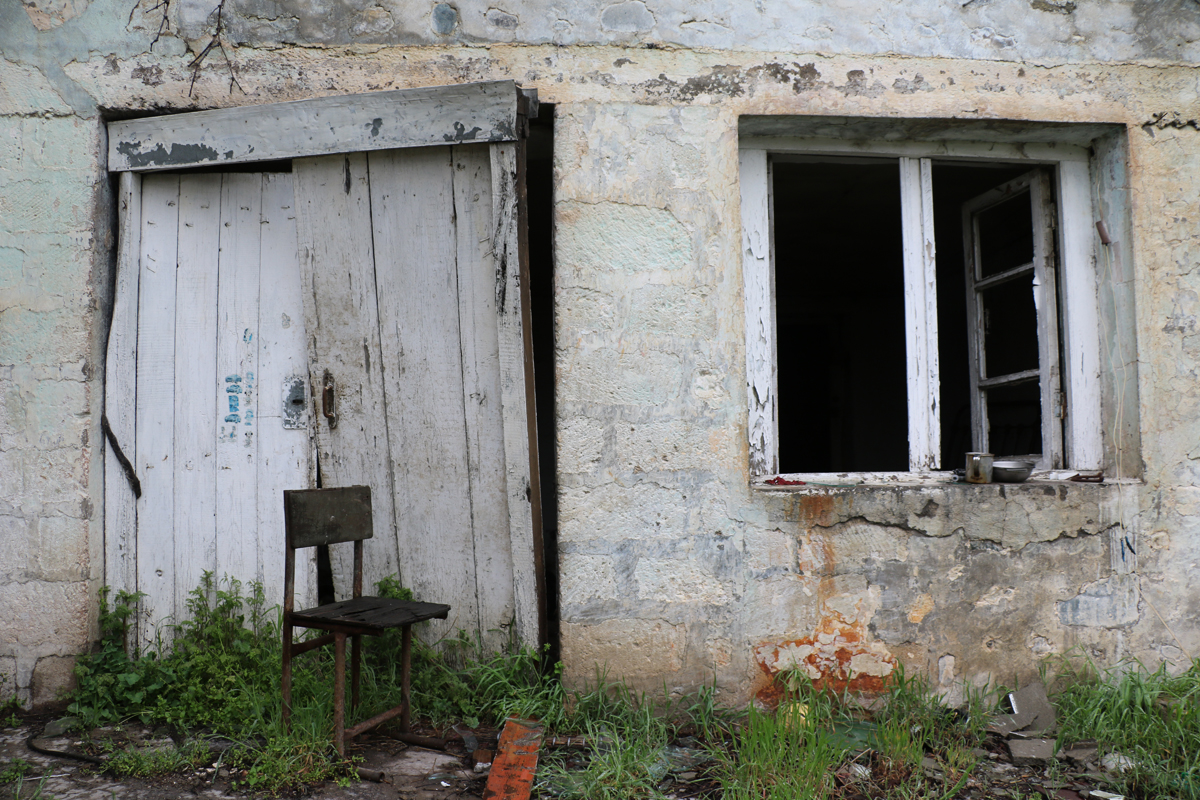 • The armed conflict between Azerbaijan and Armenia on Nagorno-Karabakh took place from 1991 to 1994. After a cease-fire was concluded, the Nagorno-Karabakh Republic has existed as a de-facto independent republic though it is unrecognized by any state in the world, Armenia included. Azerbaijan claims Karabakh and the surrounding territories seized during the war are occupied and demands that they be returned.
• The sides of the conflict regularly report firing from the other side and accuse one another of starting the war.
Toponyms and terminology used in the article, and views, opinions and strategies expressed in it do not necessarily reflect the views and opinions of JAMnews or any employees thereof. JAMnews reserves the right to delete comments it considers to be offensive, inflammatory, threatening, or otherwise unacceptable