Everybody loves sweets in Tskhinval's nursing home for elderly and disabled
New year's is one of the most loved holidays for residents of the Tskhinvali Nursing Home for the Disabled and Elderly. In December and January they are remembered more often, and they are brought candy and presents.
"We have 19 wards, and they [the residents] all love candy like children," says Chermen Tebloyev, the director of the nursing home.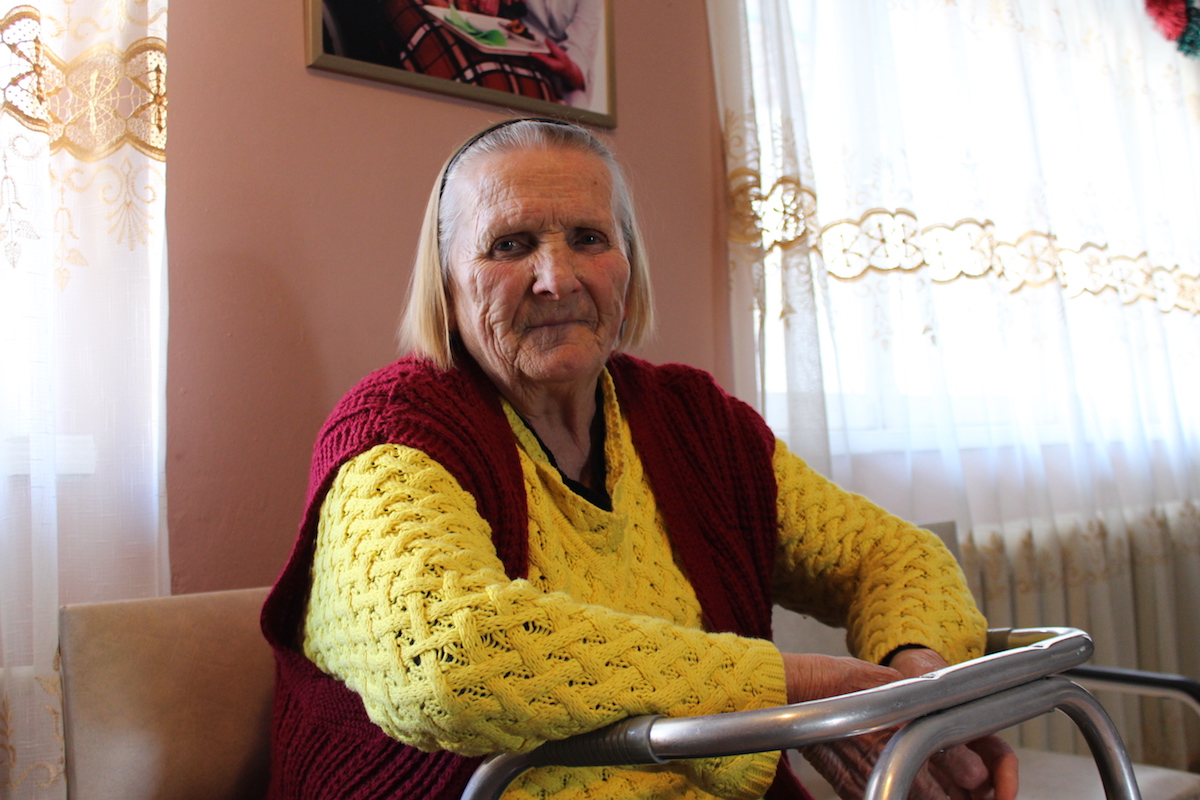 Chermen Tebloyev has been working as the director of the nursing home for twenty years. The nursing home was opened in the 1980s during the USSR. There were more than 160 people at the time, and the building was three-stories tall. In 1992 there was a fire and seven of the residents died. Only the first floor of the building was salvageable, and that's where a number of residents continue to live today.
The first floor was not originally meant to be used as living quarters. But gradually they installed heating and repaired the shared toilets. There is a television, a couch in the foyer and a large rug covering the concrete floor. The rooms are not big but in every room is a bed, a wardrobe and a small stool instead of a bedside table.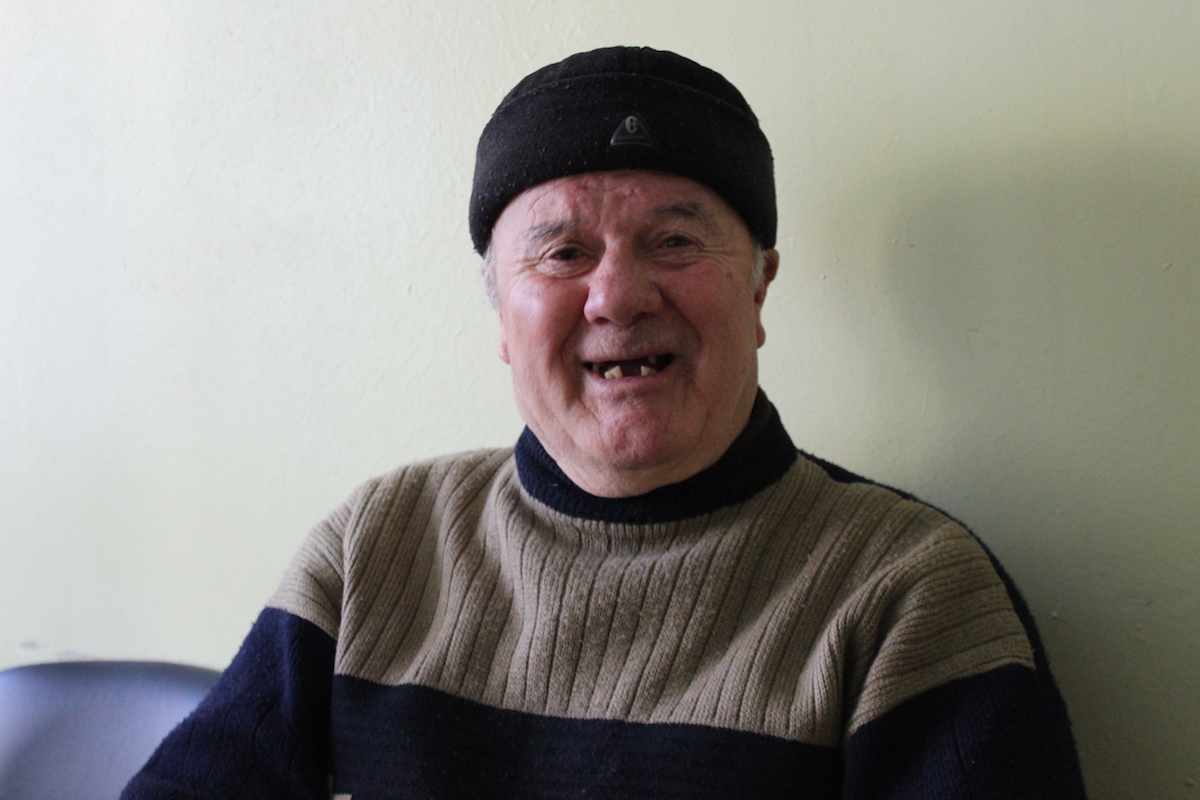 One charity gave candy and bananas as New Year's presents to the nursing home; every resident of the nursing home got two bananas. They were given out during lunch. Chermen says unfortunately only 14 people was able to enjoy them as the others were very ill and didn't particularly want to eat.
"We had some school children come in. They sang for us, danced and brought postcards, fruit and other goodies. Our residents were happy to dance with them. Sometimes there are bigger presents, for example a television or a refrigerator," says Chermen.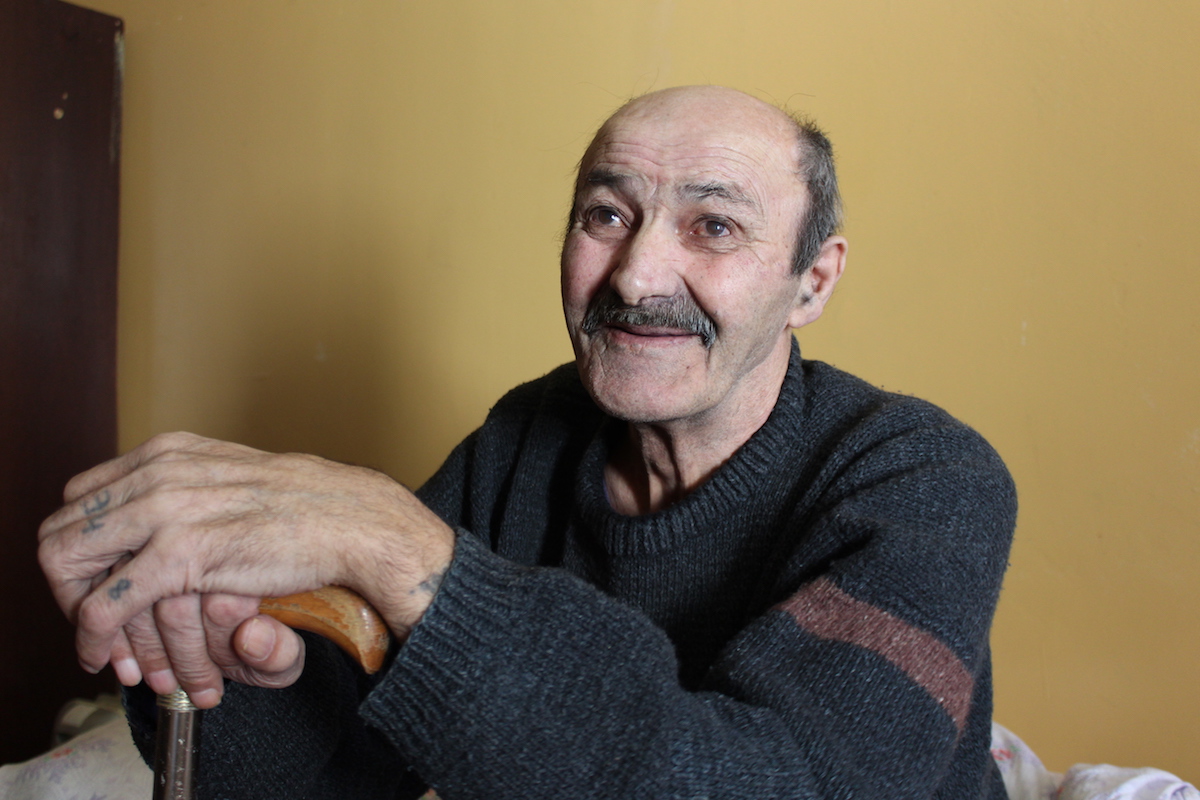 The nursing home is financed from the state budget, and receives about four million roubles (about USD 71 000) per year. The home uses it to pay for food, medicine and the salaries of its 23 employees. Moreover, the nursing home also receives the pensions of its residents.
"They receive some of their pensions as pocket money, about 25 per cent. The rest of the money goes towards buying them clothes and extra medicine if they need it – but we can only spend this money with the approval of the Ministry of Health," says the director.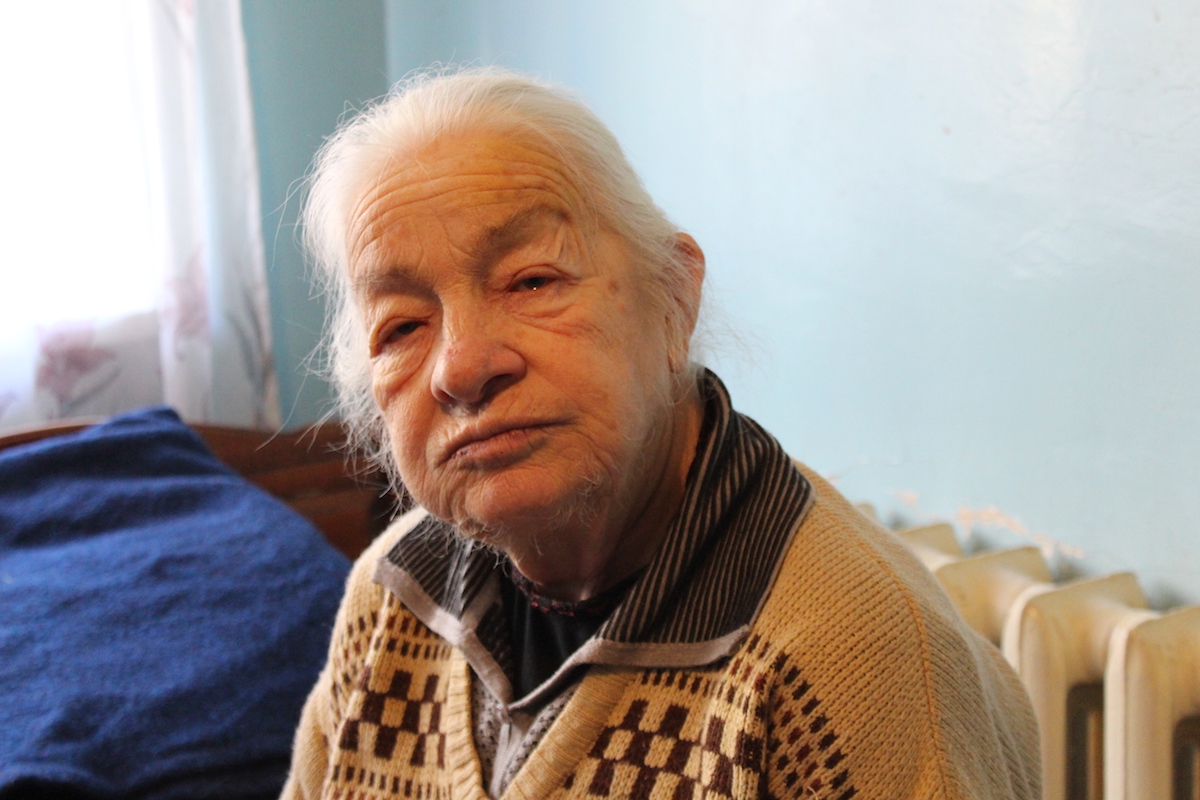 Those who live here generally don't have children. However, there are some residents whose children cannot or do not want to support them.
"We had one resident, Babutsa Gobozova. Her daughters lived here in the city. One was quite close by and across the street from the nursing home. They used to come on the days that they distributed the residents' pensions. Once, Gobozova's bed linen disappeared. We had given every resident a pair and couldn't figure out what happened. Then one day I looked out of my office window. Her daughters were drying the same sheets across the street," says Chermen.
Death is also rather common in the home. Chermen Tebloyev says that the home usually takes care of burials and relatives rarely get involved.
"We order a coffin and we bury them in the local cemetery. We put a wooden cross on the grave. I have a map of all the graves just in case one of their relatives show up one day and want to put something down. But in the 19 years that I've lived here nobody has come to me with such questions or requests," says Chermen Tebloyev.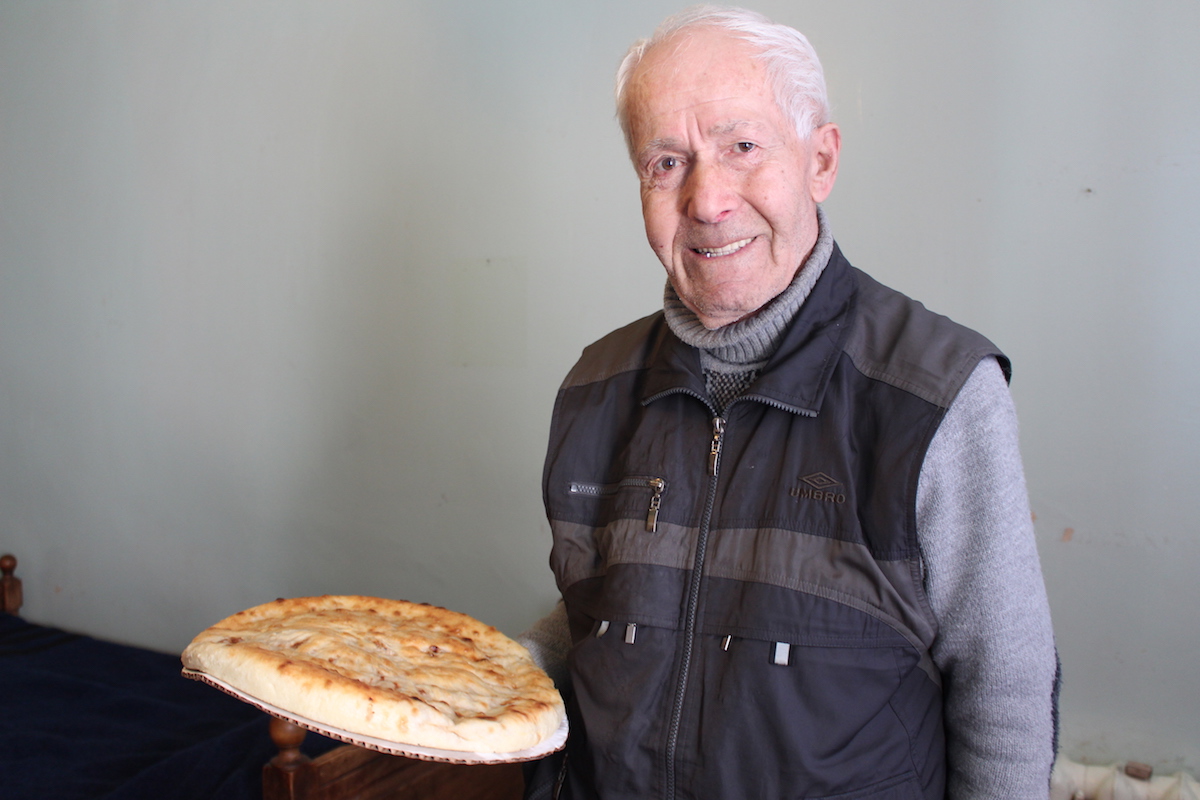 "Lonely elderly people, many of whom are ill. Everyone has my phone number and they call me in the evenings. They're sad, they cry, they say that they want to die sooner. I talk with them, but I'm not a psychologist, I could inadvertently do them more harm than good," says Chermen.
They had beans with meat for lunch in the nursing home. There is a meat dish at least once a day. For every resident they need about two dollars a day, or 120 roubles. There were times when it only cost about 30 roubles to feed the residents.
It is said that in 2018 the nursing home will be given a new building. "At least there's hope," says the director.