Glimpse: Peaceful demonstrations in front of Tbilisi parliament after bloody dispersal
The release of all those detained during the crackdown of the protest, the resignation of Interior Minister Giorgi Gakharia and  the holding of the next parliamentary elections under the proportional system are the demands put forward by demonstrators who gathered in the evening of June 21 in front of the Georgian parliament.
• What's happening in Tbilisi and why have protests taken on an anti-Russian character? Details and commentary from experts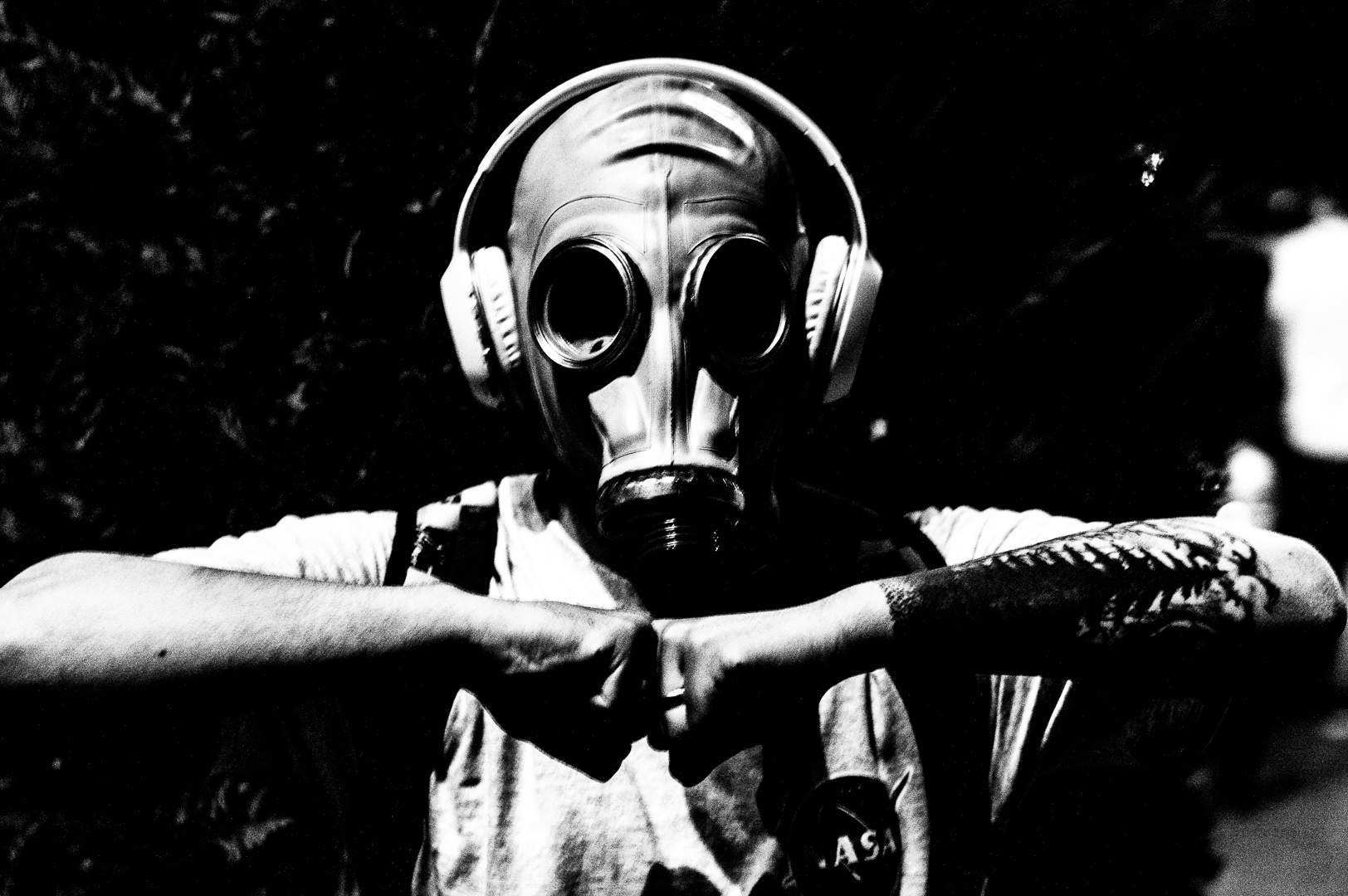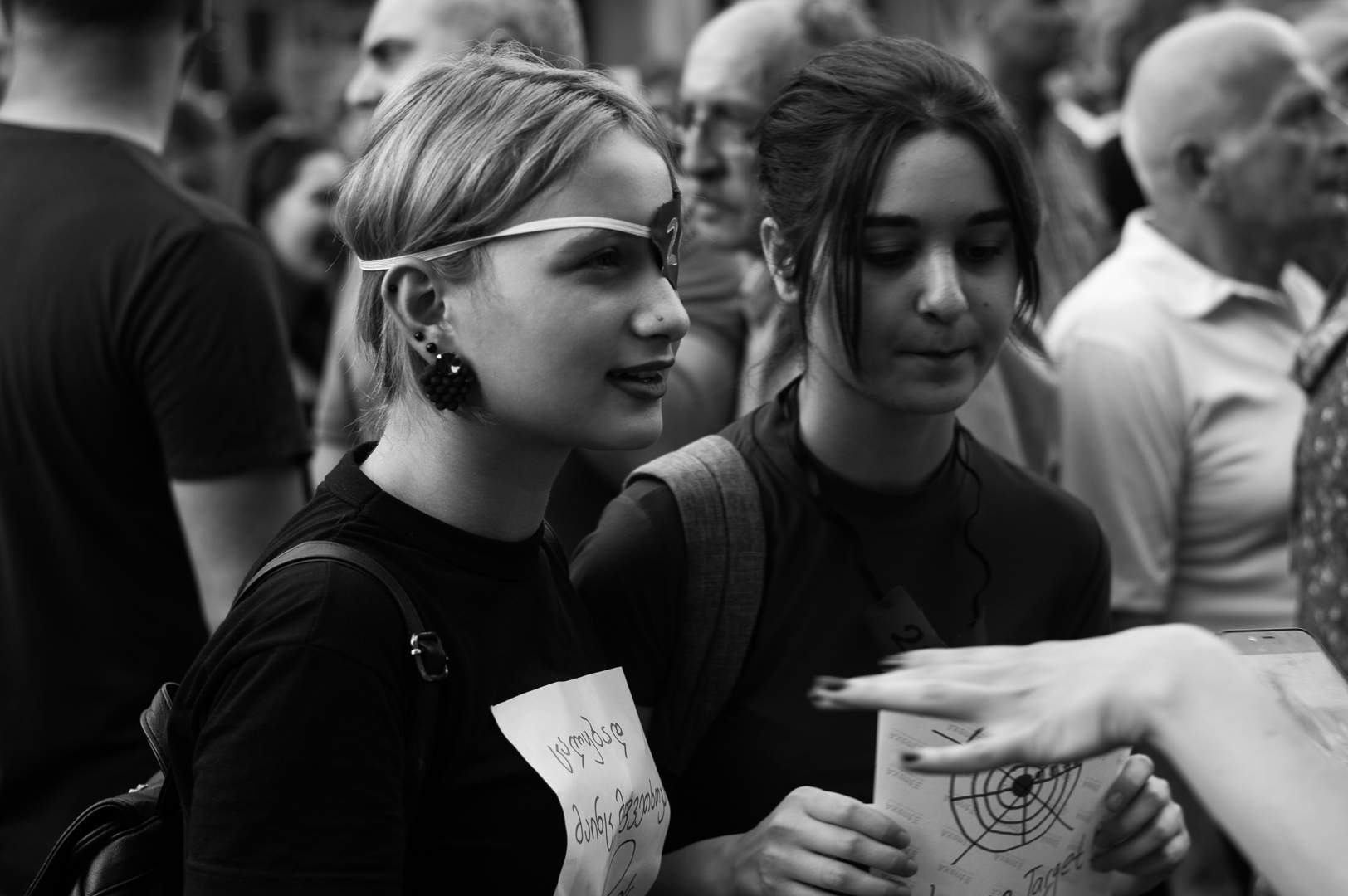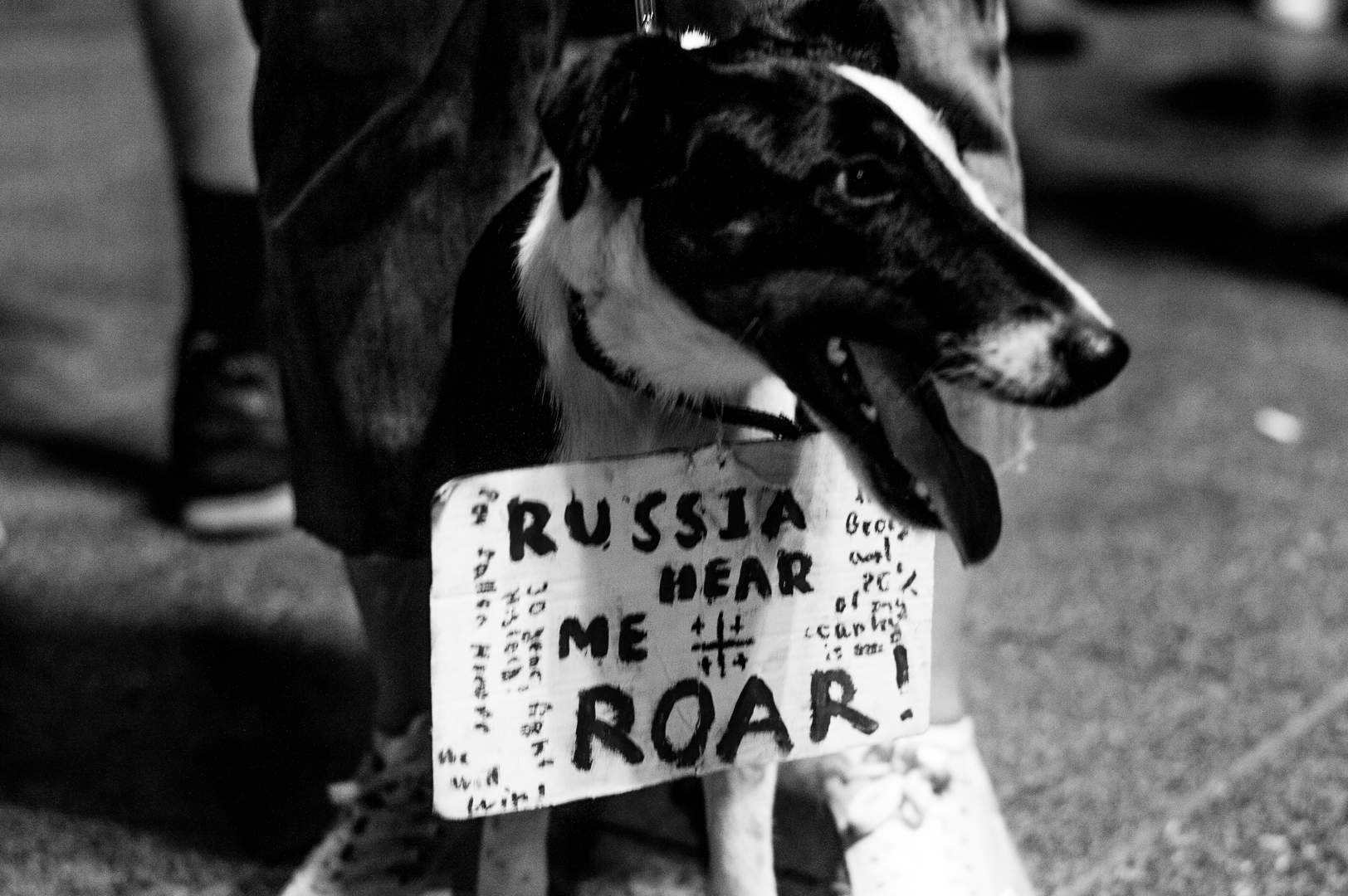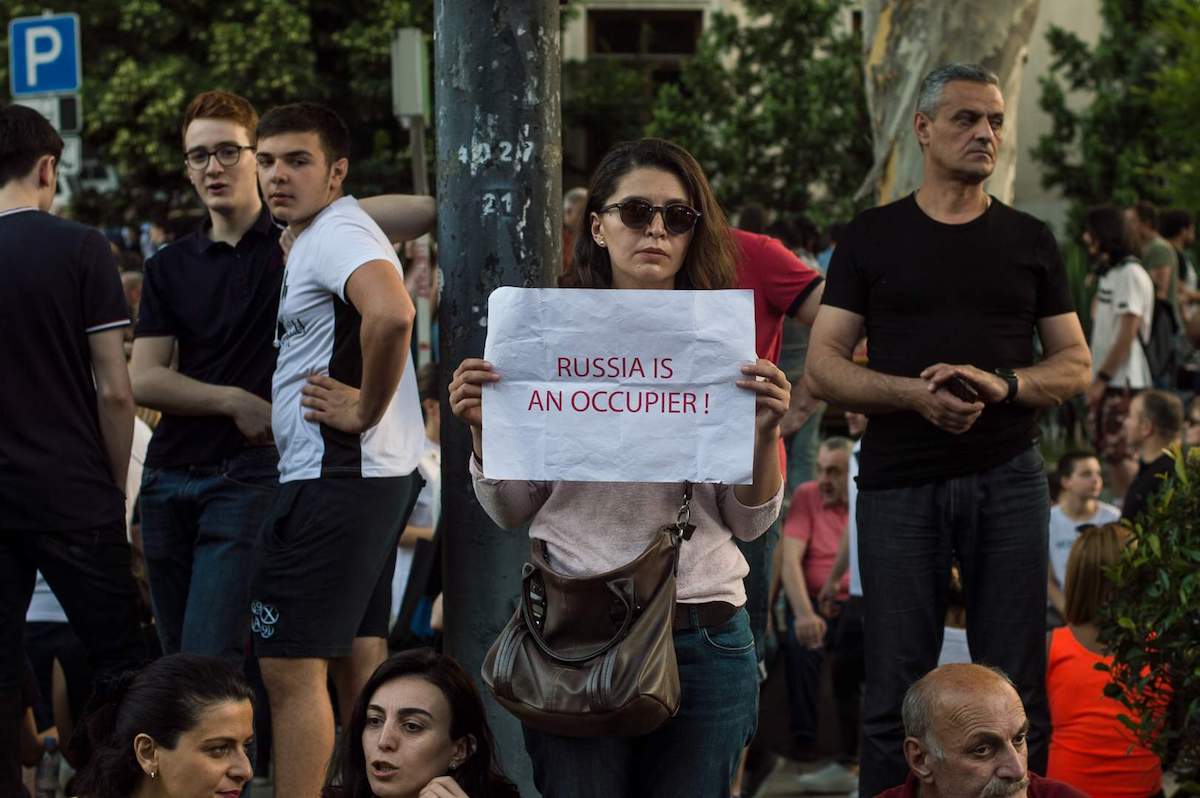 Tens of thousands of people came out to Rustaveli Avenue, obviously more than the previous rally which was brutally dispersed by special forces.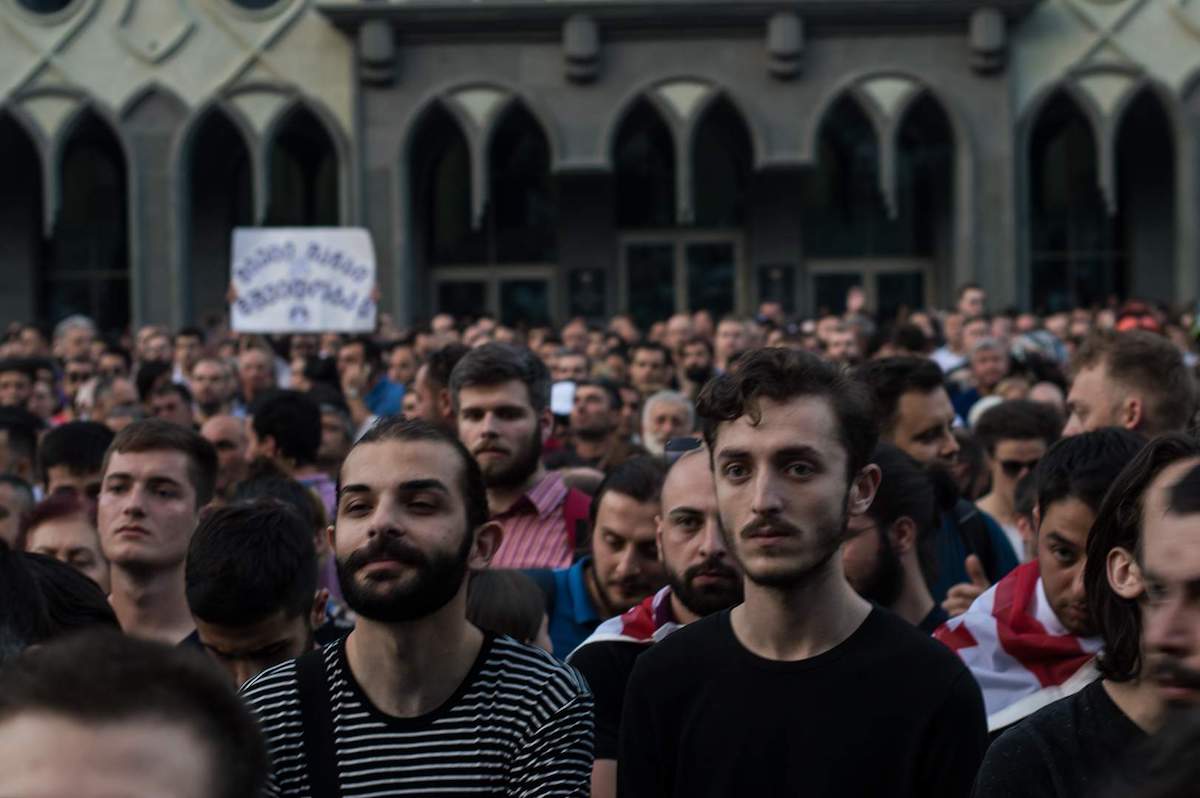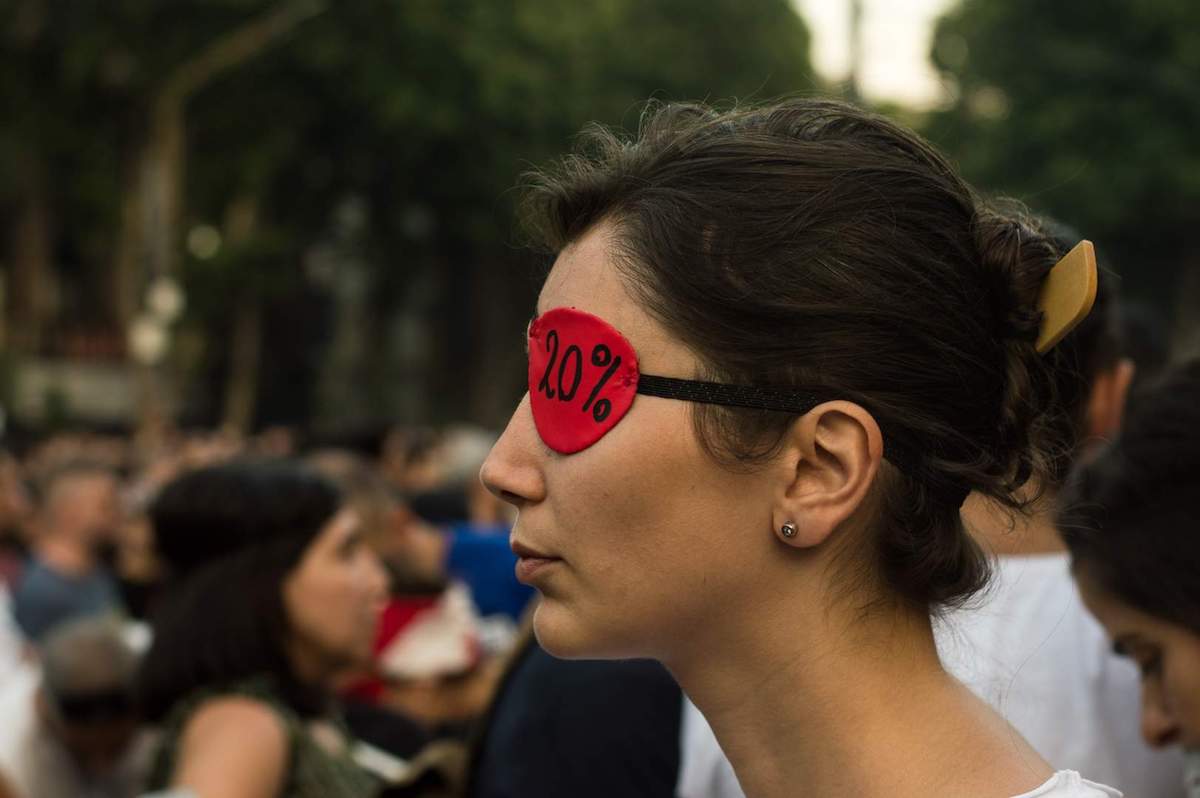 Many protesters wore bandages on one eye in solidarity with those who partially lost sight due to injuries from rubber bullets during the crackdown.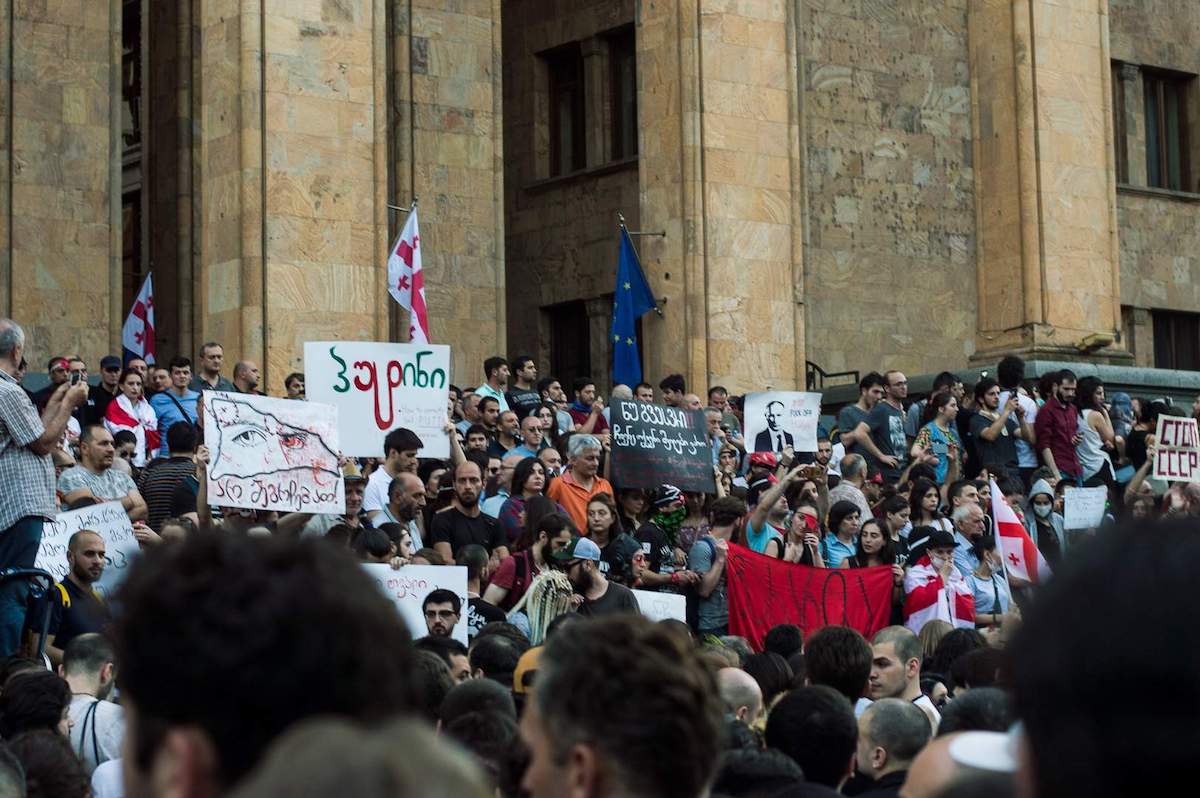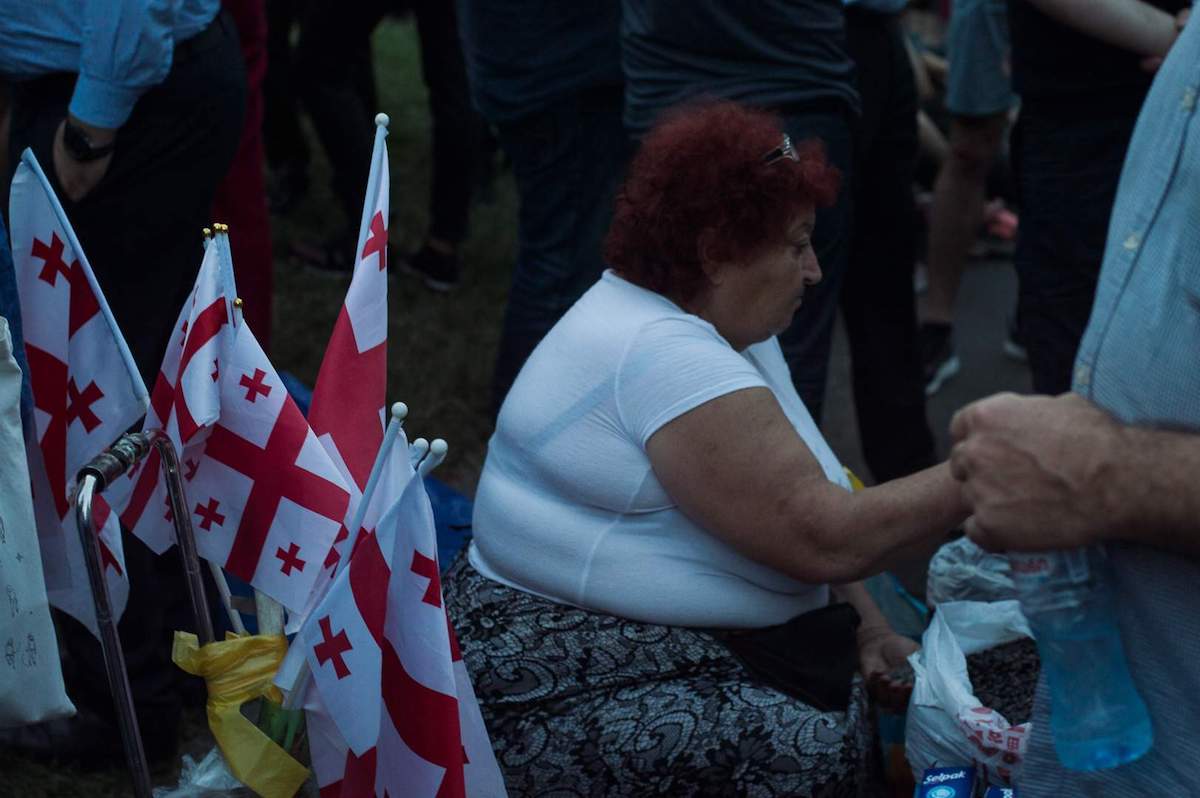 This time the demonstration took place peacefully and without excesses. The crowd booed some opposition politicians, while civil society activists and youth representatives continued to speak.
Late at night, the rally broke up, and the participants agreed to meet again at 7 p.m. on June 22.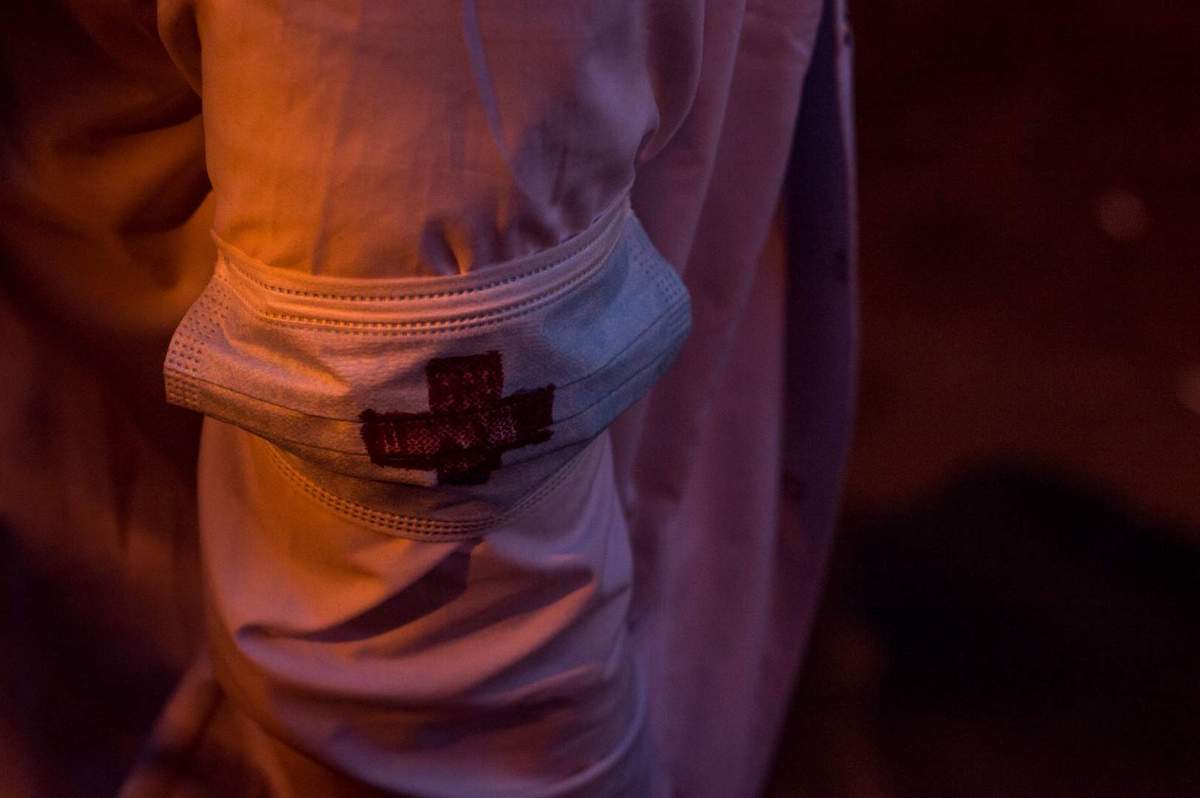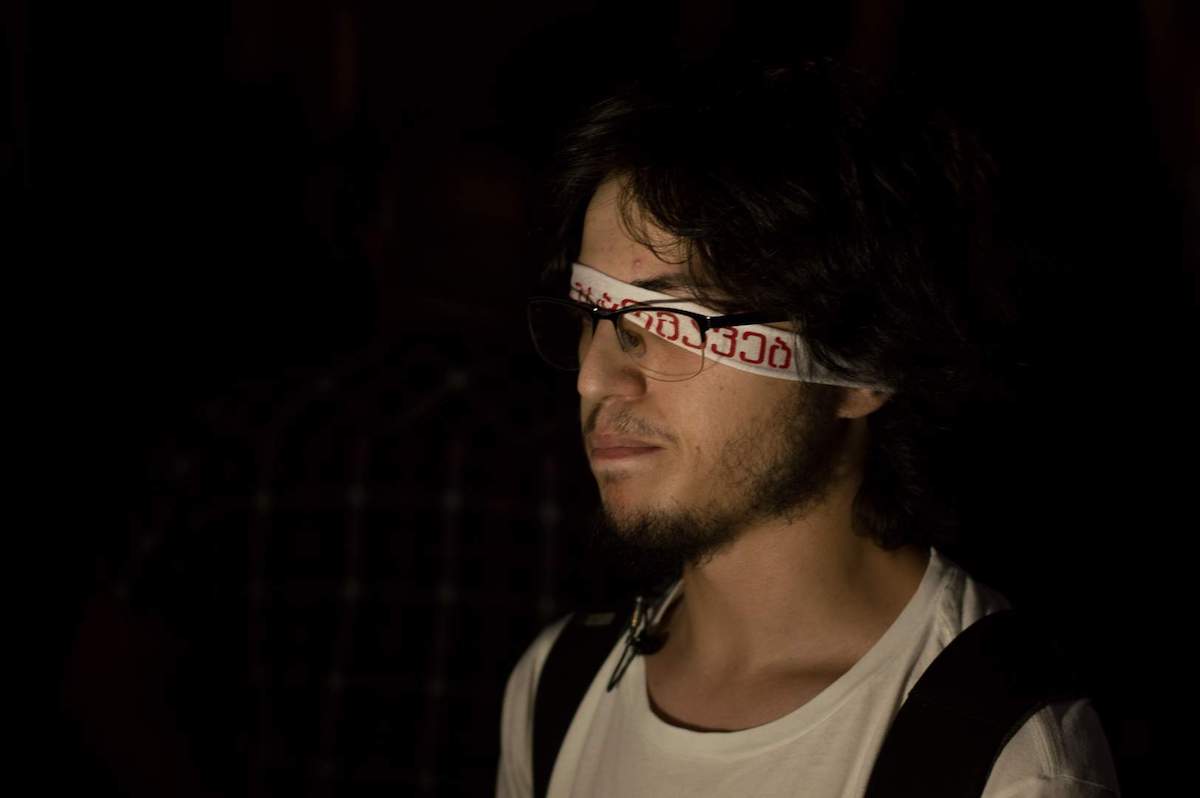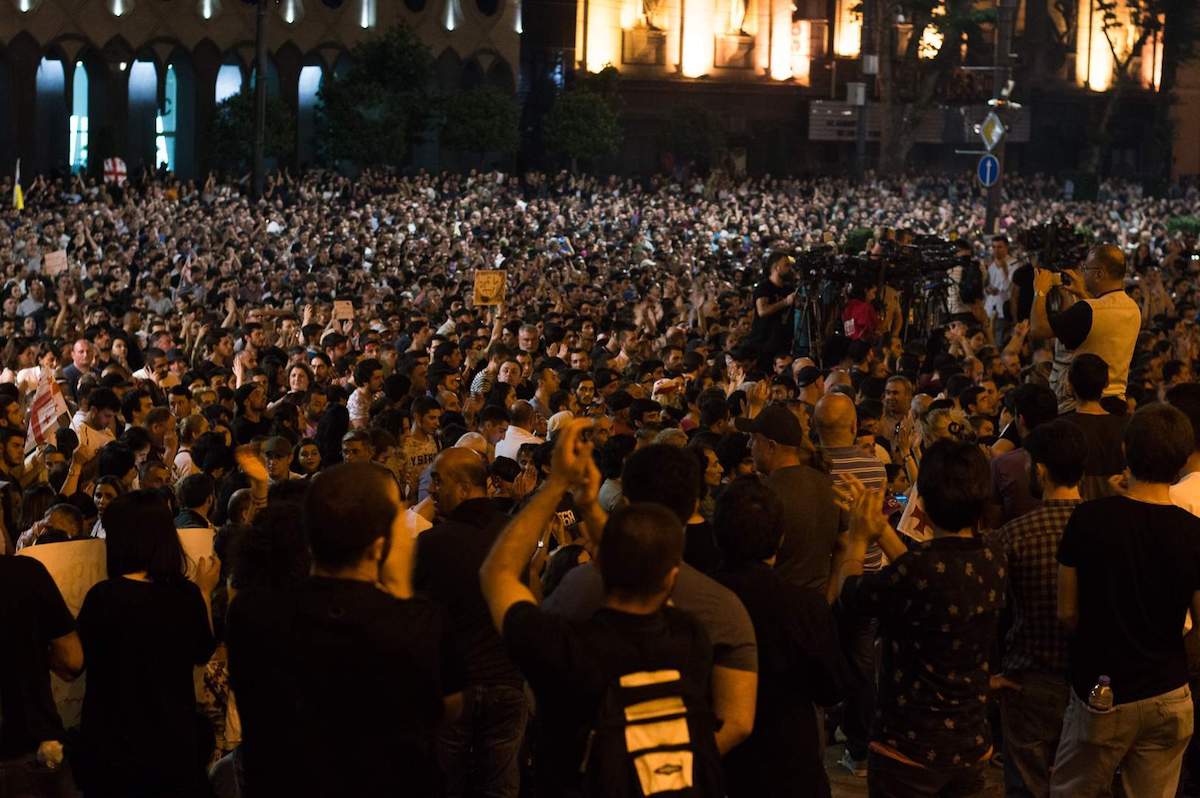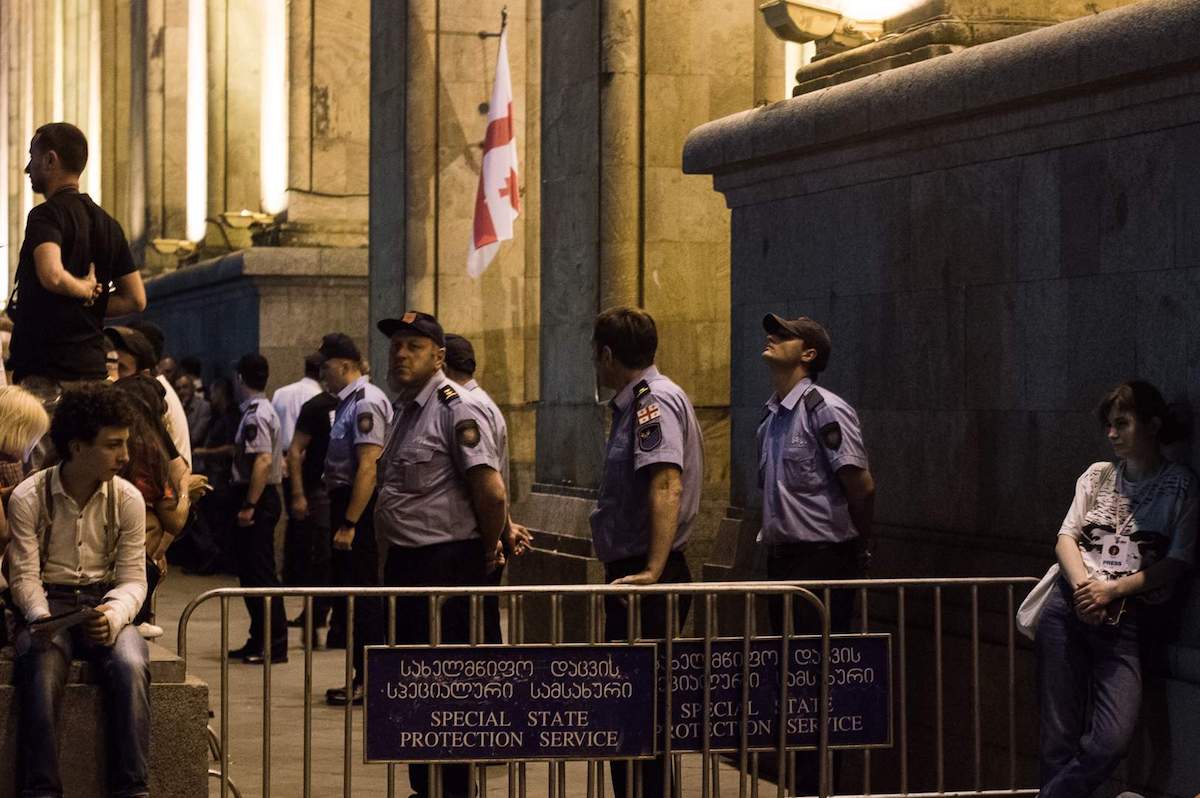 The authorities did not respond to the demands of the protesters.