Over 250,000 individuals wanting to enter into marriage examined in Azerbaijan: Medical examination findings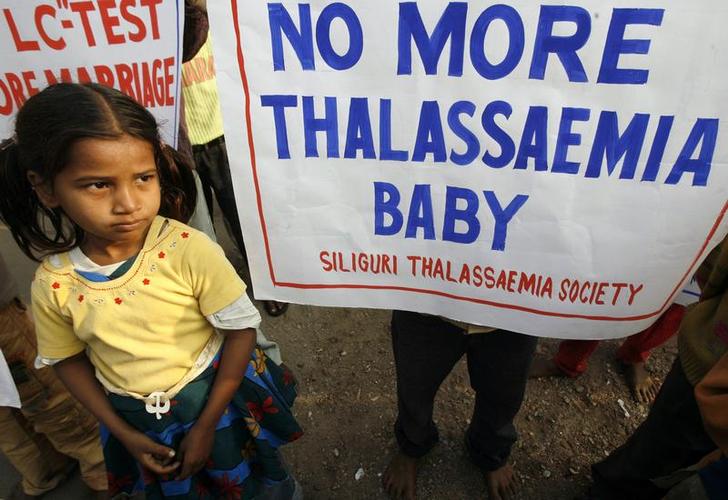 Two years have passed since the introduction of a compulsory medical examination for individuals entering into marriage in Azerbaijan. A total of 279,383 people have undergone medical examination in this period.
Out of the total number of examined individuals, 11 773 turned out to be thalassemia carriers, 1 101 people were diagnosed with syphilis (a sexually transmitted disease (STD)), while 203 with HIV/AIDS – the APA news agency reported with reference to Azerbaijani Health Ministry's press service.
Before entering into marriage, the citizens are required to undergo a medical examination either in hospital or in an outpatient clinic according to the place of their residence. Medical examinations and consultations are free of charge.
Thalassemia is a severe
inherited
blood dis
order
that
is passed from
parents to children
through genes
.
According to the World Health Organization (WHO), there are over 250 million thalassemia carriers and about 300,000 thalassemia patients worldwide. Azerbaijan is also among the countries where thalassemia is widespread. More than 200 children are born with this disease in the republic annually.