New Year on loan
Every family must meet the New Year pompously even if it lacks money! This disputable, absolutely wrong opinion, has so deeply rooted in consciousness of many Armenians, that supermarket networks, rather than banks allocating loans, have begun to take advantage of the situation.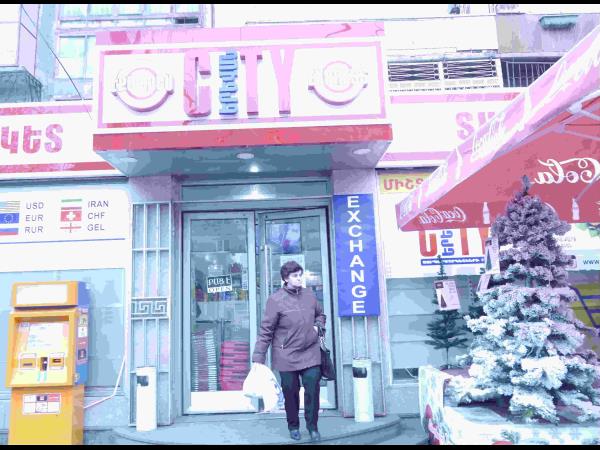 "The "New Year on Loan action has been launched in Yerevan-City supermarket network, owned by the most "needy entrepreneur, MP Samvel Alexanyan, reads the Internet resource hraparak.am.
Having left one's passport, any customer can buy everything for AMD 200 thousand (approx. US$415) without drawing a loan. The debt may be covered during a year and afterwards the passport will be returned to a citizen.
"Last year the MP chose more civilized variant, having allocated small loans under 21per cent interest rate ahead of the New Year. Maybe it turned out to be unprofitable and Alexanyan returned to the previous method, the same Internet resource writes.
From the point of view of people wishing to lay the table heaped with food even on loan, the "New Year on loan is a true sign of fate and they think that Alexanyan is a good-doer.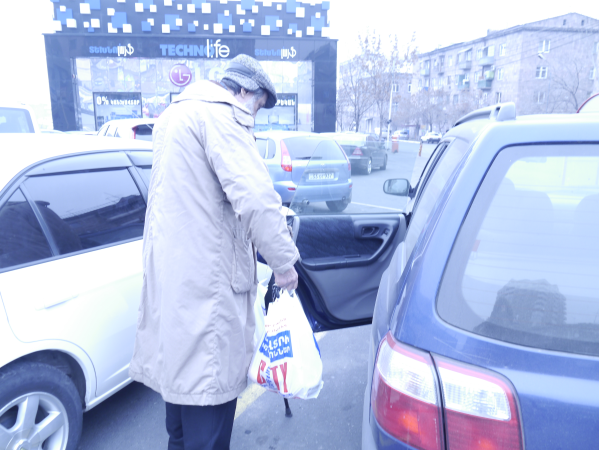 But, the Government's decree #821, (http://www.arlis.am/DocumentView.aspx?DocID=77530) of December 25, 1998, prohibits taking a citizen's passport if a person is not suspected and not accused of committing a crime, in these cases a passport is withdrawn by law enforcement bodies or court. Under the same decree, the passport must not be given to another person or on security.
With regard to the Yerevan-City supermarket network's action, many Yerevan citizens wondered how correct, legal and acceptable it is. Here are a couple of comments:
Marianna Sargsyan: "Are they entitled to withdraw a passport? I accept the fact that those supermarkets thus give people an opportunity to meet the New Year at a table, laid with food. There are such shops in many countries; they sell food on loan, but not just before the New Year. Nobody, but Armenians rush for chic. Armenians should stop laying show-off table as many of them do it on loan. As for supermarkets, they should learn other countries' experience. I think they do not take identity documents there, besides, they do not take such interest rates from people, buying food on loan.
Arthur Margaryan: "It is quite normal. It's a very good deed for people. He (Alexanyan) comes next after Jesus for sanctity. But why does he take passports? It will be more correct to take those people's flats in security, it will be safer.
Meanwhile, a pre-New Year shopping-fever is only gaining momentum.