Kazakh president unexpectedly resigns, but will retain power
Kazakh President Nursultan Nazarbayev has announced his resignation in a televised address.
Nazarbayev led the Kazakh SSR and independent Kazakhstan for 30 years. 
He will retain the post of secretary of the Security Council and as leader of the ruling party. Kasym-Zhomart Tokayev, speaker of the upper house of parliament, will act as president until the next elections.
The oldest leader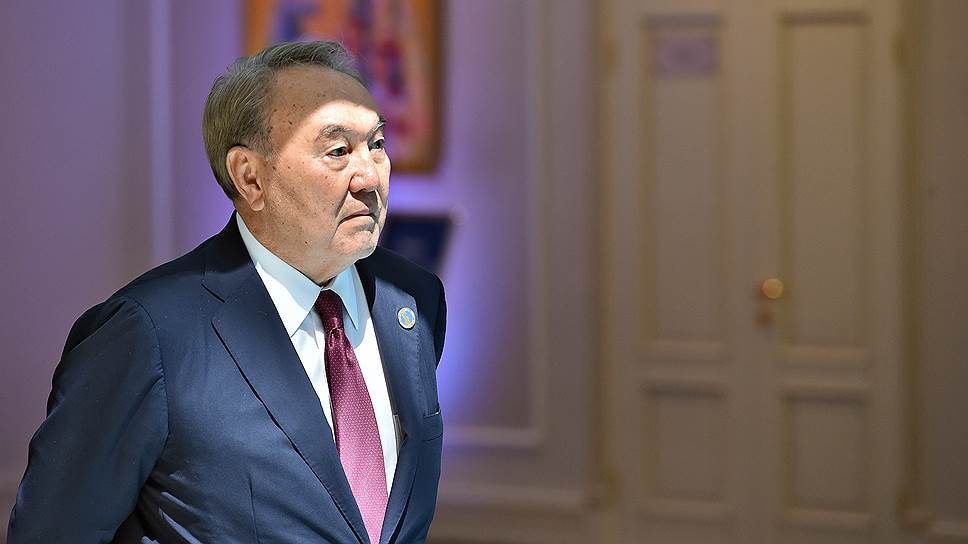 Up until his resignation, Nursultan Nazarbayev was the oldest Soviet leader to act as the head of state among the countries of the former Soviet Union. He became the first secretary of the Central Committee of the Communist Party of Kazakhstan in December 1987 after disturbances occurred in Alam-Ata over the appointment of a candidate from Russia to this position. In 1992, Nazarbayev took over as president of independent Kazakhstan.
He is known for advocating for the integration of the former Soviet republics.
In the beginning of the 2000s, Nazarbayev managed to avoid harsh sanctions by Western countries and isolation in connection with allegations of corruption.
Successors 
Who might replace Nursultan Nazarbayev as president? There are two candidates.
Kasym-Zhort Tokayev is the speaker of the upper house of parliament who will act as head of state until the elections. He is a diplomat from a Soviet school and is fluent in English and Chinese. Tokayev has had a brilliant international career — for 4 years he served as Deputy Secretary-General of the United Nations.
Samat Abish is the deputy chairman of the National Security Committee and nephew of the current president. Abish, 40, is the son of the late brother of Nazarbayev. He is a graduate of the Academy of the National Security Committee of Kazakhstan and the Academy of the Foreign Intelligence Service of Russia.
Nazarbayev will thus have to make a choice between a relative and a long-time ally.
Leaving or staying? 
No one doubts that the successor will be determined by Nazarbayev. He is leaving the presidency, but will retain the post of the secretary of the Security Council and leader of the ruling Nur Otyn party. These two positions ensure him complete control over Kazakhstan's politics.
Observers say that Nazarbayev left the presidency immediately after the implementation of a decision which he called 'principled' – on the transition of the country's written language to the Latin alphabet.
This, he said, should be an important step towards the integration of Kazakhstan into the Western world.