Azerbaijani journalist critical of Aliyev's regime barred from entering Georgia
Journalist Seymur Hazi barred from Georgia
Azerbaijani journalist Seymur Hazi, a critic of Ilham Aliyev's regime, was barred from entering Georgia at the border in Sarfi without any explanation.
"I was refused entry to the country without any explanation. I am a journalist, I am critical of the Azerbaijani regime, and I think this is the reason. The authorities of Georgia and Azerbaijan are in a very close relationship and I can't think of anything else, this is a concerted action, I don't know any other reason. Afgan Mukhtarli and I worked together, these cases are similar," the journalist said.
Afgan Mukhtarli, who had been in political emigration in Georgia with his family since 2015 from pressure from the Azerbaijani authorities, disappeared in Tbilisi on May 29, 2017. The next day, Mukhtarli appeared in Baku and was accused of illegally crossing the border, smuggling and resisting the police. The journalist himself then stated that he was abducted in the center of Tbilisi. He was later sentenced to six years in prison.
On March 17, 2020, Mukhtarli was unexpectedly released from prison and immediately sent to Germany. He was not even allowed to meet with his relatives in Azerbaijan. The journalist himself says that the authorities only changed the punishment – they changed the prison to a link from the country.
Seymur Hazi was writing for an opposition newspaper, which led to his exile.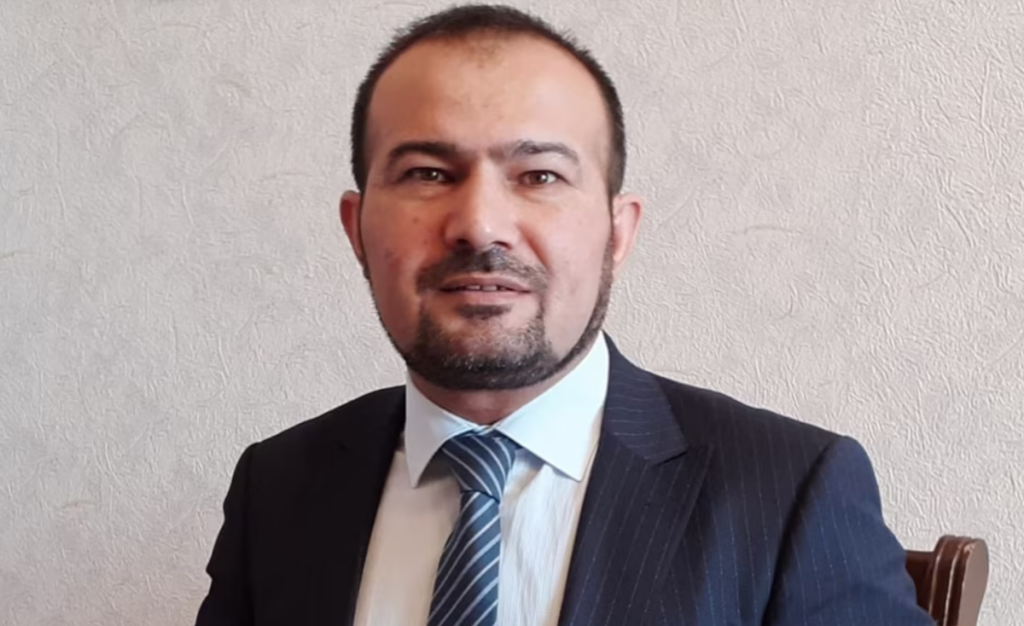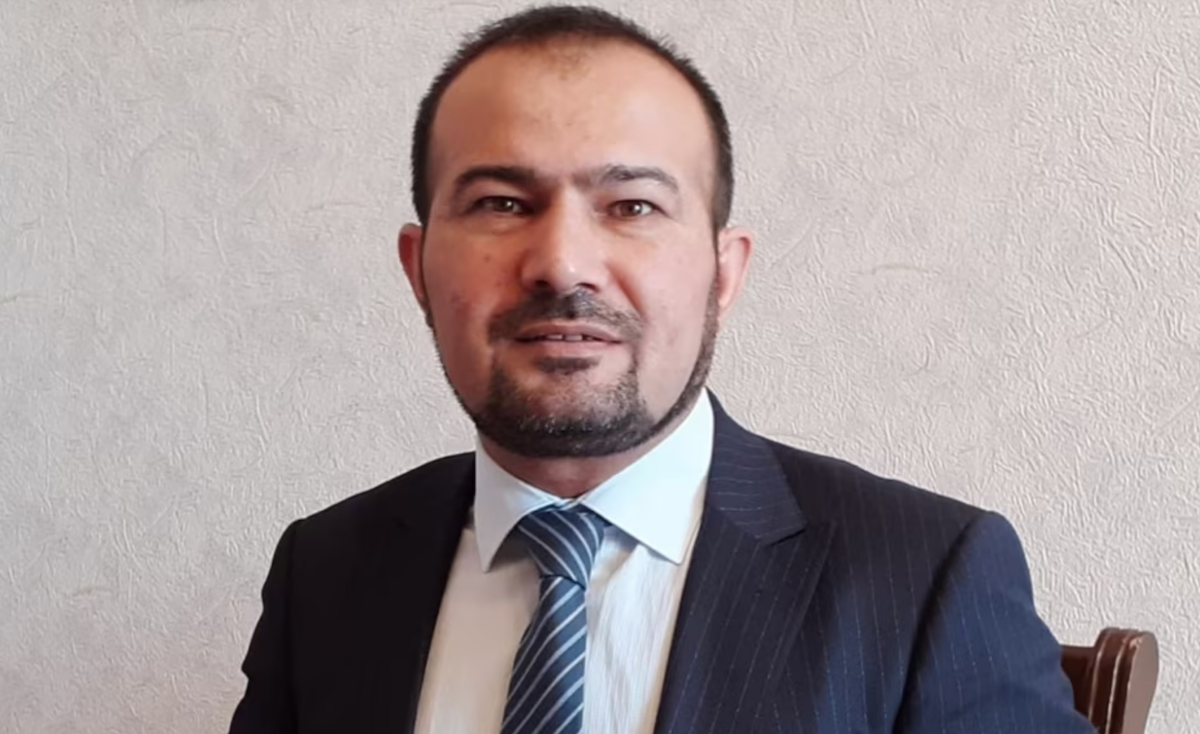 ---
---
Journalist Afgan Mukhtarli said the reason Hazi was denied entry is that Aliyev's regime cooperates with Ivanishvili's government.
"Ivanishvili's regime forbade Seymur Hazi from entering Georgia. Ivanishvili's government continuously takes illegal steps against Azerbaijani politicians, journalists, and activists. After my abduction, all Azerbaijani political activists and journalists living in Tbilisi were expelled from Georgia at Ivanashvili's request. Ivanishvili receives millions from Aliyev for this. Aliyev feeds Ivanishvili and his greedy team," Mukhtarli wrote.