Hungry people's illegal actions
Protests
Spontaneous protest rallies have been held in Azerbaijan since January 12 -13, when they broke out in several districts. The authorities immediately accused the opposition of organizing those rallies and arrested over 50 people. The opposition denies its involvement and says the distressful conditions of the residents of the regions caused unrests.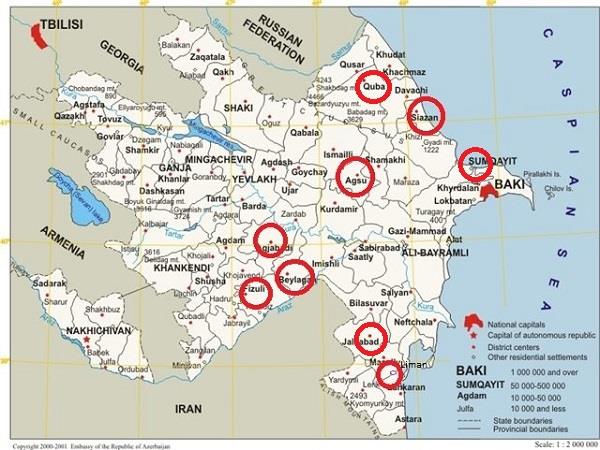 Naturally, these events alongside with "the currency catastrophe have been in the focus during the week. Pro-governmental media outlets noted that meetings were illegal as they were held without the executive power's permission. The opposition Mass Media published video records of clashes between the protestors and police.
Lenkoran's resident
"I live not far from Liman, where a meeting was held, I know participants of the rally, says Sabir, Lenkoran resident, a school teacher. "The situation is really very serious now. Many of us, who have had jobs here, went to Baku for seasonal works. But now there are no jobs either in Baku or here. My wage totals AZN160 (US$102). I walk three kilometers to get to my work not to pay for transport and save money, but I could hardly make both ends meet. Many people live like me and the life becomes worse.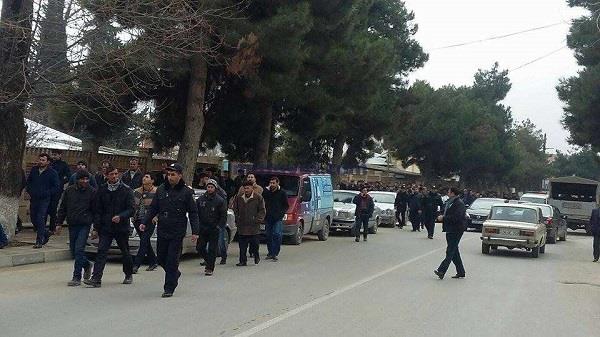 MoI and Prosecutor General's Office
"Illegal actions were organized by the activists of such parties as People's Front of Azerbaijan (PFA), Musavat, as well as some radical and religious extremist forces, reads a joint statement of the Interior Ministry and the Prosecutor General's Office.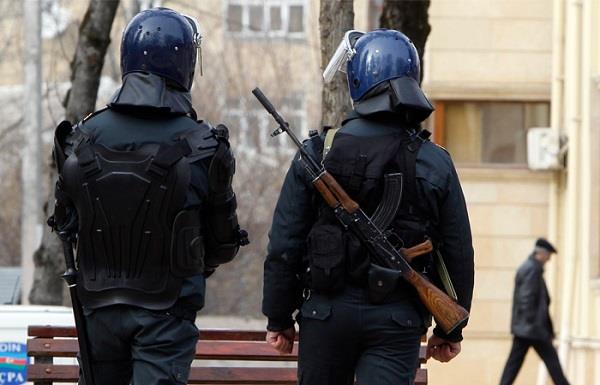 According to them, the protestors did not meet the authorities' requirements, violated the public order, and hampered vehicle traffic and functioning of institutions.
The opposition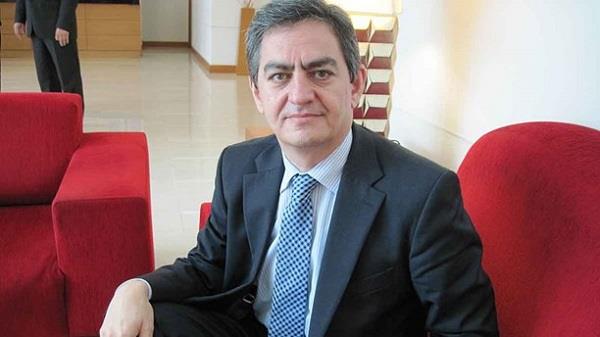 "It is simply illegal to use internal troops against the peaceful population, says Ali Kerimli, the head of the PFA (Public Front of Azerbaijan). According to him, rallies in the country are the result of corruption and the authorities' incompetence. "Two months ago a law on duty-free import of goods for the amount of up to 10000 had been passed and then abolished. A ban for sale of alcohol for cash had come into effect; it was cancelled 12 days later. This is our country's forward-looking policy, he noted.
Economist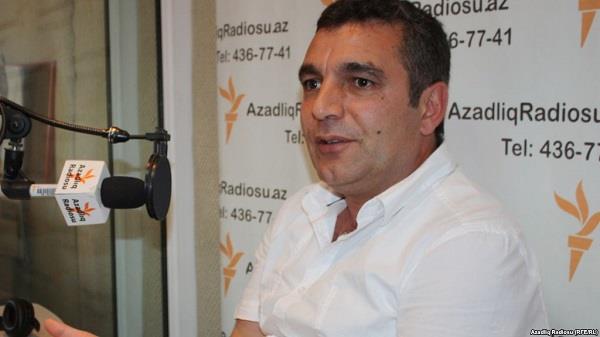 "For many years we were giving recommendations to the authorities – referring to macroeconomic indexes, scientific approach, world trends, but the events showed they did not know even the basic issues, says Natik Jafarli, a famous economist. "The authorities created a stir at the currency market; they began a struggle against black marketers instead of actually tackling the problems. Thus, we got these days what we got.
Blogger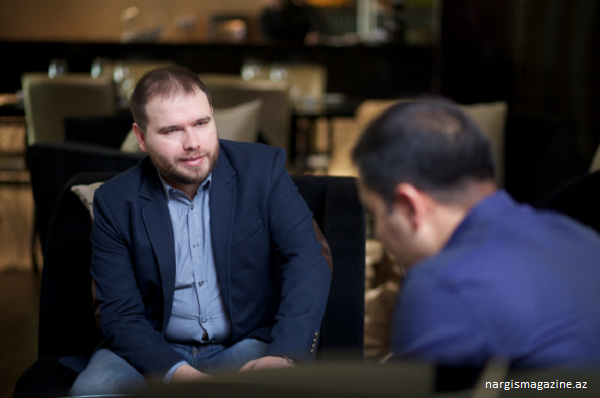 "I frankly consider that trigonometry, organic chemistry and other special school subjects must be transferred to the profile sphere and replaced by the traffic rules, economic skills principles and other things, that are more often applied in one's daily life, writes Roman Orkodashvili, a blogger. "How is it possible to rally "against increase of prices? It is the same as to protest against a cold weather or continental drift. The people's movement will not yield results because of senselessness of its message.
Bank official
"I understand the protestors and their problems, but I will participate in rallies only when I can't feed my child, the time has not come for it yet, says Rufat, an official of one of the banks.
Salesman
"Police want money, the tax inspectors want money and everybody wants something. Nobody cares that my sales are very poor now, says Rasim, an owner of the used phones shop, who is also a salesman in it. "It is enough to look around to see that business curtails, there are no sales and people become poorer.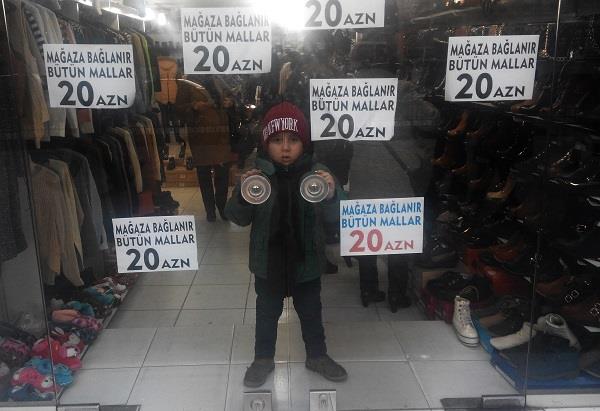 The shop is closing. Any goods for AZN20
"Our business is closed and bankrupted, there is no job anywhere. I am from Jabrail, what am I supposed to do? Shall I return home and protest? asks a salesman from a neighboring shop.
Head of Jabrail's executive power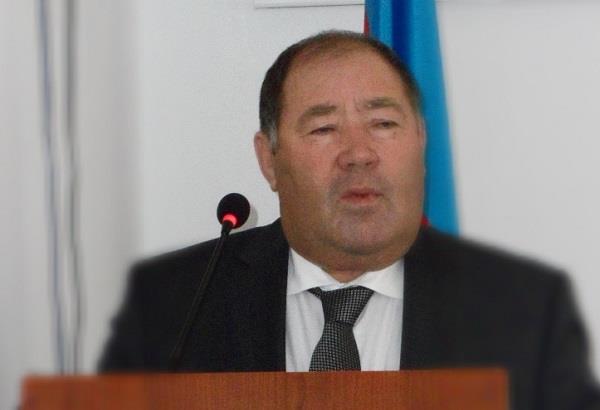 "You fool, son of a bitch, what are you looking for here? Get the hell out of here, Makhmud Guliyev, the head of Jibrail district executive power, advises an unemployed person at the rally. Then he calls the police.
Show business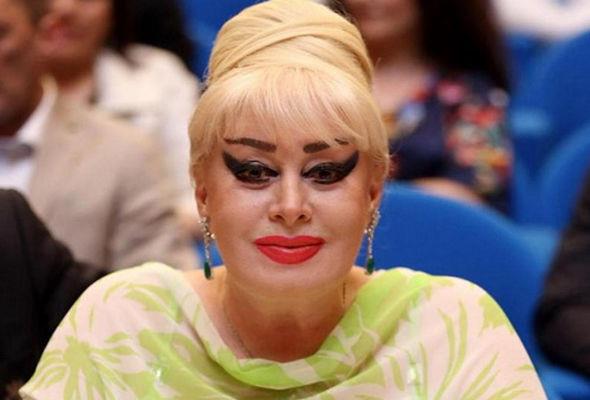 "We have a powerful President, we are not scare of devaluation. The President will not allow our people suffer be it devaluation or not, notes Ilkhama Guliyeva, a famous singer. "He has always saved us from hardships.
"My people are not afraid of devaluation. This is simply a game launched in the world. The head of our state is the most influential President in the world – Aliyev Ilham Heydar oglu. He will not allow us to become victims of games that have been kicked up in the world. There is no devaluation, everything is all right. You may consider I speak on behalf of the people. Ilham Aliev will not let our people suffer; the President does his utmost to calm down his people.
On January 12, three protestors climbed the residential building's roof in Adjabedi and threatened to commit suicide because of unemployment and debts to banks.

As the Interior Ministry reported, protestors threw stones at the police in Syazani.

Police used rubber bullets and tear gas. Internal troops have been deployed in several regions; roads, leading to the conflicts seats, have been blocked.

Head of the oppositional Musavat party, Arif Gajili was summoned to the Chief Department for Fight against Organized Criminality, where he was issued a warning.

Activist of the Musavat party, Iman Alyev, was arrested in Liman town in Lankaran district (where one of the rallies was held) and sentenced to 30 day imprisonment for disobedience to the police.

In Baku, the activist of the People's Front of Azerbaijan, Turban Ibragim, was arrested for 7 days on the same charges. It should be noted that he is a son of the adviser of the head of the PFA Mamed Ibragim, who had been arrested earlier.

On the President's order, the Ministry of Industry and Economy abolished VAT for bread production at all stages, having reduced its final cost.