Hollywood's big day: what happened at the Oscars?
The Oscars, one of the world's most prestigious film award events, was held on March 4 in Los Angeles, reports CNN.
Guillermo del Toro's 'The Shape of Water', which tells the story of a custodian who falls in love with a half humanoid, amphibious creature, took home the 'best film' award. The decision made by the Academy of Motion Picture Arts and Sciences was unexpected for a majority of experts who placed their bets on the film 'Three Billboards Outside Ebbing, Missouri'.
Aside from the main award, 'The Shape of Water' won awards in three other nomination categories with Guillermo del Toro selected as best director.
In the 'Best foreign language film' category, Chilean director Sebastian Lelio's 'A Fantastic Woman' took home the prize. The film is about the relationship between a businessman and a transgender woman. The main role is played by a transgender individual.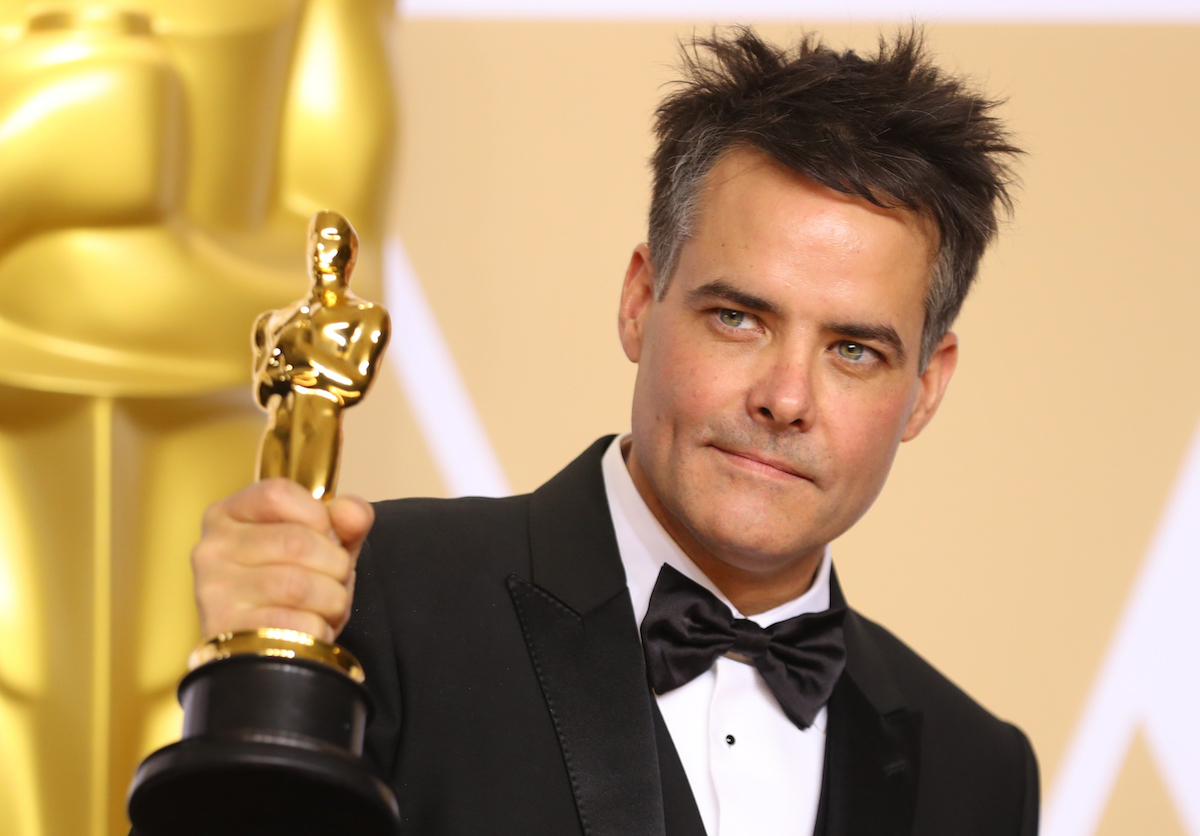 The best feature-length documentary film was 'Icarus', shot by American director Bryan Fogel. The film centers around doping in Russian athletics. The main character of the film is the former head of the Moscow anti-doping agency, Gregory Rodchenkov.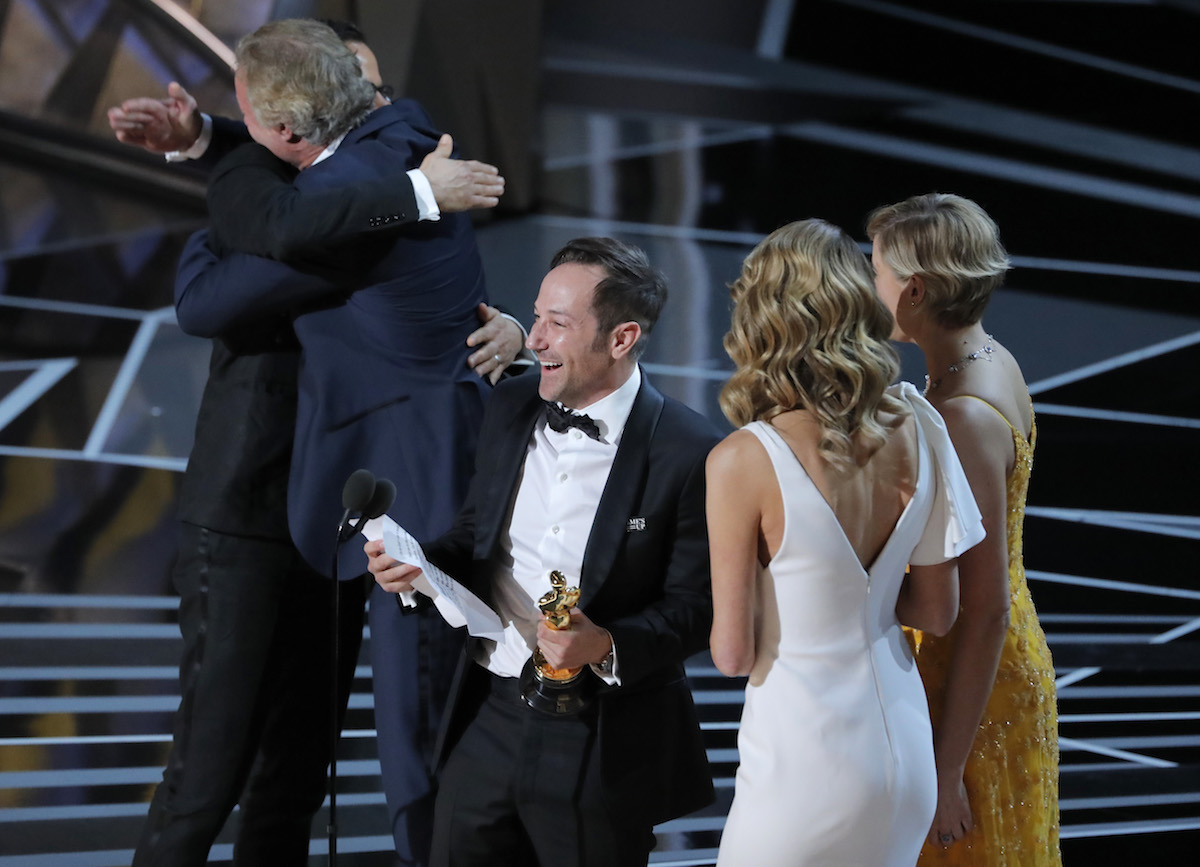 The categories of best actor and actress were won by Gary Oldman ('Darkest Hour') and Frances McDormand for her role in 'Three Billboards Outside Ebbing, Missouri'. This is McDormand's second Oscar; she won her first for her role in the film 'Fargo' 21 years ago.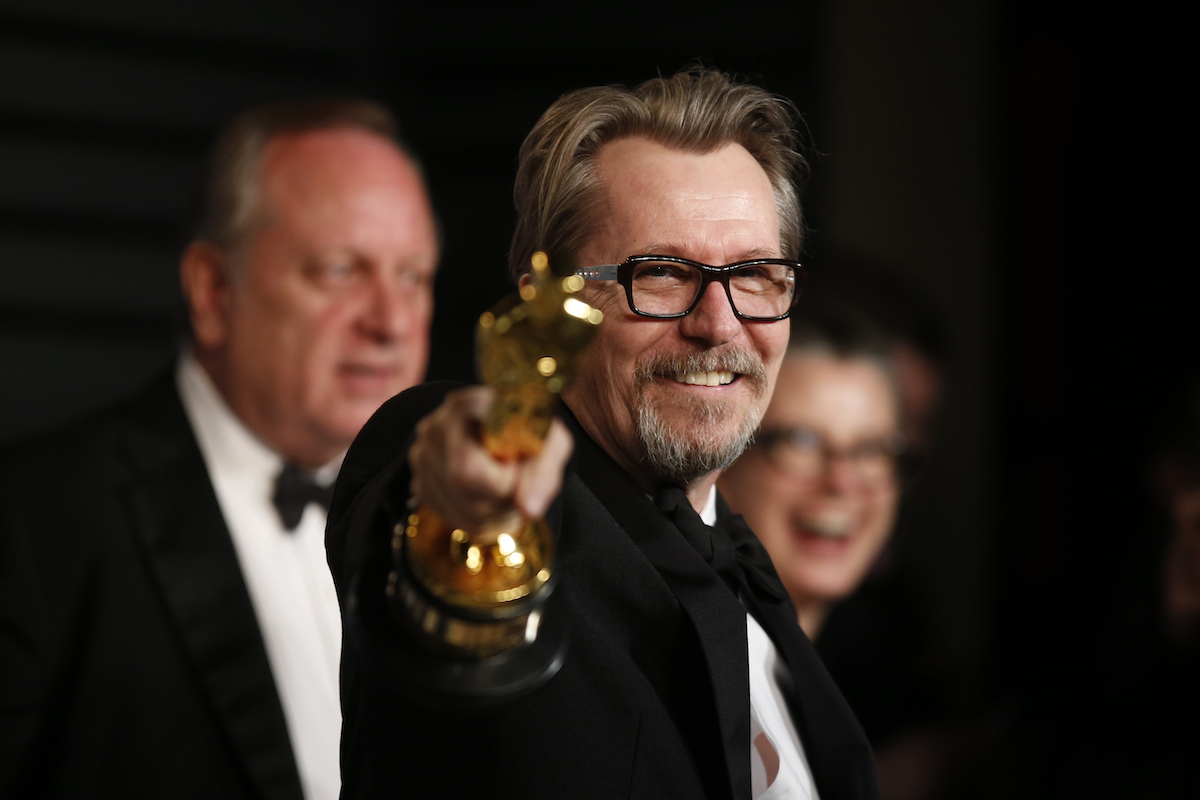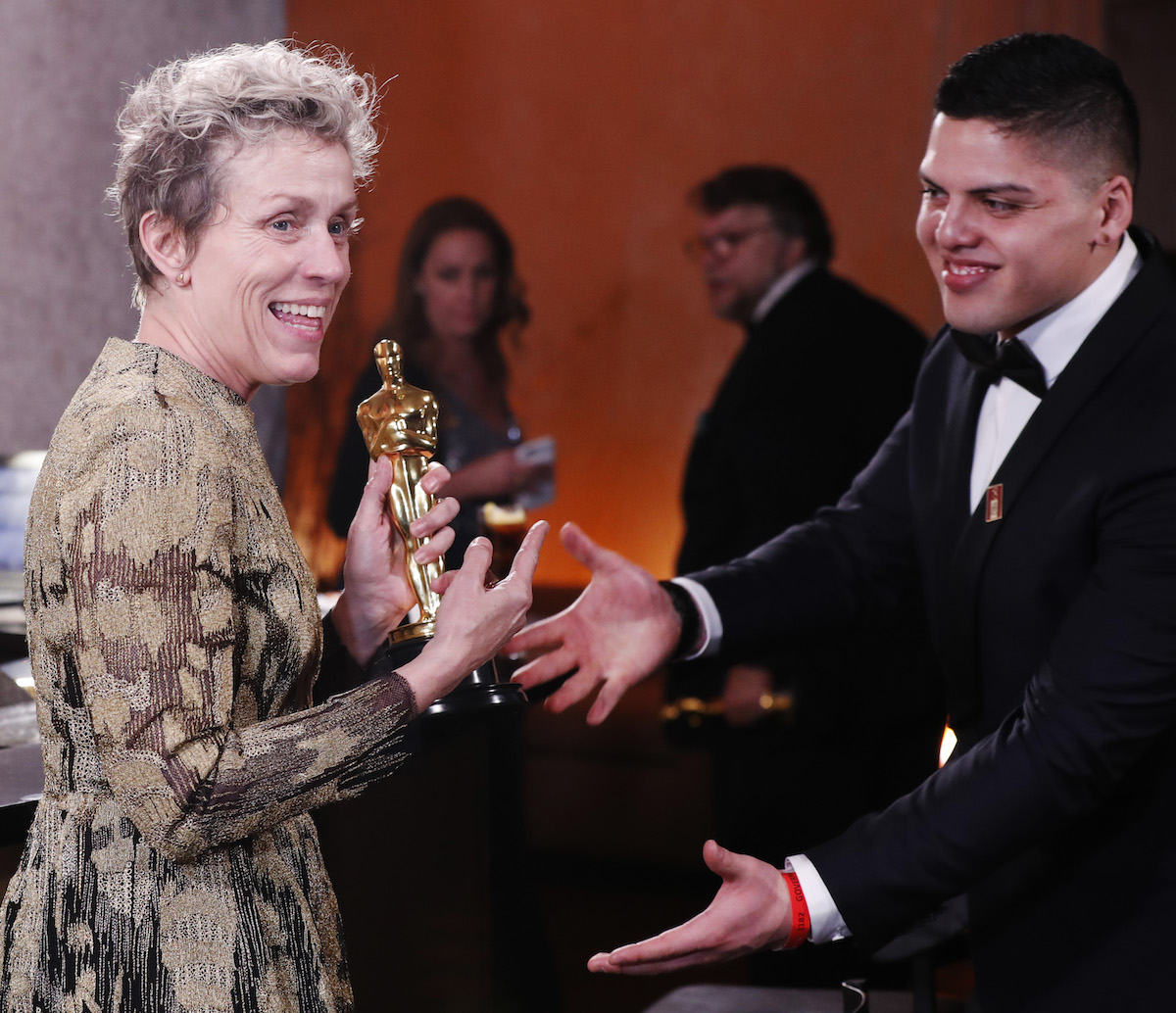 The event did not fail to mention last year's scandal which involved one of Hollywood's largest producers, Harvey Weinstein and Hollywood in general.
"We can no longer tolerate reprehensible behaviour. The world is watching us, and we must set an example," said the host of this year's Oscars award ceremony Jimmy Kimmel.